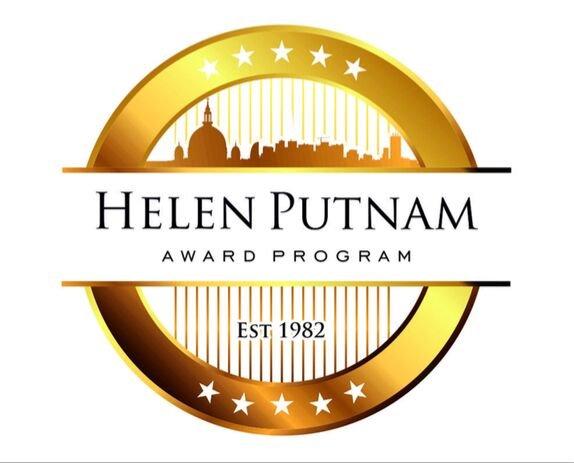 Acknowledging Excellence in City Programs
Eva Spiegel is communications director for the League and can be reached at espiegel@cacities.org.
---
California cities use innovation and creativity to build strong communities where residents, schools, nonprofit organizations, businesses and visitors thrive. The Helen Putnam Award for Excellence program celebrates the ways in which cities meet their residents' needs and creates a showcase for best practices that can be successfully replicated in other communities. This year's award winners will be recognized at the League of California Cities 2015 Annual Conference & Expo, Sept. 30–Oct. 2 in San José. The winners are announced during the Opening General Session, and each winner hosts a booth in the Expo where city officials can talk with representatives from the city about the award-winning program and its implementation. Western City features the winning projects in articles throughout the following year.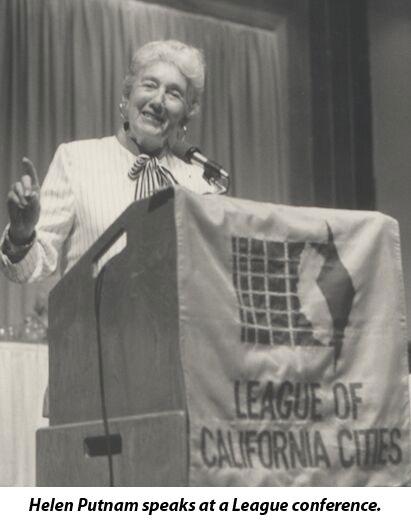 Planning Ahead for 2016
The online application period opens in early 2016. All applications must be submitted through www.HelenPutnam.org by April 14, 2016. Because the committee pays particular attention to how the submitted projects specifically advance the League's strategic goals, the best time to begin evaluating your city's programs for submission is after the coming year's goals are set in late November 2015. The strategic goals will be posted at www.cacities.org/priorities after the League board of directors has approved them.
The award program features 12 categories:
Cities Counties Schools (CCS) Partnership Intergovernmental Award;
Community Services and Economic Development;
Economic Development Through the Arts;
Enhancing Public Trust, Ethics and Community Involvement;
Health and Wellness Programs;
Housing Programs and Innovations;
Internal Administration;
League Partner Award for Excellence in City-Business Relations;
Planning and Environmental Quality;
Public Safety;
Public Works, Infrastructure and Transportation; and
Ruth Vreeland Award for Engaging Youth in City Government.
The judging criteria include the:
Impact of the problem and/or challenge and how well it is outlined;
Degree of innovation in the solution; and
Quality of the results achieved.
Any League member city or group of California cities, including League Divisions, that provides a program or service with proven tangible and measurable results and a minimum of one year of implementation is eligible to apply.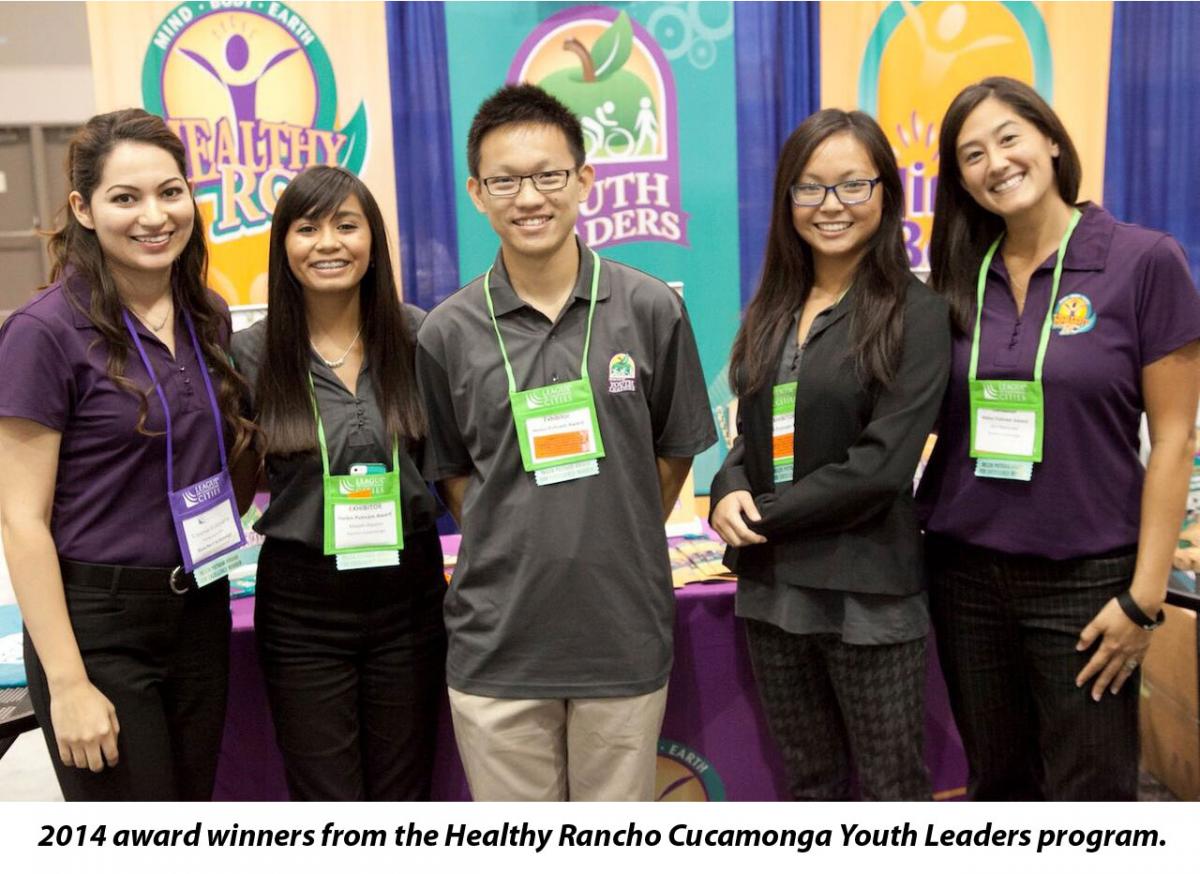 Non-winning entries also enjoy opportunities for recognition because these programs serve as examples of best practices. The League's website includes a database of all Helen Putnam Award applications, dating back to 2010, at www.cacities.org/citysolutions. Each Friday, the League's electronic newsletter CA Cities Advocate features one of the entries. These articles can be found at www.cacities.org/CACitySolutionsNews.
Background
The League board of directors established the Helen Putnam Award for Excellence in 1982 in memory of former Petaluma Mayor Helen Putnam, who also served as the League's first female president from 1976–77. During the program's 30-plus years, hundreds of award-winning projects have served as models and have been adapted by other communities.
Sponsored by the League Partners, the Helen Putnam Award for Excellence program recognizes cities' efforts to creatively address local challenges. Winning entries demonstrate innovation, resourcefulness, efficiency and enhanced public trust and support. A volunteer panel of city officials judges the entries.
For more information about the Helen Putnam Award for Excellence program, visit www.HelenPutnam.org.
---
Photo credits: Courtesy of League of California Cities and City of Rancho Cucamonga
---
This article appears in the August 2015 issue of Western City
Did you like what you read here? Subscribe to Western City
---