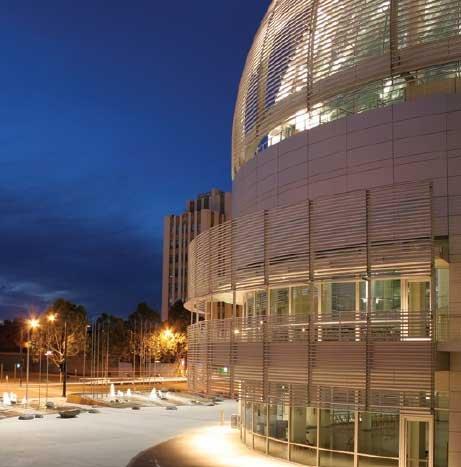 Annual Conference Preview
Strong Cities, Strong State, Strong Nation
Liz Birmingham is senior conference logistics manager for the League and can be reached at birmingham@cacities.org.
---
The 2009 League of California Cities Annual Conference and Exposition will be held Sept.16–18 in San Jose, with a theme of "Strong Cities, Strong State, Strong Nation." The conference offers city officials and staff many opportunities to learn how other cities are addressing some of today's toughest issues.
The conference sessions cover a variety of topics geared to the needs of cities and city leaders in the current economic downturn. Program highlights in the area of finance include ways to involve the public in local budget decision-making and the top 10 things you should know about city finance. Housing sessions address how hard times are hitting home with an emphasis on the foreclosure crisis — learn how you can "stop the bleeding." In the area of environmental quality, session topics include clean energy projects, surviving California's water crisis and finding the money to go green. Conference attendees interested in public safety issues will learn the latest approaches in gang violence prevention. City officials can also hear about the most effective strategies for labor negotiations in turbulent economic times. Other subjects of interest to city officials and staff include community services, redevelopment planning, ethics, personnel, emergency management preparedness and much more.
Join your colleagues to share ideas and learn about solutions — both immediate and long term — that can help your city not just survive but thrive.
Cities in a Squeeze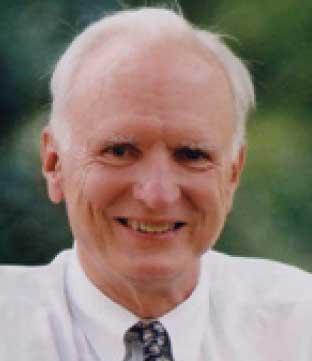 Former four-term mayor of Indianapolis and member of Congress, author, public speaker, TV commentator and clergyman, William H. Hudnut III is a senior fellow emeritus at the Urban Land Institute in Washington, D.C., and a principal in his consulting firm, Bill Hudnut Consultants, LLC.
Hudnut is perhaps best known for his 16-year tenure as mayor of Indianapolis from 1976 to 1992. He managed a work force of approximately 4,500 people with a budget of more than $450 million. A past president of the National League of Cities and the Indiana Association of Cities and Towns, Hudnut helped Indianapolis achieve spectacular growth during his time as mayor. His stated goal was to build a "cooperative, compassionate and competitive" city.
He established "a national reputation for revitalizing his Midwestern city" according to The Washington Postand was noted as "an entrepreneurial leader willing to take prudent risks" by The Toledo Blade.
Hudnut spearheaded the formation of a public-private sector partnership that led to the emergence of Indianapolis during the 1980s as a major American city. He was actively involved in private sector developments such as the $300 million Circle Centre downtown retail/entertainment complex, the negotiations to bring the Baltimore Colts to Indianapolis, and the construction of the 36-story American United Life building in the city center and $157 million worth of sports venues.
On Wednesday, Sept. 16, Hudnut will speak on "Cities in a Squeeze" at the Opening General Session.
Transforming Cities Using Social Media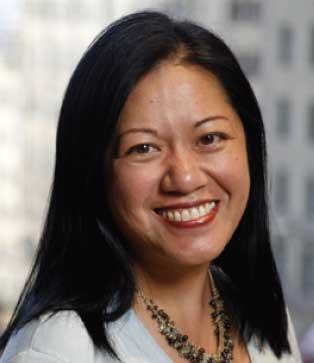 Charlene Li is an influential thought leader and guide on emerging technologies, with a specific focus on social technologies, interactive media and marketing. She is the co-author of the business bestseller Groundswell: Winning in a World Transformed by Social Technologies.Li is the founder and principal of Altimeter Group, which provides advice and consulting on digital strategies with an emphasis on how organizations can leverage social and emerging technologies to achieve results.
Frequently quoted as an industry analyst, Li has appeared on 60 Minutes, The NewsHour, ABC News, CNN and CNBC. She is frequently quoted by The Wall Street Journal, The New York Times, USA Today, Reuters and the Associated Press.
Li will speak at the General Session, Thursday, Sept. 17, on "Transforming Cities Using Social Media."
---
This article appears in the September 2009 issue of Western City
Did you like what you read here? Subscribe to Western City
---