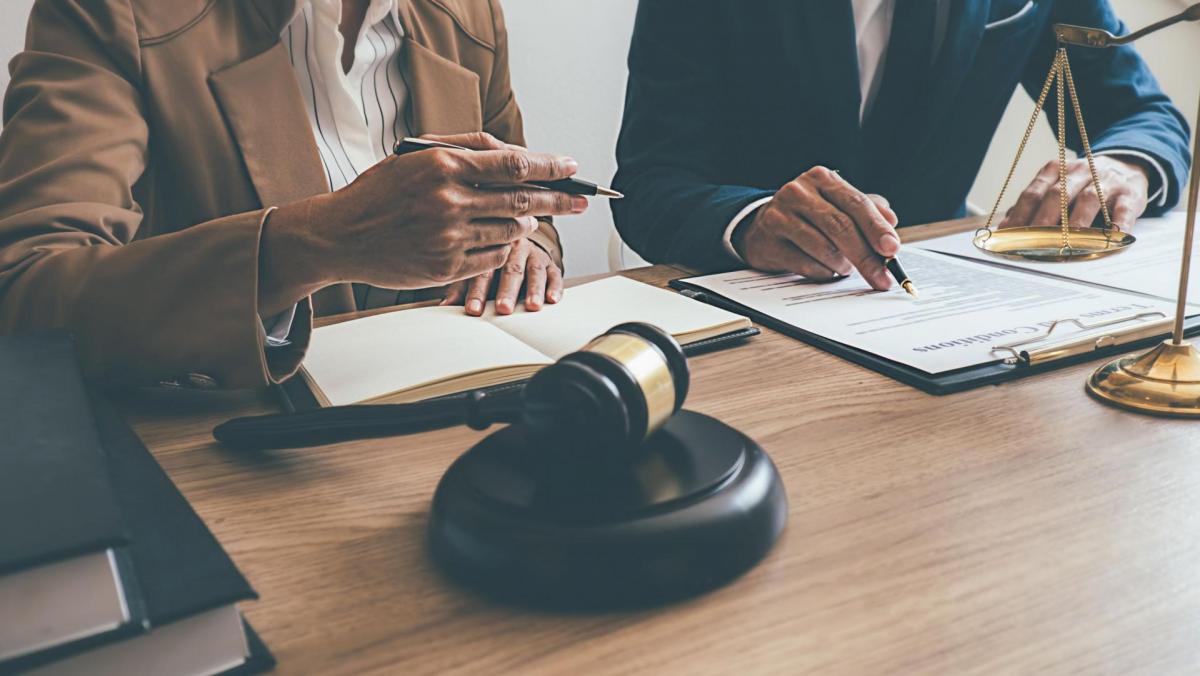 Brush up on major land use, public safety, and public works laws at the Annual Conference and Expo
Harveen Gill is the assistant general counsel for the League of California Cities; she can be reached at hgill@calcities.org.
---
The League of California Cities Annual Conference and Expo — set for Sept. 7-9 at the Long Beach Convention Center — is an opportunity for local government leaders and policymakers to engage in innovative educational sessions across a variety of subjects. The City Attorneys Department of Cal Cities worked diligently over the past year to put together session topics that provide practical "how-to" style education, cover the significance of recent legal updates to California cities, and discuss emerging legal trends.
From discussions on enforcing affordable housing covenants to practical tips for advancing equity efforts to a public safety case law update, these sessions will provide practical training and discussion on the most important legal topics to city attorneys and officials alike. Before diving into the speakers' sneak previews below, be sure to register for this can't-miss event.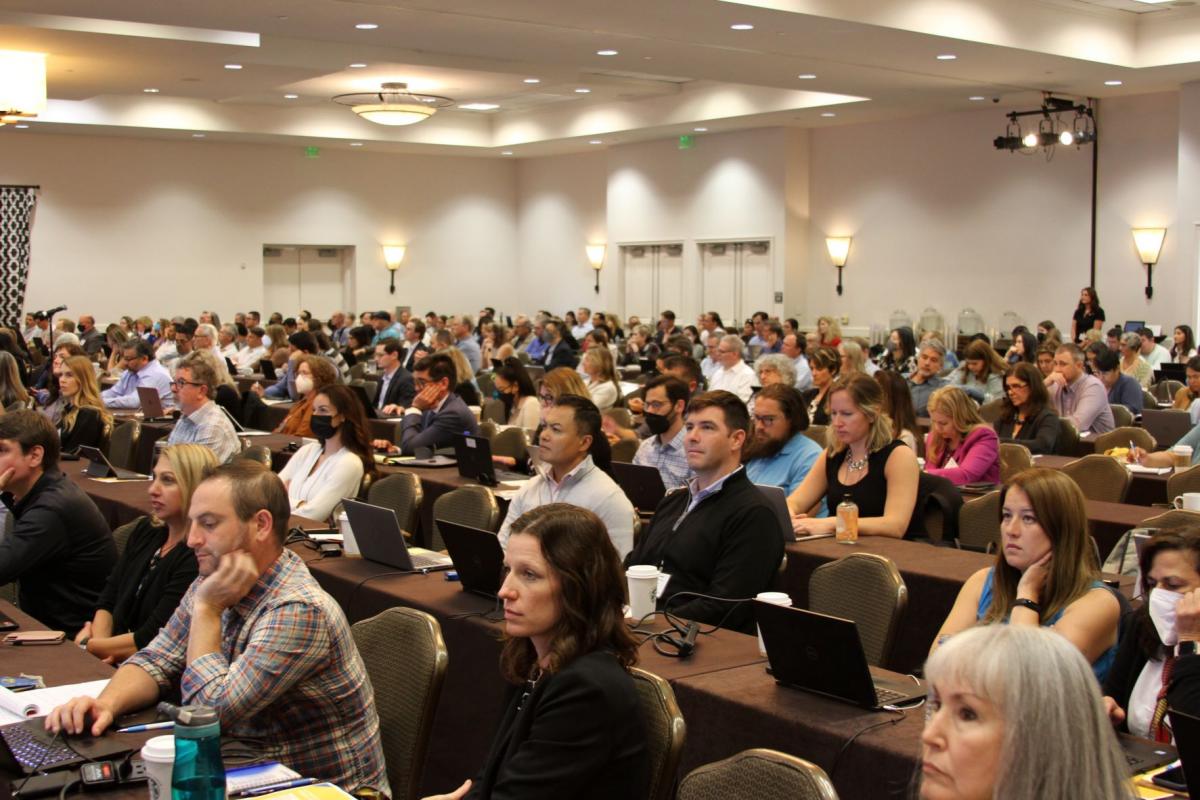 Land use and housing: Sept. 7 at 3:30 p.m.
Creating more housing — especially affordable housing — is a top concern for many California communities. Affordable housing projects require certain restrictions to ensure that the promised housing remains affordable over the long term. Additionally, cities need the ability to monitor and enforce the affordability of these restrictions. This session will provide a practical presentation that discusses the records that should be maintained, necessary terms for inclusion, frequent issues (and how to avoid and mitigate them), how to facilitate enforcement, and best practices for administering affordable housing programs.
Public contracting: Sept. 8 at 1 p.m.
Public works contracts are unique compared to other types of contracts given the myriad of statutory provisions that govern their creation and interpretation. These statutory provisions provide relatively tight control over the drafting and interpretation of public works contracts. This session will provide tips regarding the review of public works contracts and some statutory references of the most commonly applicable public works contracting statutes.
Responding to auditor letters: Sept. 8 at 2:45 p.m.
Cities have a fiduciary responsibility to entities with whom they conduct business and the general public to accurately represent their financial position and risk. Failure by the attorney to properly respond to audit letter inquiries may put the attorney — and their city client — at significant financial and ethical risk. This session is intended to provide a general understanding of the law regarding audit letter responses, as well as practical suggestions, guidelines, and sample responses.
Public safety update: Sept. 9 at 9:45 a.m.
California law provides local agencies the ability to prevent certain individuals from possessing or acquiring firearms. This presentation will summarize the relevant statutory sections, explore the limits of intervention, and discuss how best to avoid a challenge under the U.S. Constitution's Second Amendment when exercising the discretion to invoke statutory authority. The presentation will also evaluate recent U.S. Supreme Court case law regarding firearms and how it might impact California statutory law.
How-to differentiate and investigate microaggressions versus dog whistles: Sept. 9 at 8 a.m.
"Dog whistling" is coded messaging communicated through words or phrases commonly understood by particular groups of people but not by others. By contrast, microaggressions are often unconscious and unintended. Both are harmful and can create a hostile work environment. Both can be challenging to investigate: For example, how does one determine and find evidence of intent? This session offers practical pointers for investigating these types of claims, such as determining the sufficiency of evidence, determining intent, and how to differentiate between the two.
Practice tips and pointers for successfully implementing diversity, equity, and inclusion programs: Sept. 9 at 11:30 a.m.
Attendees in this session will receive concrete action items necessary for successfully implementing and incorporating diversity, equity, and inclusion (DEI) initiatives in their organizations: recruitment and advancement; internal communication strategies; budgeting for DEI initiatives; and commitment and accountability from leaders.
In addition to providing educational content and networking opportunities, city attorneys programming will provide attendees with up to 10.75 hours of continuing legal education credit through other breakout sessions, including one hour of elimination of bias sub-field credit. More information about educational opportunities at the Annual Conference and Expo can be found online.