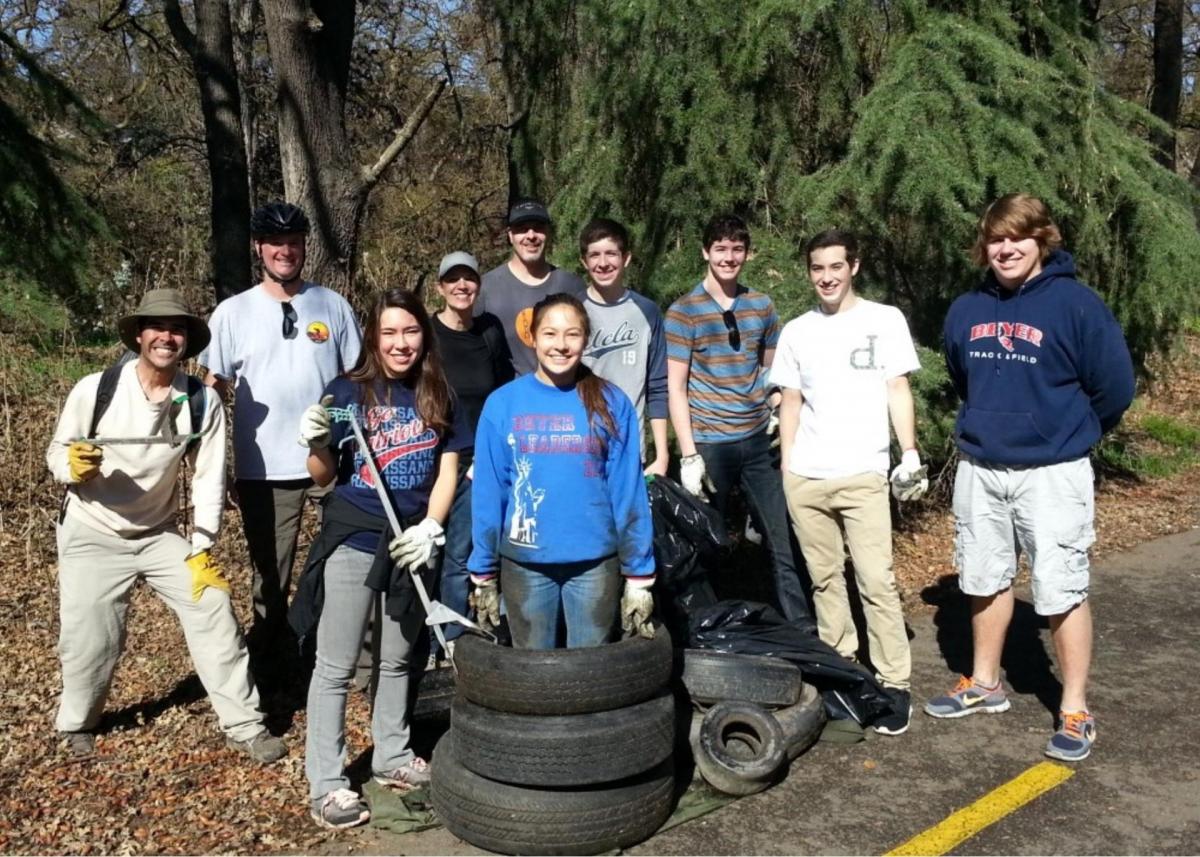 Buoyed by local partnerships, Modesto is on track to transform once-neglected parks into a regional jewel
The City of Modesto won the 2021 Helen Putnam Award for Excellence in the Community Services and Economic Development category. For more information about the award program, visit www.helenputnam.org.
---
Nestled in California's Central Valley, Modesto is home to two regional parks — Tuolumne River Regional Park and Dry Creek Regional Park. The two parks encompass over 640 acres of parkland, wetlands, and trails that meander nearly twelve miles along the Tuolumne River and Dry Creek until converging at the confluence of the Tuolumne River. In addition to exploring scenic natural habitats, visitors can go fishing, hiking, biking, boating, picnicking, and play disc golf or soccer.
However, that was not always the case. Although the parks are funded by a joint powers authority, they long suffered from inadequate funding and deferred maintenance. This lack of funding and upkeep, combined with increased illegal dumping, homeless camps, and vegetation overgrowth, led to a decline in park use.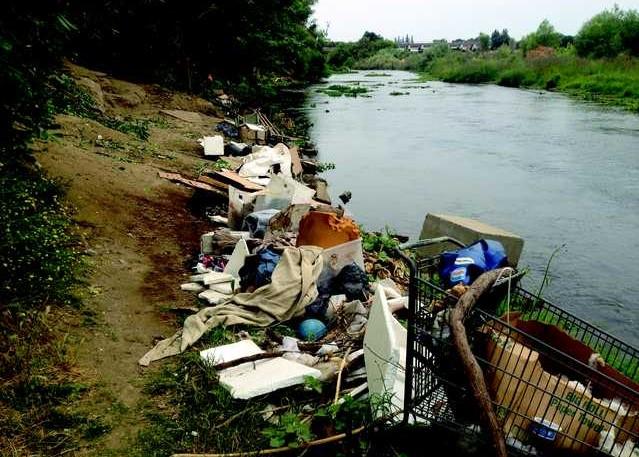 Many of Modesto's 218,464 residents deemed portions of the parks unkempt or unsafe. And due to limited resources, city cleanup efforts were too infrequent, poorly attended, and without sustainable results.
Key partnerships turn neglected parks into gateways for outdoor adventures
In 2014, two Modesto residents with a passion for outdoor recreation, Darin Jesberg and Chris Guptill, reached out to the city about a possible partnership aimed at restoring the parks.
Jesberg, a mountain bike enthusiast, founded the Dry Creek Trails Coalition, a group of community volunteers focused on clearing and maintaining the park's trails for hikers and bikers. Similarly, Guptill, a local high school teacher, had established Operation 9-2-99 — named for a portion of the Tuolumne River Regional Park — to coordinate park restoration and cleanup efforts. Though small at first, both organizations garnered volunteers within their circles of influence.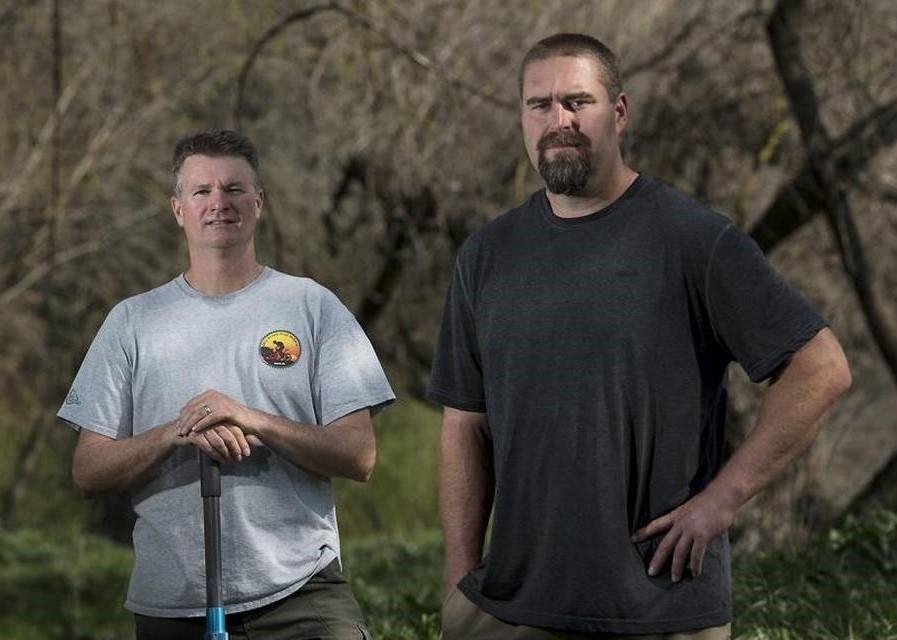 The two organizations and the city decided to pool their resources. The city had worked with both groups on an informal basis before. For example, Operation 9-2-99 posted fliers with QR codes at trailheads that allowed residents to report "hot spots." Guptill would then compile his results and present them to the city, which then prioritized those areas for maintenance.
A formal relationship with the organizations allowed the city to allocate additional resources. For instance, the city's Parks, Recreation, and Neighborhoods Department now partners with waste management companies to provide dumpsters for cleanup days and works with the city's recycling team to recycle glass, aluminum, tires, and other materials. City staff also provide supplies, volunteers, restroom stations, and tools either through their own channels or through partnerships with local businesses and the California Department of Environmental Services.
The partnership soon turned into a series of monthly cleanup projects that rotate between Operation 9-2-99 and Dry Creek Trails Coalition sites. Today, the number of annual cleanups and volunteers has grown by 50%. Anyone can volunteer, which creates opportunities for younger residents to serve their community, form mentorships, and forge working relationships with staff and business owners. Students can also earn volunteer credits for time spent cleaning up the parks.
"Chris Guptill and Darin Jesberg have been instrumental in bringing to the attention of the city what a wonderful asset we have in the Tuolumne River Park," said Modesto Council Member Jenny Kenoyer, who also chairs an advisory commission to the park's joint powers authority. "Their efforts to clean up the areas around the river have made it accessible for the public to enjoy. We can never thank them enough for their efforts."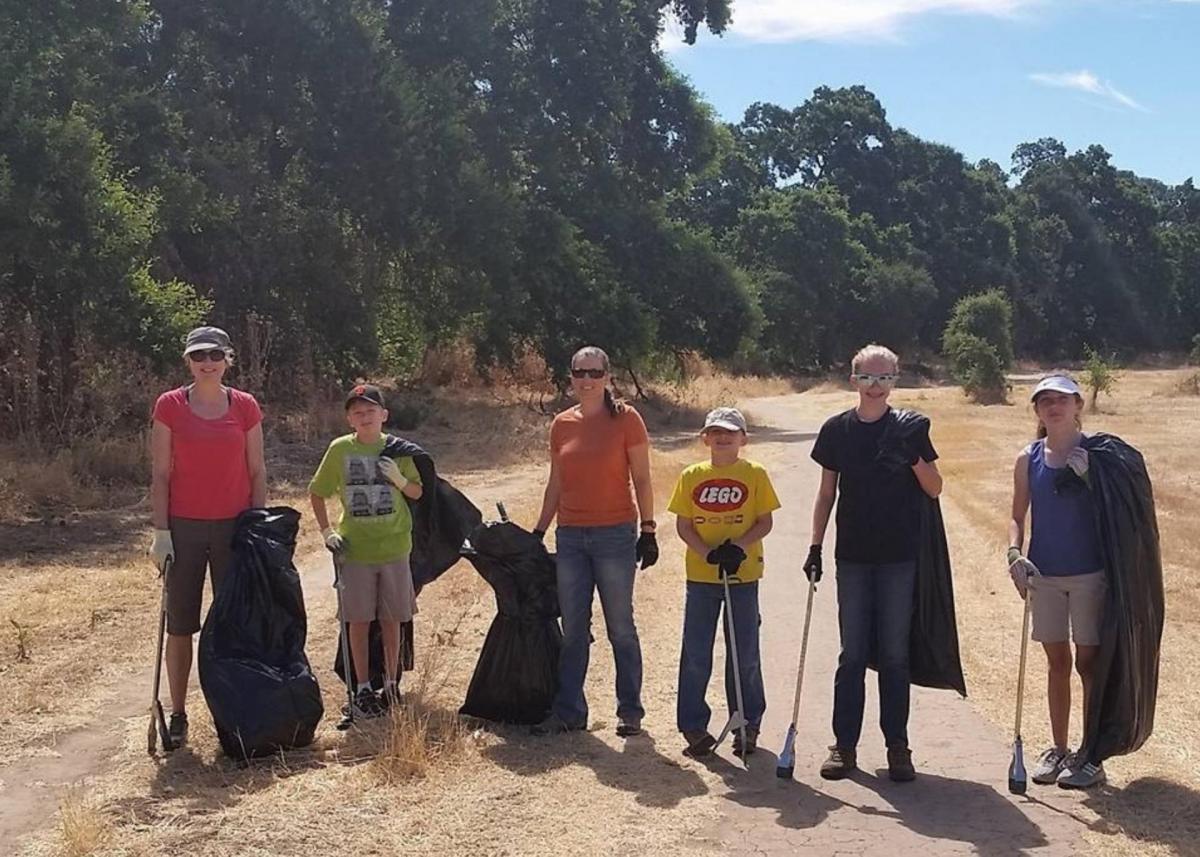 Increased community use pays dividends for park development
Since the onset of Jesberg and Guptill's partnership with the city, there has been a noticeable increase in visitors to parks and trails. Pre-pandemic data reported a 17% increase in usage from 2018 to 2019, with more residents heading to the park and trails since the onset of the COVID-19 pandemic in 2020.
In total, Jesberg and Guptill have conducted over 109 cleanups and deployed over 6,000 volunteers, which is equivalent to 20,000 community service hours and valued at approximately $600,000. Their efforts have led to a significant reduction in trash and unsafe items that were a barrier to park use.
As the state of the parks increased, interest and assistance from other organizations also increased. The Tuolumne River Trust now operates youth education programs, including nature talks and organized hikes, in addition to their advocacy and habitat restoration projects. Other groups, such as the Hispanic Youth Leadership Council and Modesto Area Disc Golfers, have also started to host annual cleanups.
"Our thousands of volunteers have helped create an opportunity to combine a clean creek and river corridor with a complimentary park and trail system that provides an outstanding recreation opportunity that our local community deserves," Guptill said. "Thanks to our volunteers, trail users, and city partnerships, we are beginning to build the necessary stewardship it takes to develop and maintain a recreation amenity that has great promise for our city's future."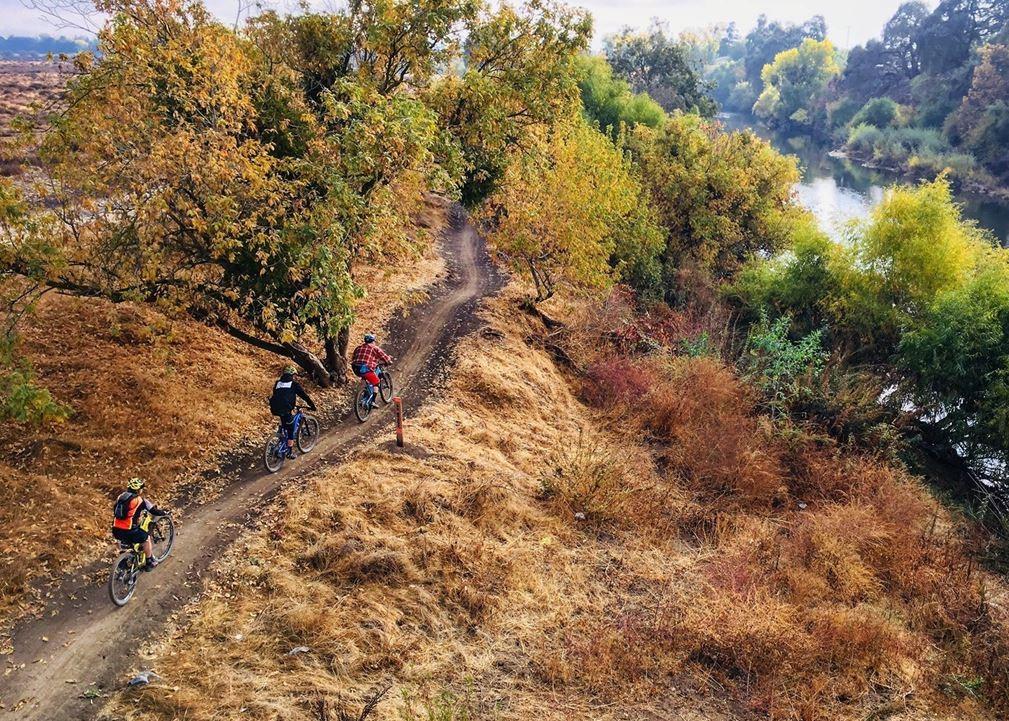 The renewed interest has also allowed the Parks Department to pursue state and federal funding aggressively and successfully. The city recently secured five park grants, which will collectively add several new trails or expand existing trailers; provide new river recreational activities, such as rafting and camping; create an elevated river boardwalk; make ADA improvements, allowing for unprecedented access to the parks; and construct or improve other amenities, like as new soccer fields and a learning theater.
"Government cannot do the job alone. But government, working together with nonprofits and community organizations like Operation 9-2-99 and the Dry Creek Trails Coalition, can make the city and our community stronger, more prosperous, and ready for the future," Modesto City Manager Joe Lopez said.
These changes have had a profound impact on the cityscape and its residents. The results are evident and welcoming — restored trails, breathtaking vistas, clean riverfronts, and more park visitors.
"This unique journey of giving back has paid dividends, formed lifelong friendships and partnerships, and paved the way for our community members' stronger, vibrant, more sustainable quality of life," Jesberg said. "Modesto has been known for many things over the years; now it's time to enjoy being known as a recreation destination and gateway for outdoor adventure."
Laurie A. Smith is the director of parks, recreation, and neighborhoods for the city of Modesto; she can be reached at lsmith@modestogov.com or (209) 577-5347.