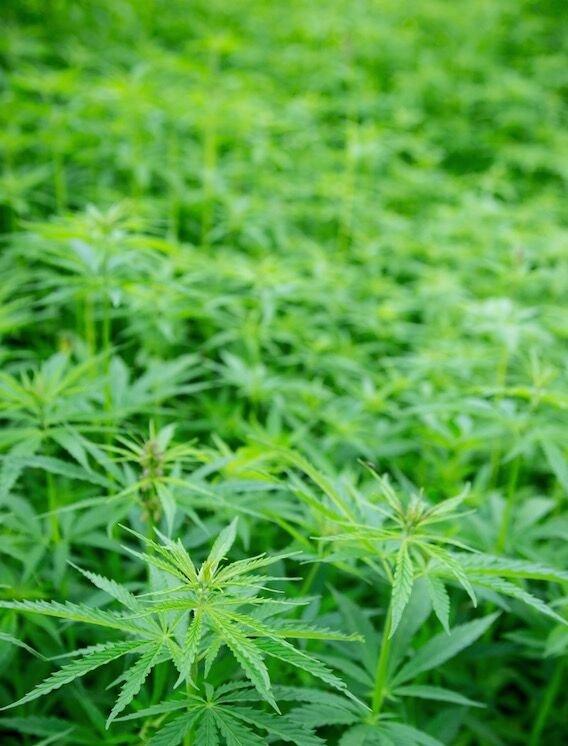 California Cities Prepare for Implementation of Medical Marijuana Legislation
Tim Cromartie is a legislative representative for the League and can be reached at tcromartie@cacities.org. Eva Spiegel is communications director for the League and can be reached at espiegel@cacities.org.
---
Almost two decades after voters enacted Proposition 215 to give patients access to medical marijuana, California finally has a strong regulatory framework that upholds local control, protects public safety and enhances patient safety. Governor Jerry Brown's signature on the Medical Marijuana Regulation and Safety Act on Oct. 9 culminated an effort led by a broad coalition that included the League, the California Police Chiefs Association, labor groups, patient advocates and portions of the cannabis industry. Licensing will begin in 2018 at the earliest.
Three bills comprise the Medical Marijuana Regulation and Safety Act:
AB 266 (Bonta, Cooley, Jones-Sawyer, Lackey and Wood) contains the critical local control provisions and most of the core provisions of the regulatory structure, headed by the Department of Consumer Affairs;
AB 243 (Wood) regulates marijuana cultivation and provides a regulatory structure specifically to address environmental impacts; and
SB 643 (McGuire) contains critical provisions on criteria for state licensing, including disqualifying felonies. It also regulates physicians making medical marijuana recommendations and requires a digital seed-to-sale or track-and-trace program for marijuana, similar to that employed for agricultural products.
The Medical Marijuana Regulation and Safety Act is significant for California cities because it:
Protects local control by requiring that all marijuana businesses have a local permit or license — in addition to a state license — to operate in California;
Protects public safety by providing mandatory minimum statewide security requirements and specifying criteria for state licensing, including disqualifying felonies;
Protects public health with mandatory minimum statewide health and safety standards, backed up by mandatory product testing; and
Ensures patient safety with quality assurance protocols requiring random sample testing by certified laboratories for all medical marijuana sold in California.
A summary of the act is available at www.cacities.org/MarijuanaLegislation.
The League's strong advocacy efforts and collaboration with legislators ensured that the legislation protects local control unconditionally. Jurisdictions with a ban in place will be able to retain their ban, and jurisdictions that currently ban deliveries or mobile dispensaries — or those considering such a ban — must have an ordinance in place that explicitly prohibits this activity. Cities should also take note of a provision in one of the bills that requires jurisdictions to have a cultivation ordinance in place by March 1, 2016, to avoid state pre-emption in the area of cultivation.
Informational Briefings
To help cities prepare for the new law, this fall the League began hosting a series of informational briefings throughout California for city officials. These briefings cover:
An overview of the three bills;
An explanation of local control provisions;
Details on deadlines and ordinances;
Areas that require cleanup legislation;
Local taxation issues; and
What cities need to know to prepare for this change in the law.
League staff and legal counsel are participating in informational briefings, which may also feature legislative authors depending on the location and their availability.
The informational briefings are tentatively scheduled for:
Dec. 11, San Luis Obispo;
Jan. 13, Rancho Cordova;
Jan. 25, Tulare;
Jan. 26, Burbank;
Jan. 27, Riverside; and
Feb. 8, San Diego.
For more information, visit www.cacities.org/medicalmarijuana; to register for a briefing, visit www.cacities.org/events.
---
This article appears in the December 2015 issue of Western City
Did you like what you read here? Subscribe to Western City
---