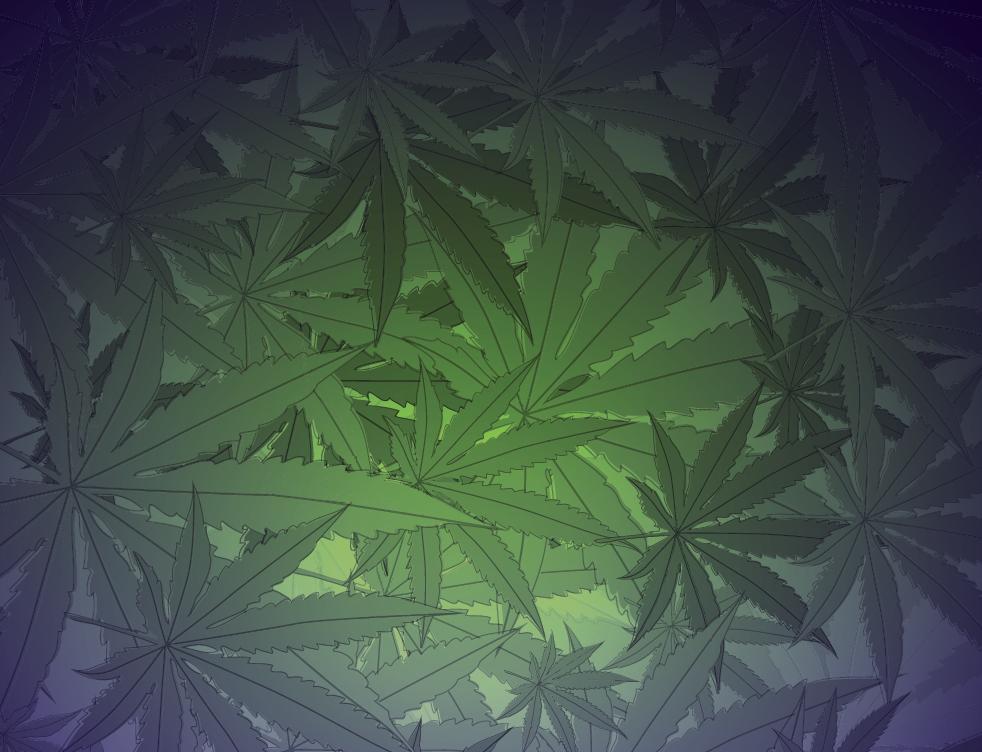 Cannabis Legalization in California: Nine Months Out
Tim Cromartie is a senior advisor for HdL Companies and can be reached at TCromartie@hdlcompanies.com.
---
California cities face two main challenges related to taxing cannabis businesses:
The black market for the product remains very active despite legalization; and
The state tax rate is already quite high at 25 percent.
Keeping taxes at a reasonable rate is a key factor in combating the black market. Additional taxes, such as the Bradley-Burns Uniform Local Sales and Use Tax that is part of any commercial purchase, must be factored in before local governments can consider the rate at which they tax cannabis.
The "pain point" at which both producers and consumers will decide to remain in the black market is about 30 percent, which does not leave much room for local taxes until and unless the state rate is lowered. Legislation introduced earlier this year to lower the state tax rate died in the state Assembly Appropriations Committee and, for the very first time, the governor's 2018–19 budget contained an allocation for combating the black market for cannabis.
The "Cannabis Legalization in California: Nine Months Out" session at the League's 2018 Annual Conference & Expo will present a panel discussion of best practices for setting local
tax rates in the political and fiscal landscape of California's post-legalization cannabis market.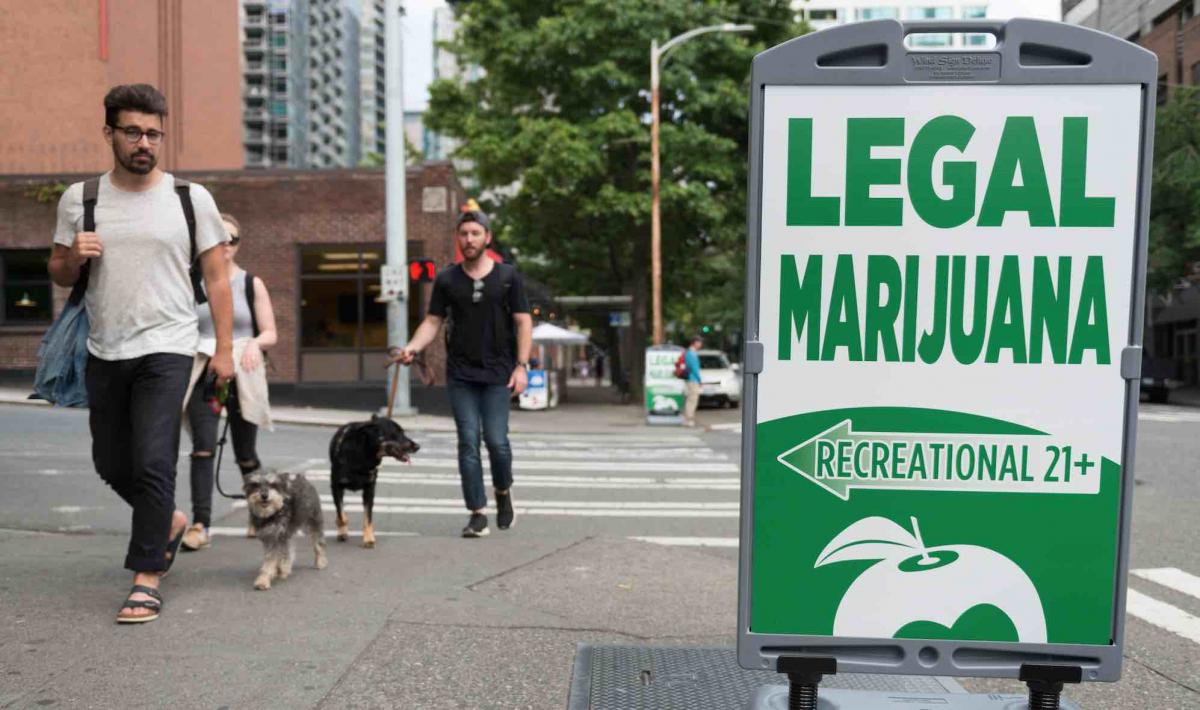 Issues Related to Implementation
Dozens of cities and counties are moving to enact cannabis regulations and taxes via ballot measures in the November 2018 election. This session will provide an overview of how many
local jurisdictions will be ready to allow cannabis operations by January 2019. It will also provide updates on:
The state's enforcement of health and safety regulations via mandated product testing, which took effect July 1, 2018; and
California's "track-and-trace" product tracking system.
In addition, the panel will look at whether the state is contemplating changes in the definition of "ownership" of cannabis businesses.
Cannabis Cultivation in California
Attendees will hear about recent events within the cultivation market amid concerns that as of March 2018 the state had already issued sufficient cultivation licenses to meet 200 percent of California's demand. Will this result in a glut of product on the market and a nose dive in prices? Can cities expect a high rate of failure of cultivation operations? The session will answer these questions and more.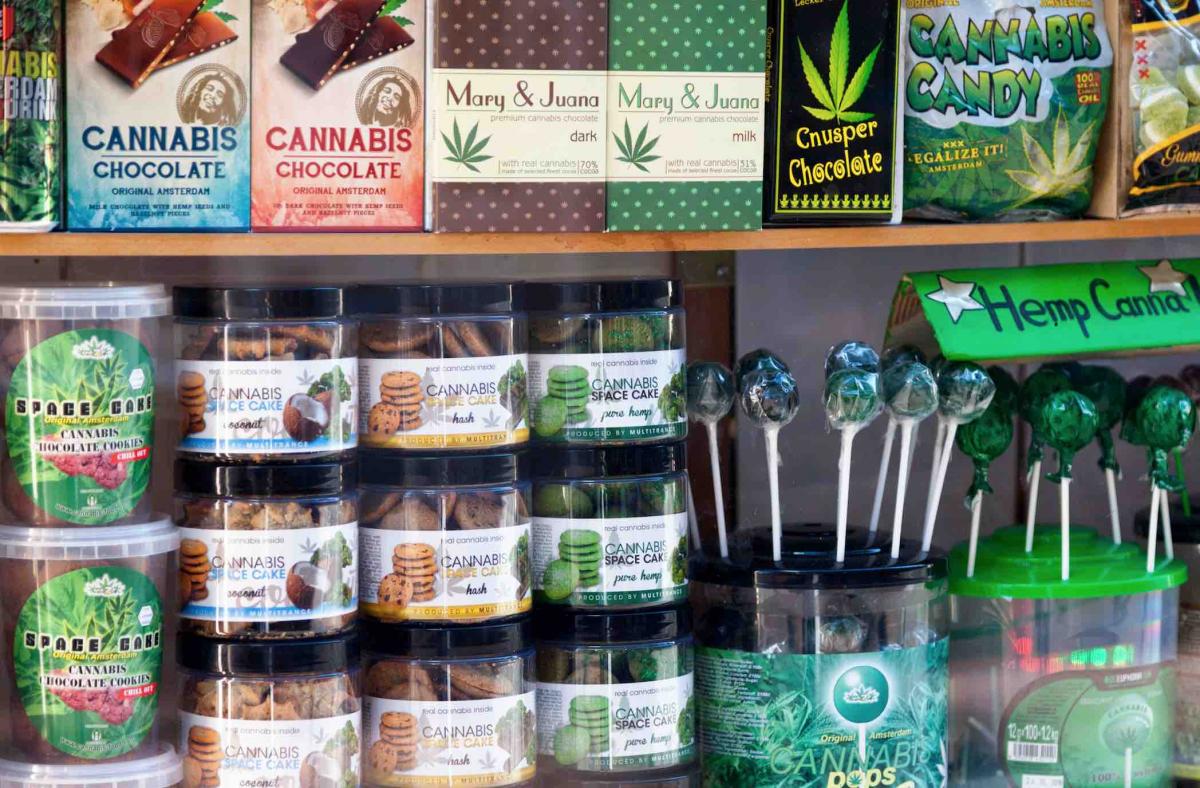 Manufacturing: Safety and Marketability of Volatile vs. Nonvolatile Solvents
The panel will discuss manufacturing operations and the safety of extraction using volatile solvents based on recent state law codifying a safe practice modeled after one used for decades in the food services industry. Other topics to be addressed include the marketability of products using both volatile and nonvolatile extraction methods as well as new developments on edibles and public health.
---
Don't Miss This Session at the Annual Conference
Panelists at the "Cannabis Legalization in California: Nine Months Out" session at the League of California Cities 2018 Annual Conference & Expo will include Tim Cromartie, the author of this article, and:
Joe Devlin, chief, Office of Cannabis Policy and Enforcement, City of Sacramento;
Cat Packer, executive director, Department of Cannabis Regulation, City of Los Angeles; and
Lori Ajax, chief, Bureau of Cannabis Control, California Department of Consumer Affairs.
The session will be held from 1:00–2:15 p.m., Thursday, Sept. 13. See the conference brochure or app for location details.
---
Photo Credit: 400tmax (Sign); Gwengoat.