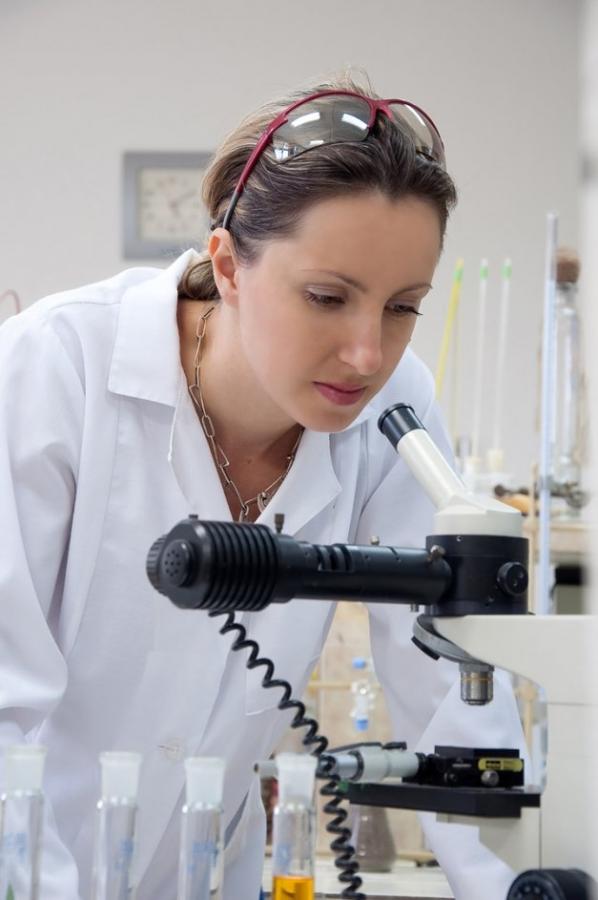 Carlsbad Focuses on Economic Opportunities in High-Tech Sectors
Christina Vincent is economic development manager for the City of Carlsbad and can be reached at Christina.Vincent@carlsbadca.gov.
---
The City of Carlsbad (pop. 113,000), a coastal community located in northern San Diego County, is home to a technology industry that has experienced enough growth to be tracked in multiple categories: information communication technology, biotech, clean tech and action sports, which include technologies embedded in high-performance equipment and wearable items.
Carlsbad recently launched three initiatives — a city biotech incubator, a talent attraction campaign and a higher education initiative for workforce development — to help foster economic growth.
Biotech Incubator Is a Public-Private Partnership
The city's biotech incubator opened in 2013 to provide low-cost lab space and equipment for startup companies. The 21-bench laboratory operates out of a 6,000-square-foot, city-owned building leased to the organization Bio, Tech and Beyond, which operates the incubator. Bio, Tech and Beyond describes itself as "a group of do-it-yourself bio-entrepreneurs, educators, engineers, scientists and hobbyists doing innovative bootstrapped basic research and building an open science community."
Local scientists can lease a dedicated 10-foot bench for approximately $1,000 per month, which includes access to resources such as liquid nitrogen, sophisticated lab equipment and a community of other scientists and biotech entrepreneurs.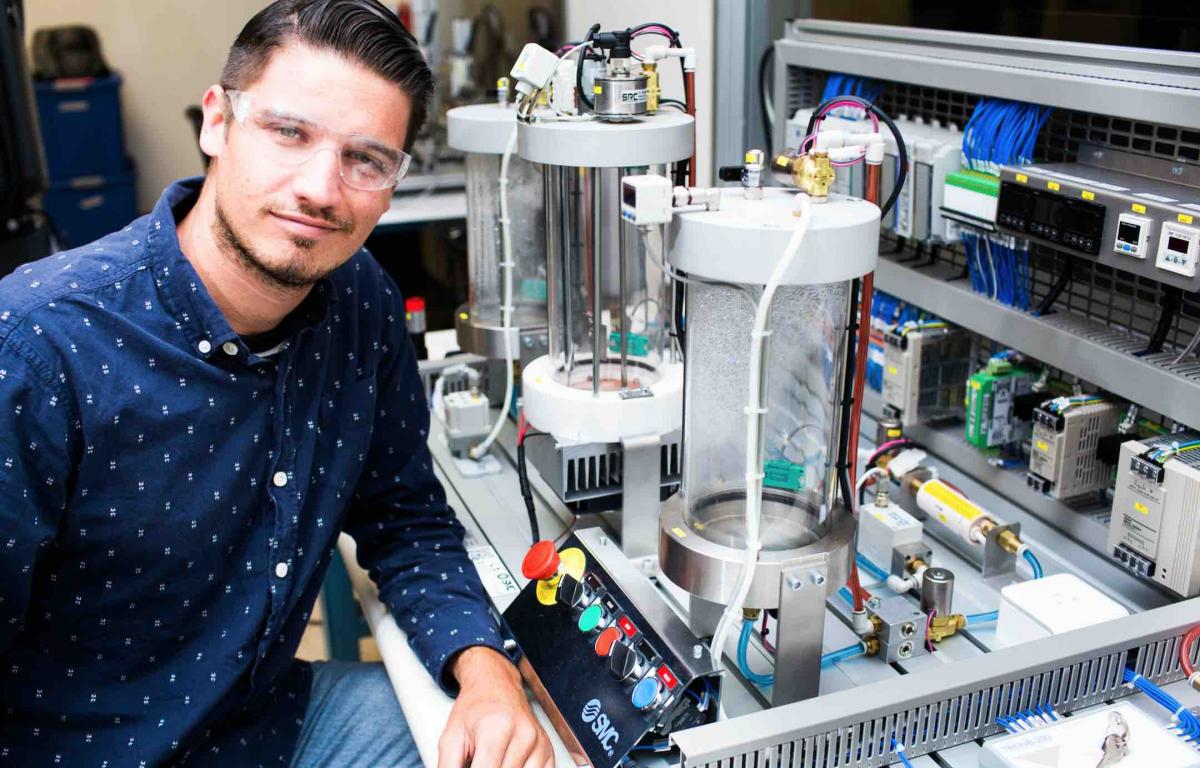 This self-sufficient public-private partnership incubator is supported through membership fees, corporate sponsorships, grants, crowdfunding and community support. By encouraging entrepreneurship, the city helps talented scientists test theories and potentially life-saving therapies in a dedicated venue, which in turn fosters the creation of new companies and new jobs.
The incubator fits well in a community that already houses more than 190 life sciences firms. Since the project's inception, 32 new startups have been created, which generated over 40 new jobs locally and more than $1 million in local economic activity. In addition, startups from the incubator have attracted venture capital to help them grow; for example, one company has received $3.2 million for its cell-separation technology used in cancer treatment.
"It's inspiring to be around people who are like-minded, who want to start something new and make a difference," says Ewa Lis, founder and chief technical officer at Koliber Biosciences, one of the incubator startups.

Talent Attraction and Business Engagement Pay Off
In 2013 the city also launched an economic development and talent-attraction program called Carlsbad, Life in Action® that supports local entrepreneurship and includes a list of global corporations based in Carlsbad. The Carlsbad, Life in Action® website (www.carlsbadlifeinaction.com) offers timely news, updates and infographics about key business industries.
As part of this program, Carlsbad organized a Startup Showcase event for companies operating in the Bio, Tech and Beyond incubator. Nine incubator startups pitched their innovative solutions in three minutes each to media, venture capitalists and businesses, resulting in increased opportunities for the entrepreneurs. The city included footage from this showcase event in a Carlsbad, Life in Action® video that can be viewed at tinyurl.com/CarlsbadBTNB.
The Carlsbad, Life in Action® program also engages industry and national media to help inform a broad audience about the innovation these companies offer and encourage talented individuals to consider such career options. A few times per year, several reporters and editors participate in industry cluster tours that include more than 30 participating Carlsbad companies.
More than half of the jobs in action sports manufacturing in San Diego County are located in Carlsbad, with close to 40 companies in this sector. Carlsbad companies registered over 1,100 patents in action sports manufacturing between 2008 and 2015.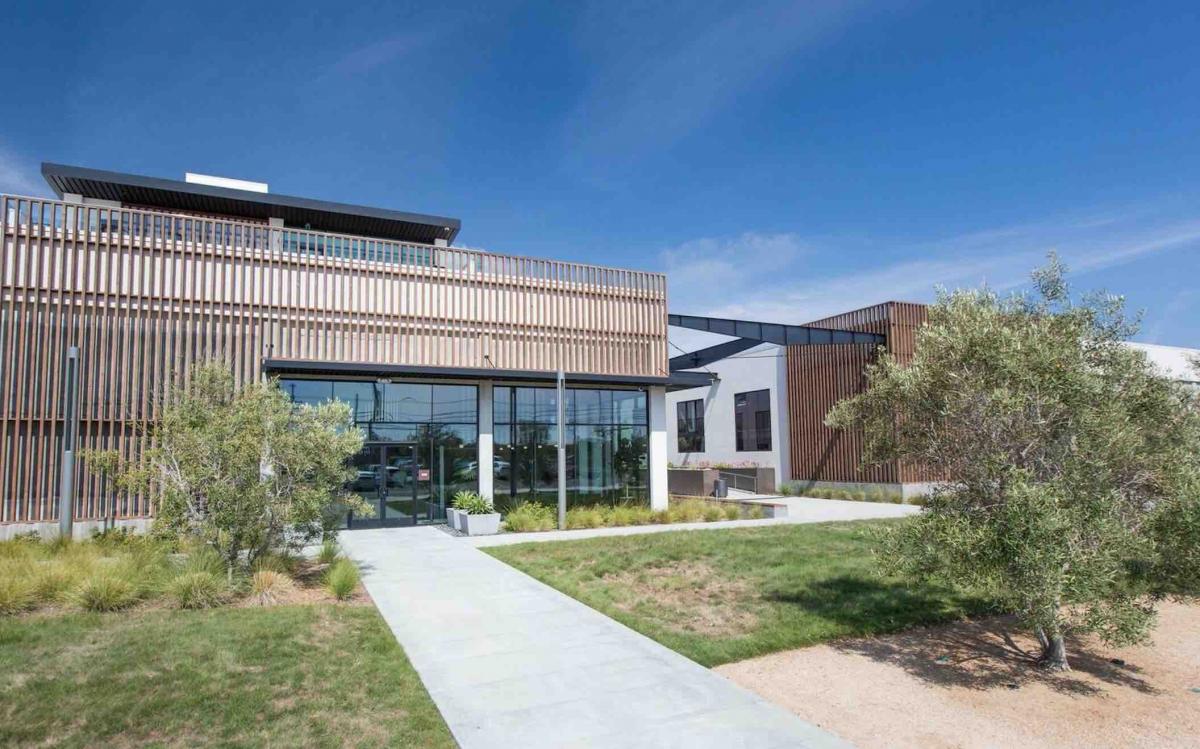 Prioritizing Higher Education
The most recent initiative underscores the city's commitment to higher education as a way to develop the workforce and fill talent needs. In 2015 MiraCosta College's new Technology Career Institute expanded and relocated into a building owned by the city. This marked a significant milestone in talent development, with the institute offering nine certificate programs that train students in skills needed in several growing industries in north San Diego County, such as high-tech manufacturing, maritime technology and biotech manufacturing.
"We went out and talked with our local businesses, and they told us they needed greater access to a trained workforce that meets their company and customer needs," says Carlsbad Mayor Matt Hall. "This partnership is a great example of how a city can be creative and act as a facilitator in the community to address shared needs."
By the end of 2015 the institute issued approximately 400 certificates to newly trained workers in growing fields. The city contributed to this program by leasing a building on Las Palmas Drive to MiraCosta for six years, which helps the college, job seekers and local businesses with their talent needs.
Strategies Help Attract and Retain Businesses
The city's dedication to higher education and enabling assets and facilities has made it much easier to attract and retain high-tech firms. In 2015 a major digital camera manufacturer moved over 100 employees into a renovated office campus called "Make," just 400 feet from Carlsbad State Beach.
At Make, employees enjoy amenities that include a fitness center with yoga studio and spa, café, outdoor showers and surfboard racks, outdoor amphitheater, horseshoe pit, electric vehicle charging stations and a shuttle that takes workers to Carlsbad's nearby commuter rail station or the McClellan-Palomar Airport.
This range of economic development efforts has helped Carlsbad achieve an unemployment rate of 3.4 percent and a median income of $87,416.
"It's all about having an ongoing dialogue with local business owners and city leadership willing to try new approaches," says Assistant City Manager Kathy Dodson, who developed the city's talent attraction program. "Our city council has been very open to deviating from the typical economic development strategies, and that innovation is paying off."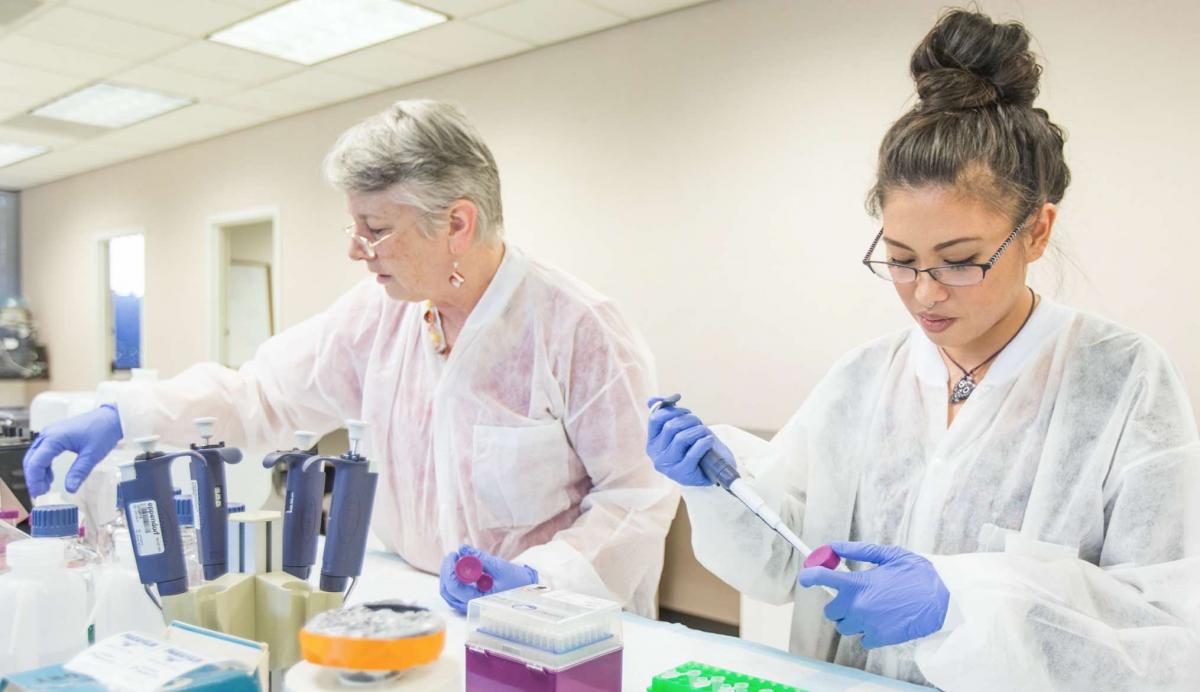 Tips for Engaging Your City's Business Community
Look back and far ahead. Although the private sector operates on quarterly schedules, local governments benefit from long-range planning and annual evaluation of their strategic plans. Since incorporating in 1952, the City of Carlsbad has worked steadily to diversify its local economy from a sole focus on tourism. Look back to your regional characteristics since incorporation, and consider what has been constant and what needs to be developed to support key industries like life sciences and attract emerging industries such as robotics, action sports and other jobs of the future.
Set measurable goals. Setting concrete goals within a 20-year vision framework can be difficult, but clear milestones are essential. The Carlsbad biotech incubator took years to plan, prepare for and launch. At each step, the city identified goals and milestones that would extend far beyond the initial public-private partnership agreement and opening event into annual measurements of a target number of new startups that would be created and eventual measurement of growth in the life sciences sector.
Don't speak "city." Municipal jargon is foreign to the private sector, especially millennial entrepreneurs. For a local government employee, "TOD" means transit-oriented development, but in the private sector it can mean time of day or time of delivery, referring to operations. Using acronyms can quickly lead to confusion. Make a concerted effort to drop city jargon and learn the terminology, technologies and communication platforms that drive emerging trends and industries.
Brand to the audience. One of the most rewarding responses to the Carlsbad, Life in Action® brand occurred when a new Carlsbad tech entrepreneur recognized the logo and asked what kind of company it was. He was surprised to learn what he thought was a new startup brand was actually the city's economic development program. By creating fresh, modern branding for economic development efforts, your city can more effectively engage business leaders whose initial response to seeing the city logo might be hesitation based on perceived red tape and delays.
---
Photo credits: Courtesy of the City of Carlsbad
---
This article appears in the June 2016 issue of Western City
Did you like what you read here? Subscribe to Western City
---