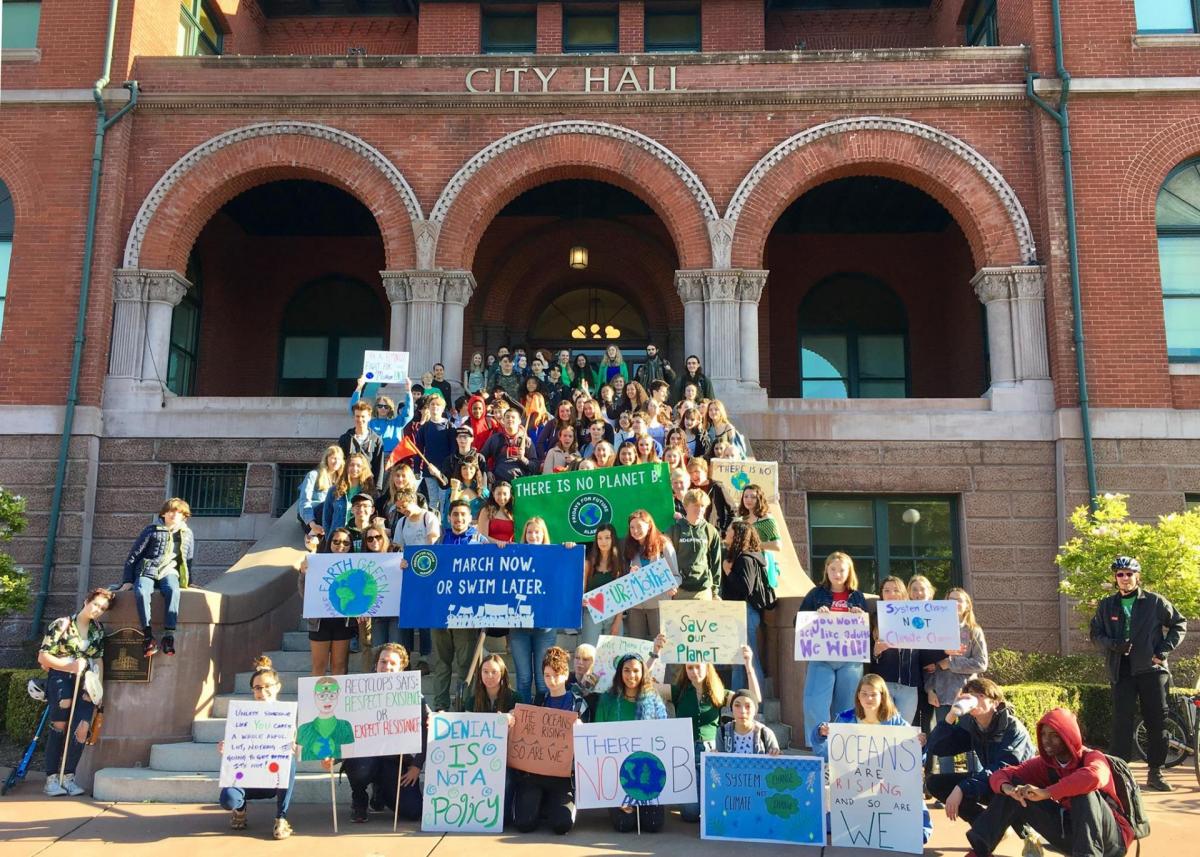 City of Alameda works to build climate resiliency and advance sustainability
The city of Alameda won the 2020 Helen Putnam Award for Excellence in the Planning and Environmental Quality category. For more information about the award program, visit www.helenputnam.org.
---
The city of Alameda is an island community in the San Francisco Bay Area that faces an existential threat from sea level rise. At half a foot of sea level rise, a big storm would flood and block several major access points on and off the island. At five feet of sea level rise ― the mid-range for end-of-century projections ― the daily high tide would flood key transportation routes, critical infrastructure, and many residential, commercial, and industrial areas. At the upper end of sea level rise projections for 2100, without flood protection, most of the island would be inundated.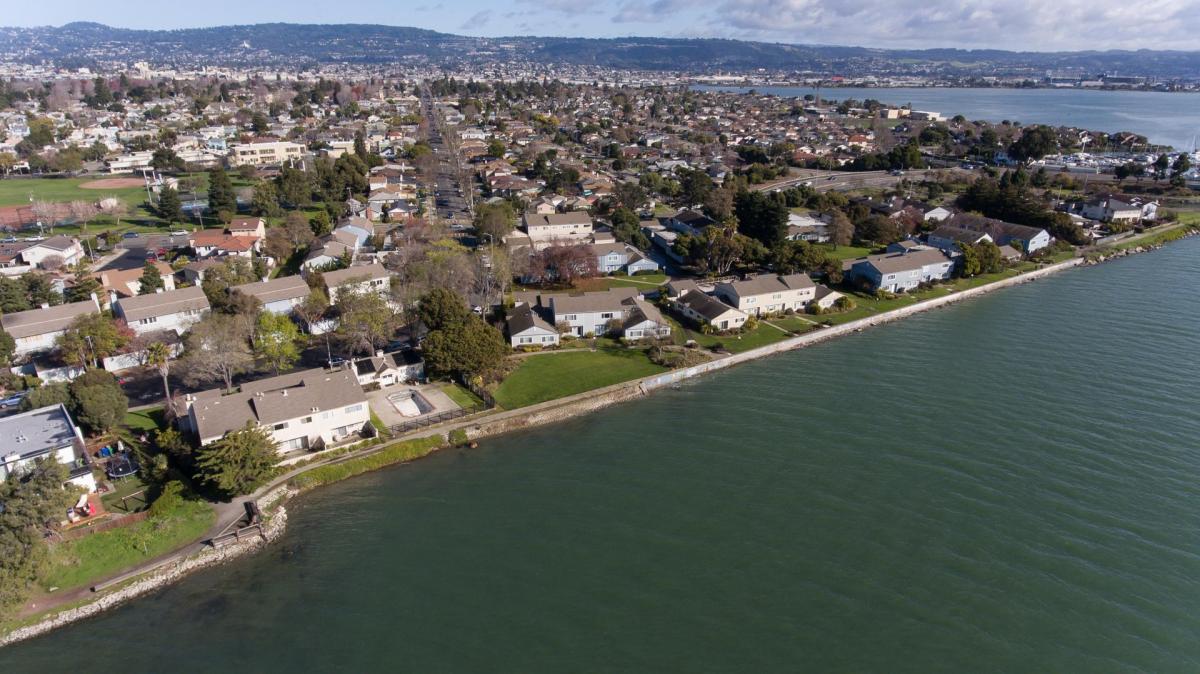 The city responded to this challenge by developing a cutting-edge Climate Action and Resiliency Plan. The project had a planning budget of $300,000, primarily funded by a grant from Caltrans.
As part of this plan, the city identified a roadmap for a "Climate Safe Path," in which Alameda aggressively reduces its own greenhouse gas emissions. This will help the city build resiliency in the face of rising waters and a changing climate, as well as serve as a model for other cities.
"While developing Alameda's Climate Action and Resiliency Plan, the community discovered the value and benefits of an integrated approach to resiliency planning," said Acting Deputy Director of Public Works and Climate Action and Resiliency Plan manager Erin Smith.
One key to the plan's success was collaboration. The complex mosaic of privately and publicly owned land around Alameda's shoreline required the city to partner with a variety of stakeholders in order to implement solutions that will protect Alameda from flooding.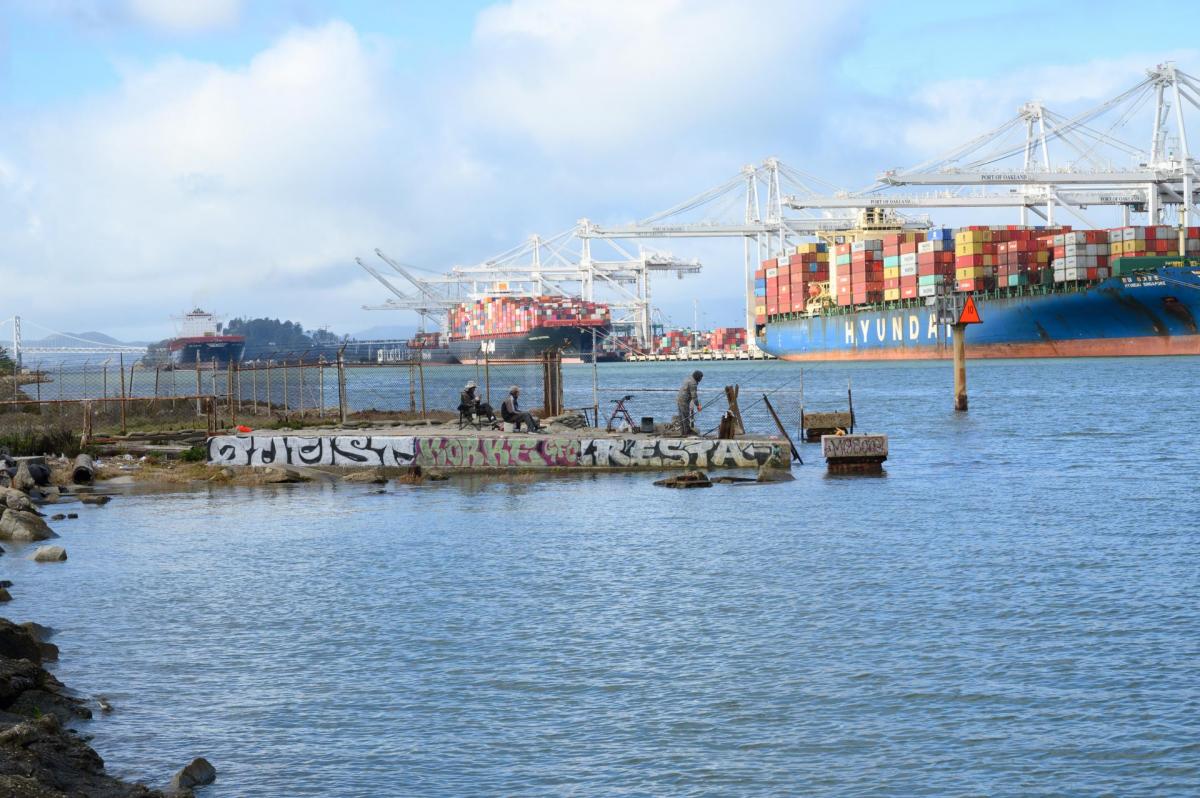 In the island city, there are many hurdles to deep decarbonization that must be overcome. Apart from a naval base which is under redevelopment, Alameda has relatively little undeveloped land, and the existing cityscape is built to favor personal automobile use over transit. In addition, almost every business and home is powered by natural gas.
To address these challenges, the planning process for the Climate Action and Resiliency Plan was informed by a broad outreach strategy which included engagement with community members and stakeholders. The city also created a Task Force comprised of representatives from relevant boards and commissions, local business districts, realtor groups, sustainability nonprofits, and neighborhood associations.
"The city reached out to the community early and often, starting with the development of the plan's scope through implementation," said Ruth Abbe of Community Action for Sustainable Alameda. "We view city staff as partners working toward a common goal."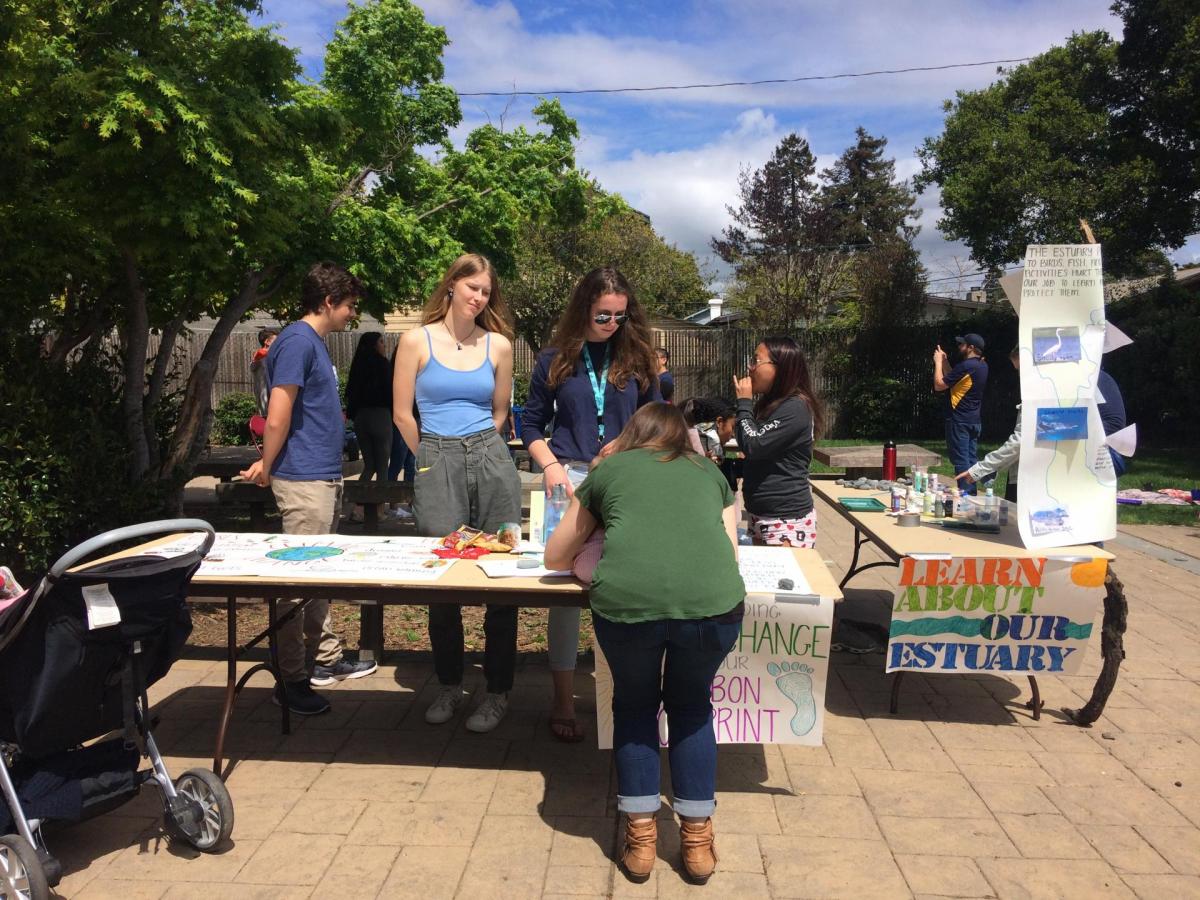 During plan development, the city gave special attention to youth engagement. This included outreach to three local high schools and two middle schools, giving in-person presentations to approximately 200 students. City staff also partnered with local high school students to produce a youth-led Sustainability Festival in spring 2019, and ran educational programming for high school youth to build literacy about local climate challenges and solutions.
Inclusive outreach was a central part of the city's commitment to ensuring equity in the planning process. To promote inclusion, city staff held in-person workshops, conducted outreach at existing community events, and created interactive, digital versions of each of the project's workshops. The city used social media for polling and information sharing and regularly produced front-page articles for the local newspaper. Educational materials were translated into Alameda's four most commonly spoken languages: English, Spanish, Mandarin, and Tagalog.
Another important innovation was the development of Alameda's Social Vulnerability Assessment, a geographical analysis tool mapping the concentration of 10 socioeconomic indicators throughout the community. This assessment is used to understand the social equity implications of everything from flood protection projects to new bicycle infrastructure.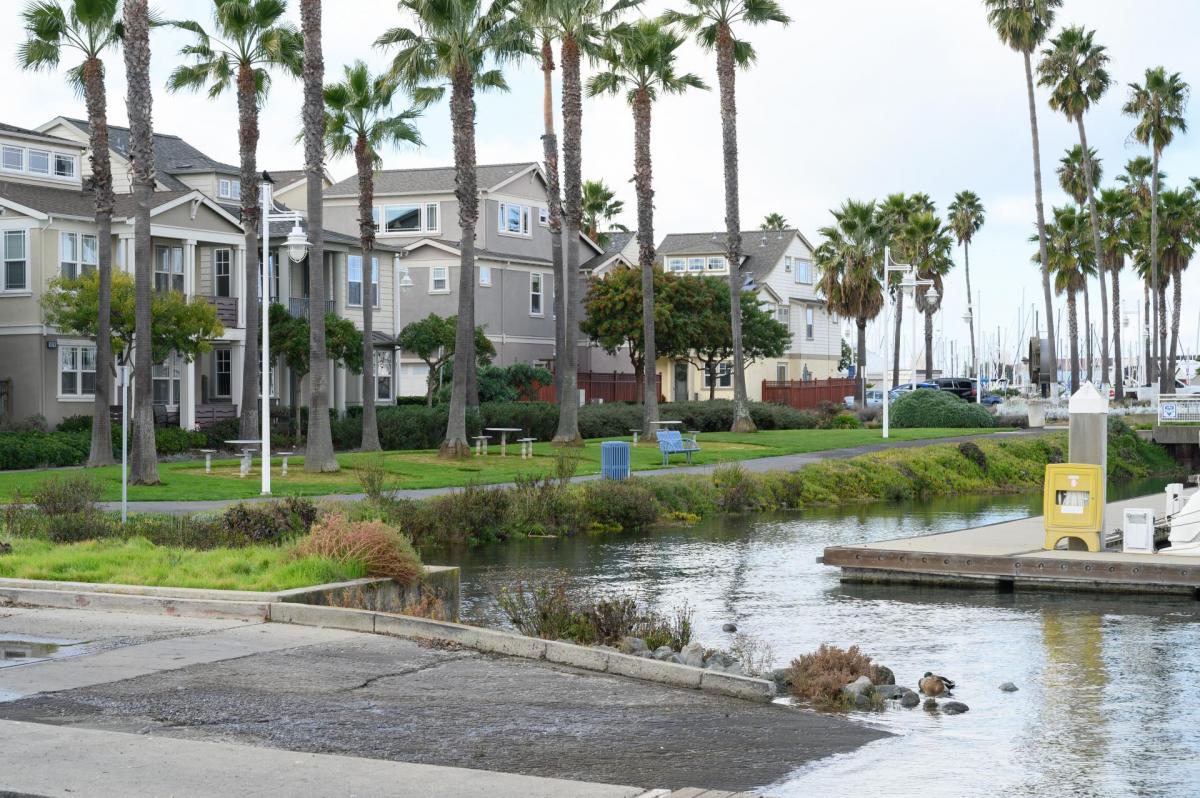 "Alameda has become an early model for how to deal with severe climate threats while pursuing sustainability and social equity at the same time," said Alameda Mayor Marilyn Ezzy Ashcraft. "I am proud of this innovative, forward-thinking and solution-oriented plan created by our staff, community members, and city council."
Throughout the process, Alameda grounded its climate adaptation efforts in solid economics. The Climate Action and Resiliency Plan project team found that for every $1 invested in infrastructure to protect against flooding, $3.50 to $8.00 was recouped in avoided losses. In November 2019, Alameda residents approved a ballot measure that is currently raising nearly $3 million annually for projects to build resilience to flooding from sea level rise and storms.
The city's effort raised both much-needed revenue and climate awareness. A statistically valid community survey carried out pre- and post-project found a 10 percent increase in Alameda residents rating climate change and sea level rise as extremely serious or very serious problems.
Contact: Gerry Beaudin, assistant city manager, City Manager's Office, city of Alameda; phone: (510) 747-4700; email: gbeaudin@alamedaca.gov.