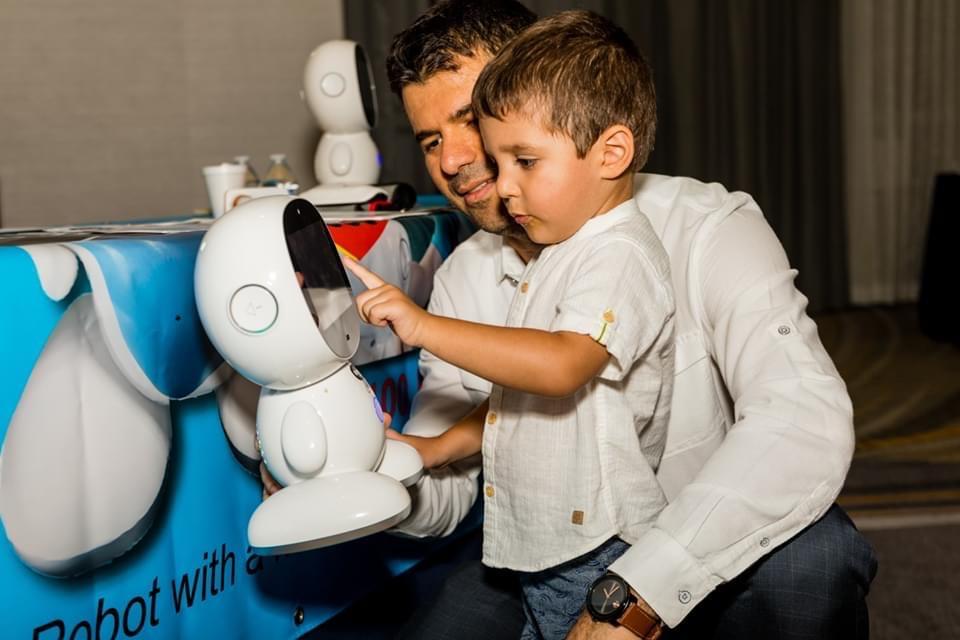 City of Glendale kick starts local technology and innovation ecosystem
The city of Glendale won the 2020 Helen Putnam Award for Excellence in Community Services and Economic Development category. For more information about the award program, visit www.helenputnam.org.
---
Over the past five years, the city of Glendale has become an innovation hub home to nearly 1,200 high tech firms that employ over 40,000 employees. The city's reputation as a regional tech center dates back to 2016 when the city council engaged a consultant to develop a roadmap for future growth. Part of that process revealed that Glendale has a diverse local tech economy, a highly-educated workforce, and many attributes needed to attract more tech startups and employees to the downtown business district.
The report also included strategies to grow the tech industry including the creation of "knowledge sharing" or places where local talent could go to innovate, inspire, and meet one another. This was the inspiration for the city to implement the Glendale Ecosystem for Tech Startups (GETS).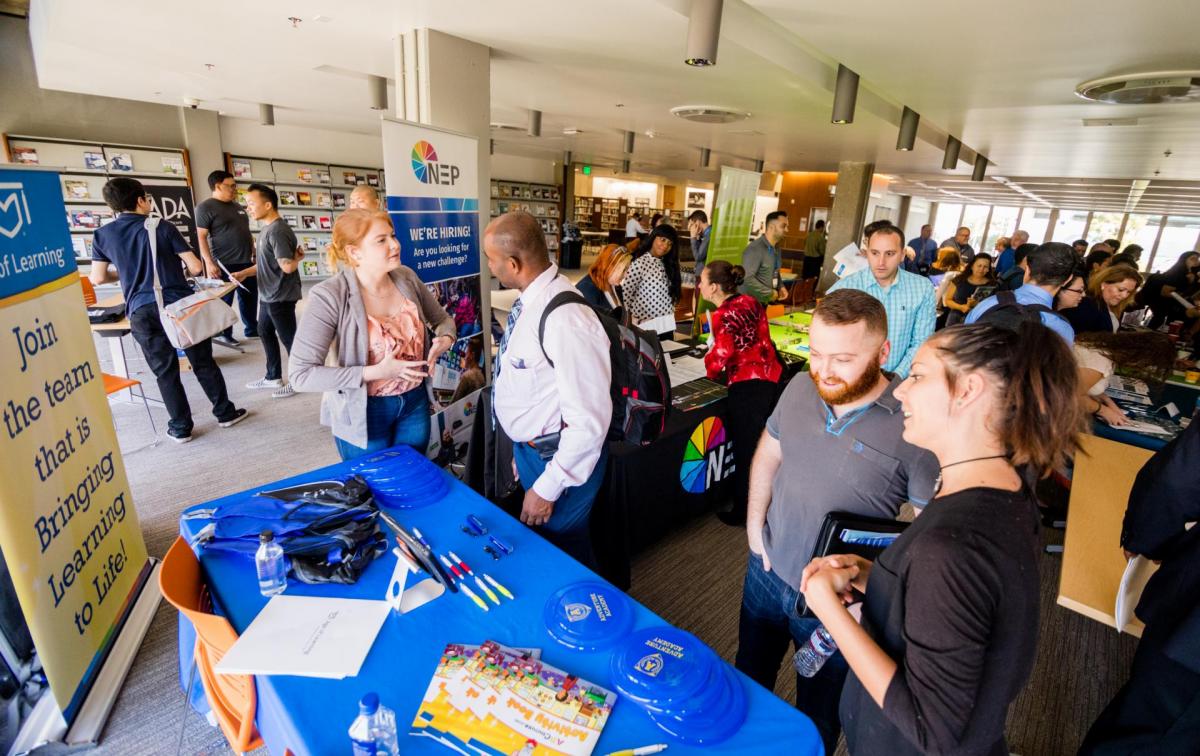 "In recent years, downtown Glendale has flourished with a variety of shopping, dining, business, and residential options," said Glendale Mayor Paula Devine. "Cultivating the technology sector was seen as the next step in invigorating the area and an opportunity to provide Glendale entrepreneurs with a chance to get started."
The Glendale Ecosystem for Tech Startups initiative has focused on attracting new businesses including high-end co-working space operators; developing a strategy to offer more mentorship, business development, and investment opportunities to local startups; and helping tech companies expand.
These efforts are paying off as Service Titan, the city's homegrown startup, grew from 50 employees in 2016 to 1,000 in 2019 and increased in valuation to over $1.65 billion. New companies are locating in Glendale, as well.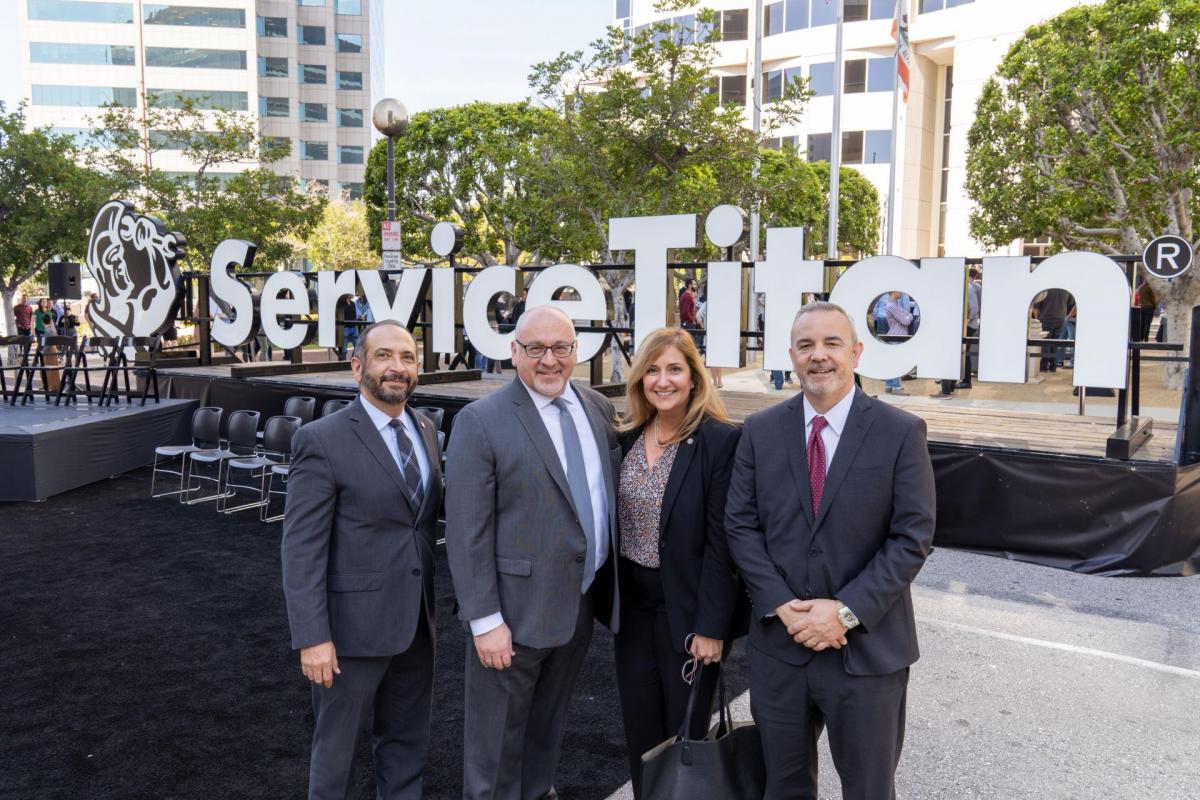 "We decided on Glendale because of the proximity to customers, the number of other successful businesses in the city, walkability, traffic, transportation infrastructure, affordability of office space, and general cost of living," said Harrison Steed, co-founder and COO of PickTrace.
As part of the tech initiative, the city created the Glendale Relationship Initiation Team to engage the city's top tech employers to further promote Glendale as a tech hub. New events include "Tech on Tap," a monthly meetup that features tech entrepreneurs providing expert advice on a variety of topics related to the startup journey. While these get-togethers have migrated to an online platform in response to the COVID-19 pandemic, Tech on Tap has held more than 55 events with 2,000 members in attendance.
Mayor Devine added, "We are proud that our tech strategy is promoting an environment of innovation for our local startup community. We're excited to provide mentorship, networking, and investment opportunities for local startups, as accessing these opportunities on an individual level can be very time consuming and expensive, and this has become even more difficult through the pandemic."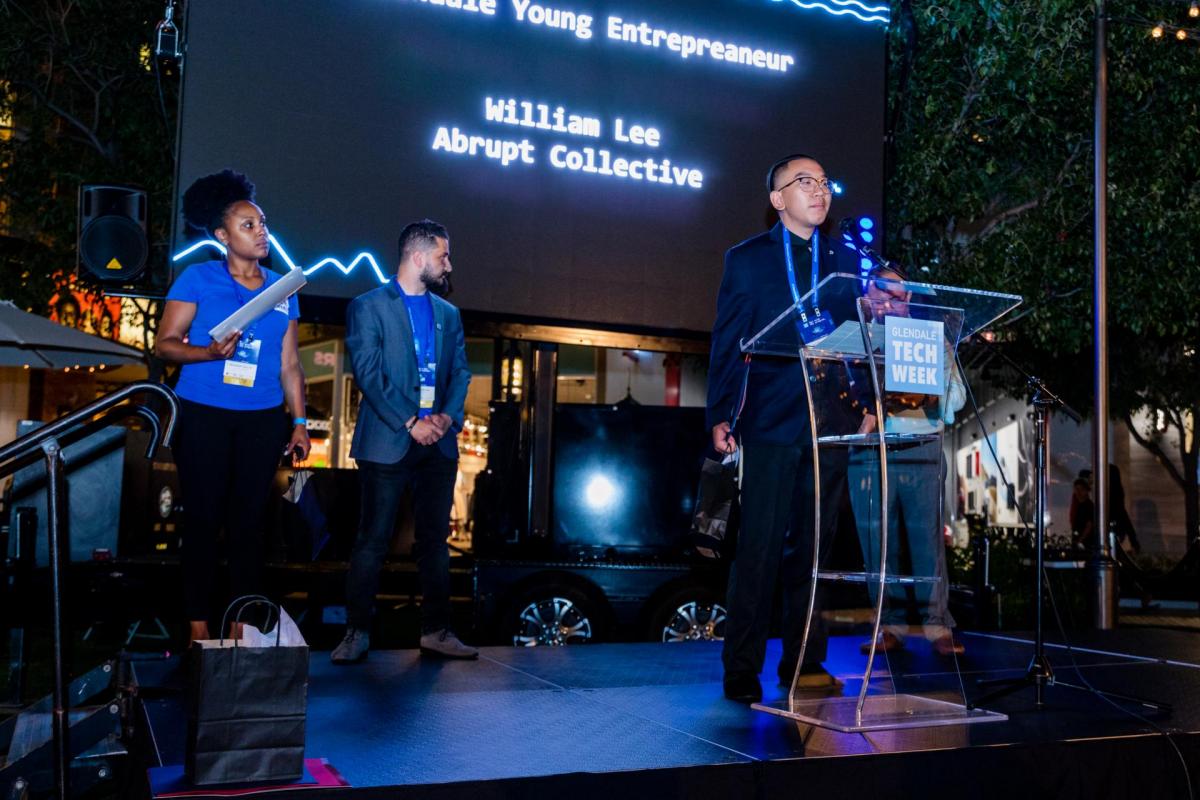 Every September since 2016, the city has hosted Glendale Tech Week in conjunction with schools, marketing professionals, and the local tech and arts communities to highlight the community's innovation across all sectors and age groups. In 2019, Glendale Tech Week attracted 5,500 attendees at nearly 60 different events, an exponential increase from 500 attendees in 2016. Private sector sponsorship grew from $22,000 in 2016 to $37,850 in cash (plus over $45,000 in in-kind sponsorships) in 2019 and the expansion of youth programming created mentorship opportunities between high-tech companies and students. An award-winning event, Glendale Tech Week was recognized by the Glendale Chamber of Commerce as Project of the Year in 2018.
Glendale also launched "Pitchfest," the city's version of the reality TV program, "Shark Tank." Since its inception in 2016, more than 250 companies have applied, and prize packages valued at nearly $150,000 have been awarded by sponsors. Other initiatives include holding the first ever "Executives in Innovation Roundtable," where local chief executive officers, founders, and human resource executives came together to forge new relationships, discuss talent attraction, and address common issues facing their businesses.
The city received a grant from the state of California to initiate a tech accelerator that provides mentorship and educational components to startups operating in Glendale. Due to the quality of the applications submitted, the Glendale City Council awarded two contracts, one to Children's Hospital Los Angeles KidsX Digital Health Accelerator and another to Hero House Glendale.
The city's efforts to bolster the local technology and innovation ecosystem is yielding impressive results. The number of Glendale residents receiving college degrees in STEM fields increased from 33 percent in 2016 to 42 percent in 2019, and the number of tech firms headquartered in Glendale rose from 1,029 in 2016 to 1,191 in 2019.
The city spent approximately $360,000 from 2016 to 2020 to implement the initiative and fund ongoing programming, and it spends less than $2,500 a year in hosting events related to Tech on Tap.
"Supporting startups has always been a priority for our city and is even more important as we work towards a post-pandemic recovery," said Glendale Director of Community Development Philip Lanzafame. "The ultimate goal is for our efforts to have a positive impact beyond individual companies by uplifting the entire region's entrepreneurial ecosystem."
Contact: Juan J. Gonzalez, neighborhood services supervisor, city of Glendale; phone: (818) 937-8322; email: jgonzalez@glendaleca.gov.