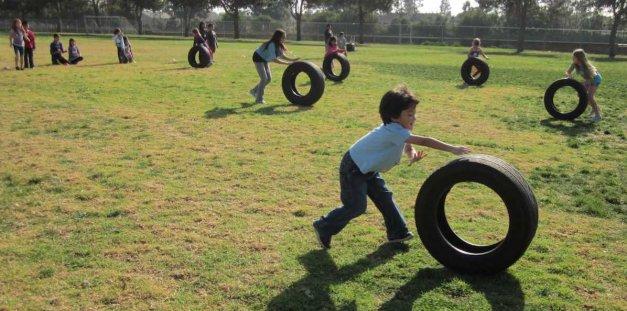 Complete Parks: New Concept, New Toolkit
Charlotte Dickson is the Northern California senior director of local policy and leadership development for the California Center for Public Health Advocacy and director of the National HEAL Cities Campaign; she can be reached at cd@publichealthadvocacy.org. Kanat Tibet is director of the California HEAL Cities Campaign and can be reached at kt@publichealthadvocacy.org.
---
The Healthy Eating Active Living (HEAL) Cities Campaign helps League member cities create and implement policies to get residents and employees walking and biking, buying and growing fresh produce, drinking more water and healthy beverages and enjoying safe, well-maintained parks and trails.
Over the past eight years, 182 California cities have joined the campaign by adopting and implementing health-oriented policy resolutions to:
Build complete streets and safe routes to schools;
Establish community gardens and farmers markets;
Expand open space;
Create nutrition standards for foods and beverages offered to kids in city programs;
Improve healthy food choices in municipal vending machines; and
Conduct walking meetings and worksite wellness programs.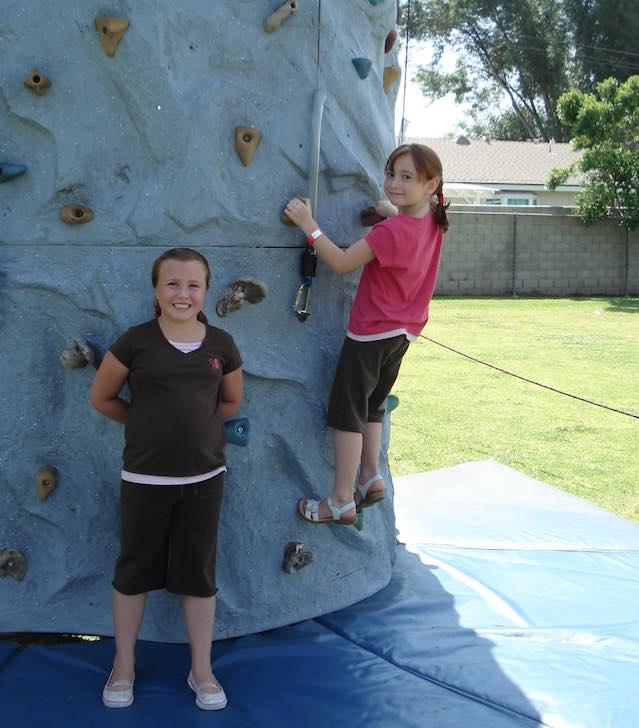 Developing a Complete Parks System
Research shows that using parks can help adults and children fight obesity and chronic disease and that appropriately sited and properly maintained parks significantly contribute to cities' economic prosperity. According to the National Recreation and Park Association (www.nrpa.org/parkeconreport-state-charts), parks generated $17.6 billion in economic activity in California in 2013.
The HEAL Cities staff worked closely with Community Services and Parks and Recreation Department leaders in 2015 to create a new concept and set of tools promoting parks as centers for community and economic health. This concept, the Complete Parks System, is the focus of the Complete Parks Playbook — a new toolkit published by HEAL Cities and its nonprofit partner ChangeLab Solutions. The toolkit covers all the ways cities can make their parks accessible, well utilized and well funded.
A Complete Parks System comprises seven key elements:
Engage residents and stakeholders in planning for parks;
Connect parks to neighborhoods;
Locate parks where they are most needed;
Activate parks through robust, relevant programming;
Plant and maintain sustainable and aesthetically beautiful landscaping;
Make parks safe from real and perceived threats of criminal activity; and
Fund park creation, maintenance and programming.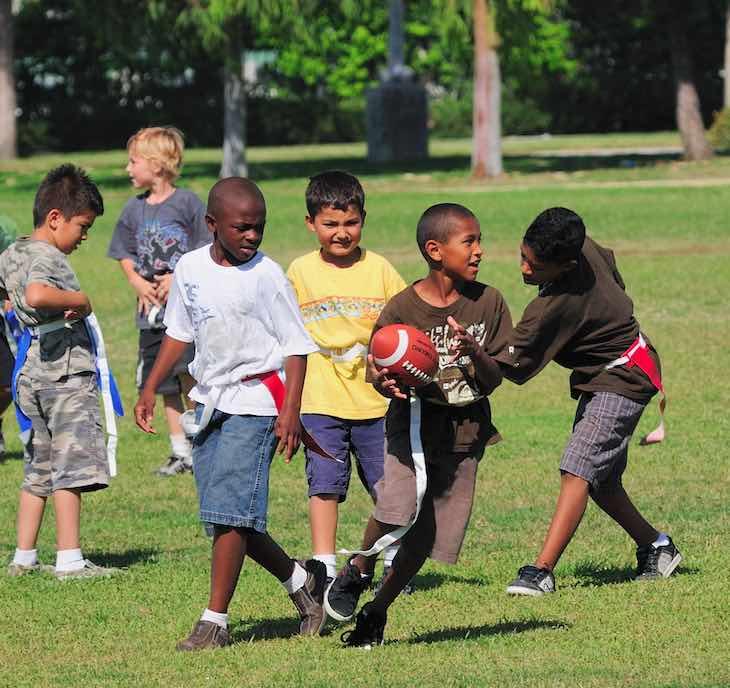 The HEAL Cities Campaign will focus on Complete Parks Systems in 2016; look for HEAL Cities staff at League division meetings and conferences and online at www.healcitiescampaign.org.
Since the HEAL Cities Campaign launched in 2008, cities increasingly have used the General Plan Amendment as an opportunity to build health goals and policies into land-use planning. Including goals and policies related to active transportation, parks, healthy food retail and community gardens ensures that the basic infrastructure for health is an integral part of cities' future development. Some HEAL cities have written separate health elements, and others have integrated health policies throughout the required chapters of the General Plan. ChangeLab Solutions and the Institute for Local Government have also provided HEAL cities with General Plan technical assistance.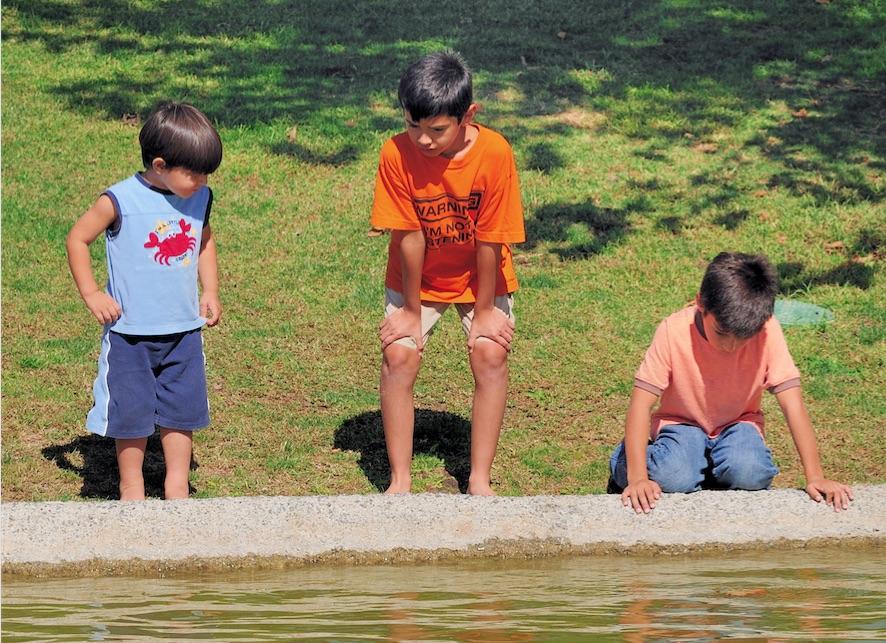 The growing practice of addressing community health in the General Plan is a key component of the HEAL Cities Campaign's policy accomplishments.
The HEAL Cities Campaign staff stands ready to work with your city. Please contact them to attend a planning commission, city council or departmental meeting or to schedule a meeting with you. They are available to travel to your city and assist with your community's health policies and priorities. Contact:Kanat Tibet, director, California HEAL Cities Campaign, at (916) 213-6380 or kt@publichealthadvocacy.org.
---
About the HEAL Cities Campaign
A 2006 League annual conference resolution calling for resources dedicated to helping cities address the childhood obesity epidemic was the catalyst for the Healthy Eating Active Living (HEAL) Cities Campaign. The League and the California Center for Public Health Advocacy (CCPHA) partnered to create the HEAL Cities Campaign. Kaiser Permanente has supported the campaign since 2008, and CCPHA acts as the campaign's parent organization. California's campaign has spurred state municipal leagues in Colorado, Oregon, Maryland and Virginia to launch their own HEAL Cities and Towns Campaigns with support from Kaiser Permanente.
---
Additional Resources
Download the Complete Parks Playbook at www.changelabsolutions.org/publications/complete-parks.
For more about the Healthy Eating Active Living (HEAL) Cities Campaign, visit www.healcitiescampaign.org.
---
Photo credit: Courtesy of the California HEAL Cities Campaign
---
This article appears in the March 2016 issue of Western City
Did you like what you read here? Subscribe to Western City
---