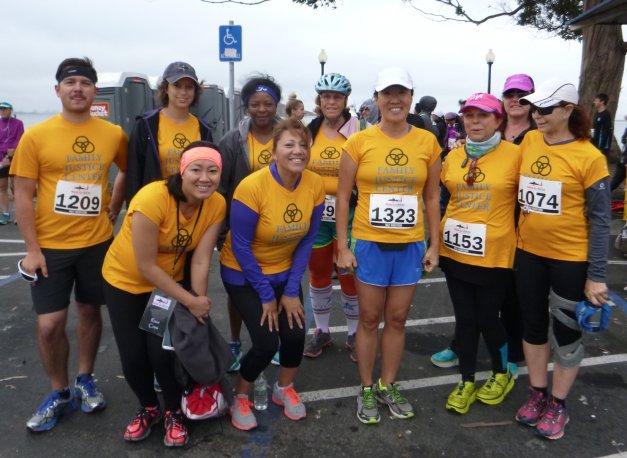 Concord Offers Support and Services to Victims of Domestic Violence
The City of Concord won the CCS Partnership Intergovernmental Collaboration Award in the 2016 Helen Putnam Award for Excellence program. For more about the award program, visit www.helenputnam.org.
---
A new approach to addressing issues of family and domestic violence is being implemented by civic leaders and community members in Concord (pop. 129,707), a city in the east San Francisco Bay Area.
"While cases of family violence have traditionally been viewed as isolated incidents, studies are now showing the link between domestic violence and other forms of violence in communities," says Concord Police Chief Guy Swanger, co-founder of the Central County Family Justice Center. A study conducted by the National Family Justice Center Alliance of 10 critical incidents in 10 years found that in 80 percent of these cases the suspects had a history of violence against women.
The Link Between Domestic Violence and Other Crimes
Further research found that domestic violence and child abuse often occur in the same families, and children living in violent families are more likely to engage in violent activities when they are older.
When a community focuses on reducing the incidents of family and domestic abuse, this effort can provide a measurable benefit to reducing overall crime. Civic and law enforcement leaders in Concord asked: What is the most effective way to support survivors of family violence so they can flee the cycle of abuse and get the support they need?
A Fractured System Hampers Those Seeking Help
"The biggest decision for a victim, one might think, would be the decision to leave the violent situation or environment," says Susun Kim, executive director of the Central County Family Justice Center. "But that is only the first hurdle. When survivors of domestic violence seek help, they are often frustrated by a fractured and unwieldy support system."
Victims typically have to travel to multiple locations to access criminal, civil and social services in what can often become a bureaucratic maze. National estimates show that victims must access as many as 32 different agencies for assistance — going from place to place retelling and reliving their personal trauma as they recount their experiences to multiple staff members. Navigating such a complex process can further discourage victims of family and domestic abuse and result in their returning to the cycle of abuse.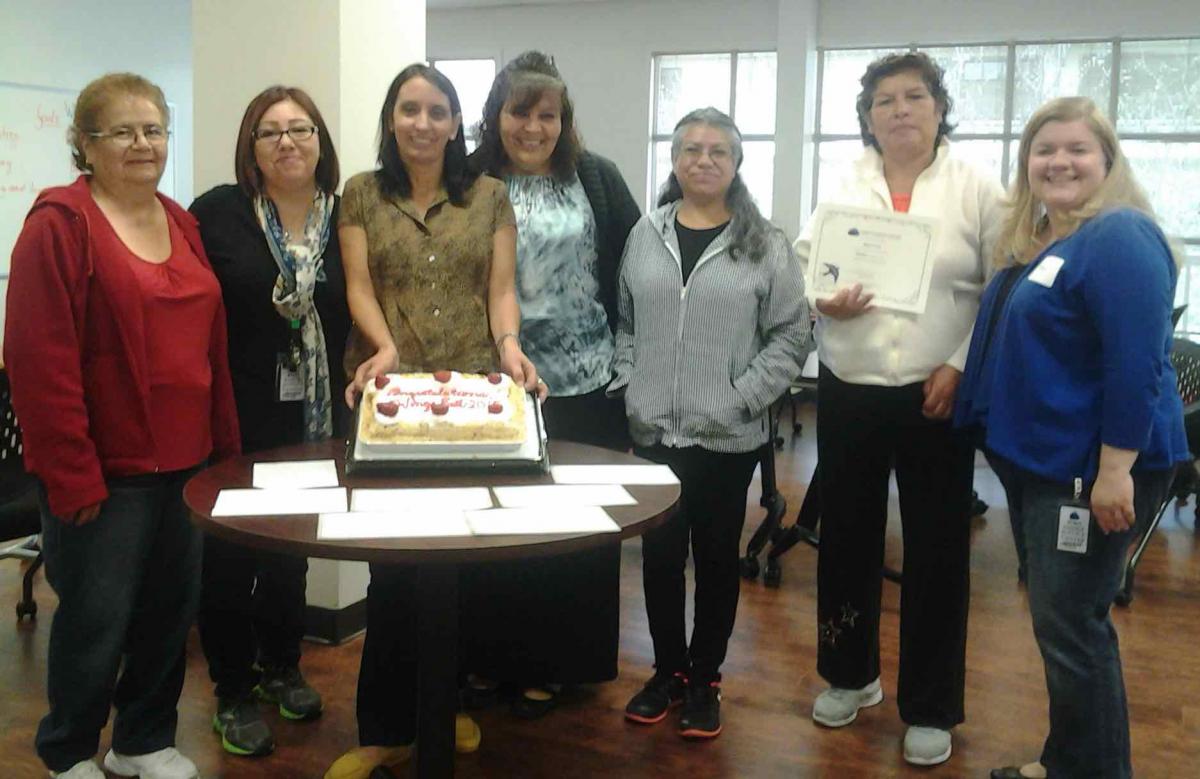 A Communitywide Commitment to Offer Real Support
Concord Mayor Tim Grayson and Police Chief Guy Swanger, along with law enforcement personnel, began discussions in 2014 that served as the catalyst for a community wide commitment to offer real support for victims of domestic violence and their families. The planning effort involved over 100 local government officials, including the Concord City Council, community leaders, violence prevention experts and law enforcement staff, with input from Contra Costa County and myriad professionals.
The city conducted focus groups and town hall meetings to gain community input. As a result, it was decided that a Family Justice Center would be established in Concord, which is centrally located in Contra Costa County.
"The idea of helping victims of domestic violence caught on quickly in the community," says Concord Council Member Tim Grayson, who served as mayor at the time and is currently the critical response chaplain for the Concord Police Department. "From inception to opening, it took only a year of planning. Everyone involved in the Central County Family Justice Center's creation was incredibly committed to our goal of helping victims escape the cycle of abuse."
The Central County Family Justice Center opened its doors in March 2015 to 400 guests who came to celebrate the county-city-community partnership's one-stop center for children, youth and adults affected by domestic violence, sexual assault, child abuse, elder abuse and human trafficking. Under one roof, the Central County Family Justice Center professionals from law enforcement, civil, legal, advocacy, health and mental health systems provide comprehensive support to individuals and families affected by interpersonal violence.
The Central County Family Justice Center currently has 26 on-site partners, including detectives from three law enforcement offices. Additional on-site resources include a deputy district attorney, victim advocates from law enforcement and the community, mental health counselors, civil legal attorneys and community-based case managers. Contra Costa County's Employment and Human Services and Health Services departments participate in the center's work. School resource officers in local schools also have been trained to identify young people who may be victims of family violence.
Real-Life Stories
"Maria" called the Central County Family Justice Center the night after "Jorge," the father of her children, severely beat her and knocked out the windows and doors in their apartment. Maria told the professional staff at the center that she was scared, but after 15 years of violence she was ready to make a change.
"Olivia," a woman in her late 70s, came to the center after she was assaulted by her grandson, who sent her to the hospital with a broken pelvis and injured shoulder. The center's senior peer counselor, with the help of a police detective, was successful in having Olivia's grandson arrested and sent to jail.
"Manju," originally from India where she worked as a nurse, was referred to the Family Justice Center by the Victim Witness Assistance program. Her marriage to her husband was an arranged marriage, and a month after she arrived in the United States he began verbally, physically and emotionally abusing her, often brutally. Manju knew little English and had no other family in the country when she came to the center for help.
These stories are real. Such incidents happen every day. Not all abused individuals seek assistance, but 796 victims of domestic violence, elder abuse, sexual assault, child abuse, human trafficking and stalking got help at the Central County Family Justice Center in Concord in its first year of operation.
Contact: Susun Kim, executive director, Contra Costa Family Justice Center; phone: (925) 521-6366; email: susun@cocofamilyjustice.org.
---
Photo credit: Courtesy of the City of Concord and League of California Cities
---
This article appears in the October 2016 issue of Western City
Did you like what you read here? Subscribe to Western City
---