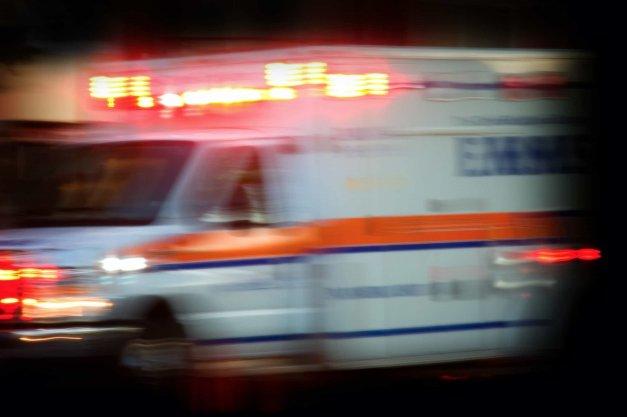 Confronting the Opioid Crisis: Lifesaving Tool Now Available at Reduced Cost
Norman Coppinger is director of administrative services for the League and can be reached at ncoppinger@cacities.org.
---
Over the past decade the United States has experienced a significant rise in the use and misuse of opioids, both legal and illegal. The consequences of misuse are increasingly deadly. While Ohio, Kentucky, New Hampshire, New Mexico and West Virginia had the highest drug overdose death rates nationwide in 2014, according to the Centers for Disease Control and Prevention (CDC), California is not immune. During that same year the CDC reported over 4,500 deaths in California caused by drug overdoses — compared to 3,074 traffic fatalities.
Alarming Statistics
The United States consumes approximately 80 percent of the global opioid supply. Typically prescribed for pain management, the most common drugs involved in prescription opioid overdose deaths are methadone, hydrocodone and oxycodone. Although opioids are not the only drug causing overdose deaths, nevertheless 72 percent of the 1,800 deaths related to opioid and heroin use in California in 2012 involved prescription opioids.
Earlier in 2016 the White House Office of National Drug Control Policy hosted a community forum in Knoxville, Tennessee, as part of an effort to develop strategies for tackling the public health and public safety challenges posed by the dramatic rise in fatal opioid and heroin overdoses. At the forum, state and local leaders learned that Narcan® (naloxone hydrochloride) Nasal Spray, a medication used for treating known or suspected opioid overdose, is available through the League-sponsored U.S. Communities Government Purchasing Alliance program.
Opioid overdoses affect the central nervous system and respiration, which can lead to death. Narcan, a type of drug known as an opioid antagonist, can counteract the effects of opioids (including drugs such as fentanyl) on the central nervous and respiratory systems and may be delivered by injection or a nasal atomizer. Timely application can save an overdose victim's life and prevent brain damage caused by a lack of oxygen.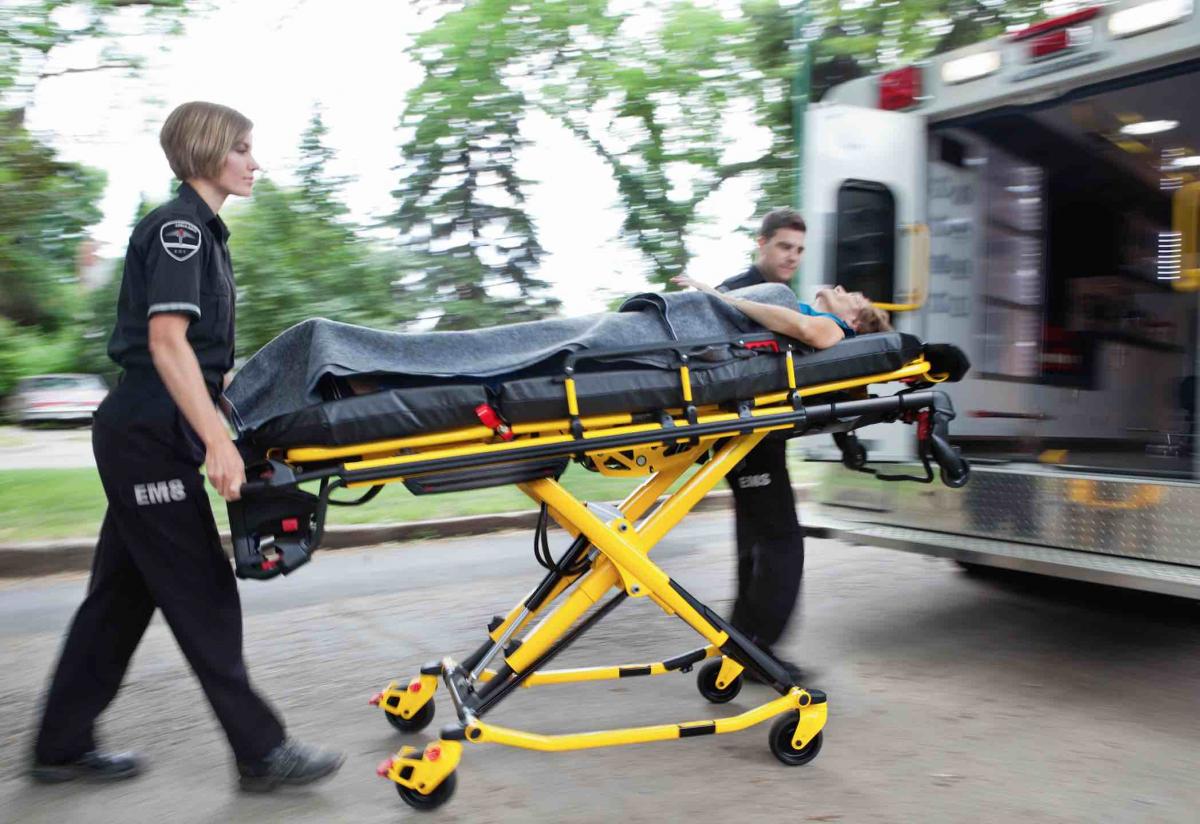 Drug Plays Key Role in Treating Overdoses
In April 2015 the Glendora Police Department became the first police agency in Los Angeles County authorized to carry Narcan Nasal Spray. Five months later, Glendora police officers responded to a call about an unconscious 31-year-old individual in respiratory distress. The officers, who are trained emergency medical technicians, delivered a dose of Narcan after observing signs of an opioid overdose. Within 90 seconds the man was breathing more normally and his pulse rate had risen significantly. Glendora first responders saved his life using a combination of emergency protocols, including administering Narcan, and he recovered fully.
California cities and other public agencies can purchase Narcan, the only FDA-approved ready-to-use nasal spray opioid antagonist, through the U.S. Communities Government Purchasing Alliance program, which provides a 40 percent discount under its Public Interest Contract Price award.
"As families, communities, public safety officials, elected leaders and others deal with the devastating and costly effects of opioid deaths, affordable access to lifesaving drugs like Narcan is critical, especially for public agencies constrained by limited funding," says League Executive Director Chris McKenzie.
Although opioid antagonists alone will not end opioid abuse, they are a critically important tool for local agencies. "The White House has made expanding access to the overdose reversal drug naloxone and medication-assisted treatment a top priority, because we have lost too many of our family members and friends to the opioid epidemic," says Michael Botticelli, director of the Office of National Drug Control Policy. "This public-private partnership to secure discounts for state and local agencies can help ensure that these life-saving medications are available wherever they are needed."
---
About U.S. Communities
Originally launched by the League and California State Association of Counties to help California's cities and counties share in the financial savings from other local agencies' competitive procurement decisions, the U.S. Communities Government Purchasing Alliance has evolved into a national program that saves public agencies millions of dollars.
"Narcan offers an excellent example of how public agencies benefit from U.S. Communities," says League Executive Director Chris McKenzie.
U.S. Communities reduces the cost of goods and services by aggregating the purchasing power of public agencies nationwide; it provides world-class procurement resources and solutions to local and state government agencies, school districts (K–12), higher education institutions and nonprofit organizations. State and local governments have access to a broad line of competitively solicited contracts with over 40 "best in class" national suppliers. Revenue from U.S. Communities helps keep League membership dues low. For more information visit www.uscommunities.org/lcc.
---
This article appears in the October 2016 issue of Western City
Did you like what you read here? Subscribe to Western City
---