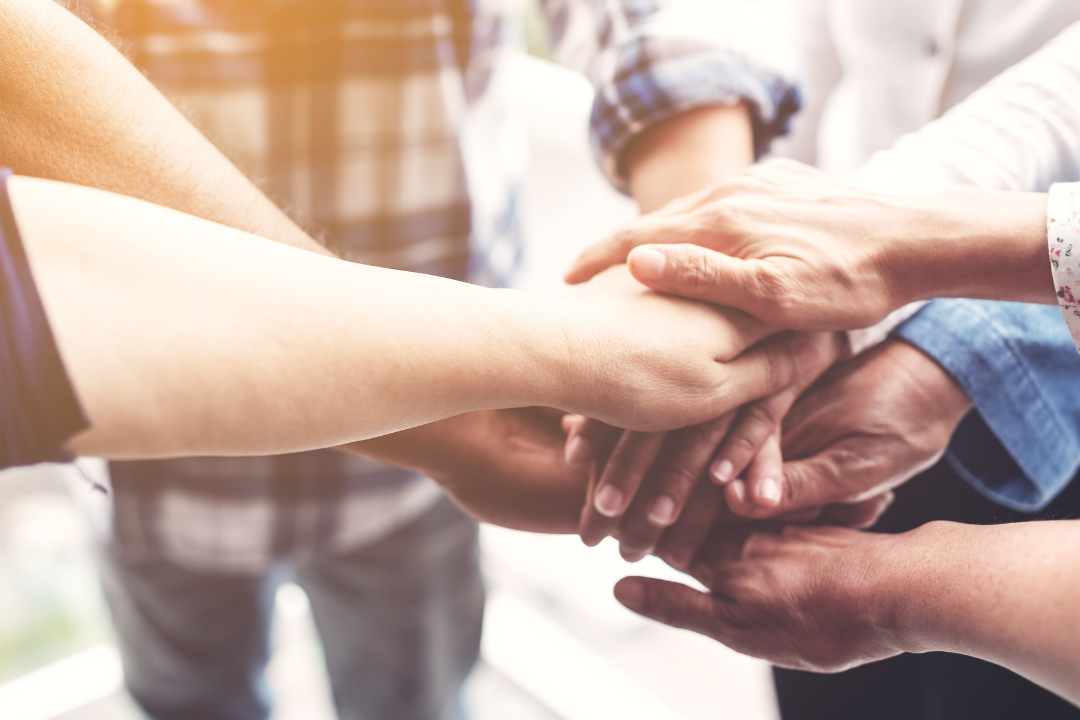 Connect with ILG — and these local leaders — at the Annual Conference and Expo
---
As local governments across the state begin to reopen, issues around civility, leadership, community engagement, sustainability, workforce, and equity have become more important than ever. The Institute for Local Government (ILG) remains committed to helping cities tackle these vexing challenges.
At this year's League of California Cities Annual Conference and Expo, the Institute for Local Government (ILG) will host sessions on a number of timely topics related to our core pillars of work, including leadership and governance, public engagement, sustainable and resilient communities, and workforce and civics education. To find out more about the sessions listed below or our programs and services, stop by the Expo Hall to meet the ILG team.
Equity & Public Engagement: Increasing Access and Building Trust
Wednesday, September 22 |3:45-5:00 p.m.
With compounded concerns around the pandemic, transparency, the digital divide, and participatory access needs, public engagement is more complicated than ever. How can cities rise above the fray to position under-invested communities in constructive dialogue that improves public trust while also accomplishing local priorities? How can cities integrate equity into their planning and engagement processes in a way that elevates collaboration and fosters foundational partnerships in the community?
In this Wednesday afternoon panel, hear practical tips for incorporating equity into public engagement activities and learn about a range of options that help local leaders build community relationships, increase public participation, and build trust.
Speakers:
Jose Arreola, Community Safety Administrator, Salinas
Debra Oto-Kent, Founder and Executive Director, Health Education Council
Megan Scheid, Assistant City Manager, Roseville
Erica L. Manuel, CEO and Executive Director, Institute for Local Government (Moderator)
Bridging Divides: Tackling Polarization in Your Cities and Communities.
Thursday, September 23 |4:15-5:30 p.m.
After a polarizing 2020, how can city leaders help bridge the divides in their communities and begin to advance policies and programs that heal and unify their residents? On Thursday afternoon, the Institute for Local Government CEO Erica L. Manuel will lead a panel that includes a nationally recognized expert in conflict resolution, civil discourse, and bipartisanship cooperation. The wide-ranging discussion will also include real-world examples from two city leaders.
Speakers:
Lucas Frerichs, City Council Member, Davis
Quirina Orozco, City Council Member, West Sacramento
John Wood, Jr., National Leader, Braver Angels
Erica L. Manuel, CEO and Executive Director, Institute for Local Government (Moderator)
Creating a Culture of Civility and Purpose
Thursday, September 23 | 4:15-5:30 p.m.
The ILG team is partnering with the Cal Cities Women's Caucus for a session on Thursday afternoon — "Level Up Your Leadership: Creating a Governance Culture of Civility and Purpose." To successfully navigate the myriad of critical and emerging issues facing cities, elected officials must be equipped with advanced governance strategies. However, women electeds often face additional hurdles in their efforts to build trust and gain consensus with their colleagues.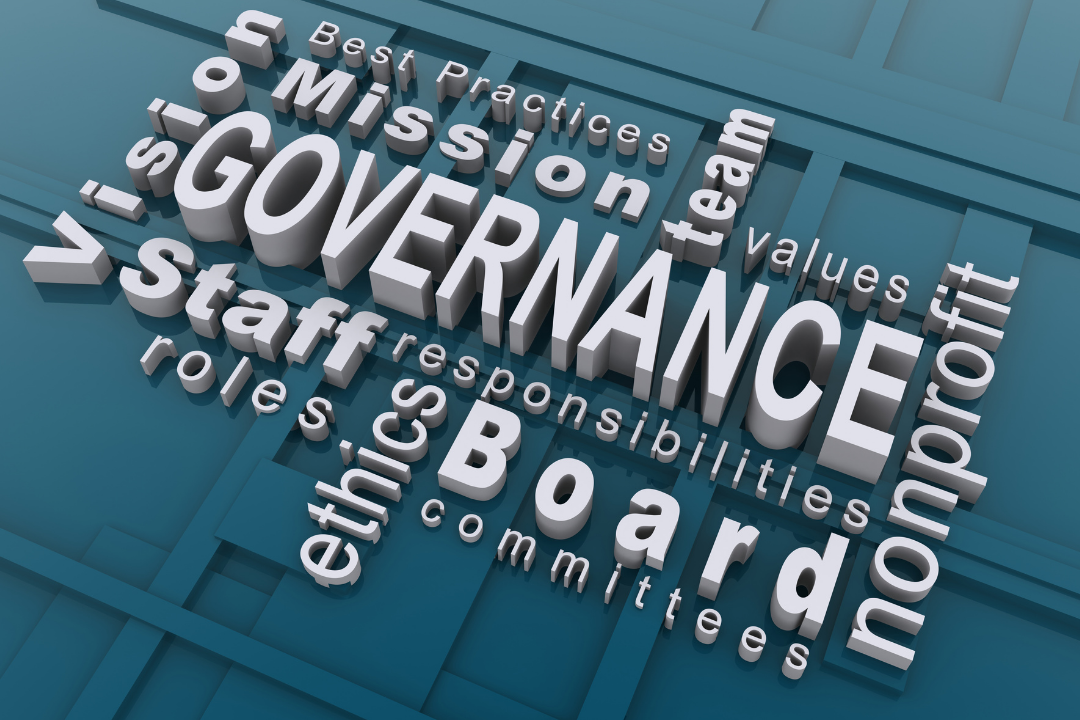 The session features a panel of women leaders, who will share their stories, best practices, and how they addressed these challenges to create a culture of trust and collaboration and operate with decorum in a manner that best serves the public. This session will also share resources and information about upcoming training opportunities.
Speakers:
Lydia Romero, City Manager, Lemon Grove
Alyssa Silhi, Mayor, Lincoln
Shelly Masur, former City Council Member, Redwood City
Tackling the Housing Crisis
Thursday, September 23 |8:30-9:45 a.m.
California's housing crisis is growing. Local officials play an integral role in land use and policy decisions that set the stage for housing development. Join ILG and a panel of experts Thursday morning for an interactive discussion about one of California's most pressing issues. Panelists will explore the barriers to housing developments in California and share guidance and lessons learned around community engagement and equity with the goal of helping city officials better address the housing needs in their communities. The ILG team will also share current and forthcoming resources and technical assistance opportunities available to cities to meet the housing needs of their communities.
Speakers:
Christy Gilbert Holstege, Mayor, Palm Springs
Daniel Lee, Vice Mayor, Culver City
Andrea Ouse, Community Development Director, West Sacramento
Attracting the Next Generation Workforce with Virtual Career Exploration
Friday, September 24 | 9:30-0:45 a.m.
Does your agency's workforce reflect community demographics? Is your workforce retiring? Are you attracting the right talent? Join ILG Friday morning for a session about attracting the next generation workforce. ILG's regional collaborative, Innovative Pathways to Public Service (IPPS), is a partnership of local and state agencies, K-12, universities, colleges, and nonprofits that address critical public sector workforce concerns. IPPS develops strategies to create diverse talent pipelines and connect youth to jobs in public service. Leaders from three California cities will share their agency's efforts to engage students, create virtual experiences during COVID-19 and develop community partnerships to build meaningful pathways to public service.
Speakers:
Hedy Dehghan, Assistant Human Resources Director, Roseville
Carrie Monti, Administrative Analyst, Elk Grove
Micah Runner, Deputy City Manager, Rancho Cordova
Fulfilling Your State Mandated Ethics Training
The Institute for Local Government also helps local officials ensure they are in compliance with state-mandated ethics requirements. Please join ILG for both of the sessions listed below to make sure your certifications are current.
Public Service Ethics Laws and Principles: AB 1234 Training — Wednesday, September 22, 10 a.m.
Harassment Prevention Training for Supervisors and Officials: AB 1661 Training — Friday, September 24, 8:45 a.m.
ILG is committed to helping local government leaders navigate complexity, increase capacity and build trust in their communities. For more information about our programs, trainings, and other resources, visit www.ca-ilg.org.