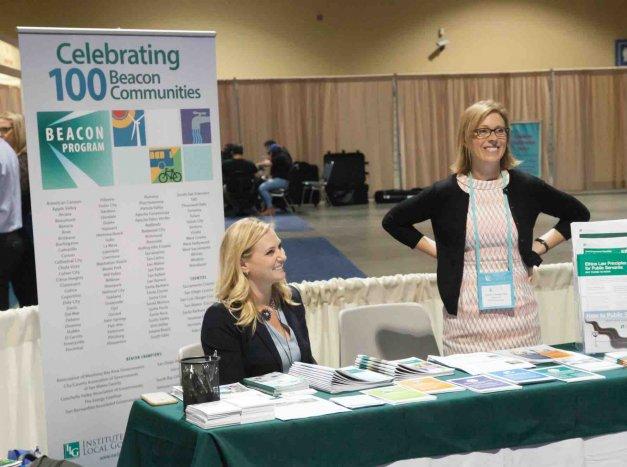 Connect With ILG at the Annual Conference
Melissa Kuehne is communications and development manager for the Institute for Local Government and can be reached at mkuehne@ca-ilg.org. Martin Gonzalez is executive director of ILG and can be reached at mgonzalez@ca-ilg.org.
---
The Institute for Local Government (ILG) is offering a number of conference sessions and events at this year's League of California Cities 2017 Annual Conference & Expo. ILG is also hosting a table at the Expo — stop by and meet our staff, browse our materials and get answers to your questions.
AB 1234 Training: Public Service Ethics Laws and Principles
State law requires elected and appointed officials to receive two hours of training in specified ethics laws and principles every two years. Join a panel of experts as they provide an overview of essential ethics laws and principles, and receive or renew your certification in the pre-conference session.
Personal and Organizational Ethics: How Do Cities Sustain an Ethical Culture?
Promoting personal and organizational ethics can present many challenges. What practices can a city put in place to promote public trust and confidence? How can cities minimize the risk of missteps that could undermine or damage this trust and confidence? This interactive session will help answer these fundamental questions and provide attendees with tips to implement ethical best practices in their communities. Topics will include a brief overview of California's ethics laws, hypothetical examples illustrating ethical missteps and how to avoid them, a recent survey of agency practices and tools for reinforcing a culture of ethics throughout your city.
Partnering on Intersecting Community Challenges
Issues of race, equity and immigration and how communities can work together on these nuanced issues are the subject of widespread discussion among members of the public, elected officials and public administrators. This interactive session will explore these issues in a local government context. Attendees will hear about the latest research, best practices to engage underrepresented communities, and the experience of a city participating in the Government Alliance on Race and Equity, a national network of government agencies working to achieve racial equity and advance opportunities for all.
Strong Partnerships Address Hunger, Homelessness and Youth in Need
Addressing the many needs of today's diverse youth presents challenges for many cities. Leaders in Culver City are taking an innovative, collaborative approach to address hunger, homelessness and student services to better serve one of their most vulnerable populations: youth in need. Panelists will share their experiences of how partnerships can improve access to services and increase positive outcomes for children, families and the entire community. The Culver City Compact, a partnership among the city, schools, local businesses and community organizations, offers a model for providing services and evaluating how to best meet youth needs.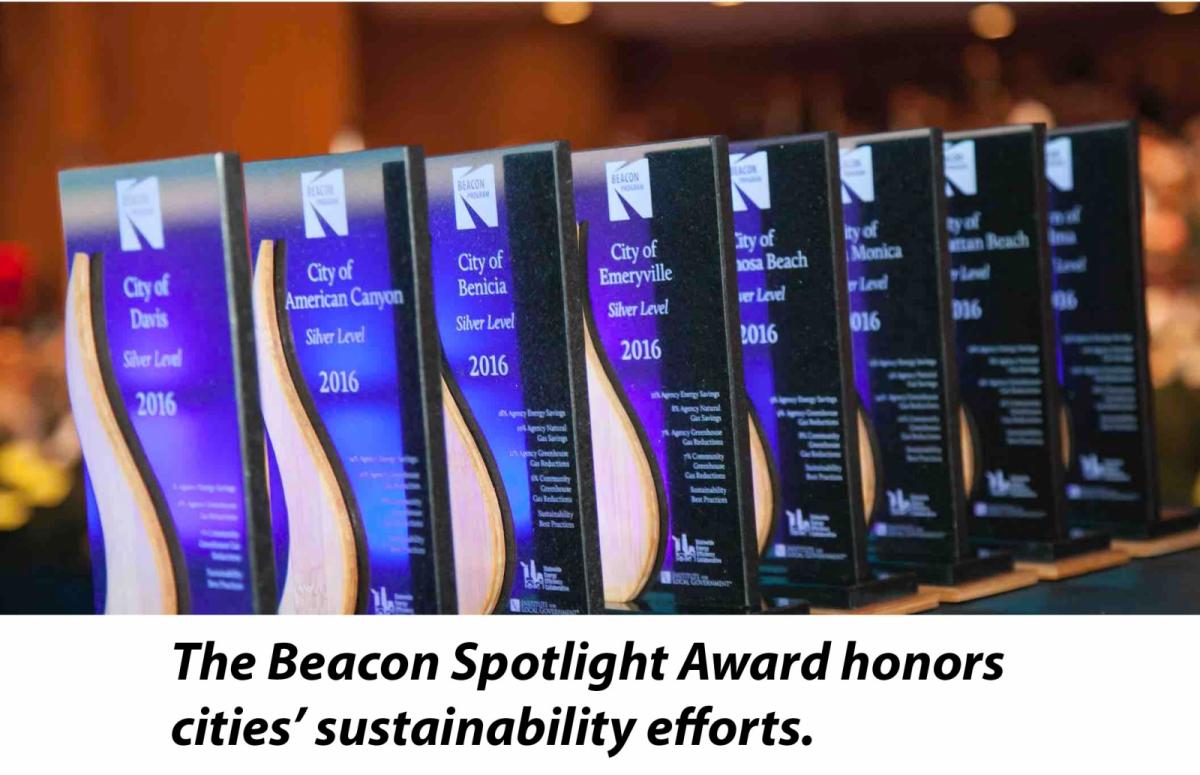 Beacon Spotlight Award Ceremony
For more than a decade, California communities have led the nation on responding to climate change. Cities and counties from throughout the state will come together at the annual conference to be recognized for their achievements in:
Saving energy;
Reducing greenhouse gas emissions; and
Adopting policies and practices that make our communities more sustainable, resilient and green.
Join ILG at its annual Beacon Spotlight Award Ceremony, Thursday, Sept. 14, at 5:00 p.m. in the Tsakopoulos Galleria of the Sacramento Public Library, to honor local governments that are making a difference. For more information, contact Karalee Browne at kbrowne@ca-ilg.org.
Explore ILG programs and initiatives at www.ca-ilg.org.
---
Photo credit: Courtesy of the League of California Cities (both photos)
---
This article appears in the September 2017 issue of Western City
Did you like what you read here? Subscribe to Western City
---