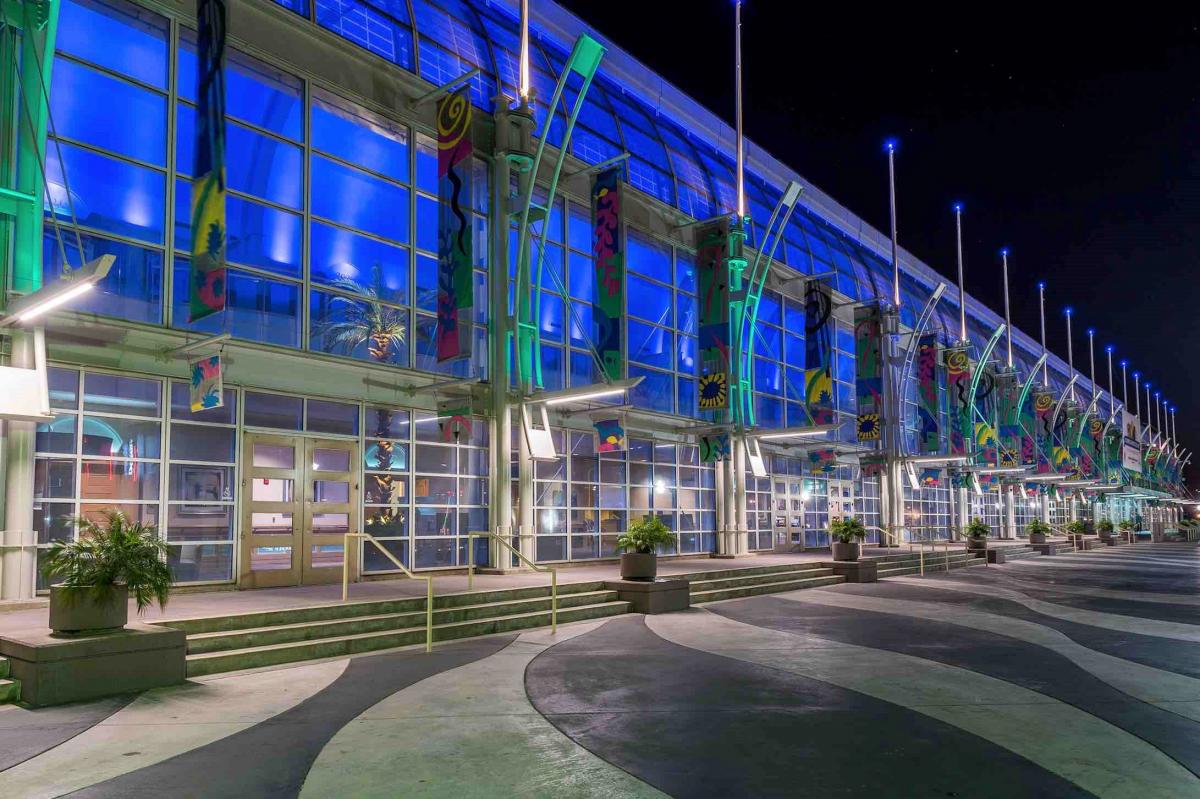 Connect With ILG at the League's Annual Conference
Isabella Dalton is communications assistant for the Institute for Local Government and can be reached at idalton@ca-ilg.org.
---
The Institute for Local Government (ILG) is offering a number of conference sessions and events at the League of California Cities 2018 Annual Conference & Expo. ILG is also hosting a table at the Expo — stop by and meet the staff, browse our materials and get answers to your questions.
AB 1234 Training: Public Service Ethics Laws and Principles
State law requires elected and appointed officials to receive two hours of training on specific ethics laws and principles every two years. Join a panel of experts as they provide an overview of essential ethics laws and principles, and receive or renew your certification in this pre-conference session: AB 1234 Ethics Training, 9:00 a.m., Wednesday, Sept. 12.
Igniting Passion for Public Service: Civics Education & Workforce Development
Preparing today's youth with civic knowledge, skills and values is essential to ensuring the success of our cities. ILG works with communities statewide to develop and strengthen school-municipal partnerships that provide young residents with opportunities and internships to foster a better understanding of how local governments function. Join a panel of experts as they discuss the importance of civics education to youth, best practices in this area and more about ILG's Governments Engaging Youth initiative at the "Igniting Passion for Public Service: Civics Education & Workforce Development" session, 4:15–5:30 p.m., Thursday, Sept. 13.
Tie Into TIERS: A Practical Guide to Engaging Your Community
Local governments throughout California use a variety of public engagement strategies and approaches to address issues ranging from land use and budgeting to climate change and public safety. ILG offers a framework that any city can use to plan and implement its public engagement efforts. The Think, Initiate, Engage, Review & Shift (TIERS) Public Engagement Framework for Local Governments and TIERS Learning Lab support city officials and staff's use of deliberative planning to better engage the public. Join us at the "Tie Into TIERS: A Guide to Practical Public Engagement" session from 3:45–5:00 p.m., Wednesday, Sept. 12, to learn about the TIERS framework and how to build and manage successful public engagement that supports local government work, stakeholder input and project success.
Before, During and After California Wildland Fires: The New Normal
In 2017, a series of wildfires devastated California's wine country and the Southern California coast; 44 people died, thousands of homes were destroyed and the fires caused over $10 billion in damage. In summer 2018, wildfires again ravaged the Golden State. Attend the "Before, During and After California Wildland Fires: The New Normal" session to hear Santa Rosa Mayor Chris Coursey, Ventura Deputy Mayor Matt LaVere and Sonoma County Supervisor James Gore share lessons learned and best practices to help cities become more resilient before, during and after devastating wildfires. Participants will learn which policies and practices are essential before wildfires hit, communication and community engagement strategies to employ during the crisis, and how to address environmental and economic recovery during the aftermath. Join us Thursday, Sept. 13, from 8:15–9:30 a.m., for a facilitated discussion to get all the information you need to be prepared for "the new normal."
Beacon Spotlight Award Ceremony
For more than a decade, California communities have led the nation on responding to climate change. At the annual conference, cities and counties from throughout the state will be recognized for their achievements in:
Saving energy;
Reducing greenhouse gas emissions; and
Adopting policies and practices that make our communities more sustainable, resilient and green.
Join ILG at its annual Beacon Spotlight Award Ceremony on Thursday, Sept. 13 from 5:30–7:30 p.m. to honor local governments that are making a difference. For more information, contact Karalee Browne, Sustainable Communities program manager for ILG, at kbrowne@ca-ilg.org or (916) 658-8274.
---
Additional Resources
To find room locations for the sessions described here, see the conference program or app.
Explore ILG programs and initiatives at www.ca-ilg.org.