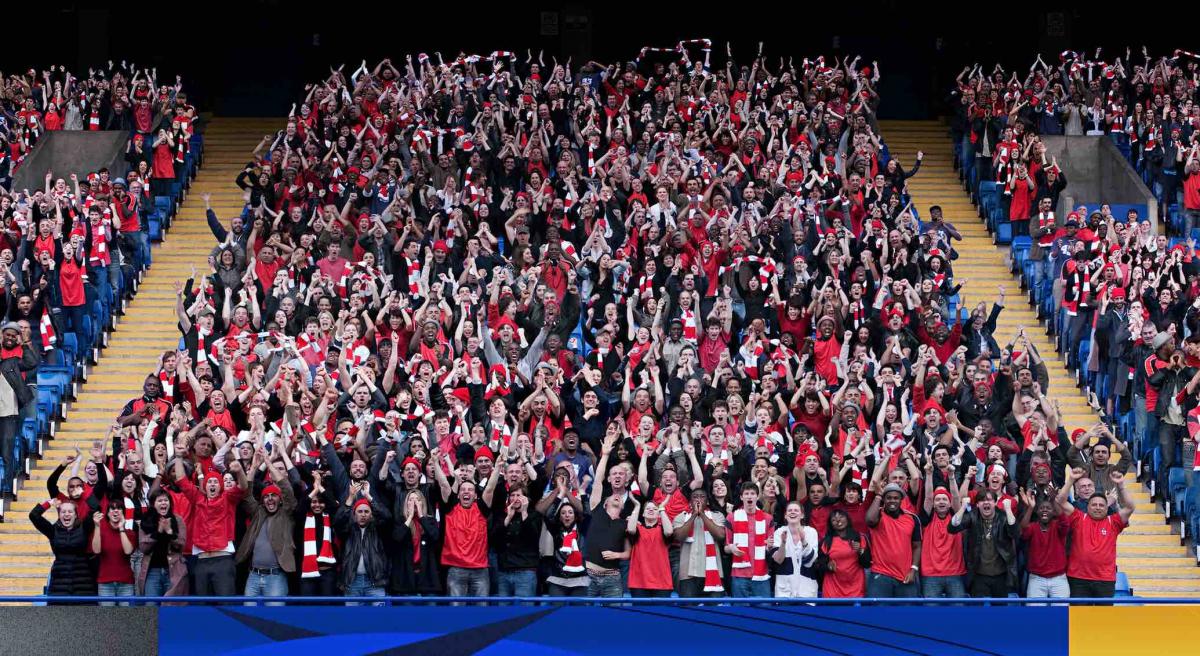 Creating a Collaborative Community Development Initiative
Shaun M. Anderson, Ph.D., is assistant professor of organizational communication at Loyola Marymount University and can be reached at shaun.anderson@lmu.edu.
---
In cities nationwide, policymakers and business developers typically convene to discuss the best ways to improve their cities. However, when these improvements are in the planning stages, individuals without power or influence are often left out of the decision making process, so how can public-private partnerships enhance local residents' engagement on community development issues? Exploring how to collaborate with local residents about community development through the context of sports offers one way to do this.
Unique Features Help Create Positive Community Impacts
Sports organizations have been entrenched in many local communities for decades. In particular, these organizations have had a history of creating initiatives to positively impact their communities. Sports have six unique features:
Media distribution and communication power;
Youth appeal;
The capacity to deliver positive health benefits through efforts that include getting youth involved in sports activities and modeling healthy habits and the advantages of exercise for youngsters;
Social interaction;
Cultural integration — people from diverse cultures and communities share a common experience when attending and enjoying a sporting event, sitting next to each other and relating to each other in a more positive way than they might in another setting; and
The ability to promote awareness of environmental and sustainability issues — for example, when a new sports stadium is being planned, the city responds to residents' concerns about increased traffic congestion by taking action to mitigate these impacts, thus resulting in a net environmental improvement for the community. Such processes work best when local government, community members and the sports organization collaborate.
Using major and minor league sports for community development initiatives holds promise for cities and can inform future efforts. For example, the southwest region of Los Angeles County is conducting major revitalization efforts, with the featured attractions being the National Football League franchises of the Los Angeles Rams and Los Angeles Chargers — along with the National Basketball Association franchise of the Los Angeles Clippers — establishing their headquarters in the community. Although these organizations have expressed a commitment to community development for all individuals, similar moves by corporations have often resulted in gentrification and the disenfranchisement of marginalized individuals.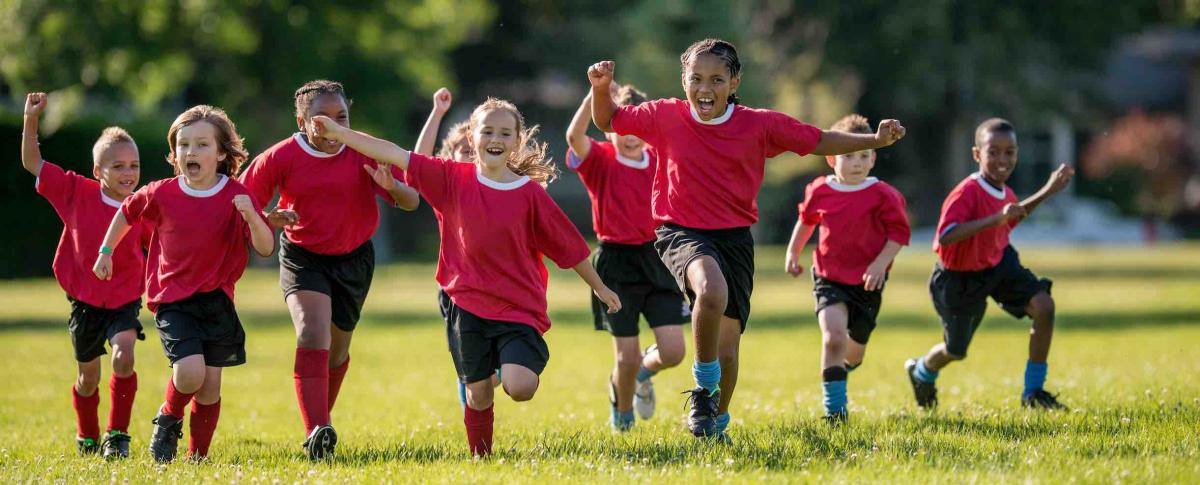 Tips for Success
Consequently, it's imperative to understand the magnitude of sports for development initiatives with respect to the connections of local governance, community development and its importance in providing a voice to residents. Consider the following ways in which such collaboration can be successful.
Establish an infrastructure that recognizes all neighborhood constituents. Most community infrastructures are based on three specific stakeholders:
Residents within a specific geographic space, their family, friends and neighbors;
Grassroots, community and nonprofit organizations that are established to serve residents; and
Local media outlets that target specific groups and/or areas.
Collectively, these stakeholders provide value and information to policymakers and corporations looking to establish a presence in communities. By telling their stories, these stakeholders often provide examples that offer a glimpse into the issues and/or opportunities faced daily.
Conducting thorough research as part of engaging constituents within communities is an essential activity for policymakers and business developers. This research typically includes a series of interviews, focus groups and observations of the daily lives of individuals so their needs will be taken into account in the community development process.
Provide safe zones for constituents to express themselves. Stakeholders communicating their concerns about their communities must have safe zones in which they feel comfortable expressing themselves. Communities, policymakers and business developers must cultivate an understanding of the environmental, technological, health and socioeconomic issues that affect residents of all income levels. It can be challenging for members of the community to share their concerns candidly, and encouraging them to do so requires extra effort on the part of policymakers and business developers.
Thus, it is essential to provide safe zones where all community members have an equal opportunity to have their voices heard. Safe spaces for expression in settings beyond city council meetings may help encourage community members to become more involved in the community development process.
Use sports as an agent for social change. As mentioned, sports have the ability to bring together communities, provide a space for cultural integration and help individuals engage in larger social issues. For example, the San Francisco Giants created a program titled Junior Giants Strike Out Violence as a platform to help adults and youth discuss ways to prevent gang violence and bullying within their local communities. In Southern California, the LA Galaxy Foundation (created by the Major League Soccer team LA Galaxy) hosts a variety of charitable events to increase educational awareness and improve the communities surrounding the StubHub Center stadium where the team plays its home games, approximately 10 miles south of downtown Los Angeles.
Using sports as a community development mechanism is an often underused and overlooked process.
Sustaining the Benefits
Many local advocates are calling for organizations to engage in more socially responsible business practices. However, the concept of social responsibility is often too focused on the bottom line of the business rather than on the needs of the communities in which it operates. Various urban planning scholars suggest that organizations should focus on developing relationships with community members and policymakers as ways to mutually negotiate development initiatives and sustain the benefits of a community development project after it has been completed.
Suggestions for Local Officials
Considering that sports are a part of most communities, it makes sense for policymakers to explore the concept of using sports in conjunction with community development. Local government officials may want to consider:
Facilitating and improving community-based organizations' communication with stakeholders as a way to engage in collaborative community development;
Exploring innovative ways to bridge gaps among various community members; and
Collaborating with business developers and academic researchers on community development initiatives to obtain an accurate assessment of the needs of all community members and stakeholders.
By working together, policymakers and business leaders can gain better insight into the communities they serve. Connecting with researchers who can help them accurately articulate their strategic planning initiatives can aid in creating positive community-level social change. In addition, policymakers can use data-driven results involving community members to help identify and map out their socioeconomic and environmental needs as part of the strategic planning process. And finally, policymakers may want to consider engaging with community-based researchers on long-term projects that could support strengthening and sustaining their communities.
---
Interested in Learning More?
Attend the "Creating a Collaborative Community Development Initiative" session at the League of California Cities 2018 Annual Conference & Expo, 1:25–1:45 p.m., Thursday, Sept. 13, for more information about this subject. See the conference program or mobile app for location details.
---
Photo Credit: Fat Camera.