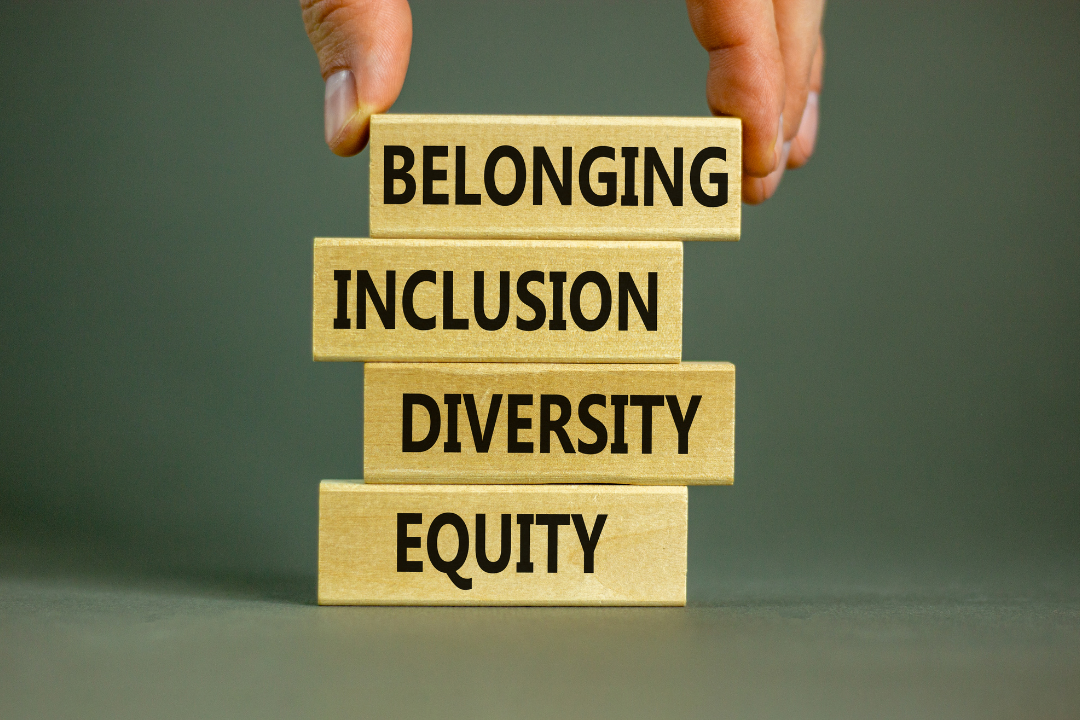 Ensuring your city works for everyone: best practices in diversity, equity, and inclusion
---
Issues of equity and inclusion have taken center stage since 2020, with calls for increased diversity, parity, and social justice in every aspect of government and civic life. City leaders are on the frontlines of creating policies and procedures that create an equitable environment both at City Hall and in their community. At the League of California Cities Annual Conference and Expo, hear about best practices for ensuring that cities create welcoming communities that prioritize the inclusion of all their residents, businesses, and community partners.
Early lessons on setting up a DEI committee
Establishing a diversity, equity, and inclusion (DEI) practice is not an easy or short-term task. DEI is a long-term commitment, in a field where many solutions and programs have been tried and failed. So what are some things that public entities can do to move the ball in this area?
First, leaders need to recognize that the work is not one-size-fits-all. There is no DEI checklist or program that will work the same for all cities. A good place to start is to define what diversity, equity, and inclusion mean in general, and for your city. The terms are related but not interchangeable, and each one is a necessary component of the work. Stakeholder involvement is also essential; this will require a commitment to ongoing education, including unconscious bias training. Making DEI participation a necessary element to advancement will send the clearest message that your city is committed to the work on an ongoing basis.
Other foundational conversations include deciding whether the effort is internal, community-wide, or both. Think of DEI in broader terms than race or gender; to be sure, these are important areas of inequity, but there are other dimensions to peoples' identities that can be challenging in the dominant culture, such as gender identity or orientation, disability, veteran status, religious orientation, political viewpoint, and less obvious challenges, such as caretakers of aging parents or disabled children.
Inclusion is a necessary element to create psychological safety in the work or community environment. The concept of "psychological safety," coined by Amy Edmondson, means that members of a team believe that "the team is safe for interpersonal risk-taking — a belief that one will not be punished or humiliated for speaking up with ideas, questions, concerns, or mistakes."
Depending on resources, cities should consider hiring an outside consultant or an in-house DEI officer. Having someone who is solely or primarily in charge of DEI, reports to the leadership team, and has the ability to hold city leaders and staff accountable will also support and further DEI work. DEI work is challenging but can reinvigorate an organization from within.
Sunny Soltani is a senior partner at Aleshire & Wynder; Elena Gerli is a partner. Soltani can be reached at ssoltani@awattorneys.com and Gerli can be reached at egerli@awattorneys.com.
Session information: Friday, September 24 | 9:40-11:10 a.m. | Ballroom A7-11
How to create a more inclusive environment for LGBTQ+ people In your city
Palm Springs and El Cerrito both have an excellent story about creating an inclusive city for the LGBTQ+ community. The former has a long history welcoming of LGBTQ+ residents; for years, many of Hollywood's famous artists found community in Palm Springs and made this desert city their home. But there is a more recent history to Palm Springs and the LGBTQ+ community that features people far less famous, but no less influential.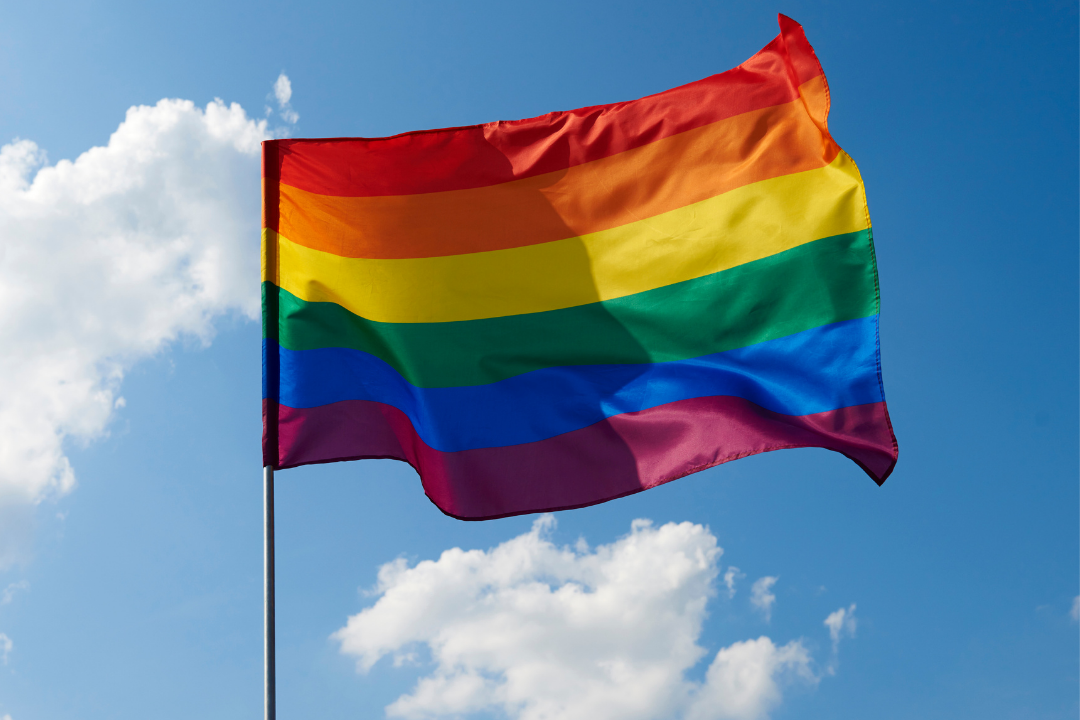 By the late 1980s and into the 1990s the fame and allure of Palm Springs had begun to fade. New homes and shopping centers were being built in our neighboring cities while storefronts in the once beautiful downtown were being boarded up and homes for sale sat unsold and prices plummeted.
What changed is a number of gay men — many HIV+ —who were looking for their last home started buying houses in Palm Springs. Mid-century masterpieces, neighborhoods, and a sense of community were all restored. In fact, AARP declared Palm Springs as the best city in America for LGBTQ+ seniors to retire to.
Over the past 20 years, Palm Springs median residential property values have tripled, Transit Occupancy Taxes have quadrupled, and Sales Taxes have quintupled. Palm Springs' downtown is once again a place that draws residents and visitors from around the world.
In the Bay Area, El Cerrito prides itself on being a welcoming community for everyone. Part of the city's vision includes being a safe, connected city that has welcoming neighborhoods, thriving businesses, vibrant public spaces, and diverse cultural, educational, and recreational opportunities for people of all ages. Much of this is realized through the city's efforts to develop plans, policies, and partnerships that affirm El Cerrito's commitment to diversity, inclusion, and allyship, including:
Building a volunteer corps to work with the community and celebrate the city's diversity through El Cerrito's Human Relations Commission;
Creating the city's Affordable Housing Strategy and the San Pablo Avenue Specific Plan to meet the city's housing goals and promote housing for all;
Empowering city management work to create an inclusive and welcoming environment for the El Cerrito staff team
El Cerrito has a long and rich tradition of celebrating the city's diversity and seeking racial and social justice. Both El Cerrito and Palm Springs are model cities that are working to advance equality for LGBTQ+ residents, businesses, and visitors.
Lisa Middleton is the mayor pro tem of Palm Springs and Gabe Quinto is the mayor pro tem of El Cerrito. Middleton can be reached at lisa.middleton@palmspringsca.gov and Quinto can be reached at gabe.quinto55@gmail.com. Dan Arriola is the mayor pro tem and a council member with the city of Tracy and can be reached at info@danarriola.com. Moderator Tony Hoang is the executive director of Equality California and can be reached at tony@eqca.org.
Session information: Thursday, September 23 | 8:30-9:45 a.m. | Ballroom B1
Advancing equity: how old policies still impact cities (film screening)
Sacramento's redevelopment in the 1950s and 1960s brought great change at the cost of many ethnic communities. Discover how the city of Sacramento both pioneered a redevelopment blueprint that became a model for the nation, while also demonstrating the devastation of redevelopment by displacing hundreds of businesses and thousands of residents from its own urban core.
Watch the documentary Replacing the Past: Sacramento's Redevelopment History, followed by a discussion with film director Chris Lango moderated by Tom Pace, director of community development at the city of Sacramento. Lango can be reached at tvsports@msn.com and Pace can be reached at tpace@cityofsacramento.org.
Session information: Thursday, September 23 | 2:45-4 p.m. | Ballroom B5/B7/B9
Human-centered design and why my city should care about it
Innovation in the public sector has made great gains over the past decade. Governments around the world have set up innovation teams and built toolkits to more effectively solve problems. One such tool is human-centered design, an approach to creating a program, policy, or service that is tailored to the needs of the person who will use or be impacted by it. Traditionally, cities have approached problem-solving from the perspective of city hall, but human-centered design requires cities to put residents at the center.
Understanding the principles, steps, and techniques of human-centered design can help local officials gain empathy for residents, work strategically, and rethink how they deliver outcome-focused services. City governments can make the public's interactions with city hall more pleasant and less overwhelming by leveraging human-centered design as residents are navigating city services.
The city of Glendale participated in Bloomberg Philanthropies' Innovation Training Program, which is designed to help cities adopt cutting-edge innovation techniques that engage residents in testing, adapting, and scaling ideas with the potential for long-term impact. Through the program, Glendale aimed to develop a solution for diverting and recovering edible food and embed innovation capacity across City Hall.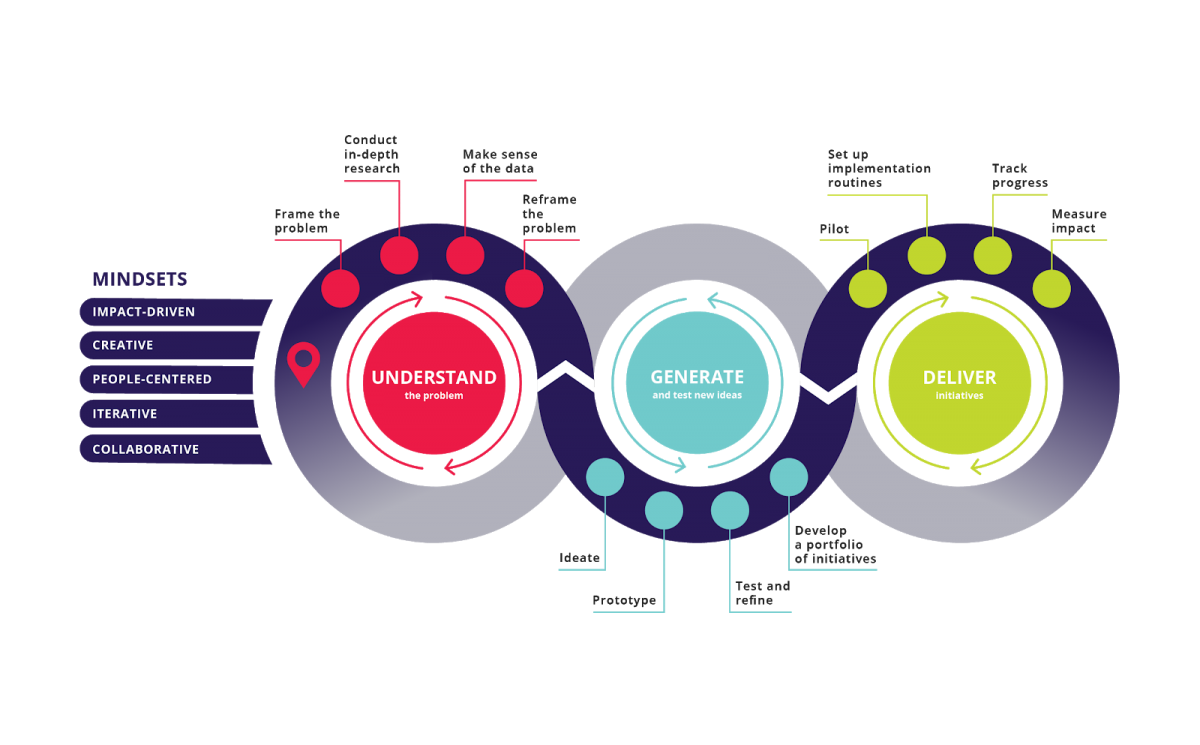 Human-centered design starts with empathy and is a great strategy to positively impact a city's diversity, equity, and inclusion efforts. Having an in-depth understanding of the needs and feelings of everyone, especially those who have historically been underrepresented, is the first step.
Elena Bolbolian is the chief innovation officer for the city of Glendale and can be reached at ebolbolian@glendaleca.gov. Charu Juneja is the founder of Righteous Design and can be reached at cljuneja@gmail.com.
Session information: Wednesday, September 22 | 3:45-5 p.m. | Ballroom B8/B10