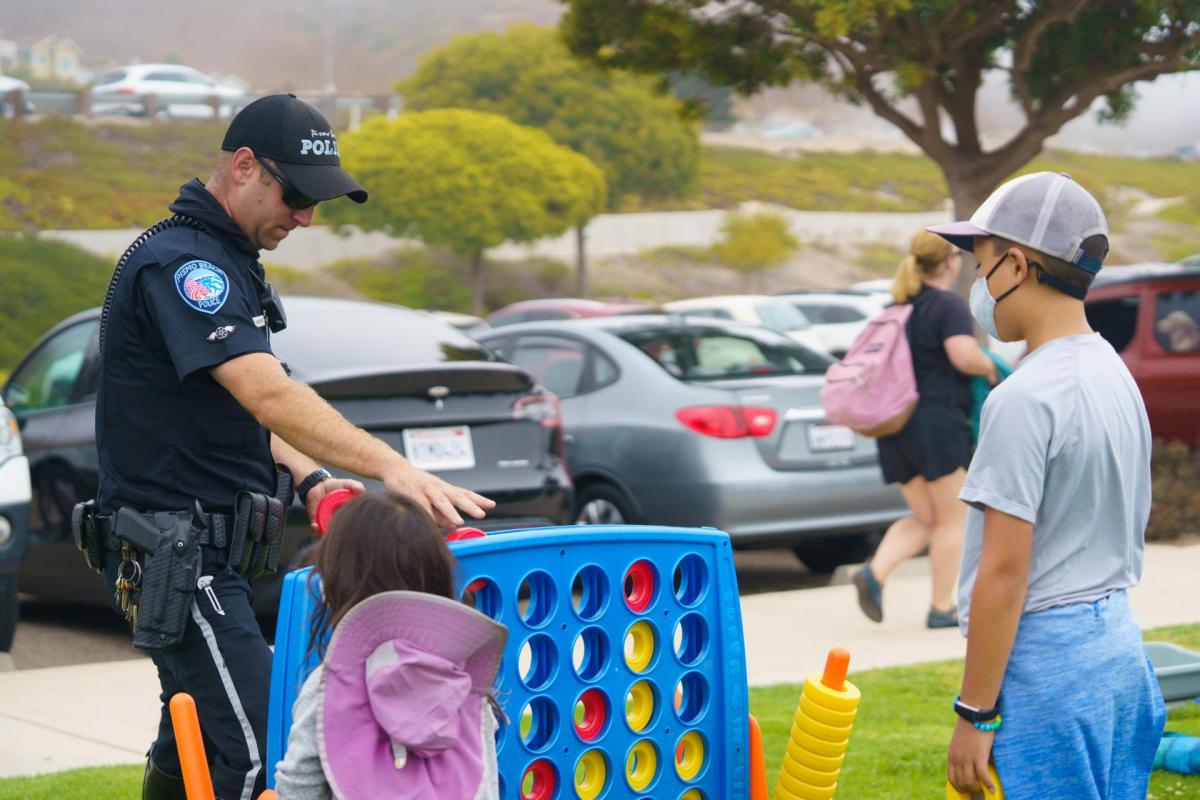 Feeling safe and connected is the key to thriving communities
Imagine coming home after a fun evening with friends to find an intruder in your home. That's what happened to me over thirty years ago while I was living in a quiet neighborhood just north of downtown Indianapolis.
I returned home and parked my car in the garage as I had done countless times before. The garage door was closing behind me just as I was opening the door into the house. But before turning on the lights, I sensed that something wasn't right. From the entryway, I could see the patio door was open. I didn't remember leaving it that way. Nor had I dumped the contents of my briefcase all over the dining room table as if I was searching for something. When I entered the dining room, I turned to look into the living room, and there sat an intruder fast asleep in one of the chairs. With my heart racing and adrenaline kicking in, I told myself to prepare for two options: fight or flee.
At about the same time, the intruder began to wrestle himself awake. Our eyes met for a split second as I made a mad dash past him and out the front door to my neighbors' home. After several frantic knocks on their front door, they opened the door, and I'm sure the look on my face said it all. They quickly hustled me in and closed the door behind them. Safely inside with my fingers trembling, I dialed 911 and waited for the police to arrive. Within minutes, three Indianapolis patrol cars were pulling into my driveway. The officers searched my home to make sure the intruder was gone — turns out he fled after I did — dusted for fingerprints, took an inventory of the missing items, and filed their report. Throughout the ordeal, they were respectful and empathetic.
After that night, several friends and family members encouraged me to move. "You can't feel safe there anymore," they said. Well, I didn't move. Even though the event was unsettling, I still felt safe in my home, on my street, and in my neighborhood. It was still where I belonged. Had my experience that evening with the neighbors in my community and law enforcement been different, that probably wouldn't have been the case.
A resident's feeling of safety in a community is deeply personal and has a significant impact on the livelihood and health of a community. When we feel safe in our neighborhoods, we're more likely to walk and bike to work, enjoy our parks, interact with neighbors, and attend community events. The safer residents feel, the more vibrant their community can be.
How residents feel about public safety also has a direct impact on their trust in city government and local law enforcement. When residents feel safe, they are more likely to have a trusting relationship with law enforcement and partner with them to proactively prevent crime. Additionally, police officers are safer when they are known and trusted by the community they serve.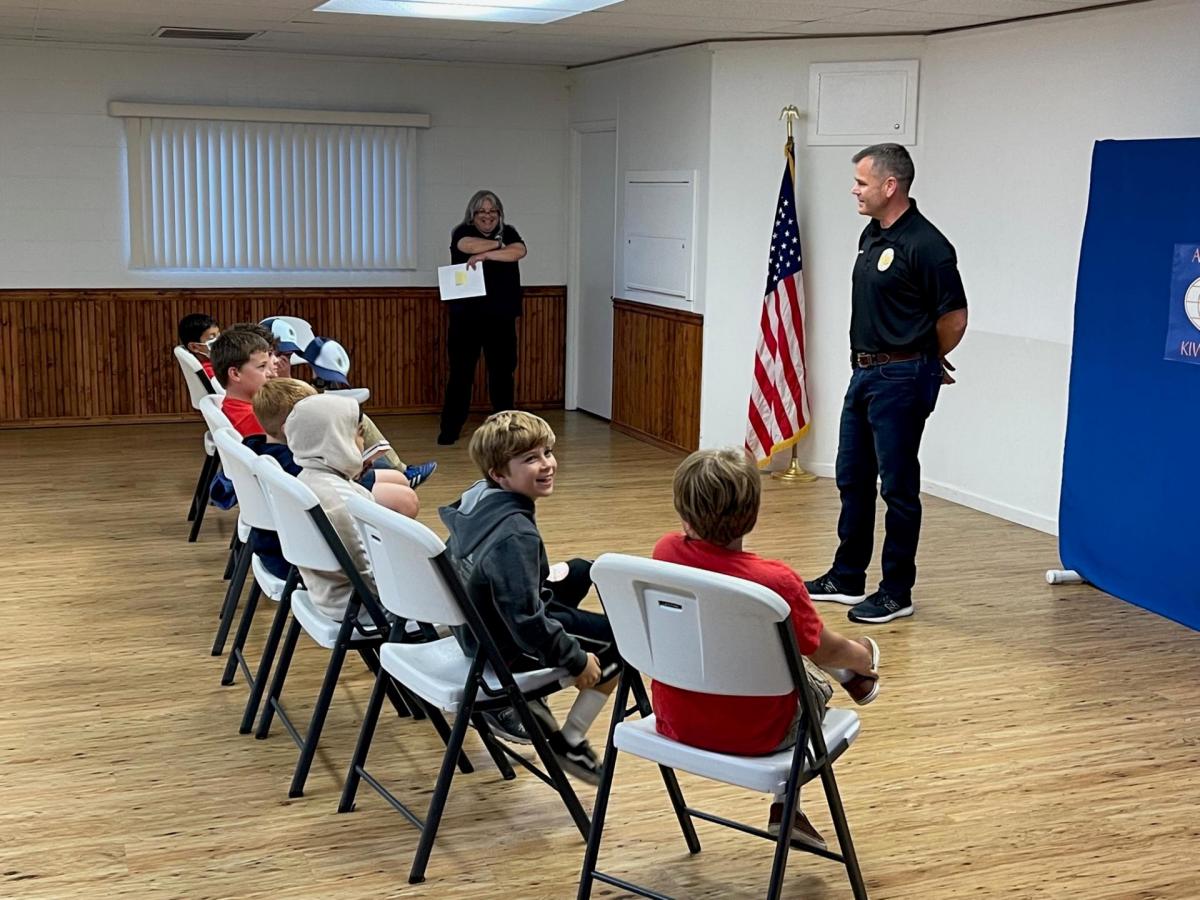 Community trust also plays a key role in police officer morale and success in recruitment. "Officers enter this line of work because they want to keep their communities safe," says Pismo Beach Police Chief Jeff Smith. "Officers want their residents, businesses, and visitors to feel like they are in a safe neighborhood and it's a great place to be."
However, recent increases in violent crime and property crime, coupled with heightened scrutiny over policing approaches, are putting many Californians on edge. Nearly two in three call violence and street crime in their local community a problem; 31% say it's a big problem.
A robust public engagement program can help increase credibility and strengthen relationships between a city's police department and residents. Chief Smith encourages his officers to be present, friendly, and accessible. Whether it's an end-of-school event on the pier, a community gathering, or a business meeting, Chief Smith and his officers play visible, active roles in community events by meeting people where they are and ensuring they feel heard and understood. Connecting with residents in a non-enforcement context can help reduce bias or barriers, build mutual trust, and increase feelings of safety.
"More than anything, we want to make sure that we can be as engaged with our communities as possible so that we can better understand each other and our roles," Smith said. "That engagement is huge, and key to us moving forward within our various communities."
These efforts also highlight the value of building thriving neighborhoods through human, neighbor-to-neighbor connections. "It's important that the community sees us as individuals, not just law enforcement officials," says Chief Smith. "We can patrol all day long, but human interactions go a long way."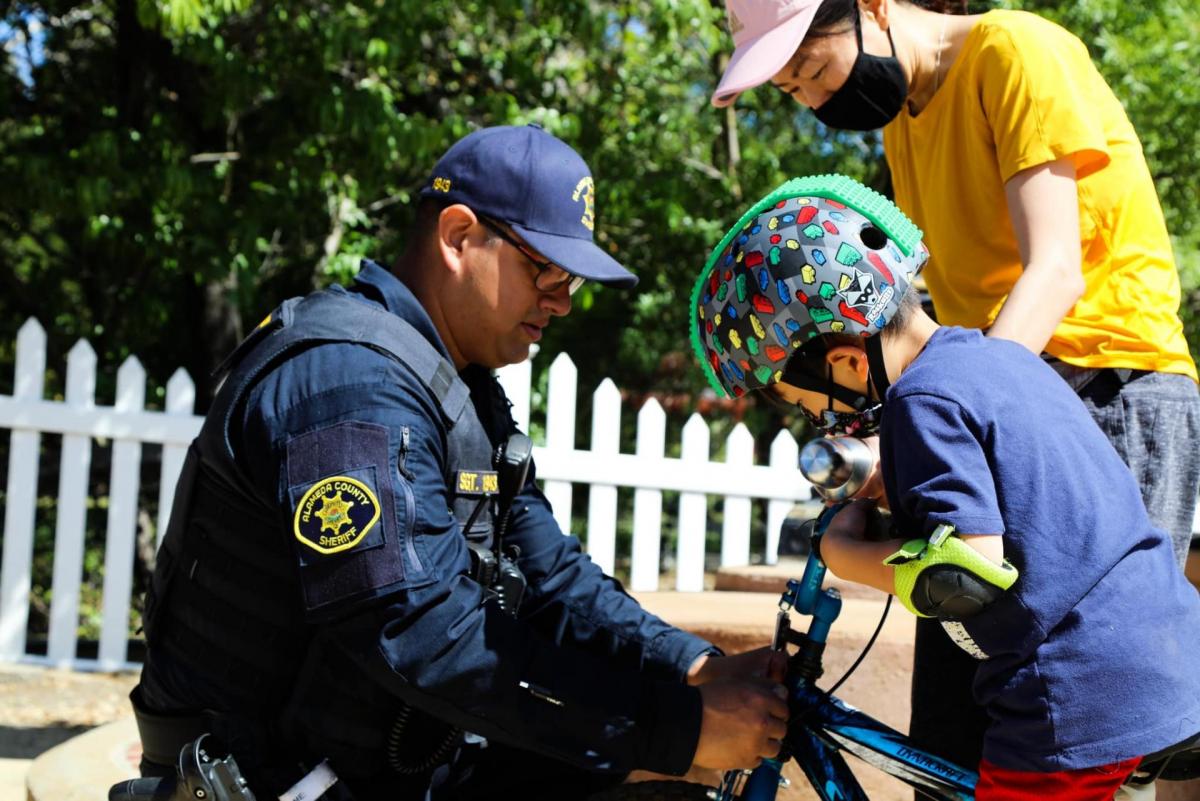 Law enforcement officers throughout California are working every day to reduce crime and collaborate with all city departments to create communities where residents feel safe. This month's issue of Western City features several public safety stories, including "Five ways community capitals policing reimagines public safety." You will learn about Alameda County's "Community Capitals Policing" model, a first-of-its-kind approach to preventing crime that focuses on investing in the essential elements that make a thriving community. Alameda County's model leverages existing community strengths, creates positive youth development opportunities, facilitates employment for formerly incarcerated individuals, and addresses priority community and local business needs while building health equity.
Importantly, Alameda County's law enforcement officials are also showing us that the work of building public trust and ensuring residents feel safe is never complete. It is earned over time through the hard work of local leaders.
The emotions and feelings that I felt during and after my home invasion experience are an important reminder of the power of feelings. As Maya Angelou said, "People will forget what you said, people will forget what you did, but people will never forget how you made them feel." Everyone wants to feel safe where they live. And that feeling of safety is the foundation for creating thriving communities where residents, business leaders, and visitors alike feel a strong sense of belonging and connectedness.