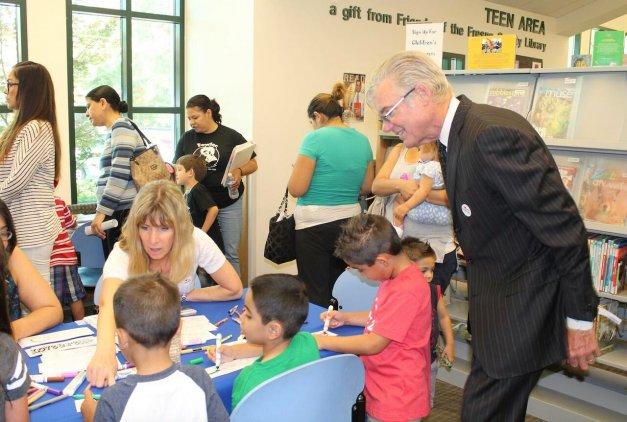 Fighting Hunger and Obesity When Kids are Out of School: Summer Meals in Your Community
Summer should be a time for children to play and explore without the demands of homework and strict schedules. For many youths, however, summer is not a vacation — it is a break in the continuity, structure and safety of the school year. The summer break means limited opportunities to participate in learning and enrichment programs. As a result, a child may struggle to have his or her basic needs met due to limited access to a daily, healthy meal and safe places to be active.
To support the needs of California's most vulnerable youth in gaining access to summer meals and enrichment, the California Department of Education's Nutrition Services Division and California Center for Research on Women and Families formed the California Summer Meal Coalition in 2009. The coalition is a statewide network united to combat hunger and obesity by helping California's children in need access free, healthy meals through the U.S. Department of Agriculture's (USDA) summer nutrition programs. In 2015 the coalition became a program of the Institute for Local Government.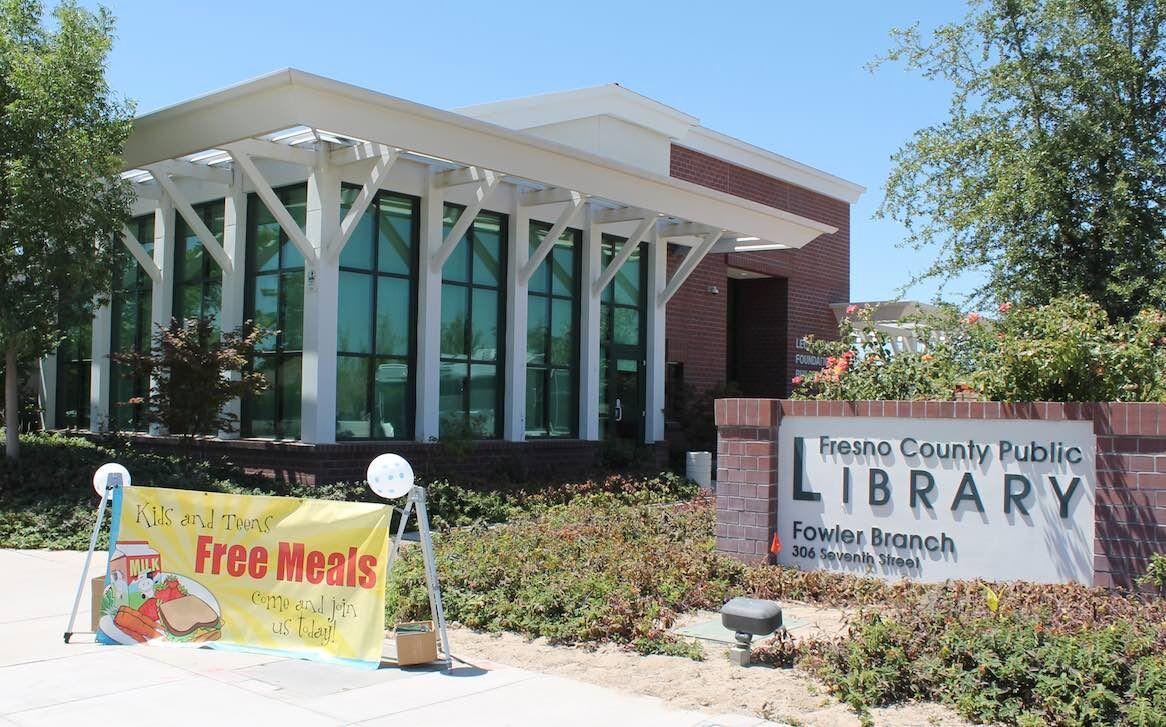 The Summer Nutrition Gap
Although there was an 8.6 percent increase in the number of children accessing summer meals in 2014, the number of eligible youths who do not currently access summer meals remains alarming. Nearly 2.5 million children participate in the National School Lunch Program, although only 486,000 accessed summer meals in 2014. This affects children throughout California. By not increasing the number of participants, local governments are leaving $38.4 million in USDA funding on the table.
Many links exist between food insecurity, childhood obesity and the summer achievement gap. For example, children have been found to gain weight two to three times faster during the summer than during the school year. Low-income youth may fall further behind in academic skills during the summer break, experiencing greater "summer learning loss" than their higher-income peers and widening the achievement gap.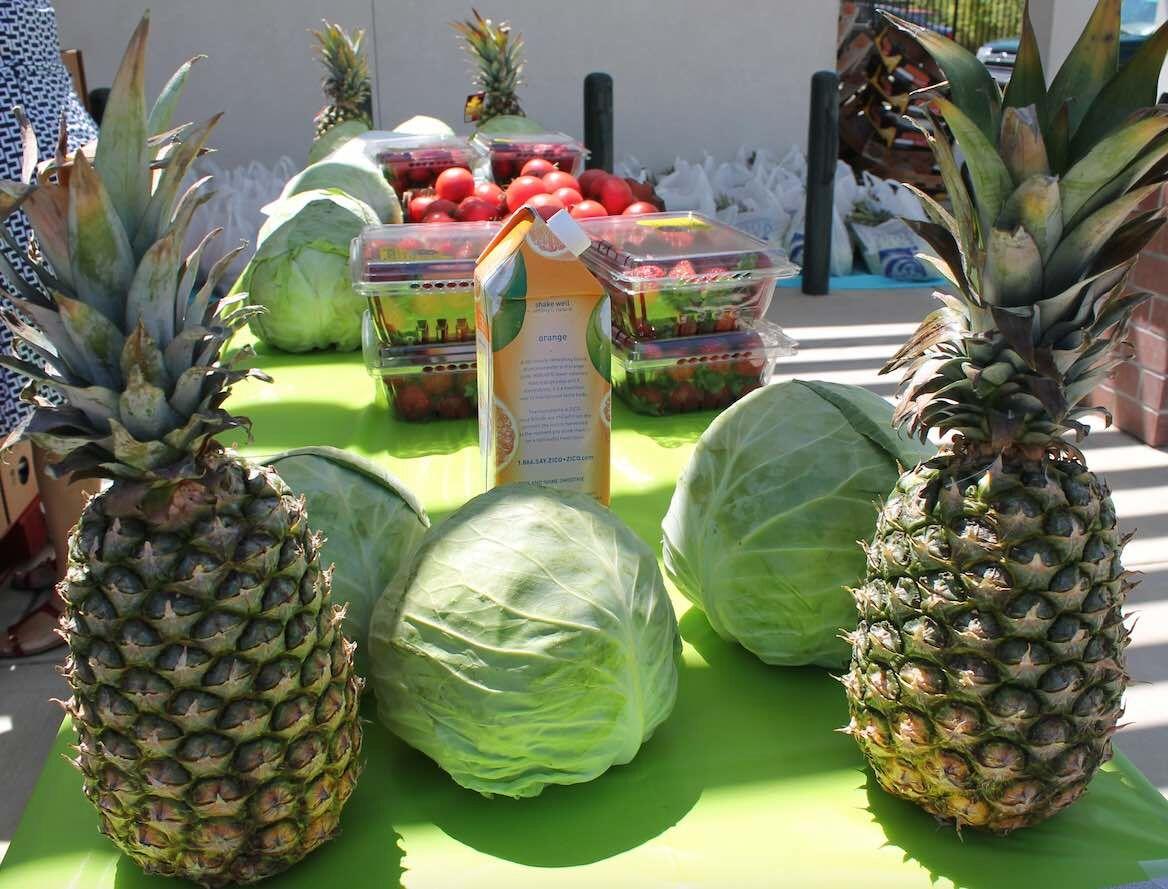 Lunch at the Library
In June 2015, state and local leaders gathered in the City of Fowler to kick off summer meal efforts. Officials gathering in this agricultural community noted the importance of summer meals serving the state's most vulnerable asset — its youth. State Superintendent of Public Instruction Tom Torlakson, California State Librarian Greg Lucas and local elected leaders from the City of Fowler and Fresno County participated in the launch of a special partnership, called Lunch at the Library, between libraries and summer meal partners.
Lunch at the Library programs help keep youth healthy and engaged during the summer months to ensure all children return to school in the fall ready to learn. Through the program, the California Library Association and California Summer Meal Coalition provide the resources and support necessary for libraries to become quality summer meal program sites for their communities. Summer meal programs in public libraries help combat childhood hunger, obesity and learning loss during the summer months by providing youth with:
Regularly scheduled, free and healthy meals;
Learning and enrichment programs; and
Introductions to library services and resources.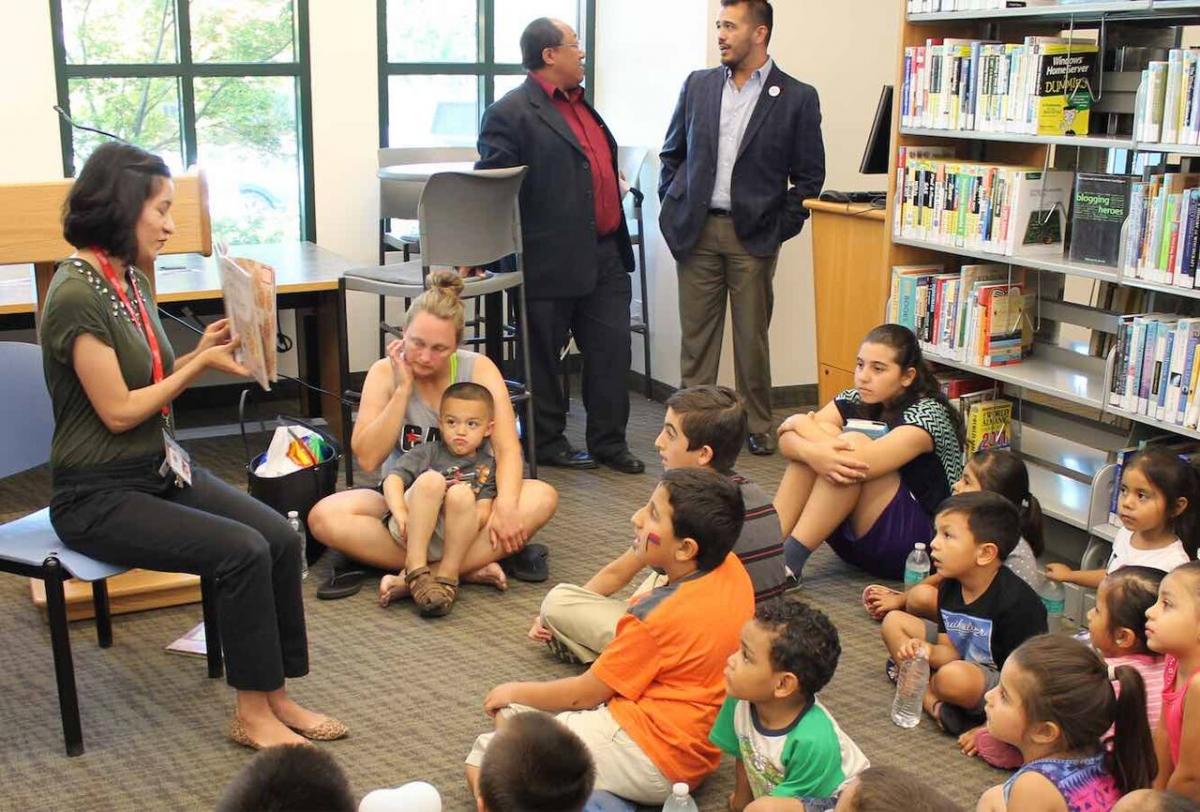 Get Involved
Local leaders can help in a variety of ways to ensure that California's children and their families access summer meals:
Host a meeting of city, school and community leaders to assess the prevalence of childhood hunger in the community, and identify strategies to address childhood hunger and establish a workgroup to plan and implement these strategies;
Promote summer meal sites in the community. Use city newsletters, social media, street banners or other communication channels to make it easy for families to find summer meal sites;
Visit a summer meal site. Talk to families and meal providers to learn how summer meal sites can better serve families; and
Sponsor an after-school or summer meal program or work to improve an existing program.
Accessing quality food during summer is challenging for children and families who rely on federal lunch programs during the school year. Local officials and staff can leverage partnerships and support the work of others to ensure that children in all neighborhoods receive nutritious meals and have access to safe environments for enrichment and physical activity.
The Summer Meal Coalition team is ready to support cities statewide developing plans to meet summer meal goals. To begin planning for 2016, visit www.summermealcoalition.org.
---
Related Resources
Five Ways Cities Can Promote After-School and Summer Meal Programs, National League of Cities Blog, www.citiesspeak.org
Food Research and Action Center (FRAC) - Hunger Doesn't Take a Vacation: Summer Nutrition Status Report, June 2015
Hunger Doesn't Take a Vacation: Summer Nutrition Status Report, June 2014
National Summer Learning Association - Healthy Summers for Kids: Turning Risk Into Opportunity
---
Photo credits: Courtesy of the Institute for Local Government (all photos)
---
This article appears in the September 2015 issue of Western City
Did you like what you read here? Subscribe to Western City
---