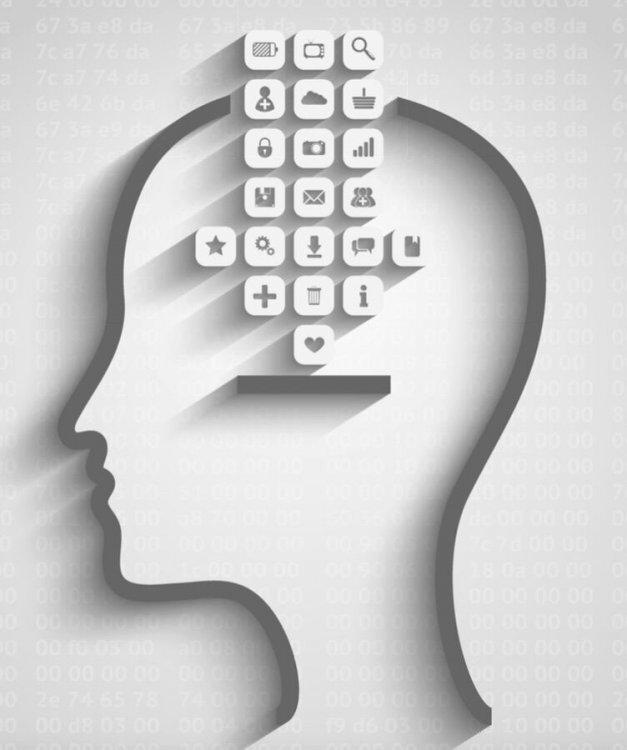 Find Information at Your Fingertips
Busy city officials sometimes need a quick way to educate themselves or their staff about issues specific to city government in California. Western City magazine provides numerous resources on its website, which makes it easy to find information that is timely and credible. Whether you seek the most recent perspective on a challenge facing cities or a broader overview and background about an issue, you can find it at www.westerncity.com.
Western City provides relevant, interdisciplinary analyses of issues affecting local governance in a format suited for busy people. The magazine offers practical ideas that can be used immediately along with coverage of bigger-picture policy issues and trends.
The online articles typically include links to related resources and features as well as additional information that can be helpful for those seeking a fuller understanding of the topic at hand.
Archive Covers a Wide Range of Municipal Topics
The website provides several ways to search its content, depending on what type of information you are looking for.
The "site search" engine, located at the top center of the home page, allows you to search by key word.
In addition to offering the current issue of the magazine on its home page, the Western City website includes an archive that extends back through January 2006. Click on "Archive" to access magazines organized by month and year, with the most recent issues shown first.
If you are seeking information on a specific topic, it may be useful to take a look at the site's pull-down menu under the "Topics" heading on the home page. The site's content is organized by subject matter in these categories:
Community Services;
Economic Development & Redevelopment;
Environment, Energy and Climate Change;
Governance, Legislation & Law;
Municipal Finance;
Land Use & Planning;
Personnel;
Public Safety;
Public Trust & Ethics;
Public Works & Infrastructure; and
Youth.
You can also browse the magazine content by clicking on the "Articles" pull-down menu on the home page to view:
Executive Director's Message;
President's Message;
City Forum;
News From the Institute for Local Government;
Sustainable Cities;
Features;
California Cities Helen Putnam Award for Excellence;
Legal Notes; and
Everyday Ethics for Local Officials.
The website also offers bonus material on a variety of subjects in its "Web Exclusive" features, which appear on the upper right side of the home page.
Looking to Pitch an Article Idea?
If your city has a project or program of broad interest to other municipalities, you may wish to consider submitting an article for publication in Western City. The magazine covers a different key topic each month. Clicking on the "Editorial Information" link at the top center of the home page will take you to the editorial overview and links to the writer's guidelines and editorial calendar. Western City's Editor in Chief Jude Hudson welcomes ideas and encourages potential authors to contact her to discuss the topic before writing. You can reach her at (916) 658-8234 or editor@westerncity.com.
---
Job Recruitment and RFPs
Does your city have a job opening to fill? Are you looking for a new professional opportunity? In addition to the Job Opportunities section in the print version of the magazine, the Western City website features job postings and can be particularly helpful if you missed the print deadline.
Organizations and agencies recruiting employees can use the website to post a position. The site also allows agencies to post a request for proposals (RFP). The link to this feature appears under "Post a Job" on the left side of the home page.
To view a list of current openings in cities and public agencies as well as RFPs, job seekers can click on "Job Opportunities," directly under the magazine logo on the home page.
For help and answers to your job posting-related questions, contact Kimberly Brady, Western City's administrative assistant; phone: (916) 658-8223; email: kbrady@cacities.org.
---
This article appears in the July 2015 issue of Western City
Did you like what you read here? Subscribe to Western City
---