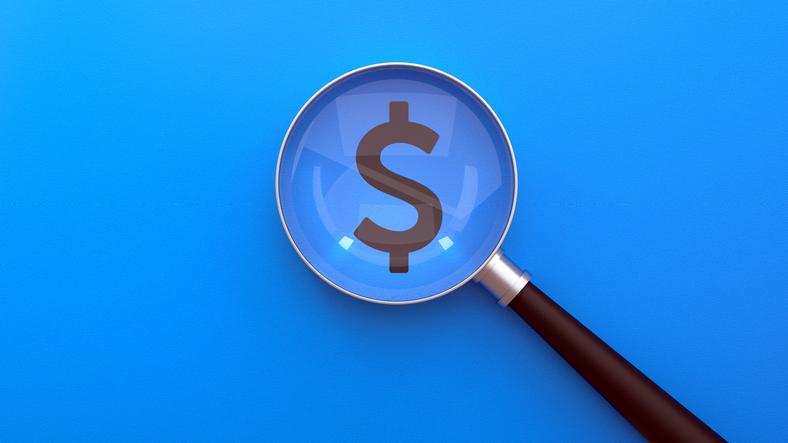 Five Ways Cities Can Keep Bond-Financing Obligations Painless
Tim Cook is manager of corporate trust national sales for UMB Bank and can be reached at Timothy.Cook@umb.com.
---
Your city's revenue bond offering was successful, the proceeds are with your trustee, and now it's time to rev up the engines and launch your infrastructure project or new program. Here are five practical tips to ensure smooth sailing in your interactions with your trustee.
1. Always read the contract.
We're beginning with the most important item: read the contract. If you're the head of finance, you have probably done so, but what about your day-to-day team? Encourage them to read the contract as well. Contracts vary — and it's not uncommon to run into an unexpected wrinkle, even for those with plenty of experience with bond financing. When these wrinkles are recognized early, they may not have a large impact. But when they are not recognized until later, especially just before payments or required financial reporting, the impact can be large and challenging.
2. "Ticklerize" your payment and financial reporting obligations.
You may not use the word "ticklerize" in your workplace, but it's worth embracing. The idea is to create a tickler or reminder file that prompts action at the proper times, helping you stay ahead of payments and contractual and organizational reporting requirements. These ticklers can help you avoid stress ahead of a board meeting and ensure smooth, timely interactions with other service providers (such as your auditors and municipal counsel) on contract-required matters. "Ticklerizing" will help you know — and remember — when you need to involve them.
3. Use the trustee's online portal.
You probably use online banking in your personal life and may use it to manage your organization's deposit accounts. Just like those tools, the trustee's online portal can be a great way to manage your trust accounts as well. Doing so can benefit your workflow through both convenient access and earlier receipt of statements. Because statements are generally posted two business days after the close of a reporting period, those same statements might not be delivered by mail until at least seven days after that date. Earlier access to data lets you better optimize your workflow to help you stay ahead of periodic reporting obligations. It also keeps you up to date on routine reconciliation processes.
4. Gather W-9s from your vendors.
Many contracts allow for either the trustee to pay vendors directly or for the issuer to make payment and subsequently be reimbursed by the trustee. Some cities have well-established payment processes and find it convenient to handle payments directly (subject to contract provisions, of course). But in many cases, issuers prefer the simplicity of having the trustee handle payments directly. Here's the key point: to disburse funds to a third party, trustees must have in hand that party's current W-9 or W-8 form.
Some contractors and other vendors will issue W-9s as a matter of course. But if your vendor does not, we suggest asking up front to help ensure no holdups occur when it comes time to pay for their services.
5. Designate multiple authorized representatives (ARs).
For a corporate trust account, the AR of the bond issuer fulfills multiple contractual responsibilities, which include giving the final go-ahead to transfer funds as requested, such as payments to vendors. Call-back protocols help protect you from malicious actors. When implemented, they require the trustee to obtain authorization from ARs only.
Therefore, take care to avoid the awkward situation of needing to pay a vendor when a sole AR is unreachable. Typically, there is no cost to add another person, and it's simple — almost like creating a second signature card on a personal account.
Here is a tip as you consider who might best serve this role: "one with the power, and one with the need." That might, for example, be the CFO and the staff member with specific day-to-day responsibility.
Conclusion
These ideas may seem simple, but their impact can be significant in reducing stress and wasted time. Over the years, we've seen go things well — and less well — with cities of all sizes. You might be surprised how many of the "less well" moments could have been avoided by putting these simple ideas into practice.