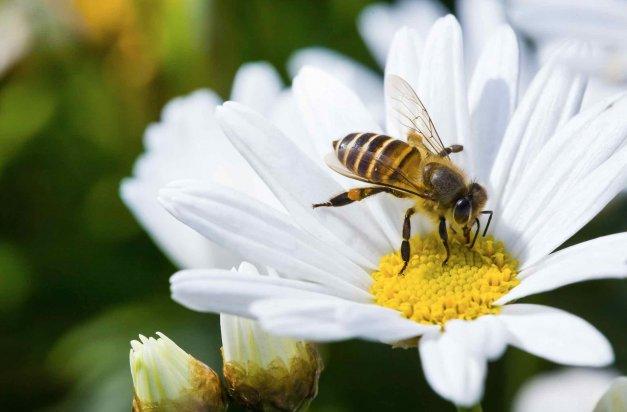 Fort Bragg Makes Bees a Priority
Scott Schneider is administrative services director for the City of Fort Bragg and can be reached at SSchneider@fortbragg.com.
---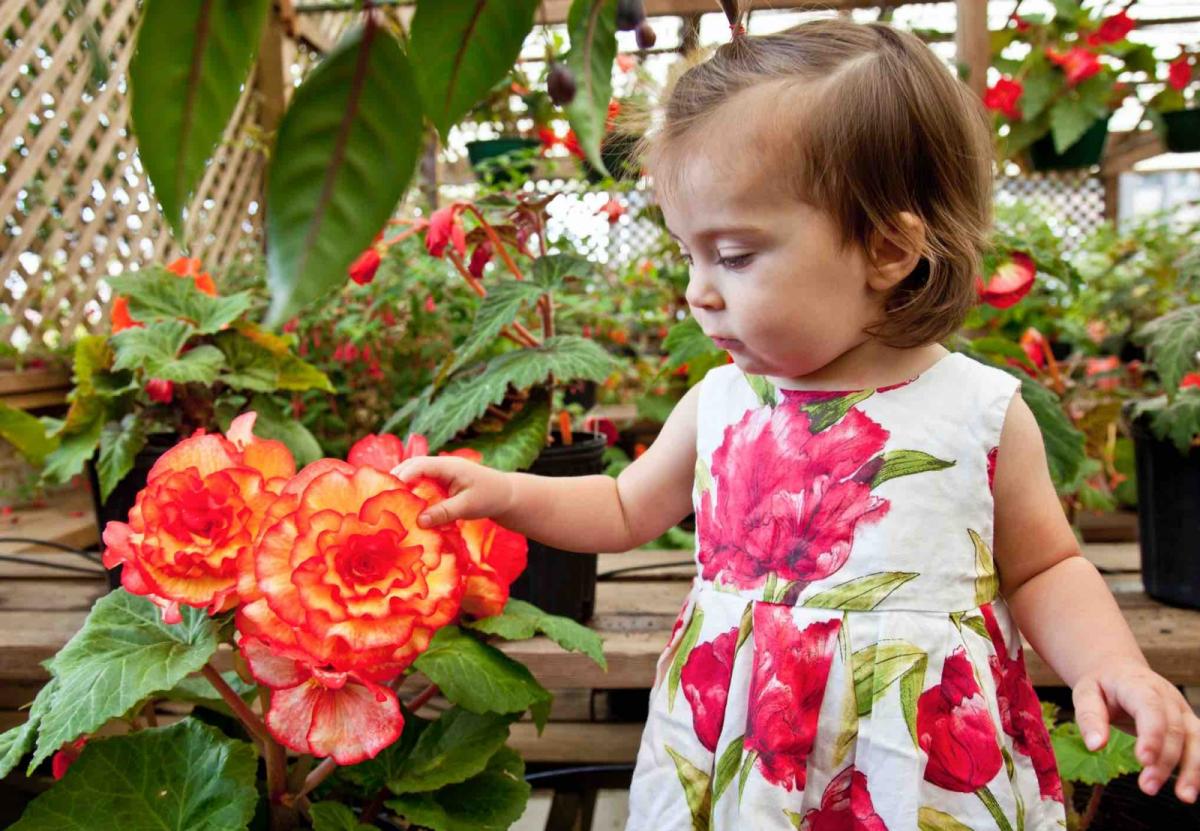 Fort Bragg became a Bee City USA® in July 2016 — making it the first city in California to receive the designation. Bee City USA (www.beecityusa.org) is a nonprofit national organization whose mission is to foster ongoing dialogue in urban areas to raise awareness of the role pollinators play in sustaining three-quarters of the world's plant species and how each of us can help provide healthy habitats for pollinators.
In support of the Fort Bragg City Council's goal to establish the city as a leader in sustainable practices, Mayor Dave Turner proposed that the council consider adopting a resolution seeking certification of the city as a Bee City USA community. Participating in the national program would increase the awareness and dialogue of what Fort Bragg can do as a community to help provide pollinators with a healthier and more sustainable habitat, thus helping to offset the dramatic decline of honeybee colonies and native pollinators throughout the United States.
Members of the community and Bee Bold Mendocino, a local nonprofit organization that advocates for bees and pollinators throughout Mendocino County, encouraged the city council to pursue the Bee City USA designation.
"Fort Bragg understands the importance of sustaining pollinators and wants to do everything it can to make the city more pollinator-friendly and 'bee' part of the solution," says Turner. "We are proud to be the first Bee City USA in California, and we thank Bee Bold Mendocino for bringing the opportunity to our attention."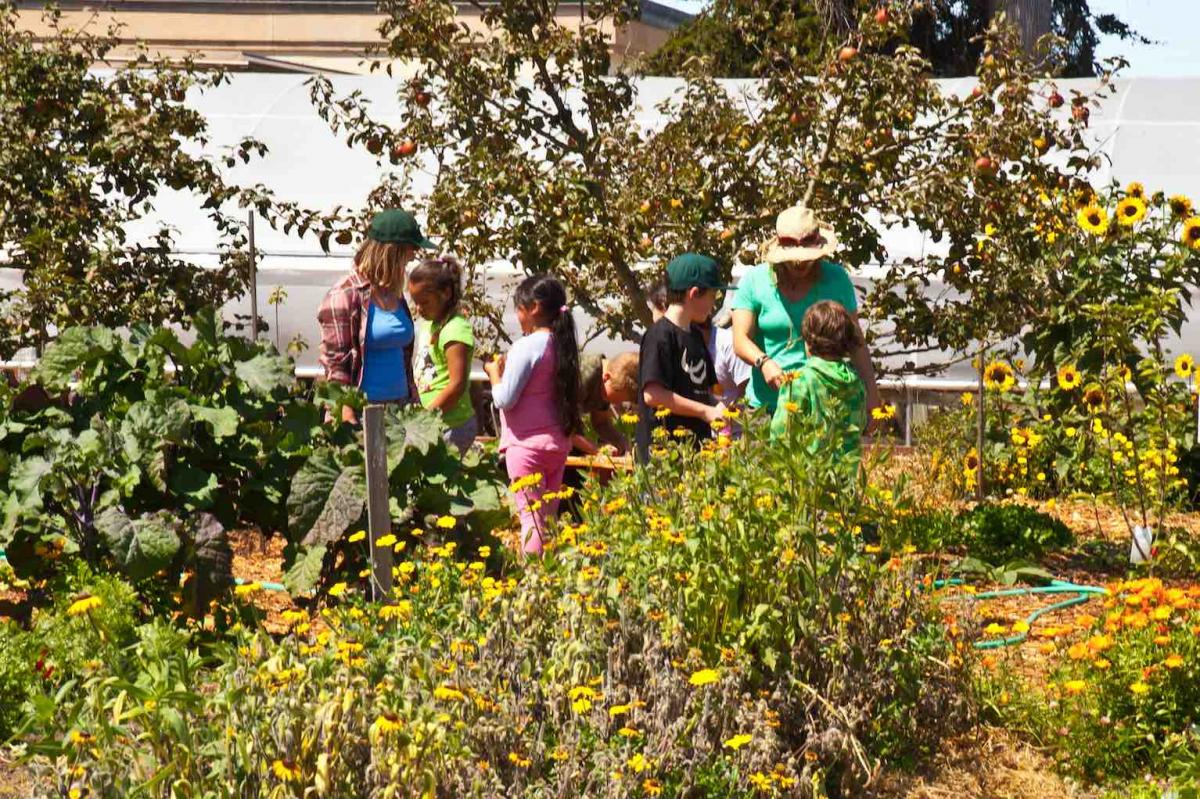 "The program aspires to make people more PC — 'pollinator conscious,' that is," says Phyllis Stiles, a Bee City USA founder and director. "As more individuals and communities begin planting native, pesticide-free flowering trees, shrubs and perennials, it will create large-scale change for thousands of species of pollinators at risk. How each city or county celebrates pollinators is up to them, but we especially encourage educational programs for children, like school gardens. When a child falls in love with pollinators, they are friends for life."
"Fort Bragg is the ideal first candidate for certification," says Lavender Cinnamon of Bee Bold Mendocino. "It is a city of gardeners and gardens: it has a garden club, school gardens, numerous community gardens at nonprofit organizations, the farm-to-school program of Noyo Food Forest and, of course, the Mendocino Coast Botanical Gardens."
Formalizing the Commitment
The Bee City USA certification confers both an honor and a responsibility. Launched in 2012, the Bee City USA program endorses a set of commitments, defined in a model resolution, for creating sustainable habitats for pollinators. Cities, towns and communities nationwide are invited to make these commitments and become certified as a Bee City USA affiliate.
Becoming a designated city involves multiple requirements. When city leaders complete the application process to become a full-fledged affiliate of Bee City USA, they:
Extend the municipality's credibility to local grassroots pollinator-conservation efforts;
Institutionalize the city's commitment beyond any one elected official's or staff member's term of service; and
Open the doors to widespread collaboration for establishing and maintaining healthy pollinator habitat within the municipality's boundaries.

Benefits of Participation
Local leaders who choose to have their city become a Bee City USA community can improve their city's environment, eating habits and economy by:
Helping to ensure the survival of vital animal species crucial to the planet's complex food web;
Increasing community awareness of how food grows and improving local food production through expanded pollination. More than 150 food crops in the United States depend on pollinators, including blueberries, apples, squash, strawberries and almonds;
Improving local plant nursery markets by increasing demand for native, pollinator-friendly plants;
Raising community awareness of the dangers of non-native invasive plants to the local ecosystem;
Educating community members about the least toxic ways to deal with home and garden pests; and
Encouraging urban beekeeping and related businesses. Interest in local food products, such as artisanal honey and other honeybee products, creates business opportunities for small-scale entrepreneurs. Honey is unique to the nearby flowers from which the bees gather nectar, and its taste and color vary dramatically as a result. Furthermore, as the community of beekeepers grows, the market for beekeeping supplies grows.
An Ongoing Effort
Maintaining the designation involves:
Annually celebrating being a Bee City USA community with a proclamation and public awareness activities;
Publicly acknowledging your city's commitment through signage and web links; and
Annually reporting your city's activities to Bee City USA to renew your designation.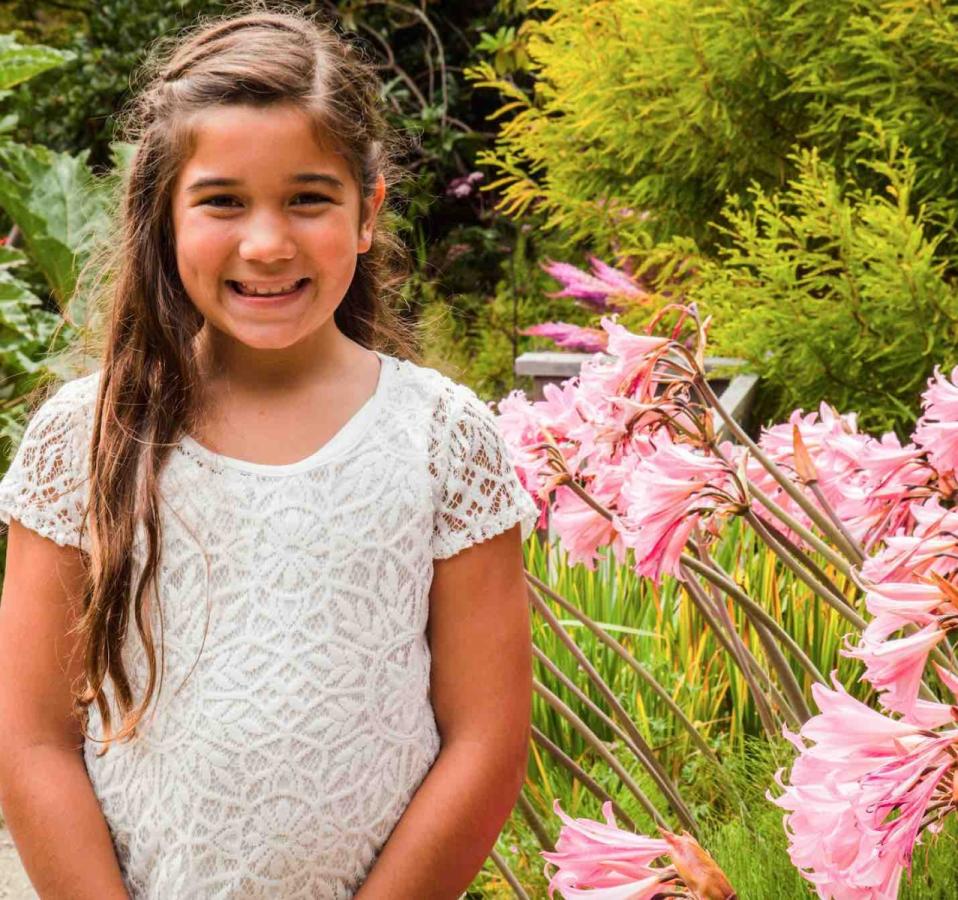 Vice-Mayor Lindy Peters is looking forward to Fort Bragg considering the ban of pesticides and neonicotinoids throughout the city. When approving the Bee City USA designation, Peters advocated for planting pollinator-friendly plants on properties where appropriate throughout the city and for a botanical study to learn specifically which plants would most benefit pollinators based on the area's climate.
Council Member Doug Hammerstrom also fully supported Fort Bragg's application, noting his past experience as an orange farmer. "Without bees to pollinate my trees," says Hammerstrom, "We would have had no fruit on the trees."
Designation as a Bee City USA City also complements efforts being made on a national level. President Obama prepared a presidential memorandum in June 2014 titled "Creating a Federal Strategy to Promote the Health of Honey Bees and Other Pollinators." The national strategy was produced through a task force co-chaired by the secretary of agriculture and the administrator of the Environmental Protection Agency. Fort Bragg is doing its part to support the strategy.
"I am delighted that the City of Fort Bragg saw the wisdom of becoming a Bee City USA," says Tanya Wyldflower, a local beekeeper and one of the founders of the Mendocino Coastal Bee Keepers group, which has over 200 community members. "We are continually told how deeply gratifying beekeeping is and how our local residents love to contribute to a healthy ecosystem here on the coast. Supporting our pollinators is essential to our community's survival."
---
Photo credit: Courtesy of the City of Fort Bragg
---
This article appears in the October 2016 issue of Western City
Did you like what you read here? Subscribe to Western City
---