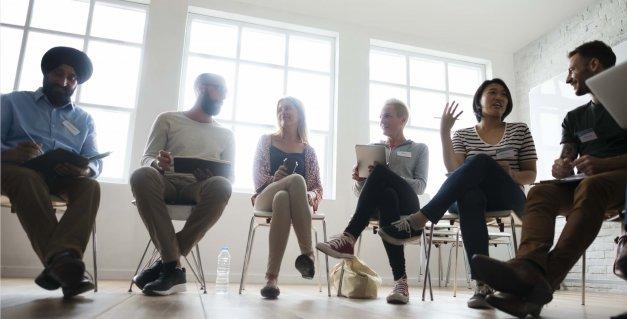 Funds Coming to Help Chronically Homeless Californians With Mental Illness — Partner Now With Counties to Prepare Programming
Eva Spiegel is communications director for the League and can be reached at espiegel@cacities.org.
---
California cities celebrated last summer when Gov. Jerry Brown signed the No Place Like Home program into law. It provides $2 billion over several years to build and rehabilitate housing for California's chronically homeless residents with mental illness. Cities are working with their colleagues in county government and local nonprofit and faith-based organizations to connect homeless individuals with housing and supportive services, and the No Place Like Home program represents a positive step toward creating much-needed housing.
The U.S. Department of Housing and Urban Development (HUD) reported that California in 2016 had 118,000 homeless people — 22 percent of the nation's entire homeless population. Los Angeles alone accounts for 7 percent of the nation's homeless. Although San Diego, San Francisco and San Jose rank in the top 10 cities nationwide with the largest homeless populations, smaller cities and rural areas are also experiencing an influx of homeless individuals. The lack of adequate resources to build permanent housing that is paired with services is one of the greatest challenges facing communities working to address the issue of homelessness.
Championed by Senate President Pro Tempore Kevin de León, the No Place Like Home program could ultimately fund an estimated 10,000 housing units.
The Housing First Model
According to HUD and other experts, Housing First programs are highly effective in ending homelessness and helping affected men, women and children get back on their feet. In this model, homeless people are first given permanent housing and then receive supportive services, including substance abuse treatment, health care and job training. No Place Like Home, which supports a Housing First model, directs funding from Proposition 63 (2004) to housing construction and rehabilitation with the goal of freeing up counties' other Prop. 63 funds for the wrap-around services. (Prop. 63 levies an additional 1 percent tax on incomes of $1 million or more and directs the proceeds to mental health service programs.)
The California Department of Housing and Community Development (HCD) is administering the No Place Like Home program. Zach Olmstead, who serves as HCD's assistant deputy director for homeless and housing policy, believes that at least one-third of the state's homeless residents have mental illness. For the chronically homeless, he says, that number is even higher.
"The most critical need in our communities is for more affordable, permanent housing, especially for those who are our most vulnerable. The No Place Like Home program provides a significant, targeted investment that will create new permanent supportive housing for some of our most vulnerable Californians who suffer from mental illness and are chronically homeless," says Olmstead. "The $2 billion from this program is a significant down payment on our efforts to reduce and end homelessness in California."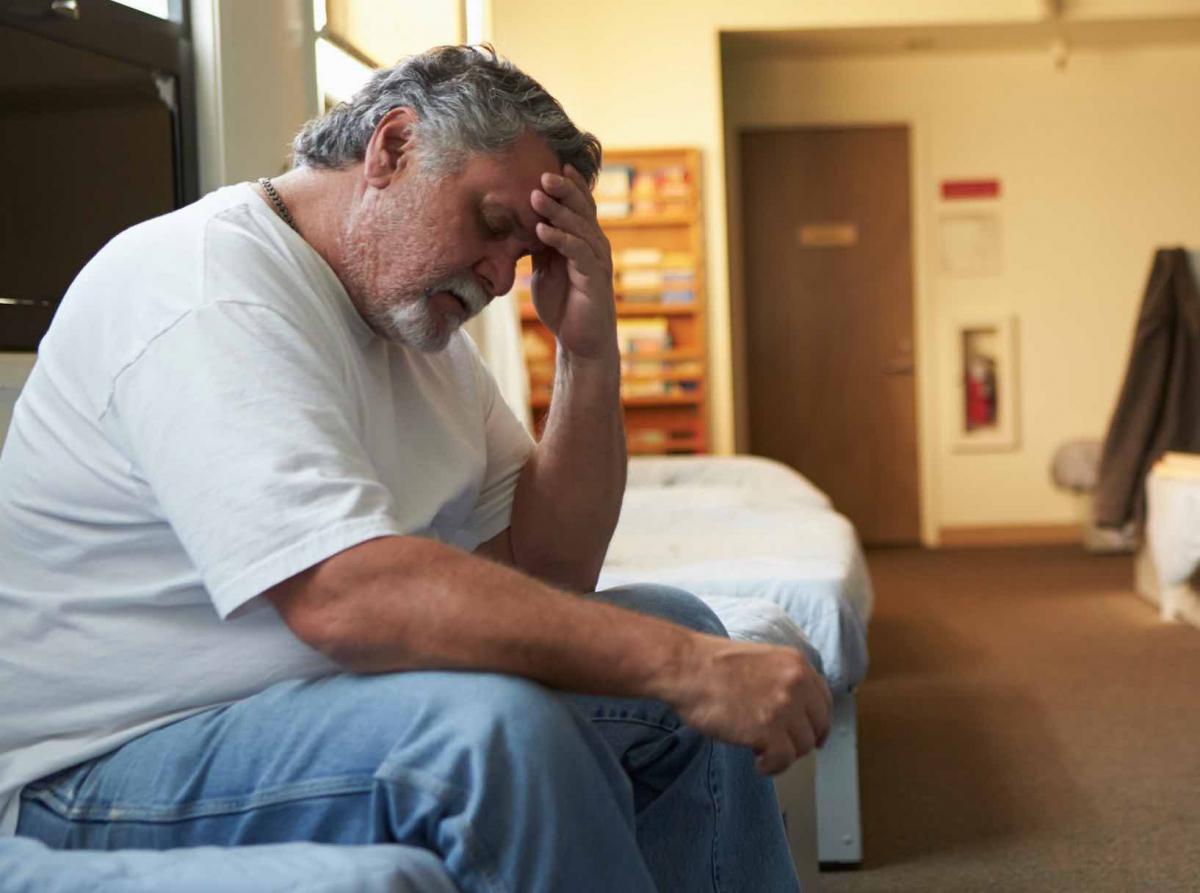 Funding Details
HCD is working to get the program up and running so funding distribution can begin in early 2018. The agency launched research and stakeholder outreach in fall 2016, established its advisory committees and released the draft framework in January 2017; feedback will be used to draft program guidelines this spring. HCD expects guidelines to be completed this summer along with the Notice of Funding Availability (NOFA), which will be released in early 2018. The guidelines and NOFA will include a comprehensive description of the program, its target populations and the mechanics of how a county — or a county in conjunction with a city or developer — can apply for funding.
Funds will be divided into three categories:
Competitive — $1.8 billion;
Noncompetitive — $200 million; and
Technical assistance — $6.2 million.
Although No Place Like Home funds will not be available until 2018, in February 2017 HCD released the NOFA for the $6.2 million in technical assistance. These funds will help counties — and the cities and developers they partner with — start developing their programming.
What Cities Can Do Now
The current year will provide an opportunity for public agencies to prepare their plans for using the funds that will be distributed starting in 2018. Though counties will be administering the programs, many will be delivered in cities, and it is imperative that local agencies collaborate on these efforts.
HCD encourages city officials to connect with their county housing and behavioral health counterparts to develop a strategy on how they can work together effectively to access the No Place Like Home Funds in 2018.
When HCD releases the draft guidelines in spring 2017, cities should review them and provide comments that will be used to shape the final program guidelines. In the meantime, the technical assistance grants are available. Cities should check with their county counterparts about applying for these funds and how they will use them.
HCD's No Place Like Home web page (www.hcd.ca.gov/grants-funding/active-funding/nplh.shtml) features additional information, announcements and related documents.
Addressing Homelessness Is a League Priority
The League made responding to the homelessness crisis a top strategic priority for 2016 and 2017 (see www.cacities.org/priorities). The League convened an informal working group in late 2015 with city staff and elected officials from 19 diverse cities to help the organization craft positions on how state policies can best serve local communities in addressing this crisis.
This work expanded in 2016 when the League and the California State Association of Counties (CSAC) formed a joint task force to identify, develop and provide needed education, resources and policy for cities and counties to use in preventing homelessness and assisting and reducing the number of homeless individuals and families in their communities. The joint task force held its initial meetings in September and November 2016, with more scheduled for 2017. This partnership between the League and CSAC underscores the need for cities and counties to work collaboratively to meet the needs of homeless Californians.
The League also continues to support legislation that:
Provides increased funding for housing and supportive services; and
Gives local agencies flexibility to work with their county colleagues and other stakeholders to create programs that reflect local priorities.
Homelessness often results from a variety of factors that include difficult circumstances such as job loss and physical and mental health problems. The Great Recession left more people struggling to make ends meet as jobs disappeared and the housing market collapsed. Though the economic recovery has helped many Californians get back on track, it has been uneven throughout the state, and people are still falling through the cracks.
California cities are committed to working with their county, local developers, community groups and other stakeholders to move homeless individuals and families into housing where they can get the help they need to succeed.
---
Photo credit: Monkey Business Images/Shutterstock.com (man sitting on bed)
---
This article appears in the March 2017 issue of Western City
Did you like what you read here? Subscribe to Western City
---