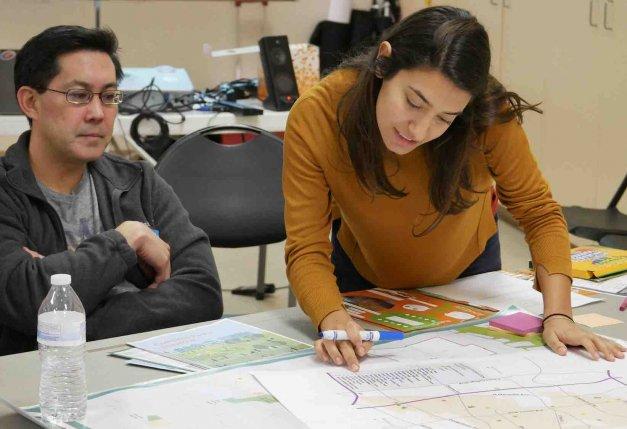 The HEAL Cities Campaign Helps Build Complete Parks Systems
Complete parks systems foster accessible, well-utilized and well-funded parks that contribute to community and economic health.
Charlotte Dickson is the Northern California senior director of local policy and leadership development for Public Health Advocates and director of the National HEAL Cities Campaign; she can be reached at cd@PHadvocates.org. Kanat Tibet is director of the California HEAL Cities Campaign and can be reached at kt@PHadvocates.org.
---
The HEAL (Healthy Eating Active Living) Cities Campaign helps League member cities create healthier neighborhoods. Parks and open space are among cities' most valuable assets and contribute to community physical and emotional health. One HEAL Cities Campaign program — focusing on developing complete parks systems — fosters accessible, well-utilized and well-funded parks that contribute to community and economic health.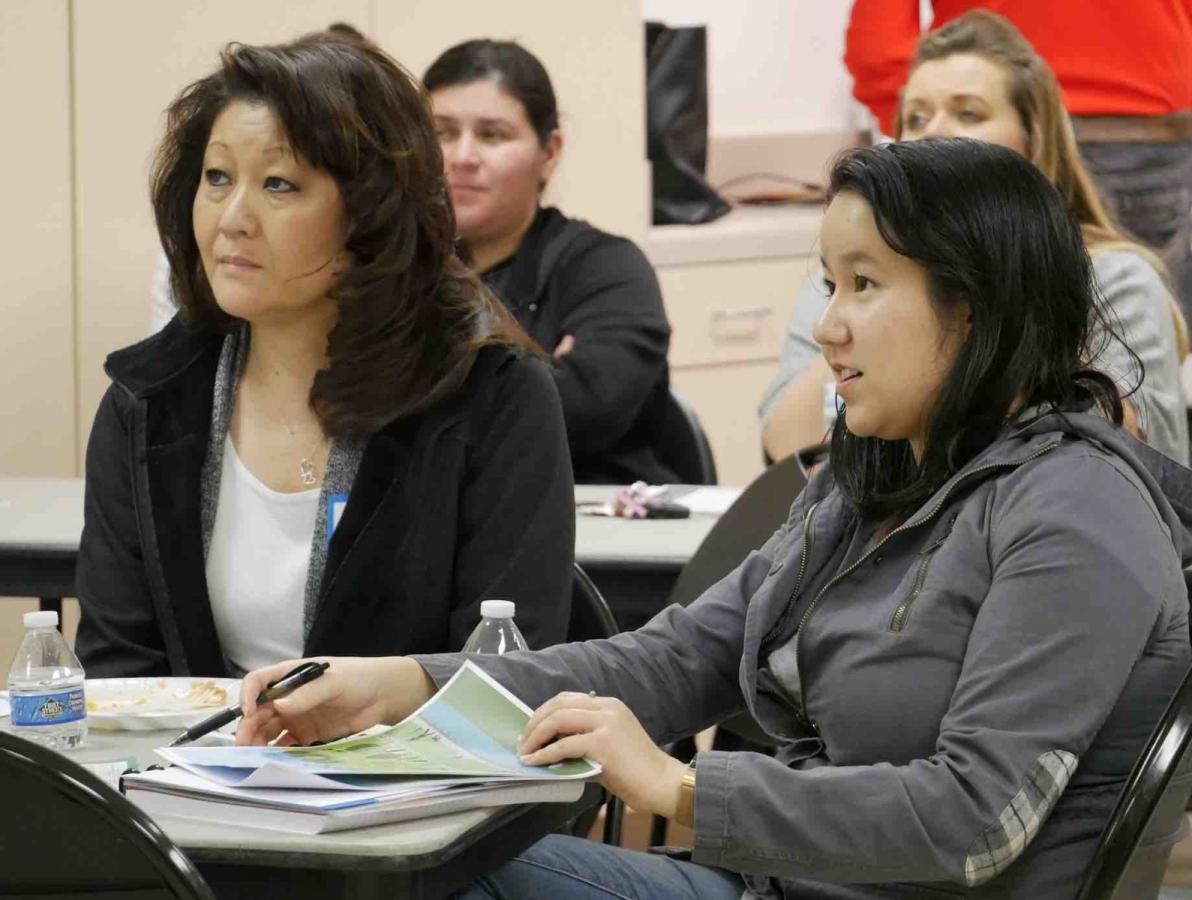 The HEAL Cities Campaign developed two key resources: the Complete Parks Playbook, a toolkit that contains sample policies, and "Local Agency Strategies for Funding the Development and Maintenance of Parks and Recreation Facilities in California," a white paper that provides resources for funding park development, maintenance and recreational programming. (Find these resources at www.healcitiescampaign.org
and www.changelabsolutions.org.)

Colton and Placentia Engage Residents on Parks Issues
The cities of Colton and Placentia are working closely with the HEAL Cities Campaign to implement complete parks systems in neighborhoods lacking access to physical activity opportunities. Leaders and staff of the cities' Community Services departments are leading year-long processes to engage residents and develop and implement policies to boost park infrastructure and recreational programming. Kaiser Permanente and The California Wellness Foundation are providing funding to support this work.
In November 2016, Colton and Placentia community services staff conducted local complete parks advocacy workshops with community members in partnership with the HEAL Cities Campaign and Kounkuey Design Initiative, a nonprofit design and community development organization. Most of the workshop participants live in low-income neighborhoods and speak predominantly Spanish. To boost participation, the workshops provided translation services, food, refreshments and child care.
The workshops used hands-on activities to help residents identify:
The most popular parks in their community;
Neighborhoods that need additional park facilities;
Safe, well-maintained parks and those needing maintenance and safety measures;
The types of safety measures that will work best for the community and the city;
Routes to parks that need improvements to make walking and biking safer; and
Park recreational programming and amenities that can be added or improved.
Participants discussed how best to elicit resident feedback on park design, maintenance and programming. The next round of workshops with residents and staff will address the issues identified in the November 2016 workshops by developing policy recommendations, which will be compiled and shared with city staff and residents in June 2017.
In partnership with the Institute for Local Government, the HEAL Cities Campaign will also conduct resident workshops in 2017 in the City of Merced to assess community needs and identify policy and park priorities with the help of city staff. Ultimately, residents will present the findings and suggest policy solutions at parks commission and city council meetings.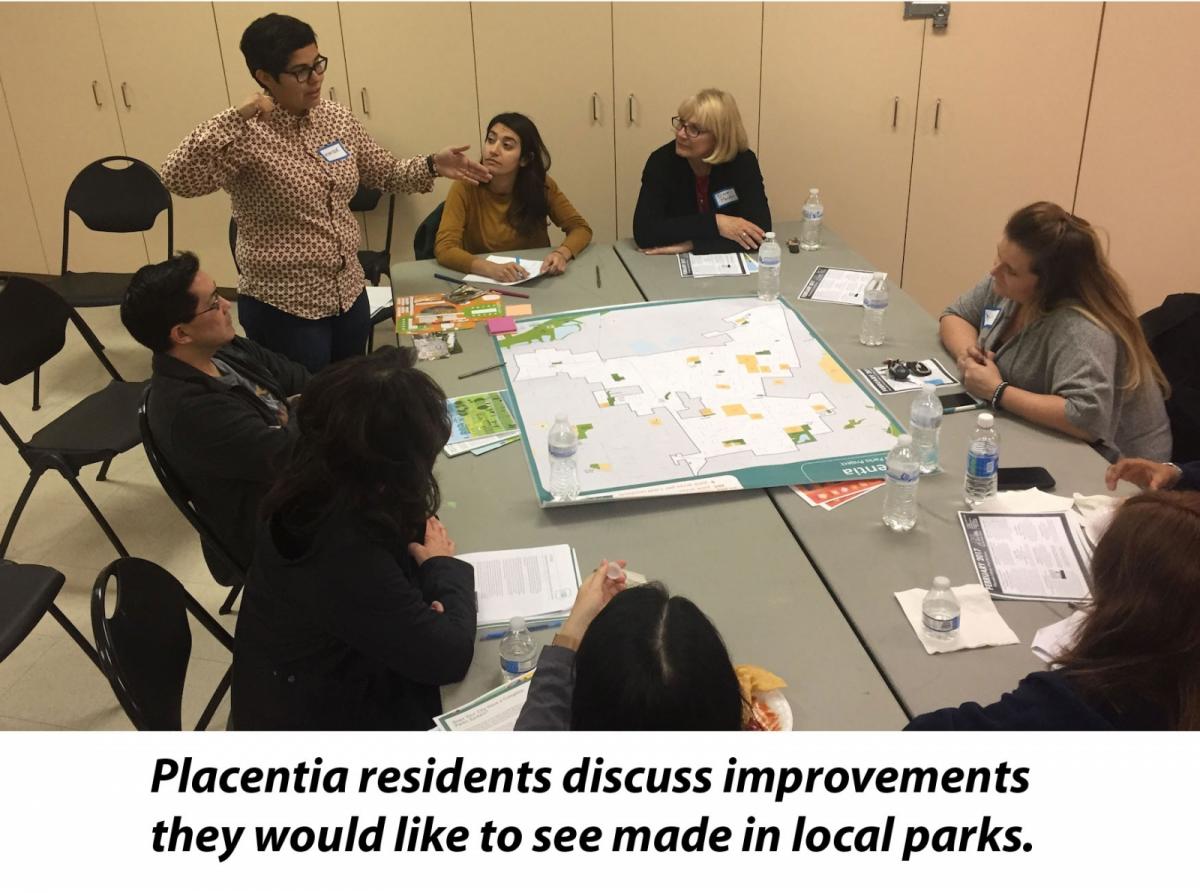 Model Resolution for Complete Parks System
In addition to the Complete Parks Playbook and white paper, the HEAL Cities Campaign offers a Complete Parks System Resolution that cities can use to create a roadmap for improving their parks systems. The City of Lynwood adopted a Safe and Healthy Parks Resolution last year after compiling resident concerns and priorities.

Put the HEAL Cities Campaign to Work for Your City
The HEAL Cities Campaign staff is available to talk with cities about its complete parks systems program and provide assistance in identifying and creating policy priorities. For more information, visit www.HEALCitiesCampaign.org or contact Kanat Tibet, director, HEAL Cities Campaign; phone: (916) 213-6380; email: kt@PHAdvocates.org.
---
About the HEAL Cities Campaign
A 2006 League Annual Conference Resolution calling for resources dedicated to helping cities address the childhood obesity epidemic was the catalyst for the Healthy Eating Active Living (HEAL) Cities Campaign. The League and the California Center for Public Health Advocacy (now known as Public Health Advocates) partnered to create the HEAL Cities Campaign in 2007. Kaiser Permanente has supported the campaign since 2008, and Public Health Advocates acts as the campaign's parent organization. California's campaign has spurred state municipal leagues in Colorado, Oregon, Maryland and Virginia to launch their own HEAL Cities and Towns Campaigns with support from Kaiser Permanente.
---
Photo credit: Courtesy of the HEAL Cities Campaign
---
This article appears in the April 2017 issue of Western City
Did you like what you read here? Subscribe to Western City
---