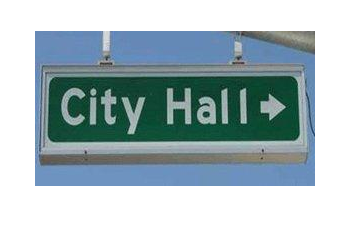 On the Record
How does your city engage the community in local government?
(Asked at the League's 2012 Annual Conference)
---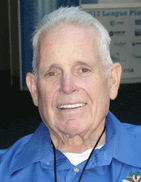 Russ Blewett, Mayor, Hesperia
I publish my home phone, cell phone and email address in everything I send out, and I encourage people to contact me whether they seek a solution or just want to talk.



---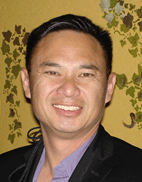 Wayne Lee, Council Member, Millbrae
We are a bedroom community; we use a free social media service to reach residents. We also reach out to parents through their children in our recreation and youth programs.


---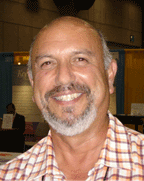 Michael Ponce, Mayor Pro Tem, Avalon
Our community is so small that residents often plan their evenings around council meetings. A heated issue will mean the council chambers are filled.



---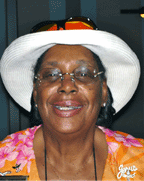 Kathryn McCullough, Mayor, Lake Forest
We conduct several outreach efforts for every program and seek extensive public input. Our citizens are very involved; they take votes every two years to help prioritize our capital projects.


---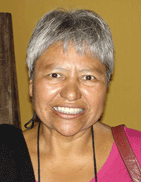 Mary Helen Reynaga, Council Member, San Joaquin
This summer we hosted a free community garden and a food kitchen every Thursday. It provided an easy way to connect with our residents.



---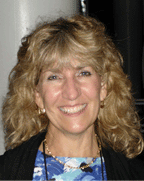 Cheryl Viegas-Walker, Council Member, El Centro
Every council member is involved in multiple community organizations and events, which gives us a way to work collaboratively and build a collective network.



---
This article appears in the December 2012 issue of Western City
Did you like what you read here? Subscribe to Western City
---