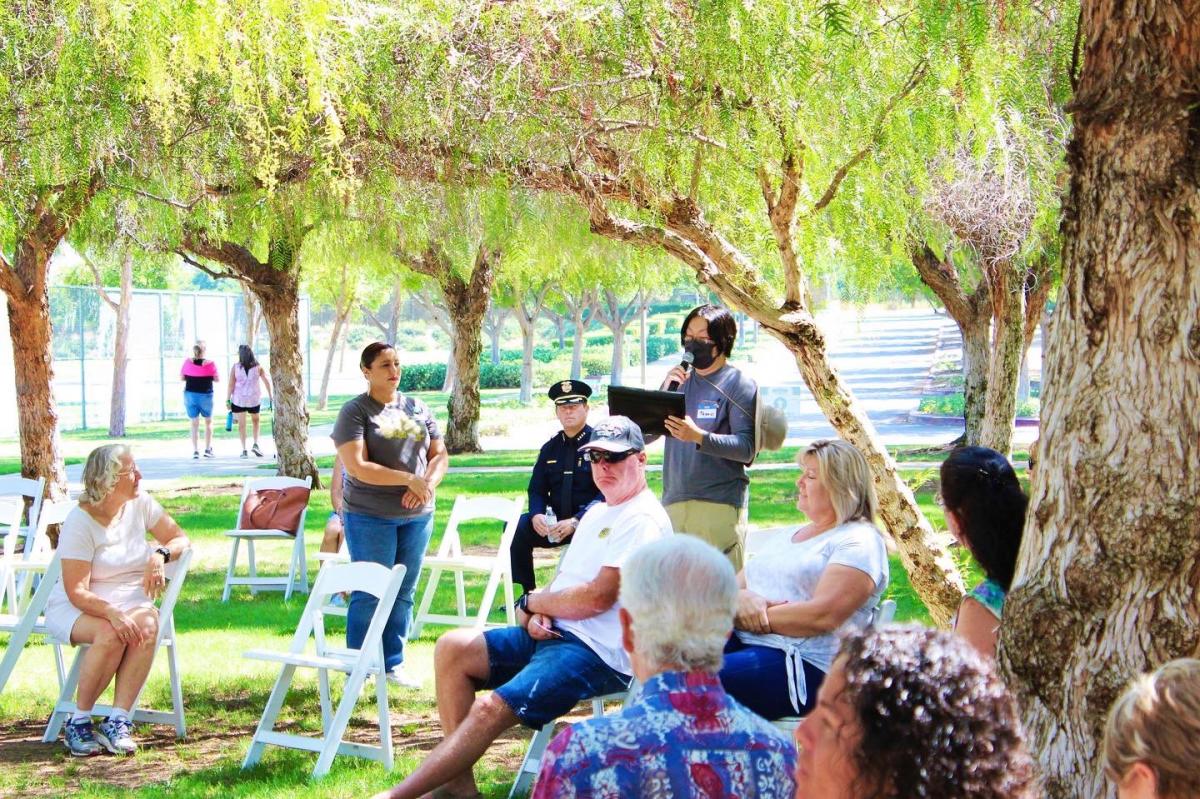 How to respond to harassment and incivility without sacrificing civic debate
Ken Striplin is the city manager for Santa Clarita and the president of the California City Management Foundation; he can be reached at kstriplin@santa-clarita.com.
---
Public discourse has become increasingly abusive and violent over the last two years. In many cases, these actions are happening outside public meetings and at the homes of public officials themselves. In some well-documented cases, officials have found themselves on the receiving end of direct verbal and physical threats for simply doing their jobs.
Peaceful protests are a staple of American democracy; however, it becomes dangerous and life-threatening when civil unrest escalates to direct threats. When this happens, it is vital that municipalities respond with solutions that build greater community trust and equip city leaders with strategies to protect themselves and their families.
"As a representative of the Riverside community, it's my job to make sure residents have access to constructive channels for public discourse and debate," said Riverside Mayor Lock Dawson, a recipient of violent threats. "There are useful tactics for raising awareness about community issues, without resorting to harmful, targeted attacks on government officials."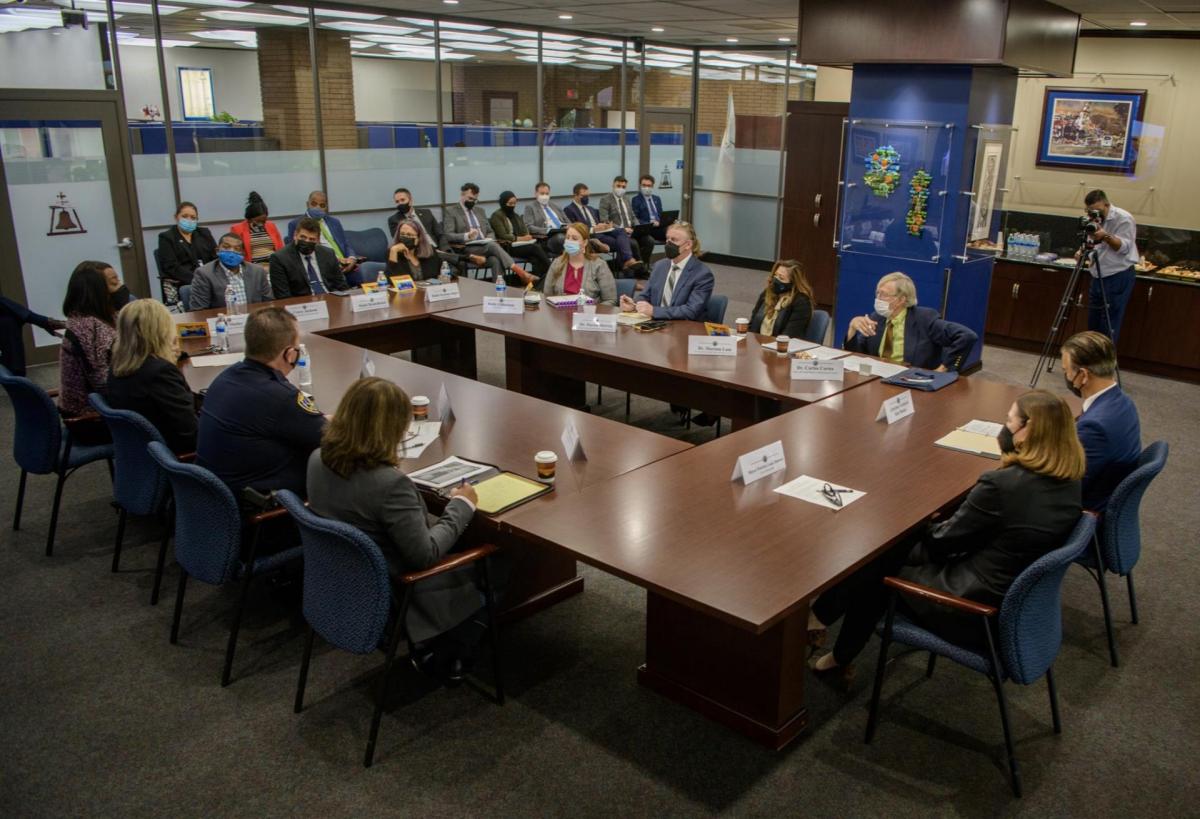 Consequences of violent or abusive public discourse
Nationwide, personal attacks, physical assaults, cyberbullying, and harassment against local officials are on the rise, mirroring a broader, national decrease in civility. According to a study from the National League of Cities (NLC), 81% of local officials reported experiencing harassment, threats, or violence. Although many of these attacks take place on social media (79%), a majority also take place during public meetings (64%).
In some cases, protests have moved beyond civic institutions. In 2021, a group of demonstrators parked themselves outside of Sacramento City Manager Howard Chan's home to protest his recent policy decisions. A flier advertising the protest included a photo of Chan with his name dripping in red letters.
Similarly, in 2020, Oakland Mayor Libby Schaaf's home was vandalized during the night with spray paint graffiti, and fireworks were fired at her house. Incidents like those in Sacramento and Oakland have happened throughout the state — many resulting in significant property damage.
Aside from the outright disruption to governing, incidents like these pose serious public safety and health concerns for city officials and their families. They also deter people from seeking government positions out of fear of becoming targets. In other instances, officials are responding by retiring early, leading to a loss of institutional knowledge.
So, what can you do? Can these incidents be prevented? If not, what is the best way to respond? Often, transparent communication tactics and collaboration can effectively diffuse situations.
Partner with other city officials, departments, and agencies
Collaboration with police departments is essential. Internally, police departments utilize intelligence departments, which monitor potential threats across the community. Police departments can use this information to provide a threat assessment and operational plan for threats of violence and planned protests.
However, not every potential threat warrants a police presence. In some cases, a police presence offers a sentiment of calmness and protection. In other instances, increased police presence creates fear and incites violence. Police and city staff should coordinate to determine which tactic is most effective for their community.
"That coordination allows us to notify council members and assist in ensuring the protests remain peaceful," said Larry Gonzalez, the police chief for the city of Riverside. "We work closely with our electeds and city staff to proactively balance the need for transparency and security. However, our primary focus is to protect and serve the residents of Riverside."
Of course, this level of collaboration is not always possible. Moreover, most protests are peaceful. Sometimes elected officials are simply doing their jobs but encounter unwarranted attacks for their policy decisions or even the way they look. For example, Oakland Mayor Libby Schaaf experienced visible damage to her home in response to decisions she made publicly.
Riverside Mayor Lock Dawson, on the other hand, was threatened by a stalker. A prisoner expected to be granted parole began sending letters to the mayor expressing his desire to come after her upon his release. Luckily, the police department became aware of this threat during their intelligence monitoring, underscoring the need for good, cross-departmental relationships and clear communication strategies.
"The relationship my office maintains with our police department is invaluable. The consistent communication and subsequent trust we've established allows me to concentrate on my civic duty," Dawson said.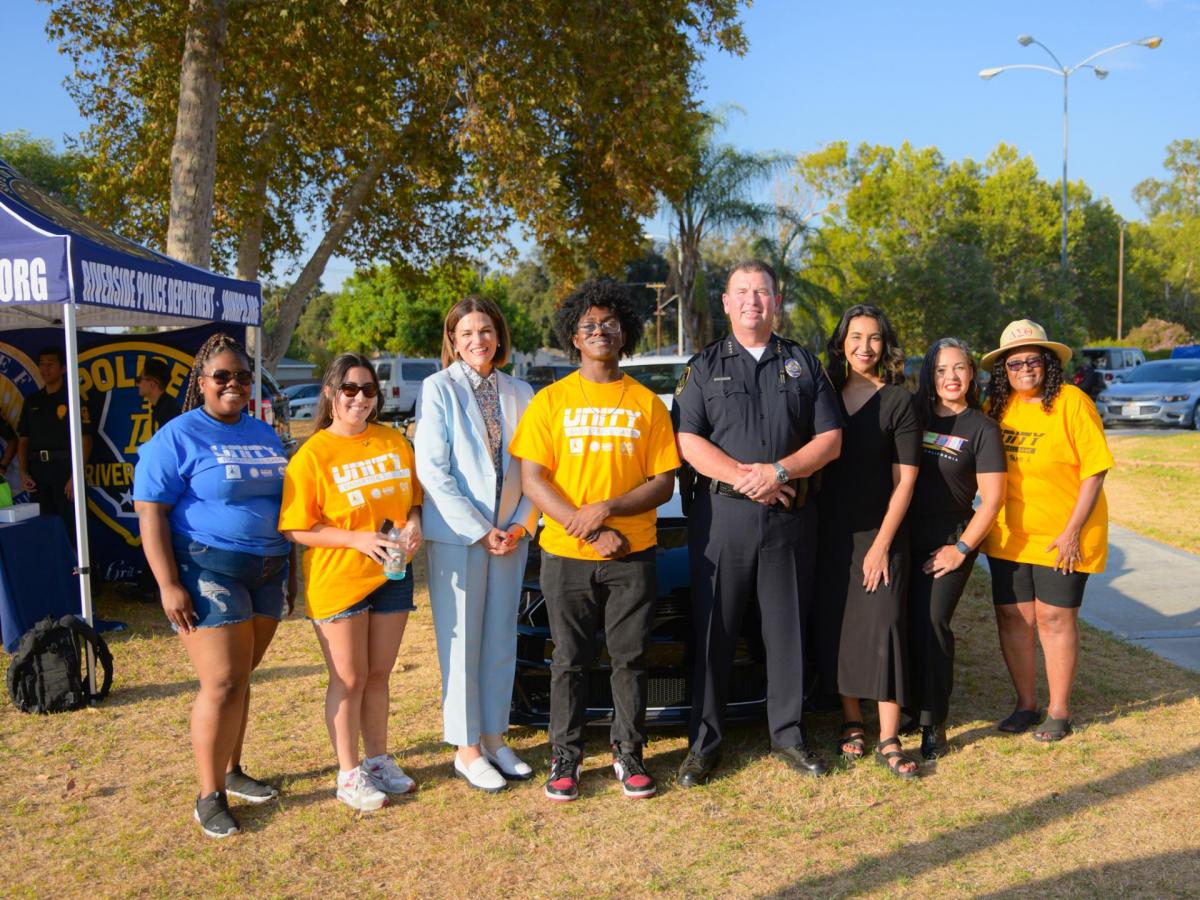 Build community trust
Not everyone will agree on every policy. Nor is it always possible to collaborate with every stakeholder. However, there is another proactive step that officials can take to foster peaceful interactions: Build trust. Often, these sorts of attacks are motivated, at least in part, by a lack of trust.
You do not need to reinvent the wheel. Attend town halls and listen to the residents that come to speak at the dais. Return phone calls and emails. Follow through with commitments. As an elected official or city manager, it is likely you are already taking these steps. Encourage this same commitment through all levels of city government and extend that same commitment to other local officials.
People want to be heard. If you provide the means for people to communicate, they are less likely to seek out other ways to be vocal, such as direct threats. Let people comment on Facebook and Instagram. Invite them to speak at city council meetings. Create a town hall to allow them to voice their opinions — positive or negative. Ask questions and genuinely listen to answers. If you successfully demonstrate that you are a resource willing to listen to the needs of residents, businesses, and other officials, you can build that trust back up.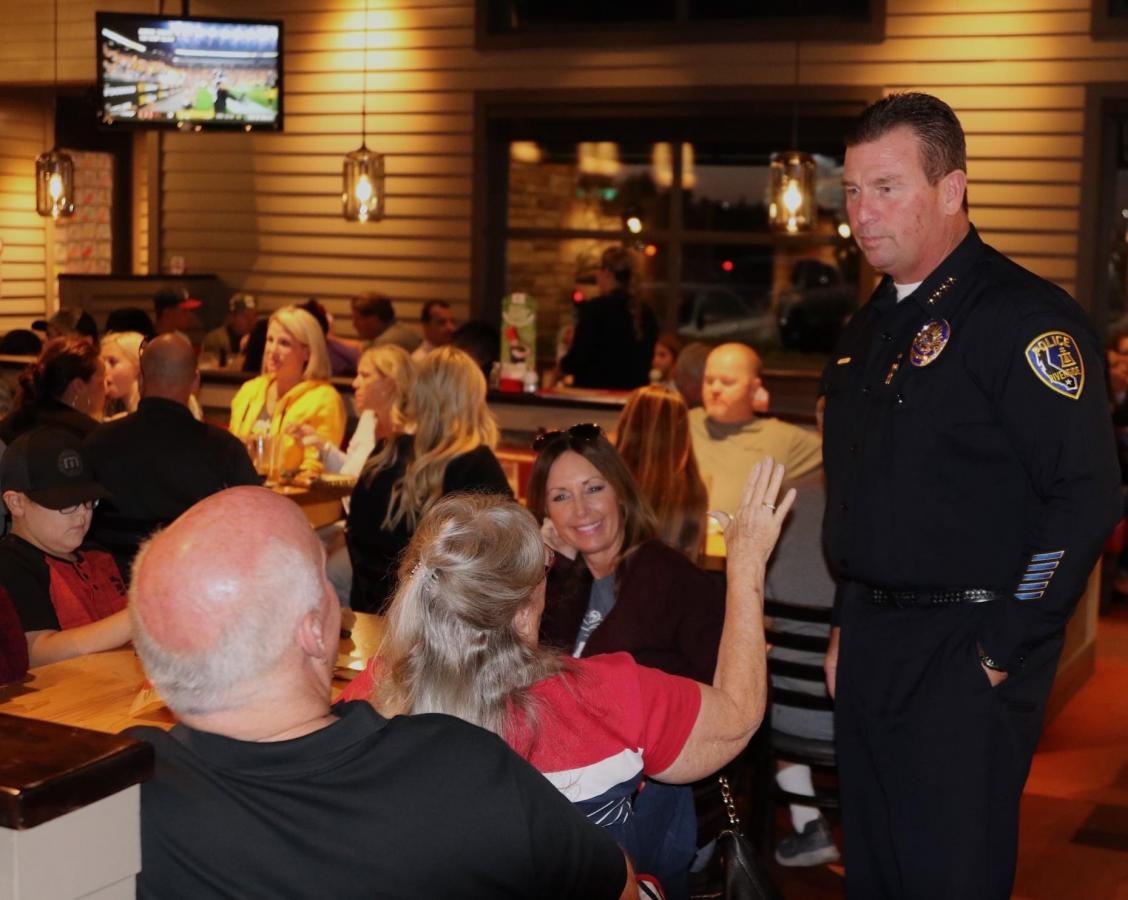 Develop best practices by connecting and sharing with others
Staying informed may be one of the simplest steps to assuring safety. With the ubiquitous nature of social media, it is almost harder not to know what is happening. In fact, following other local leaders and agencies on social media is an important part of building trust and safety.
These communication outlets can enhance your understanding of the issues or can simply help you spread your message. Likewise, city officials can proactively tag the city or police department in their posts to notify them of direct attacks while also signaling to the attackers that they're being watched.
You can also find innovative solutions by connecting with your peers through the multitude of networking local and statewide opportunities. For example, following the attack at Sacramento City Manager Howard Chan's home, the California City Management Foundation condemned the actions and rallied the profession to offer support and tools to fellow city managers.
Sharing stories with your counterparts will shed light on the issues and offer insight to assist in the prevention or peaceful resolution to these ever-increasing assaults on civility. Sometimes a better understanding is the only thing needed to make progress.
Simple steps to protect yourself
Officials can also take individual actions to protect themselves. General tips for anyone receiving threats to consider include avoiding electronics while walking, developing an exit plan, keeping police appraised, and speaking up if something seems off. In other words, be aware of your surroundings. Being distracted makes for an easy target. Anything you can do to provide extra layers of protection will deter direct threats.
Right now, there is a widespread institutional need for mutual respect and cooperation between residents and city leaders. According to recent studies from the Hoover Institution, American Enterprise Institute, and others, more people than ever view violence as justifiable for political means.
Concurrently, NLC found that 60% of agencies did not have a plan in place to respond to or mitigate incidences of harassment, threats, or violence. Although many of the solutions may require things like investments in employee well-being or meeting security, many are also rooted in principles of good government that officials already follow: transparency, communication, and collaboration.
To learn more about how to respond to personal threats without sacrificing civic debate, attend the "Defending Institutions: Promoting Civic Debate and Rejecting Personal Attacks" breakout session at the League of California Cities Annual Conference and Expo, Sept. 7-9.