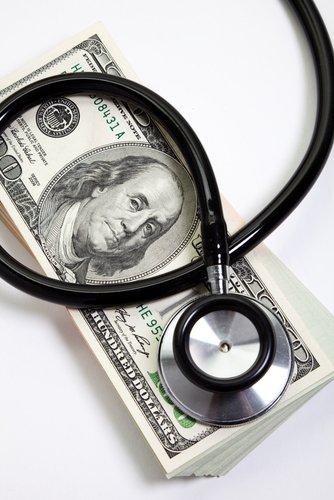 League Provides Municipal Financial Health Diagnostic Tool
Michael Coleman is fiscal policy adviser to the League and the California Society of Municipal Finance Officers, principal of Coleman Advisory Services and creator of www.CaliforniaCityFinance.com. He can be reached at coleman@muniwest.com.
---
The Great Recession revealed fiscal distress that had not been readily apparent in many cities. In a few well-known cases, cities unable to meet all of their financial obligations entered into Chapter 9 bankruptcy. But most cities struggled financially. They pursued innovations, consolidations and reorganizations with new urgency, hoping to realize savings and avoid reducing services. Despite these efforts, most cities were forced to cut budgets. Some managed to garner sufficient voter support for tax increases.
A moderate economic recovery has followed the Great Recession, and local sales tax and property tax revenues — although lagging behind changes in the economy — are improving in most areas of the state. But while resources are no longer declining for a majority of California cities, neither are they back to the levels of 10 years ago. Moreover, cities' financial struggles were not simply the result of revenue impacts; expenses continue to escalate dramatically, especially in pensions, retiree health care and public works infrastructure.
Heeding the frightening tales of neighboring cities, local officials asked themselves, how are we doing? Are we ignoring something at our peril? How can we be more certain of our city's financial health? Existing methods of evaluating a city's fiscal health included diagnostic tools proffered by consultants, professional associations and academic texts as well as checklists routinely generated in some states. But, city officials wondered, would these have helped Vallejo or Stockton when those cities were en route to bankruptcy? If not, then what are the most relevant elements of such tools? Keeping in mind the unique aspects of California municipal finance and recent budgetary travails of California cities, what other questions and indices should be addressed to truly grasp a municipality's tendency toward fiscal insolvency now and in the near future?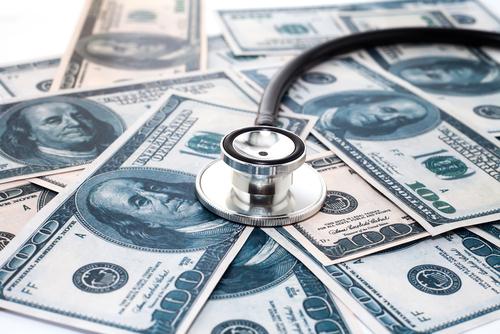 Developing the Needed Tool
For the past two years, the League has been developing just such a financial diagnostic tool. The project began at the urging of League Past Presidents Ron Loveridge and Ron Bates. With the help of experienced finance professionals who have seen firsthand the ingredients of financial failure as well as success, and in conjunction with a review of other similar tools, the League's team developed, tested and refined a tool to bring a local agency's financial condition more clearly into focus. Hundreds of local financial managers have reviewed and been trained on the tool, offering valuable feedback while they gain insight into their agency's situation.
The tool includes a 13-point report card that grades the near-term financial health of a city's General Fund and other operations. Each indicator receives either a green light (healthy), yellow light (caution) or red light (warning). Completing the tool helps a city identify areas of fiscal concern that should be addressed to avert fiscal crisis.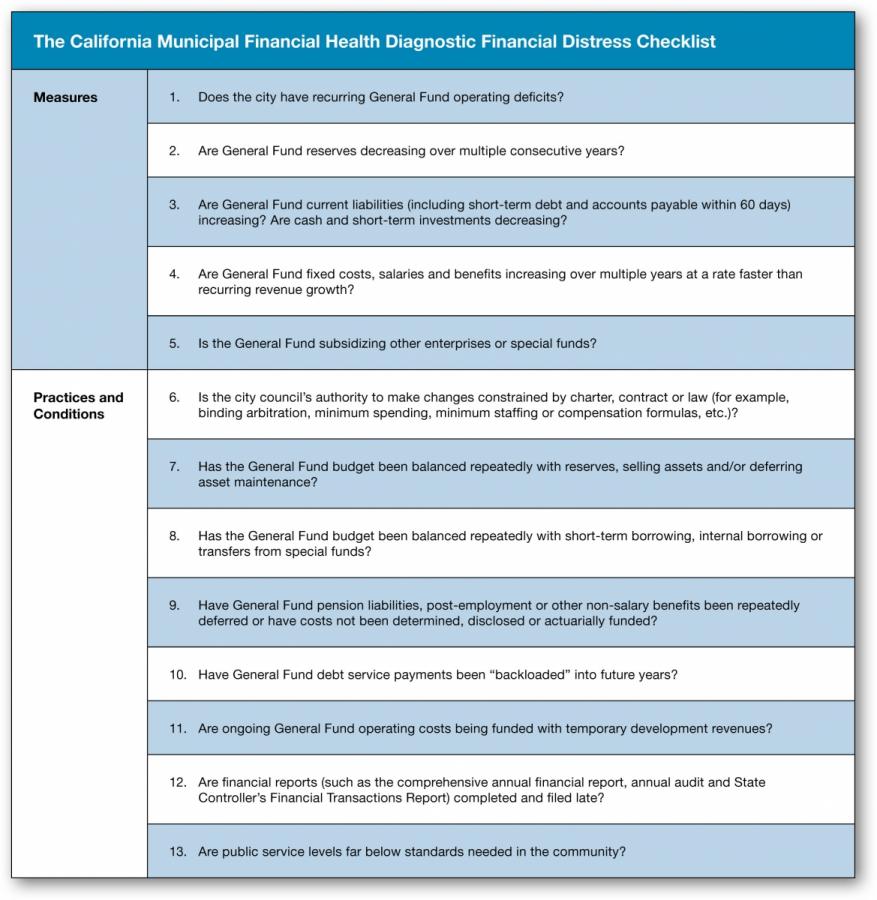 The City of Lafayette was the first municipality to use the California Municipal Financial Health Diagnostic Tool and publicize the results. Lafayette City Manager Steve Falk heard about the tool at a League conference and assigned staff to implement it.
Staff began using a beta version of the League's diagnostic tool in early 2014 to evaluate the city's financial condition. They reviewed Lafayette's financial and budgetary records and operating agreements and used the detailed revenue, cash flow, fund balance and expenditure projections from the city's five-year forecast. Applying these figures, they completed the formulas that are the foundation of the 13 indicators in the tool. Based on these results, they determined ratings for each indicator.
In June 2014 staff presented the results to the city council with a narrative report explaining and evaluating the results. Lafayette scored "healthy" for 11 of the 13 indicators. "The city is doing well, with green lights on 11 of the 13 indicators and yellow lights on the remaining two," City Manager Falk explains. "Those two areas of concern — 'The city has recurring General Fund operating deficits' and 'General Fund reserves are decreasing over multiple consecutive years' — show up because the council decided as a policy matter to move, over a two-year period, $3 million from its extra-large reserve into the road repair program. Doing so now will save money in the future, and it still leaves the city with a $6 million reserve, equal to 50 percent of the annual General Fund budget — way above the recommended 5 to 15 percent reserve recommended by the Government Finance Officers Association."
It's worth noting that Lafayette has some financial advantages that most other California local agencies do not. In addition to its ability to maintain reserves well above best practices recommendations, the city provides retirement programs that do not include defined benefit plans.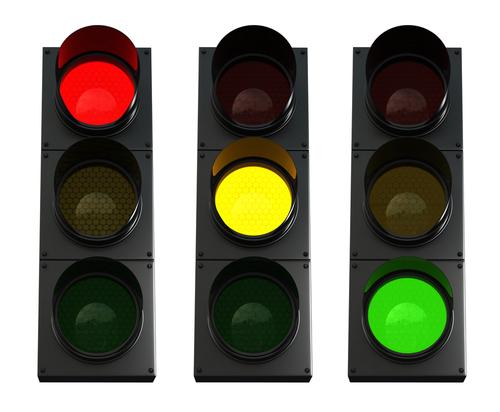 Conclusion
California's economy is improving, even in the Central Valley and inland areas where the recovery has been slowest, and local revenues are picking up. But fiscal challenges remain, especially in the area of escalating costs. More cities are heading into financial peril. The better city officials can see these problems coming and understand where they are coming from, the better they will be able to manage them and avoid financial distress. "What you don't know can hurt you," says League Past President Ron Bates. "And what you try to ignore will likely only get worse and more difficult to deal with." The diagnostic tool can be found at http://californiacityfinance.com/index.php#MANAGING.
---
Photo credit: Amnarj Tanongrattana/Shutterstock.com; Oorka/Shutterstock.com
---
This article appears in the November 2014 issue of Western City
Did you like what you read here? Subscribe to Western City
---