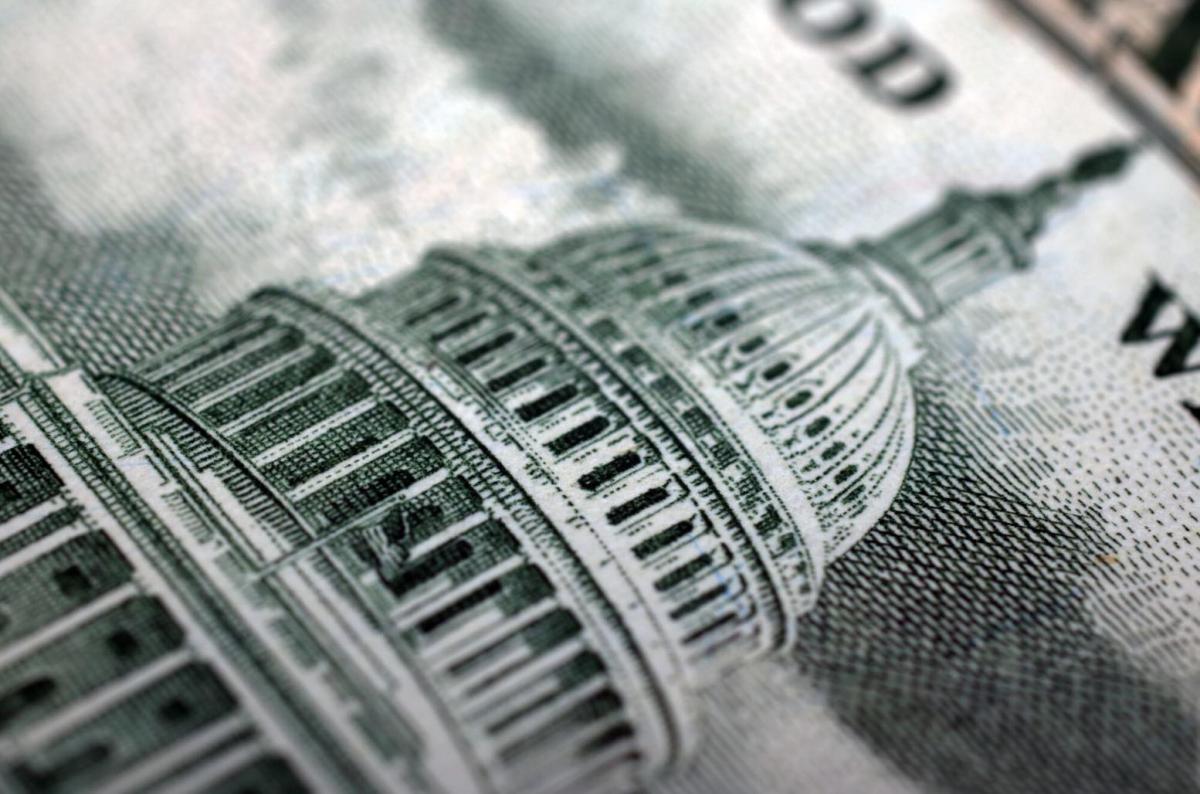 Learn About California's Municipal Bonds With EMMA
Lynnette Kelly is president and CEO of the Municipal Securities Rulemaking Board and can be reached at thamlin@msrb.org.
---
More than 5,200 California cities, towns, other public agencies — and the state government — use municipal bonds to finance infrastructure and other community projects. In September, for example, the City of Long Beach issued $327 million of revenue refunding short-term notes related to the Port of Long Beach, and the California Pollution Control Financing Authority issued $100 million of revenue bonds to finance waste disposal facilities. In August 2018, $20 billion worth of California securities were traded, representing 15 percent of all municipal bonds traded that month.
This is just a snapshot of the information freely available to California municipal officials and citizens on the Electronic Municipal Market Access (EMMA®) website at emma.msrb.org. The EMMA website is operated by the Municipal Securities Rulemaking Board (MSRB), the congressionally chartered, self-regulatory organization whose mission is to promote a fair and efficient market for municipal bond offerings and other municipal securities that help finance local schools, parks and other public projects. EMMA can serve as a valuable resource for local government officials whose agencies have outstanding debt or may be considering issuing new bonds and want to compare their financial situation with other bond issuers within California or around the country.
The EMMA website was created nearly a decade ago as a resource for investors seeking information when buying or selling a bond. Municipalities that issue bonds also make information available to investors through EMMA. The EMMA website provides free public access to important documents associated with nearly every municipal bond, from the official statement to the most recent annual financial filing from the government backing the bond.
Municipal bond issuers and others interested in the $3.8 trillion U.S. mu-nicipal bond market also use EMMA to inform their decisionmaking about issuing municipal bonds. When local governments are planning the timing of a new bond issue, they can access tools on EMMA such as a calendar listing upcoming bond offerings and another showing expected economic data reports or events. In addition, EMMA provides access to several municipal market yield curves and indices. Many municipal issuers and their municipal advisors use yield curves as part of the bond pricing process to provide a benchmark when establishing offering yields on new bond issues.
The MSRB has been integrating new tools and resources on EMMA to enable users to explore and assess trends in the municipal securities market. As noted earlier, market statistics allow EMMA users to view aggregate trading activity in each state and territory. State statistics can be filtered by date range to view and compare trends over time. EMMA's market statistics are updated daily and list the top 20 most actively traded municipal bonds and issuers throughout the nation.
Put EMMA to Work for Your City
City officials with an interest in these issues can:
Keep up to date with new enhancements to EMMA by subscribing to EMMA Updates from the MSRB at msrb.org;
Hear from other local government finance professionals about how they use EMMA on the MSRB YouTube channel, MSRB News; and
Get frequent EMMA statistics and news updates from the MSRB Twitter feed @MSRB_News.
---
Related Resources
Long Beach Harbor Revenue Refunding Short‐Term Notes
California Pollution Control Financing Authority Financing for Waste Disposal Facilities