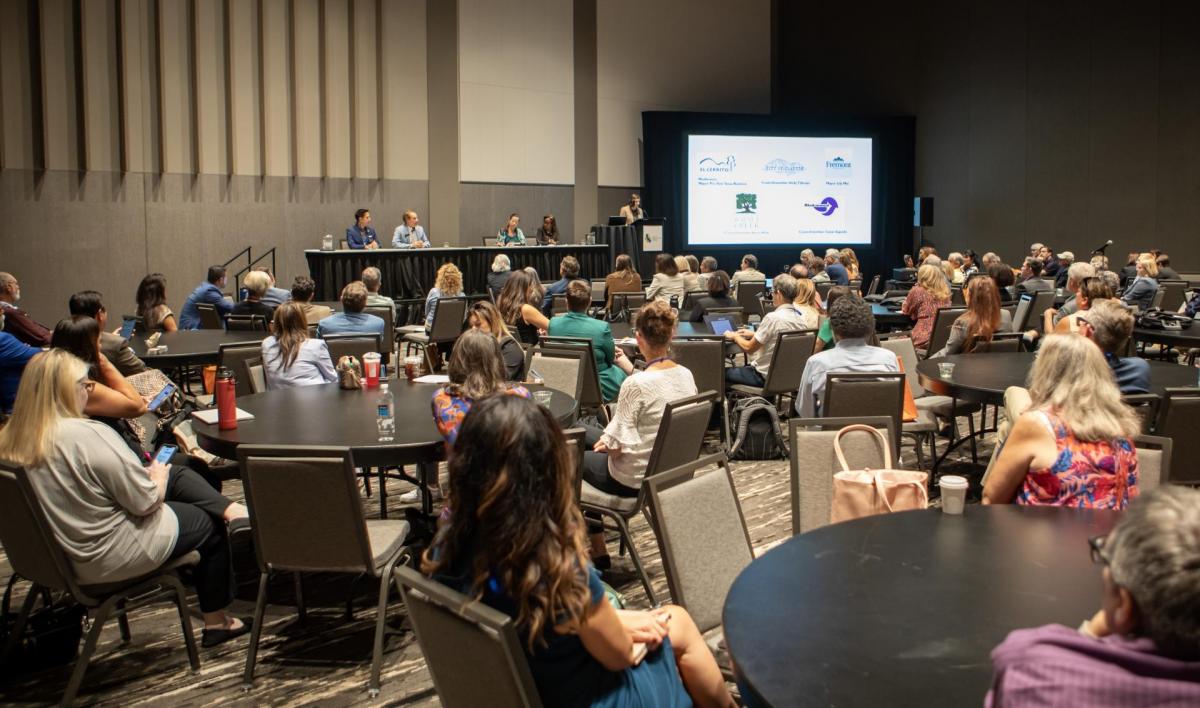 Local officials are pushing back against hate speech and bigotry
While federal lawmakers grappled for three weeks with the challenges of electing a new speaker for the U.S. House of Representatives, much hung in the balance: the threat of another government shutdown, appropriations bills for much-needed federal programs, an emergency aid package for Ukraine and Israel, and other crucial legislative business.
The contrast at the local level was striking. In city council meetings across the country, council members and mayors — regardless of their political affiliation — were tirelessly moving forward to serve the public. They were making the hard decisions needed to ensure residents were safe, garbage and recyclables were picked up, potholes were filled, streets were paved, and people had a place to call home.
Yet, an emerging challenge is making this crucial work much tougher. Local governments are being confronted by a rise in hate speech in public forums, including council meetings. This phenomenon is a troubling misuse of tools that grew out of the COVID-19 pandemic and were designed to foster greater access to public forums.
The Brown Act, which governs public meetings in California, only requires cities to offer the public a chance to address public meetings in person. During the pandemic, cities determined that the public could still participate in local government decision-making by phone and over Zoom. Even after reopening city hall to the public, most cities kept those as options for public comment.
Sadly, the list of city councils in California experiencing hate speech spewed over the phone or Zoom during public comment periods is growing every day. The cities of El Cerrito, Berkeley, Walnut Creek, Richmond, San Francisco, San Bernardino, Redwood City, Fremont, San Diego, Morgan Hill, and Ventura all report that their meetings have been "Zoom bombed".
Hate speech is generally protected under the First Amendment. However, it is vile and can be disruptive to council meetings, so much so that the meeting can be abruptly discontinued and council business matters delayed.
The local response to this hate speech has been clear: City leaders are taking a stand and taking steps to keep the public square safe from hate and bigotry.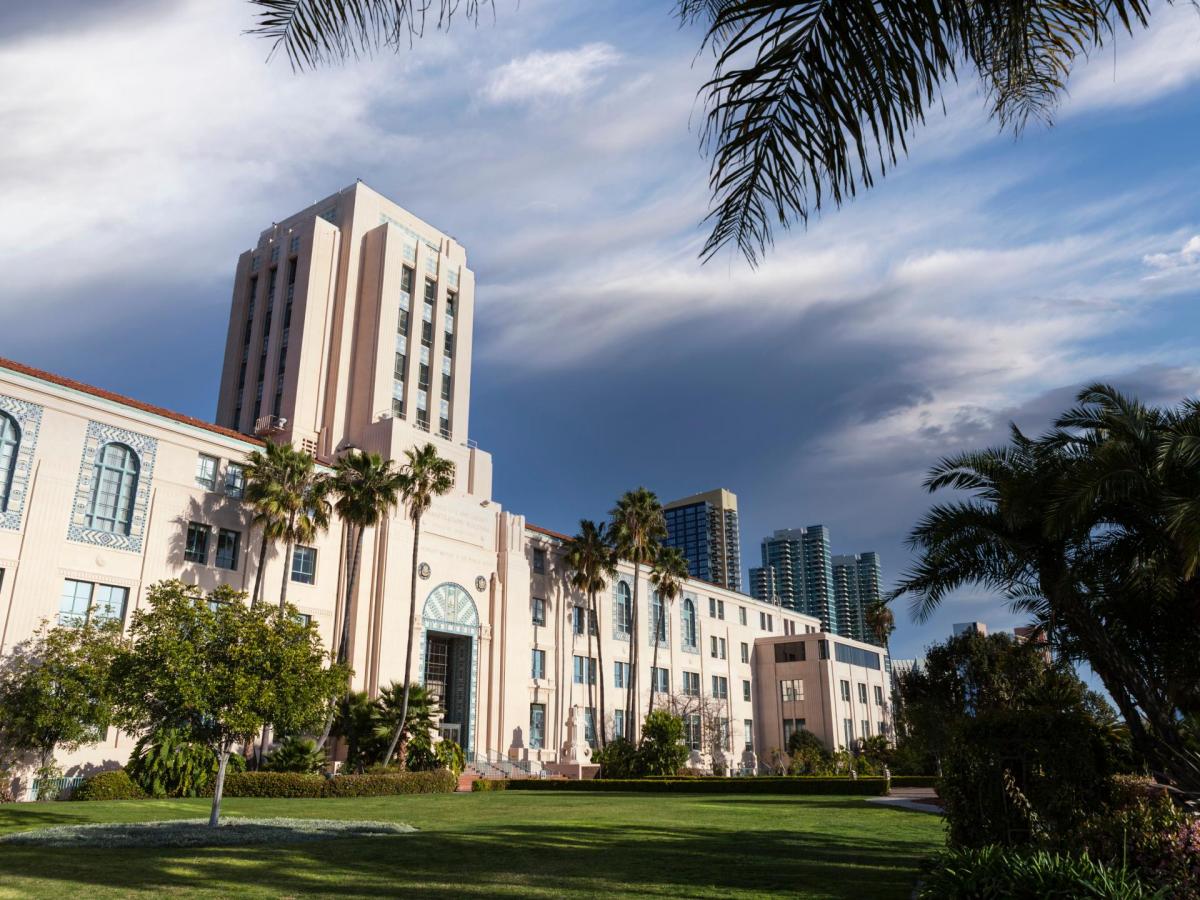 Some city councils have denounced such comments in joint public statements, like the one San Diego released after an incident in September, saying in part: "As one of the most diverse councils in San Diego's history, we speak in solidarity that there is no space for hate speech and violent misinformation in our city."
Mayor Helen Tran of San Bernardino responded to "racist and hateful comments" made during a recent city council meeting by posting a video on Instagram saying, "[r]acism and hate has no place, let me repeat, NO PLACE, in our city and such remarks are not a reflection of our community's values."
Others have reluctantly chosen to shut down remote public comment options and revert to in-person public comment only. "This is unfortunately a consequence of the rampant antisemitic and racist hate speech that callers … have been spreading using public city and county board meeting platforms," said Kevin Wilk, Walnut Creek council member. "We have taken this disappointing step to ensure that Walnut Creek will not provide our platform to amplify this heinous hate speech."
Other strategies councils have used in response to hate speech include saving public comments to the end of the council meeting; limiting the total time for public comment period; and reducing the time a person is allowed to speak.
While the U.S. Constitution may not make it possible for city councils to ban hate speech altogether, it is heartwarming to see local governments unwaveringly keep public forums safe for their residents by denouncing hate and fostering civil and respectful public participation.