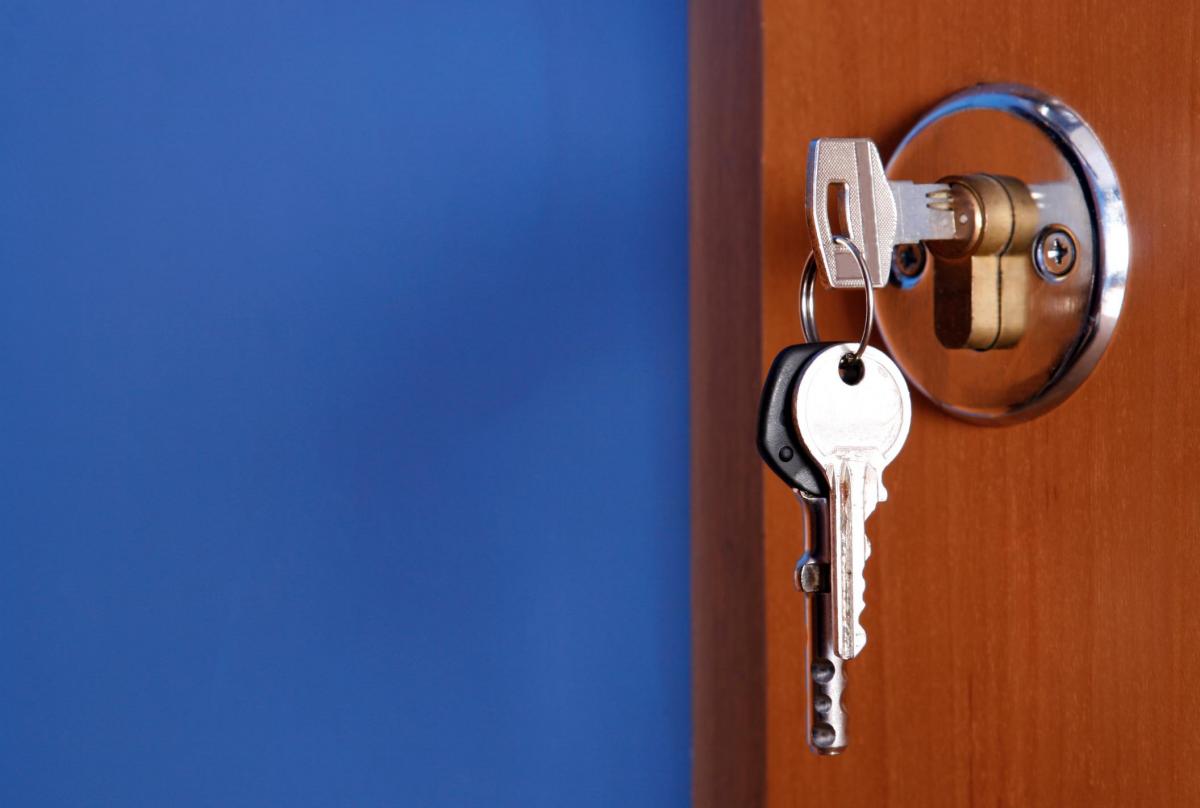 Meeting the Challenges Ahead for Cities
This is my final Western City column as League president, and I'm reporting to you on the progress we have made during the past year.
To be successful, an organization must reflect the composition of its members. When my term began, I made a commitment to seek diverse voices and viewpoints in our membership, particularly on our board of directors, policy committees and General Resolutions Committee. I reached out to the League's diversity caucuses and several divisions, including the East Bay, Central Valley, Monterey Bay, Redwood Empire, Peninsula and Los Angeles County, and asked them to encourage their members to become more involved with the League's activities — and our members responded by stepping up to serve. In making appointments to League committees, I placed emphasis on seeking fresh voices and perspectives. In addition, I'm happy to report that there were 24 applications for the open at-large positions on the board of directors, and we will have at least 12 new board members — a significant proportion — when the board is sworn in later this month. This is a healthy sign for an organization as large as ours, and it's good to see so many of our members interested in leadership positions.
During my term as president, I had the opportunity to travel to Washington, D.C., Charlotte, North Carolina, and Pittsburgh, Pennsylvania, to attend National League of Cities events. Meeting and discussing issues with our congressional delegation and White House staff as well as with other state league presidents and officers was something I never dreamed that I would be doing. It was an unforgettable and positive learning experience.
Similarly, participating in meetings with Gov. Jerry Brown and legislators in Sacramento gave me insight on how our state government functions. I feel very fortunate to have had these opportunities to sit with state leaders to present the League's position on critically important issues that affect the common interests of our cities and California.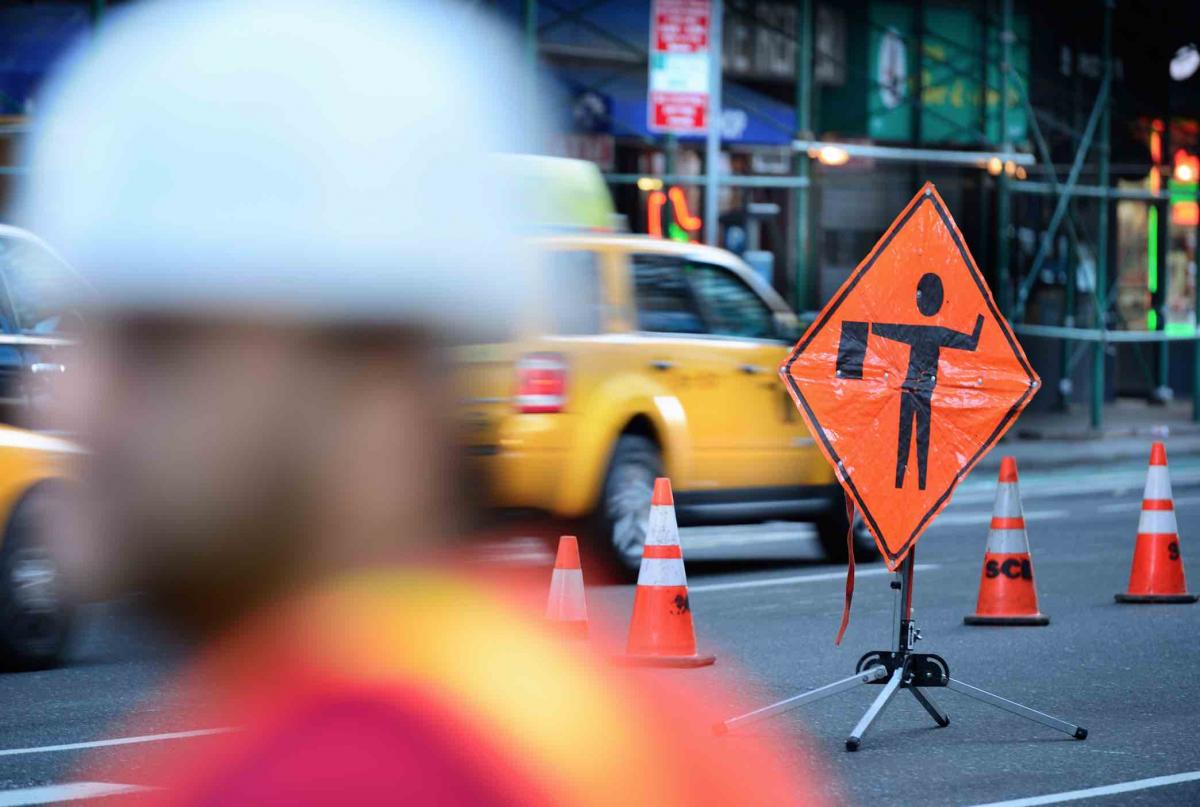 Focusing on Strategic Priorities: Homelessness
The League's executive officers met with Gov. Brown in January 2018. At that time, there was no money for homelessness in the state budget. Addressing homelessness was one of the League's strategic priorities in 2018, so we raised the issue with the governor. Throughout the year, the League worked on this issue with a coalition that included mayors representing the state's largest cities. These efforts resulted in $250 million being included in the governor's "May Revise." Gov. Brown also attended a meeting of the League board, where members reiterated the need for additional funding to address homelessness. Ultimately, the FY 2018–19 state budget included $500 million in one-time Homeless Emergency Aid Block Grants.
Another positive outcome of the budget includes an effort to improve coordination by the state's various homelessness programs by enhancing the role of the state's Homeless Coordinating and Financing Council and moving it to the California Business, Consumer Services and Housing Agency. The council will provide statewide guidance on homelessness issues and develop a statewide plan in collaboration with state and local governments. This action mirrors a recommendation in the Homelessness Task Force Report released this spring by the League and California State Association of Counties. The report concludes that state and local governments should better coordinate on homelessness issues if meaningful progress is to be made. (Kudos to League First Vice President and Grass Valley Council Member Jan Arbuckle, who co-chaired the task force and contributed to its success.) City officials are encouraged to review the task force report and prepare for the millions of dollars that are directed at local governments. You can find the report online at www.ca-ilg.org/homelessness-0.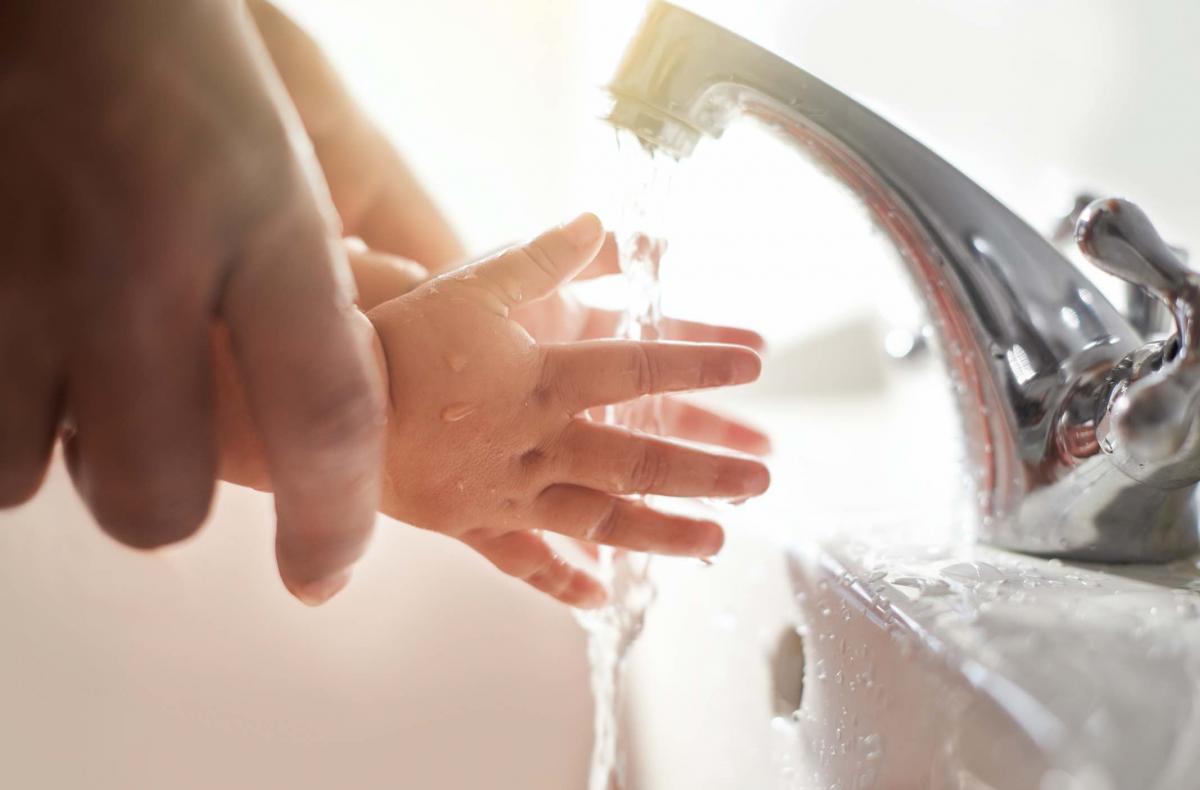 Challenges for the League in 2018
This has been a busy year for the League, given the number of ballot measures that the organization reviewed and took positions on. The good news, of course, is that all three of these League-supported measures on the June 2018 ballot passed:
Prop. 69, which prohibits the Legislature from diverting new transportation funds for other purposes. It extends constitutional protections to new revenues generated by SB 1 (Beall, Chapter 5, Statutes of 2017) that were not protected and guarantees that transportation funds can only be used for transportation improvement purposes;
Prop. 68, a $4 billion bond to address the state's most important water, parks and natural resources needs. Each city will receive per-capita funding of at least $200,000 and be eligible to apply for millions of dollars in grants for parks and water infrastructure; and
Prop. 72, which provides a property tax exclusion for the construction or addition of a rainwater capture system.
Although we were successful in June, cities have much at stake on the upcoming November ballot.
November 2018 Ballot Measures Impacting Cities: Housing, Transportation and More
Cities are now focusing on several measures slated for the November 2018 ballot. The League supports Propositions 1, 2 and 3 and opposes Prop. 6.
Prop. 1, the Veterans and Affordable Housing Bond Act of 2018, was placed on the ballot by SB 3 (Beall, Chapter 365, Statutes of 2017). The League identified the need to improve housing affordability in its 2017 and 2018 strategic goals, and this measure will help build affordable housing for veterans, working families, people with disabilities and
Californians experiencing homelessness. Prop. 1 dedicates $1 billion to providing affordable homes for veterans and is expected to create 137,000 jobs.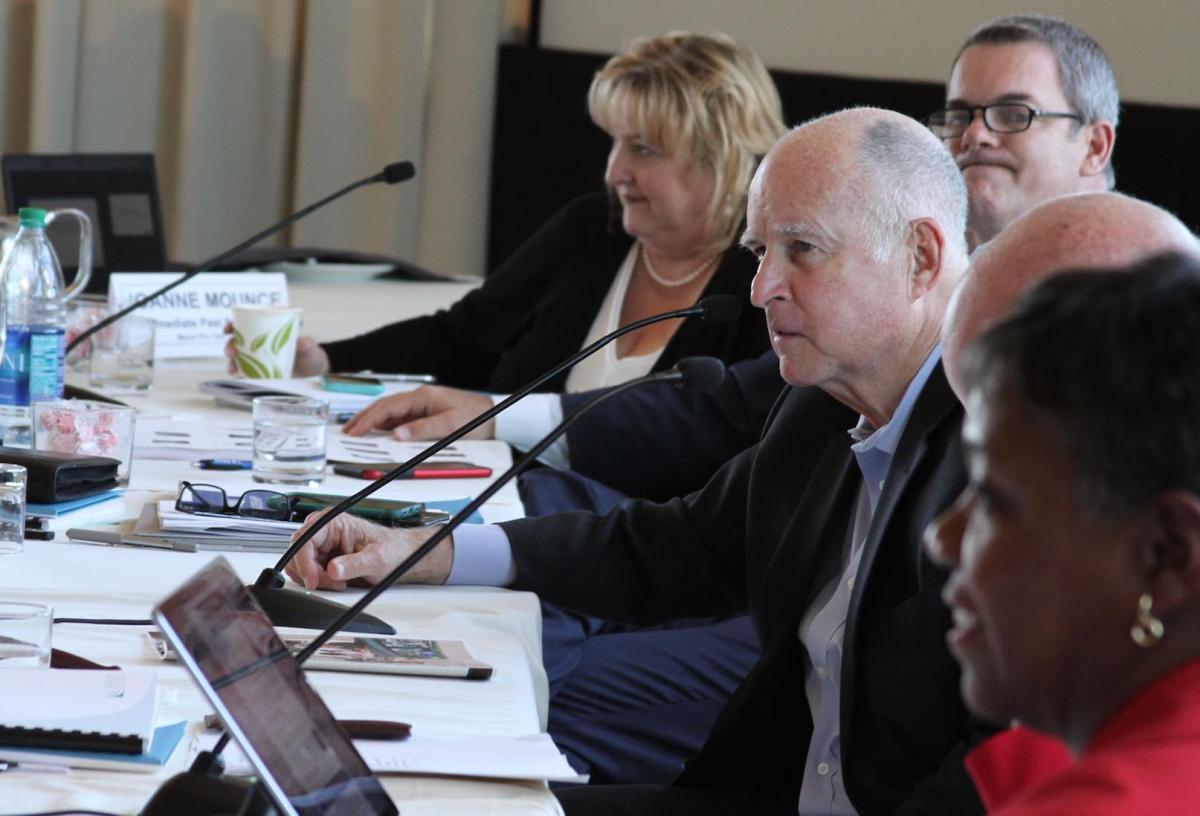 For more information on Prop. 1, visit www.vetsandaffordablehousingact.org.
Prop. 2, the No Place Like Home Act of 2018, was placed on the ballot by AB 1827 (Chapter 41, Statutes of 2018) to resolve a legal ambiguity associated with building 10,000 units of housing for homeless individuals with mental illness through the No Place Like Home program. This measure would authorize the Legislature to amend the No Place Like Home Act of 2018 by a two-thirds vote as long as the amendment is consistent with and furthers the intent of the act. Prop. 2 relates directly to the League's strategic priority to address homelessness. To learn more about Prop. 2, visit https://CAyesonprop2.org.
Prop. 3, the Supply and Water Quality Bond Act of 2018, authorizes $8.8 billion in state general obligation bonds for various water infrastructure projects.
Proposition 6 Would Eliminate Funding for Local Bridge and Road Safety Projects
Prop. 6, the Repeal of the Road Repair and Accountability Act, would eliminate more than $5 billion annually in existing transportation funds and endanger funding for 6,500 local projects currently underway or planned that focus on bridge and road safety, traffic congestion relief and transportation and public transit improvements. Protecting existing transportation funding for local priorities and opposing efforts that reduce or eliminate funding for cities is also a 2018 League strategic priority. Prop. 6 would put at risk work being done to upgrade bridges and overpasses to meet earthquake safety standards and improve the safety of our roads.
To learn more about Prop. 6, visit www.cacities.org/NoProp6.
When familiarizing yourself with these measures to learn what is at stake for your community, remember to do so on your own time and using only personal — not public — resources.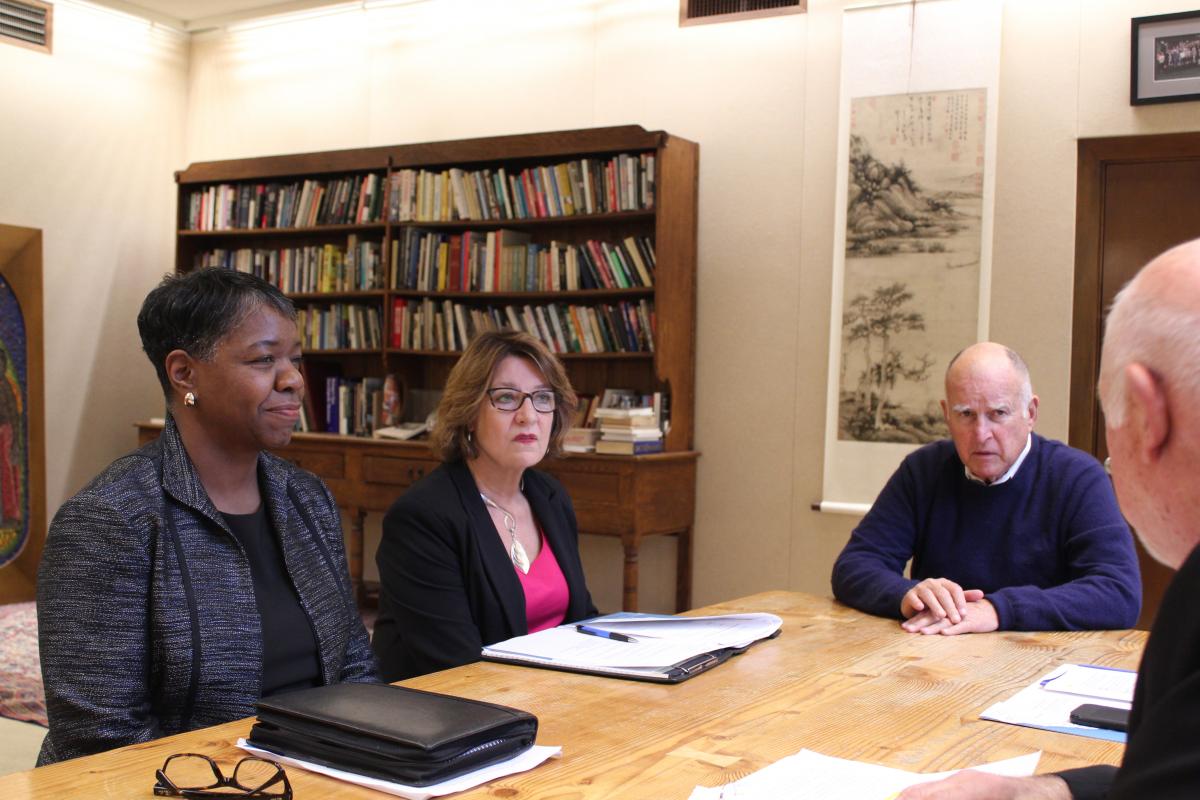 Lessons Learned: Being Prepared Is Key
The keys to the League's capacity to fight harmful measures and support constructive legislation include:
A board of directors ready to take positions and action;
The grassroots network supported by the League's regional public affairs managers;
Our members' hard work and commitment;
CitiPAC, the League's political action committee that raises resources to advocate on ballot measures; and
The ability to act early and decisively.
All of these elements play essential roles in the League's power to defend local control and protect our communities. You need resources, like CitiPAC, to get a place at the table when policy discussions are underway — and you must be organized and ready to respond when threats arise, because everyone else at the table is poised to take swift action.
Maintaining the infrastructure needed to respond quickly is critically important to the success of our advocacy efforts.
As the League moves forward, we should keep in mind these lessons from the past year.
It's essential to be prepared to defend what we have gained. For example, 10 years of hard work were needed to secure adequate funding from the state for local transportation. Once that funding is in hand, it must be defended, and we have to be ready to respond to threats, in the Legislature and at the ballot box.
To protect local control, we must maintain a strong defense — both in terms of legislative advocacy and our infrastructure, which comprises our lobbyists, regional public affairs managers, CitiPAC and League members. Beyond playing defense, we must also be prepared to play offense as needed.
Our strength lies in our unity. We must remain united. It's essential to leave our partisan affiliations at the door when we gather and do our best to serve the interests of our residents.
I encourage you to take these lessons to heart and to support the League's advocacy efforts focused on the November ballot.
---
Acknowledgments and Thanks
My thanks to the League's executive officers, as well as its fantastic staff, for making my term and year as president an enjoyable experience. Your professionalism speaks volumes for the organization. Many thanks to my fellow officers and board members for their support and confidence in me during my term of office. I've enjoyed working with each and every one of you.
Congratulations to incoming League President Jan Arbuckle, First Vice President Randon Lane and Second Vice President nominee John Dunbar — I wish you much success.
---
Photo Credit: Olaser (Traffic Sign); Mapodile (Baby Hands); Eva Spiegel, courtesy of the League of California Cities (League Board Meeting).