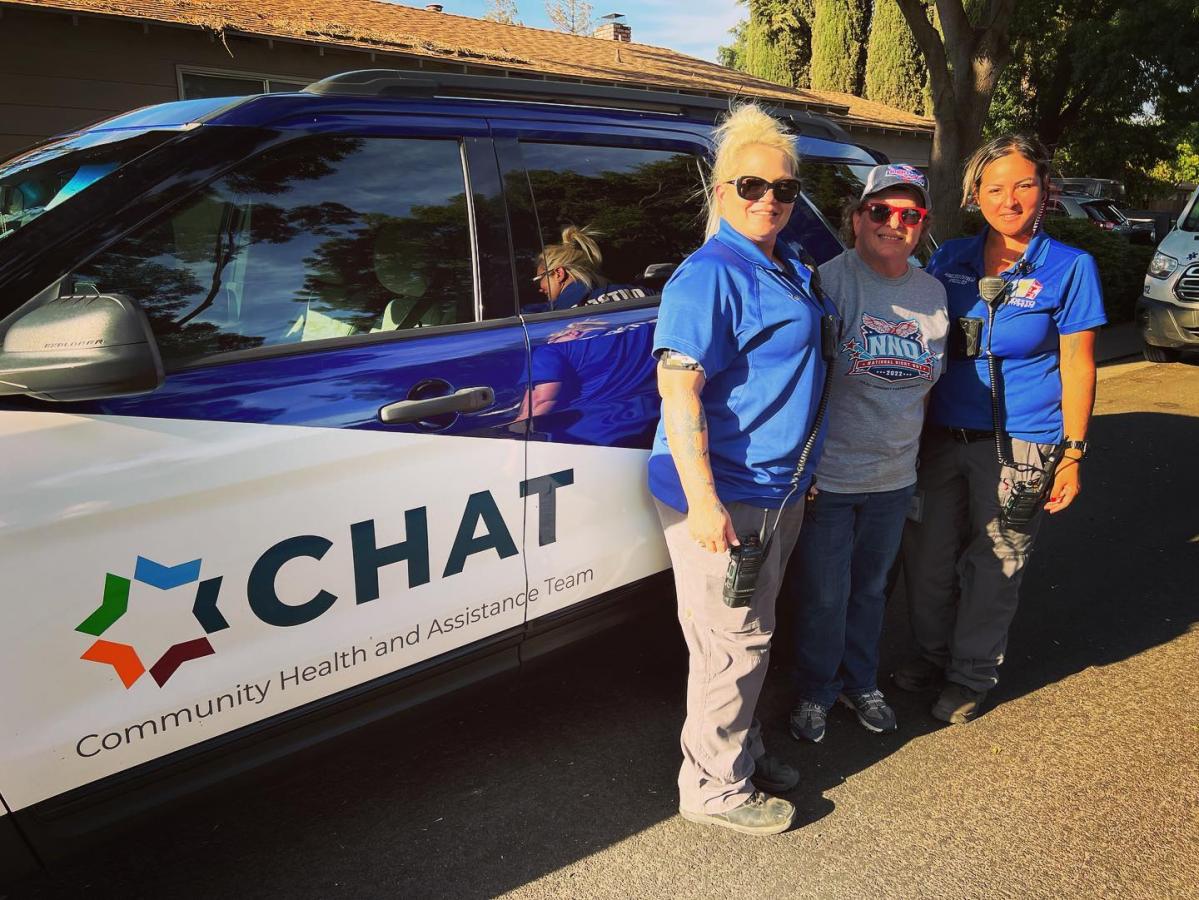 Modesto leverages good data to help a growing homeless population
The city of Modesto won the 2022 Helen Putnam Award for Excellence in the Internal Administration category. For more information about the award program, visit www.helenputnam.org.
---
What was once an invisible issue has become one of Modesto's (pop. 218,464) most visible crises, challenging the programs and services of the region. Approximately 80% of the county's total homeless population lives in Modesto. Of those, over two-thirds were unsheltered according to the most recent point-in-time count.
The Modesto city council responded in 2018 by declaring a shelter crisis. Since then, the city has prioritized increasing shelter capacity, connecting people to services, and creating a path to housing stability while reducing the number of encampments.
"With homelessness being a serious priority and growing concern, the city of Modesto was looking to build relationships with the community of people experiencing homelessness to determine what gaps were in the system that hindered their ability to move to the next step in finding shelter," said Edgar Garcia, the city's housing and urban development supervisor.
Key to all these efforts was getting better data.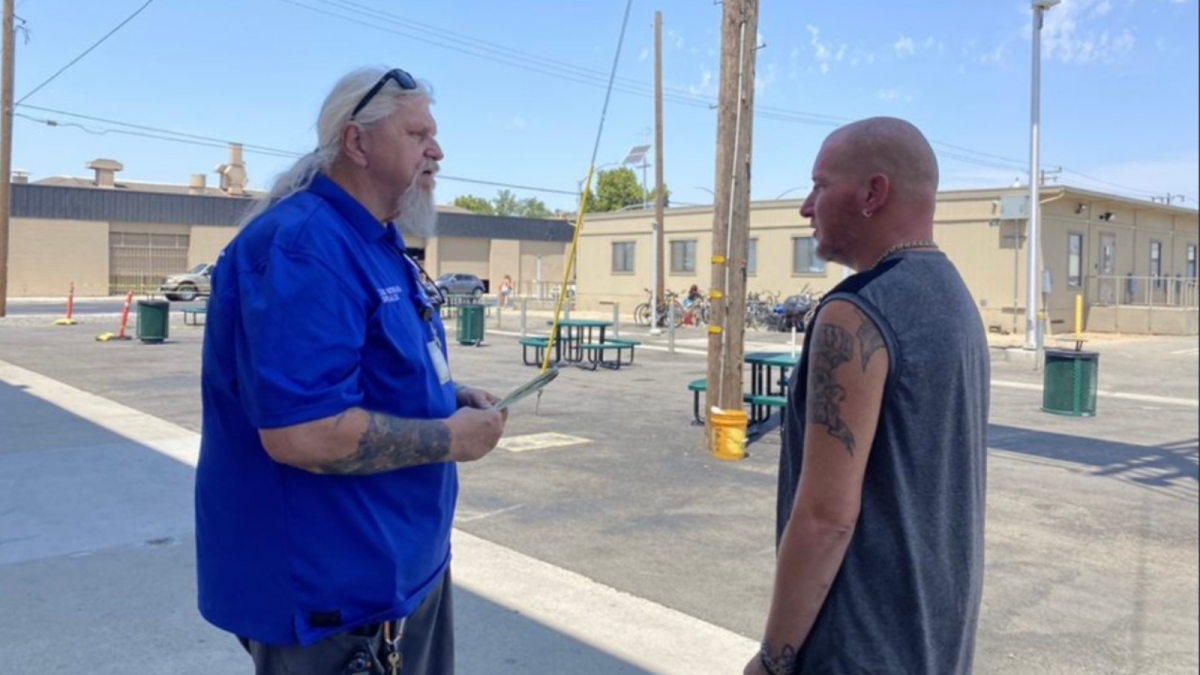 Good data helps build trust
Getting someone housed sometimes means more than providing them with an affordable place to call home. It can take months — even years — to establish trust and get people to accept services.
Unhoused residents must often manage compounding challenges, including barriers to education, financial stability, and health care. Those problems are worse for unsheltered residents, who are more likely to be exposed to violence and traumatic experiences or participate in unsafe behaviors. They often come into frequent contact with the emergency health systems and police. This drives up costs and usually prolongs homelessness.
City and community leaders know what services to provide. However, efficiently coordinating those services can be difficult without good data.
"One of our biggest frustrations in helping our homeless neighbors to a better place is the lack of good data that shows services accessed and the outreach contacts to be able to access next steps or not by the individual," said Brad Hawn, the chairman of the Stanislaus County Homeless Alliance and a Modesto resident.
In 2020, Modesto used $800,000 in CARES Act funding to create the Community Health and Assistance Team (CHAT), a civilian-led outreach team that compliments the Police Department's existing outreach team. CHAT builds relationships with people experiencing homelessness to connect them with housing and supportive programs, such as mental and physical health care. The team works with police officers to respond to nonviolent calls, which frees up police to focus on higher priority calls, like violent crimes or accidents.
As part of CHAT, the city implemented a data collection tool utilizing geographic information system (GIS) technology through ArcGIS Survey123. A group of service providers, shelters, behavioral health providers, and public safety departments developed the application. The fully customizable data collection tool collects federally mandated data, as well as data on why people became homeless, where people originally experienced homelessness, and what types of resources people experiencing homelessness would find helpful.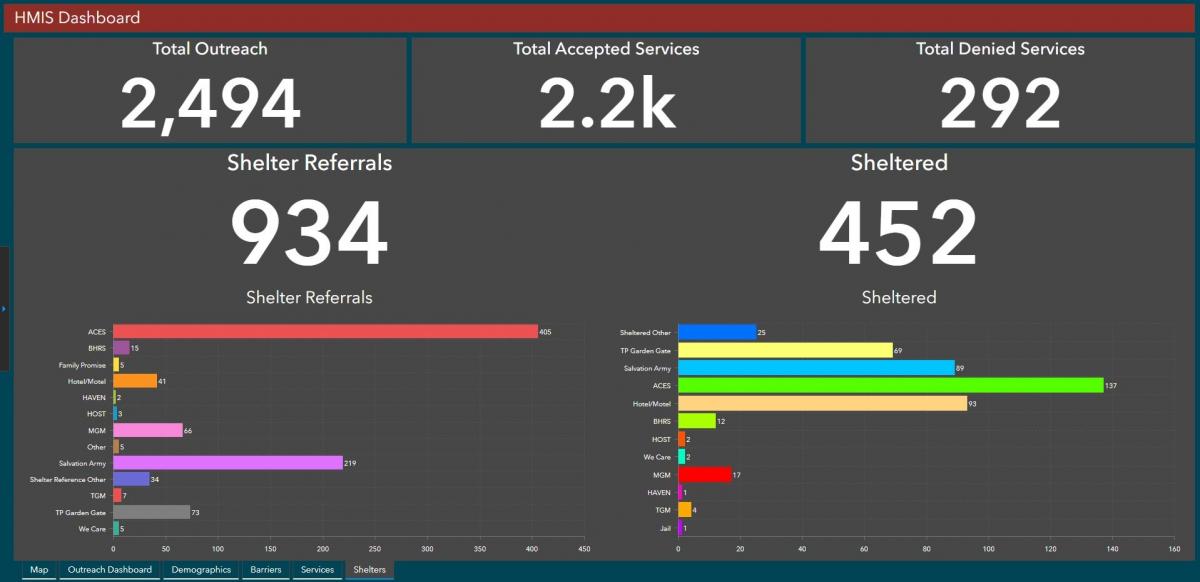 Using good data to address the needs of the unhoused community
This holistic set of data helps the city make strategic decisions to address homelessness and provide services faster and more efficiently. Prior to implementation, outreach workers used paper forms to collect information and then manually entered the data. This created issues with data integrity and ultimately resulted in an incomplete picture of outreach efforts.
With the new system, outreach workers can use smartphones to collect information, which is added to a user-friendly dashboard instantaneously and shown in real-time on the city website. The interactive dashboard gives city officials, policymakers, and residents information about outreach contacts, services provided, reasons why services were not rendered, demographics, and the location of outreach efforts.
The data collection system was already utilized by the city for other purposes. The infusion of CARES Act funding allowed the city to modify the GIS system and train staff.
"Now we can track all required information for the grant and additional information more efficiently with the use of GIS, which enables us to allocate more resources to reduce homelessness," Garcia said.
The Survey123 app was also integrated into Microsoft Power Automate to automatically facilitate shelter referrals, eliminating delays and expediting the check-in process. Outreach workers can now ask targeted questions that assess an individual's situation and record responses that can be analyzed within a few minutes.
Using the app, CHAT has made 2,456 contacts with unsheltered individuals and provided 2,200 services since 2021. The app increased the team's productivity, with a time savings of about 614 hours. The team responds to homeless-related calls for service about 34 times per day, with each interaction taking approximately 25 minutes. The app saves the city approximately $540 per day.
Since the team is not led by police offers, it has also resulted in additional savings and improved response times for calls that require the attention of a sworn officer.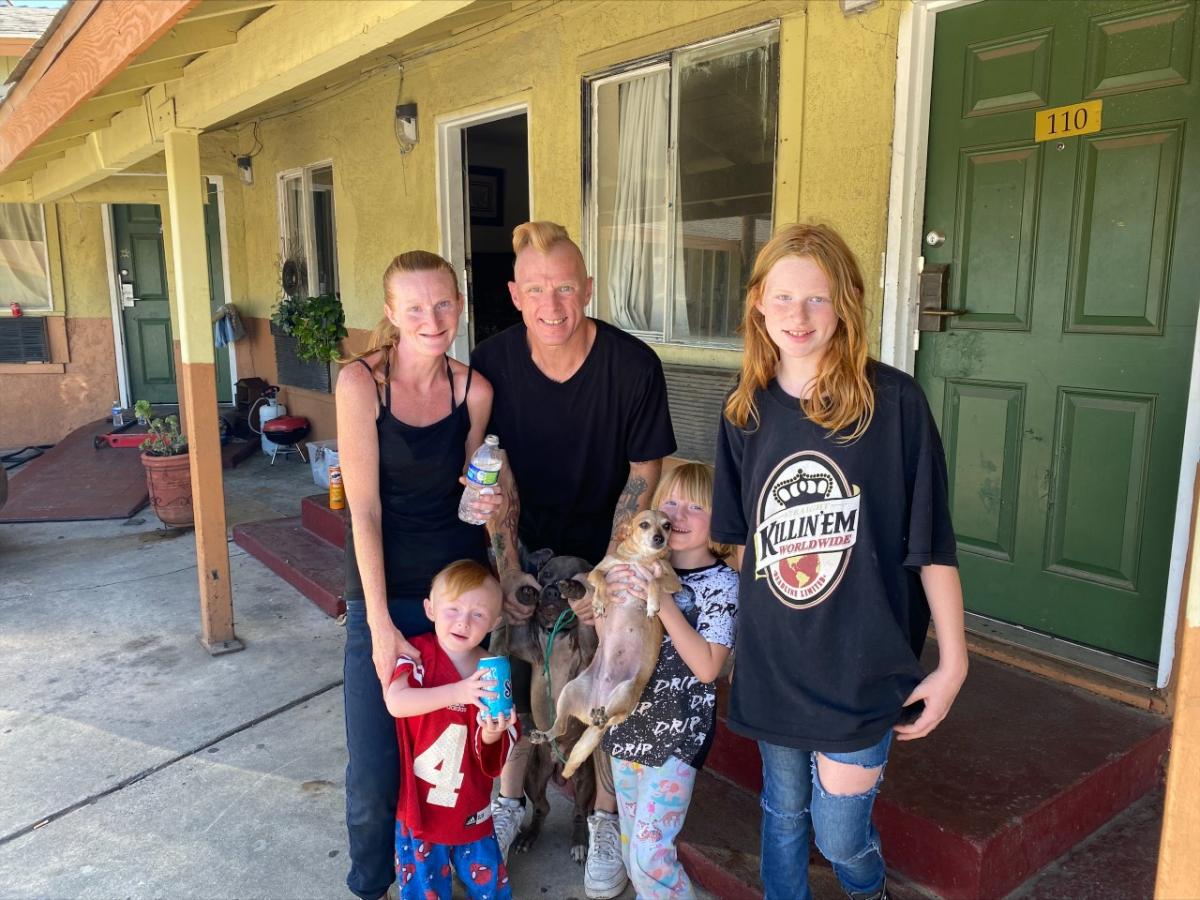 The impact of good data on residents' lives
The increased efficiency has had a meaningful impact on residents' lives. For example, David was unsheltered for four years while battling addiction. Outreach workers noted that David needed vital documents, such as a birth certificate, driver's license, and social security card, as well as ongoing supportive services. The app allowed the team to quickly reference service needs from prior interactions and provide a seamless transition to service providers.
The team established a relationship with David through positive and consistent interactions. This created the trust that David needed to move forward. In March 2022, David was reunified with his family and is no longer homeless. He is currently sober and has secured employment.
"The goal of this new system is to have a better understanding of the needs of this vulnerable population and get them to the right resource to help them be successful," Modesto City Manager Joe Lopez said. "The city of Modesto has been working diligently over the last four years to address homelessness in our community, and this is another important and vital tool that we can use to better support these efforts."
Jessica Hill is the interim director for the city of Modesto's Community and Economic Development Department. She can be reached at jhill@modestogov.com. Watch this video for an overview of the project.