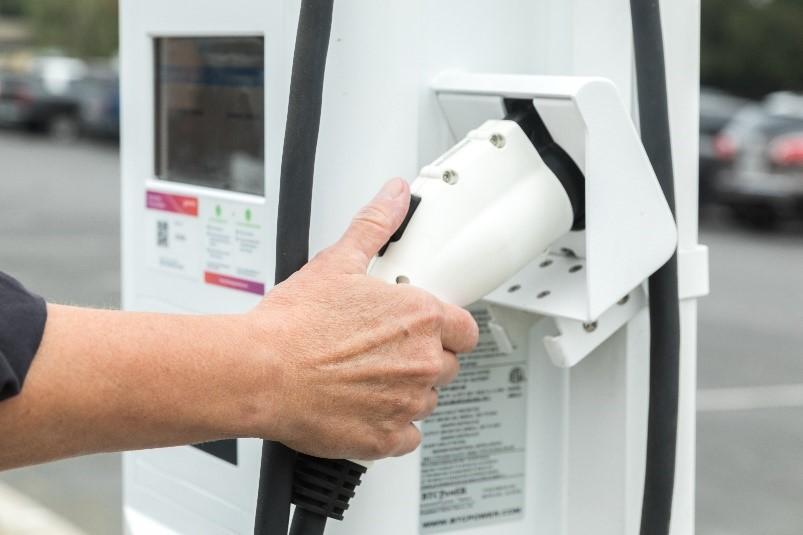 Need help planning electric vehicle charging projects?
Haig Kartounian is a public affairs manager for Southern California Edison; he can be reached at Haig.Kartounian@sce.com.
---
Advertisement
The manager of a multifamily housing project wants to provide electric vehicle (EV) charging stations for tenants but is not sure where to put them.
A shopping center developer plans to offer EV charging to customers but doesn't think there is enough power coming onto the property to support the amount of charging needed.
A fleet owner must determine how many charging stations are necessary to charge electric delivery trucks in shifts in order to keep the most vehicles in service.
These are all scenarios in which an innovative Southern California Edison program could help commercial customers considering electric transportation.
"Our Transportation Electrification Advisory Services will help you if you don't know where to begin," said Carter Prescott, director of electrification for Southern California Edison (SCE). "We work together to determine what kind of charging stations you need, where, and how many."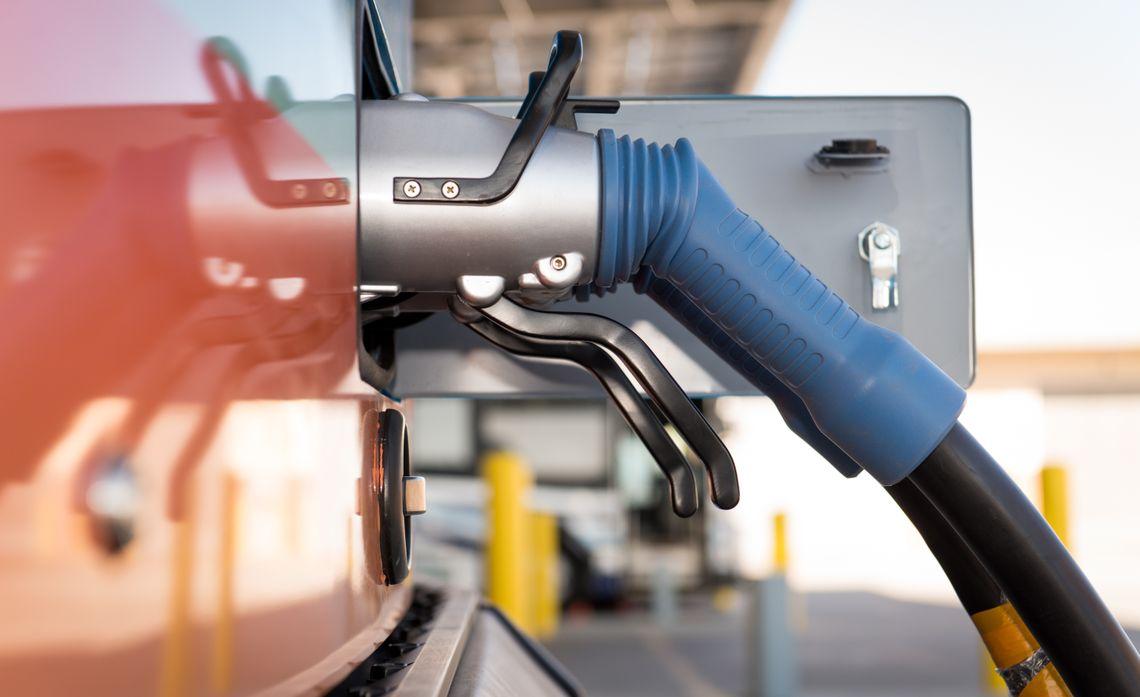 Over the past few years, SCE has helped its customers install thousands of charging stations for passenger vehicles and hundreds more for heavy-duty vehicles like buses and trucks through its Charge Ready programs.
"We've done so many of these, and we know how to get through the process efficiently," said Prescott. "We'll work with you and guide you through the whole process end to end."
That means from planning and design through approvals, permitting, and construction.
The process begins with a one-on-one consultation with a transportation electrification specialist. The specialist answers project-specific questions and then prepares an EV Readiness Study, which lists financial incentives available, managed charging recommendations, site planning considerations, and other information to help the customer.
To be eligible for an EV Readiness Study, customers must have an active SCE customer account and a proposed project site within SCE's service area. Participating multifamily properties must have 100 or fewer units. Customers cannot be on the Fortune 1,000 list.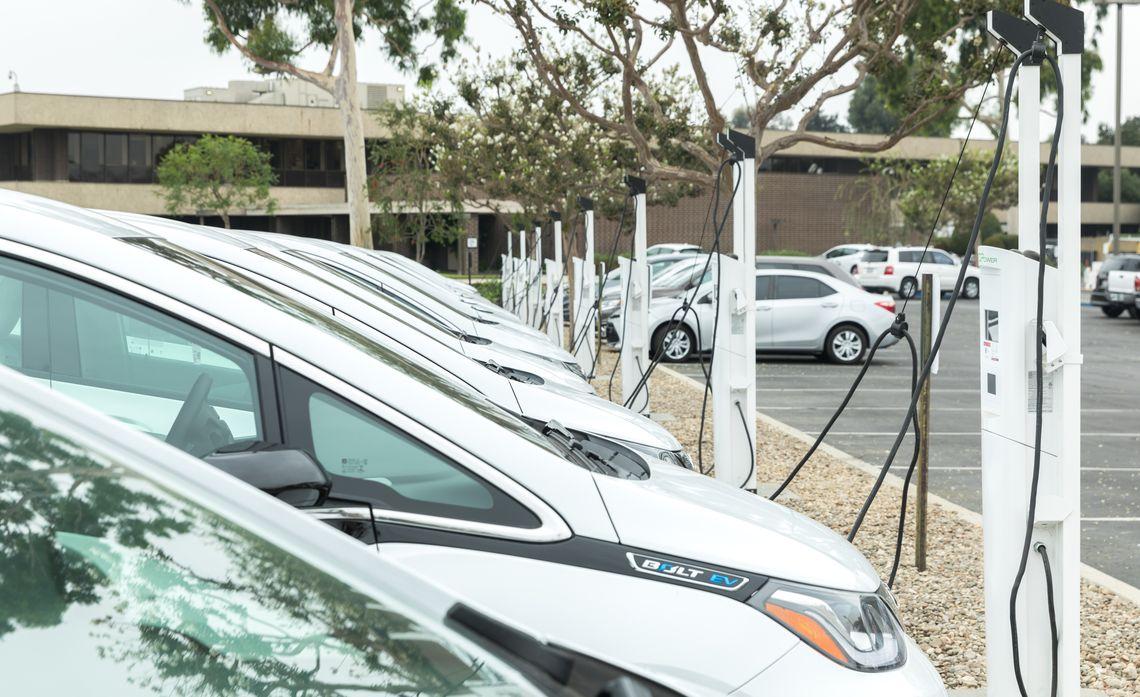 The program can benefit SCE commercial customers interested in adopting EV charging equipment for passenger vehicles, medium-, and heavy-duty fleets, transport refrigeration units, port equipment, forklifts, and other non-road equipment.
Southern California Edison serves 15 million residents. It is a leader in the transformation of the electric power industry toward a clean energy future by prioritizing its clean energy, transportation electrification, and building electrification. More information about the Transportation Electrification Advisory Services program is available online.