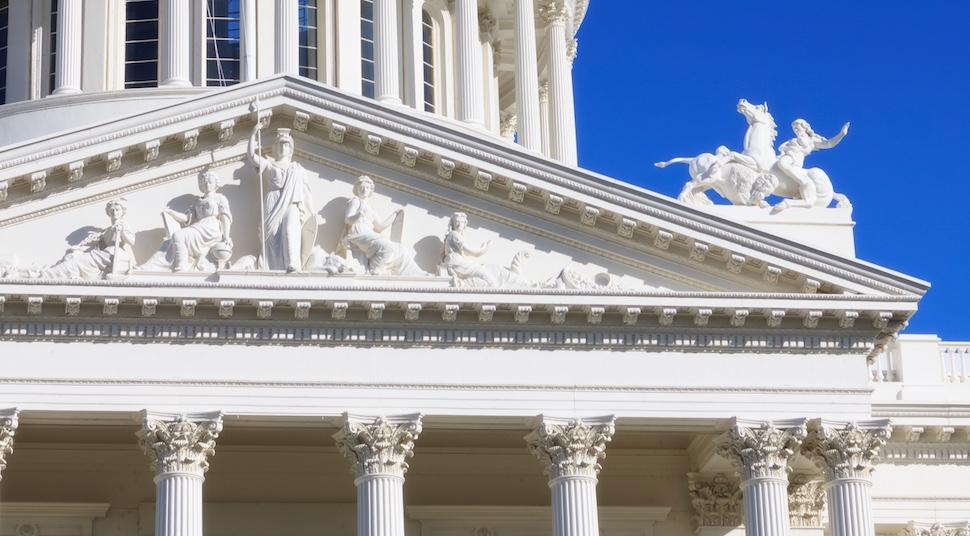 New Administration, New Legislature: Amplify Your Voice
Amanda Cadelago is marketing manager for the League and can be reached at acadelago@cacities.org.
---
Engaging with state lawmakers throughout the budget and lawmaking processes is critically important for city officials, who provide a powerful network of voices to advocate for resources and preserve decisions at the local level.
The new administration and a host of new faces in the California Legislature underscore the need for city officials to be actively involved with the League. New bills with the potential to greatly impact our local communities will be introduced, reviewed by policy and appropriation committees, make their way to each house and if passed, will await the governor's veto or signature in October.
The budget process, running on a parallel track, is equally important to local government. Gov. Gavin Newsom's first budget proposal, released in January 2019, shows his intent to address major issues in California, some of which align with the League's member-driven advocacy priorities, including housing and homelessness, emergency preparedness and response, pension sustainability and public safety.
Conversely, the proposed budget could impede local city officials' abilities to make decisions for their communities and could threaten local transportation infrastructure funding already approved by voters.
Take Action
The League's advocacy efforts work in concert with its members. Calls, letters, visits to legislators and testimony from city officials expressing their positions on bills are critical to ensure that we protect local funding and decisionmaking. League subject matter experts send action alerts, outlining ways members can communicate their support or opposition to legislators on bills that have far-reaching impacts on city government.
Attend Legislative Action Day on April 24
One of the most powerful ways to make your city's voice heard happens at the League's Legislative Action Day, April 24 in Sacramento. Before city officials meet with state lawmakers to talk about how state-level decisions affect local communities, League staff conducts briefings on the year's most pressing legislative issues. Legislative Action Day offers the premier opportunity to unify and amplify the voice of California cities in great numbers. Pre-register for Legislative Action Day, a free event for League members, at www.cacities.org/events.
Additional Ways to Get Involved
A key way to become engaged in the state-level political process is by appointing a legislative liaison within your city. For more information, contact your regional public affairs manager online at www.cacities.org/regionalmanagers.
Find League priority bills, legislative contacts and additional information at www.cacities.org/legresources. The League's online bill tracking tool is available at www.cacities.org/billsearch.
To receive the League's electronic newsletter, CA Cities Advocate, and stay current on important legislation, sign up at www.cacities.org/cacitiesadvocate.
2019 Legislative Season Key Dates
April 24 — The League's Legislative Action Day in Sacramento
Mid-May — Governor releases his revised budget (the "May Revise")
May 31 — House of origin deadline for bills to cross houses
June 15 — Budget bill must go to the governor
July 12 through Aug. 11 — Summer recess
Oct. 13 — Governor's deadline to sign or veto bills
To view the complete legislative calendar, visit www.assembly.ca.gov/legislativedeadlines.
---
Get to Know the League's Legislative Team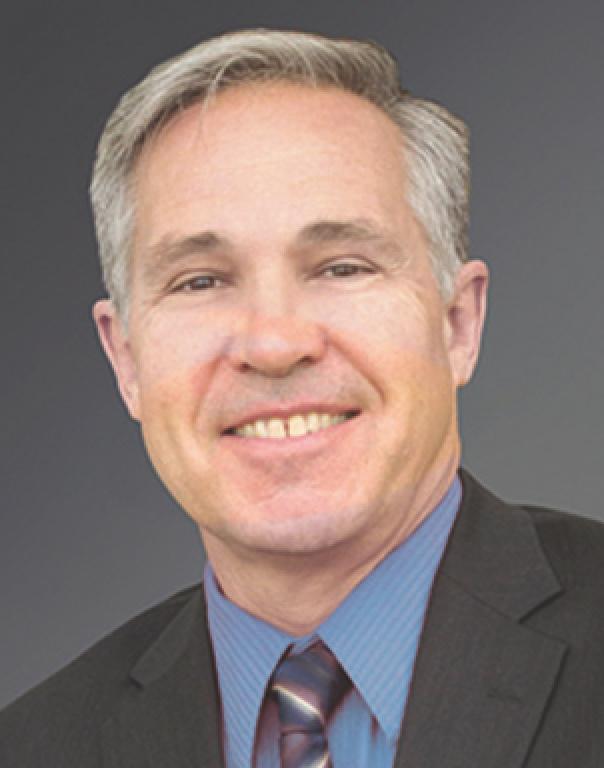 Dan Carrigg, legislative director and deputy executive director; Revenue and Taxation; dcarrigg@cacities.org; (916) 658-8222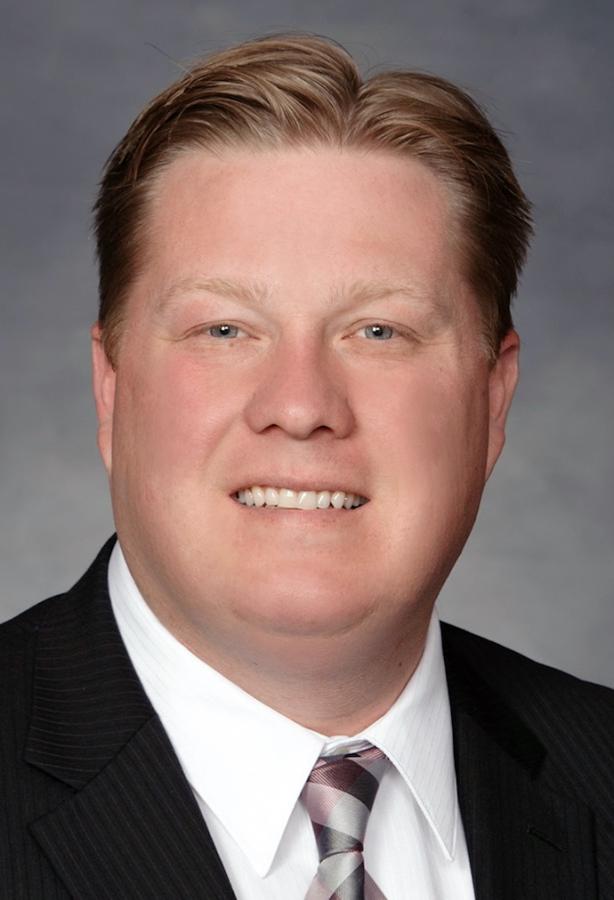 Jason Rhine, assistant legislative director; Housing, Community and Economic Development; jrhine@cacities.org; (916) 658-8264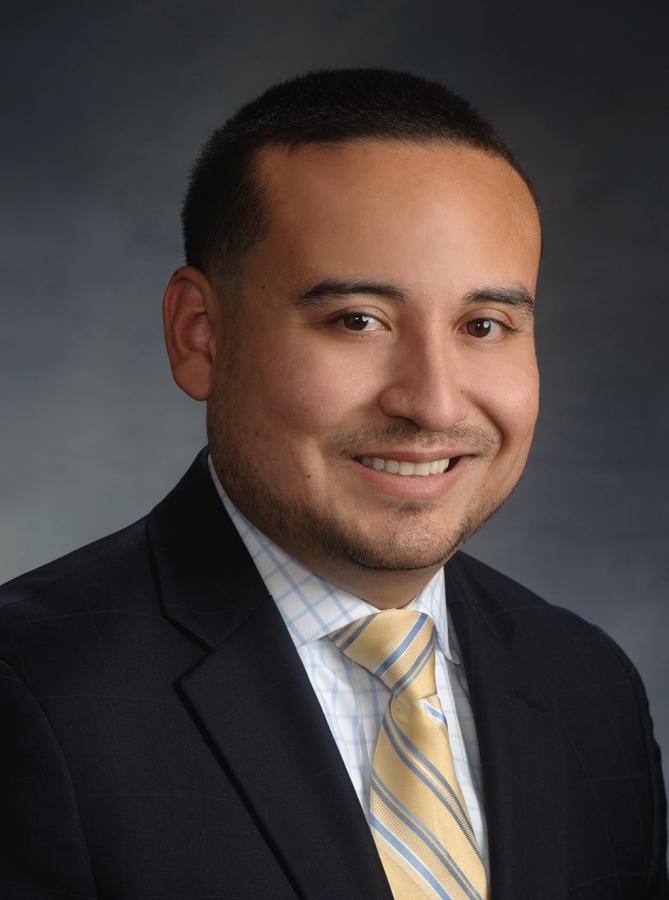 Rony Berdugo, legislative representative; Transportation, Communication & Public Works; rberdugo@cacities.org; (916) 658-8283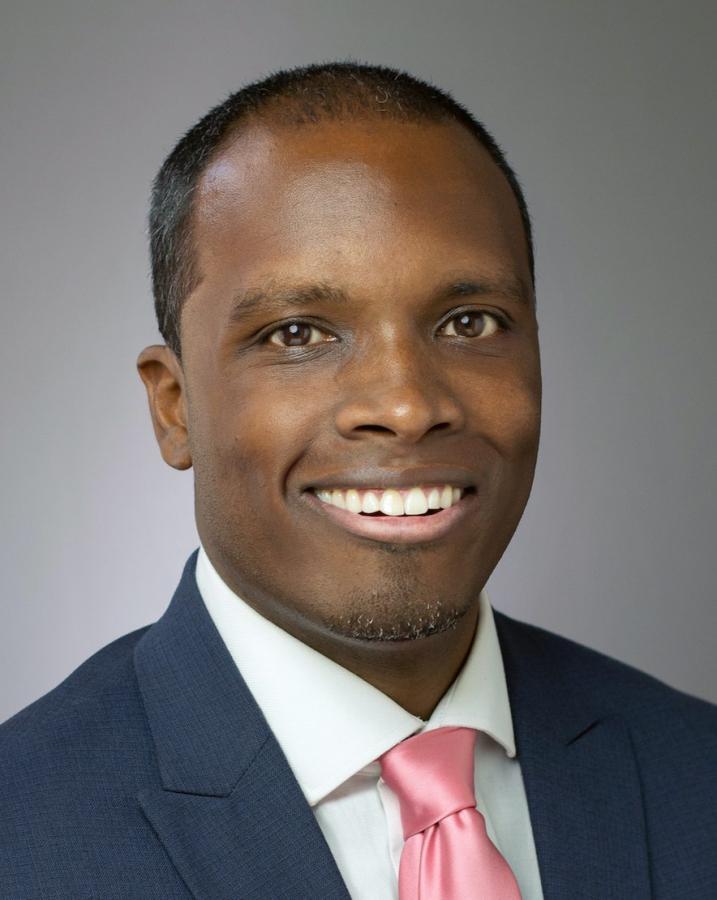 Charles Harvey, legislative representative; Public Safety; charvey@cacities.org; (916) 658-8252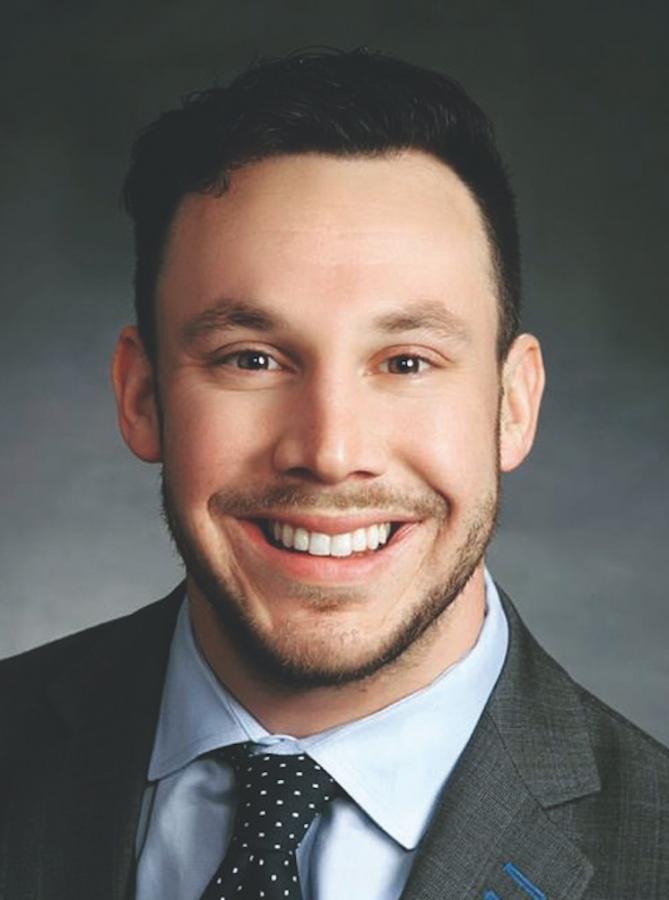 Dane Hutchings, legislative representative; Governance, Transparency and Labor Relations; dhutchings@cacities.org; (916) 658-8210
As Western City went to press, the position of legislative representative for community services and environmental quality was temporarily vacant. For an updated listing, visit www.cacities.org/Top/About-Us/Staff-Directory.