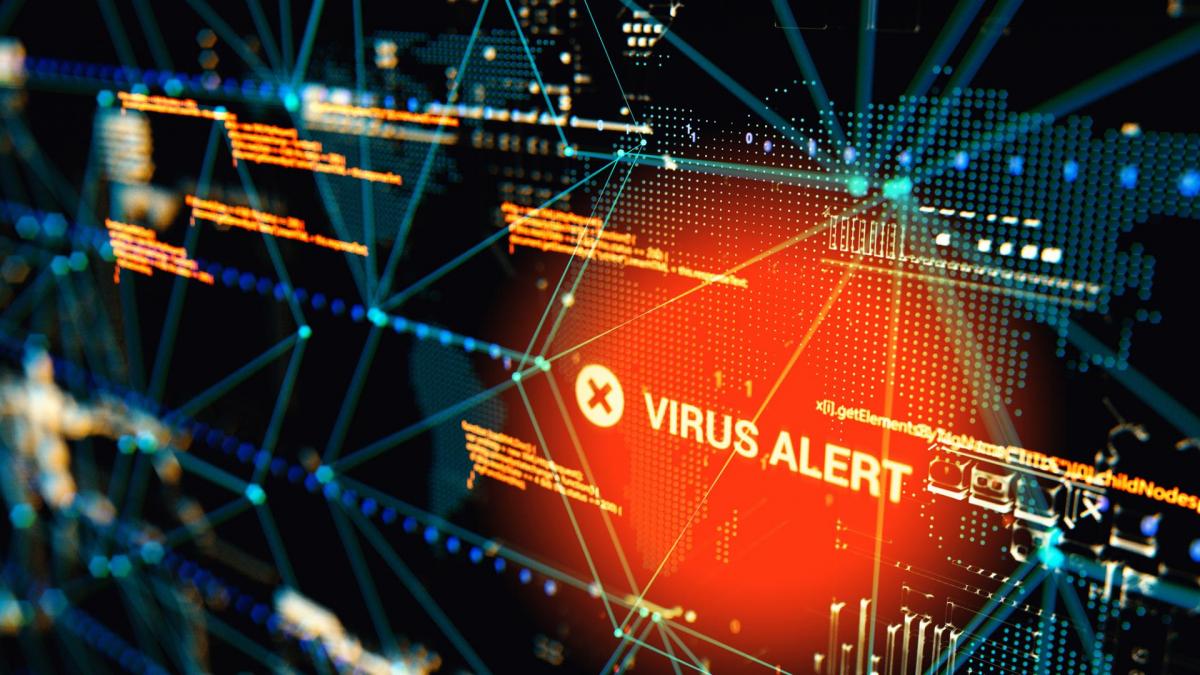 New challenges, new solutions: How city leaders are creating safer communities
---
Keeping families and communities safe is one of the primary functions of city government. The last few years have brought new challenges, such as a sharp increase in cybercrimes, a lack of dedicated resources for critical issues, and recent legislative changes that require new ways of approaching old problems. Here are three ways city leaders and industry experts are increasing public safety in California's cities. Learn how you can apply these lessons in your community during the League of California Cities Annual Conference and Expo.
What Finance Professionals Need to Know about IT and Security
Ransomware attacks are now a fact of life. In 2018, there were only 55 publicly reported attacks and less than $60k in demanded ransom. By 2019, there were more than 163 ransomware attacks targeting local governments that ended with at least $1.8M paid to cybercriminals. Cybersecurity experts reported an 800% surge in cybercrime since the start of the pandemic, with approximately 4,000 cyberattacks occurring every day.
Most organizations have taken reasonable measures to prevent cyber-attacks, such as having policies that ensure acceptable behavior occurs. Moreover, their IT infrastructure and applications are usually in a supported state with protections in place. Unfortunately, roughly 70% of all ransomware occurs via phishing, meaning that one person can innocently click on the wrong link and put an entire organization at risk. You will not know this has occurred until the moment you receive a ransom note.
So, what should local governments be doing? Here are three important questions city officials must answer.
Do we know we're being attacked? Cybersecurity architecture is one of the core components of digital safety. Poorly designed or shoddily implemented digital systems can create significant vulnerabilities. Cybersecurity is as much about how well you've built new technologies into your existing systems and communication channels as it is about the quality of the technology itself. Good data backups, up-to-date software, and secure network connections are all parts of good cybersecurity architecture. However, your architecture must also be supported with the tools that alert you if you are under attack or have been compromised.
Can we stop an attack? Once alerted about an attack or compromised data, you must have the capability to stop it. The use of automation is critical due to the complexity of such attacks. Without this capability, delays will be created, causing significant damage to your environment.
Can we safely restore or recover? Losing citizen transactions can be catastrophic. You must be able to restore and recover the data, systems, and applications. Backup policies must address how frequently you want to conduct backups, so that you limit the amount of data that is lost following an event. It is equally critical that you address the amount of downtime you can tolerate. Within public safety organizations, the tolerance for downtown can be zero or only a few minutes.
Finally, remember that workforce education is critical. Emails are goldmines of information and are at the center of authentication in any organization. Once those credentials are stolen, the sky's the limit for attackers. Cybercriminals are becoming more and more effective at evading detection — technology alone is only marginally effective at blocking these new email threats. In many cases, organizations that thought they were prepared to respond to such an attack learn that they would have been in a far better position had they had numerous action plans in place and a hyper-aware workforce.
Benjamin Buecher is the IT manager for the city of Lodi and Roger Murphy is the director of information technology and citizen support services at Avenu Insights and Analytics. Buecher can be reached at bbuecher@lodi.gov and Murphy can be reached at roger.murphy@avenuinsights.com or succeed@avenuinsights.com.
Session information: Thursday, September 23 | 4:15-5:30 p.m. | Ballroom A2-4
Cannabis: Perceptions vs. Reality
So much of what is perceived about cannabis is based on outdated studies, social influence, propaganda, and a fear of others, as well as what some may perceive cannabis to be. Culture Cannabis Club, in collaboration with industry partners, is seeking to break through the reefer madness by offering a session that will focus on best practices in municipal cannabis policy.
With 17 licenses in hand, our panel of experts can offer different perspectives about the myths, realities, and challenges that come up when developing a strong ordinance and application. The panel includes participants from various levels of municipal government who have launched and regulated the cannabis industry. Culture Cannabis Club CEO Devon Julian will moderate the discussion and weigh in on topics from the industry perspective.
The session will cover a range of topics, including land use, operator selection process, security, safety, and revenue. These topics will be presented with common perceptions and then spoken on by each panelist, who will give their unique perspective and experience. We will also provide information about the benefits outside of revenue, such as job creation, community development, increased revenue to neighboring businesses, and more.
Here are five things every municipality should consider:
Land Use – One of the biggest challenges is deciding where to allow cannabis storefront retailers. There are a few key points to think about when deciding whether to allow cannabis to be allowed in commercial, industrial, mixed-use, downtown zoned areas.
Security and Safety – There's a lot to consider when it comes to security, including armed/unarmed security, hours of operation, product safety, and how involved local law enforcement will be in the selection and regulation process.
Operator Selection Process – Which cannabis operator will bring the most value to your municipality? You want to have an operator who has the financial capabilities, experience, and business plan to operate within your municipality. By implementing a competitive selection process the merits of all the interested parties can be measured and the most suitable companies are presented for selection.
Revenue – There are important factors to consider when deciding how the city will regulate revenue from the operators. Revenue can come in various forms, including development agreement fees, gross sales taxes, sales tax, community benefits funding, and other fees. We will discuss how to decide how to collect revenue and where to put that revenue to good use in your municipality.
Other Considerations – Other benefits generated with smart cannabis policy are crucial to changing the perception of cannabis within your communities. There are many other benefits, such as high-paying jobs, essential services not impacted by COVID-19 shutdowns, community engagement, nonprofit support, youth drug prevention education funding, increased foot traffic to neighboring businesses, and a new industry that brings in development.
Moderator Devon Julian is the CEO of Culture Cannabis Club and can be reached at devon@bloomstoneco.com. Lori Ann Farrell Harrison is the city manager for Costa Mesa and can be reached at loriann@costamesaca.gov. Juan Garza is the former mayor of Bellflower and can be reached at juan@sixheron.com. Tarquin Preziosi is a partner at Jones & Mayer and can be reached at tp@jones-mayer.com.
Session information: Friday, September 24 | 11 a.m.-12:15 p.m. | Ballroom B3 Premier Partner Session
Neighborhood Law Programs: Generate Revenue, Reduce Blight and Crime
Almost every city has abandoned, vacant, or dilapidated properties. These places can blight neighborhoods for years, while endangering communities, driving down property values, and harming neighborhood morale. Neighborhoods expect someone in the city will fix the problem. Unfortunately, most citizens are unfamiliar with government departments and do not know which department to contact.
The problem with nuisance properties is that they require exploration and explanation before a resolution can be reached. For now, assume there is a nuisance property that has been burned down for months. At this property, individuals dump trash and occasionally spend the night, perhaps doing hard drugs and engaging in dangerous behavior. The burned-down property becomes an eyesore and endangers the community. This becomes a major problem, but who do you call?
You may have called the police who come out and tell the people to leave, but they simply come back as soon as the police leave. The fire or building departments may put a notice to abate the building on the property. However, it is evident that no responsible owner exists. Code enforcement can issue citations, but if no responsible owner exists, what will repeated citations do? This situation often leaves cities and citizens scratching their heads.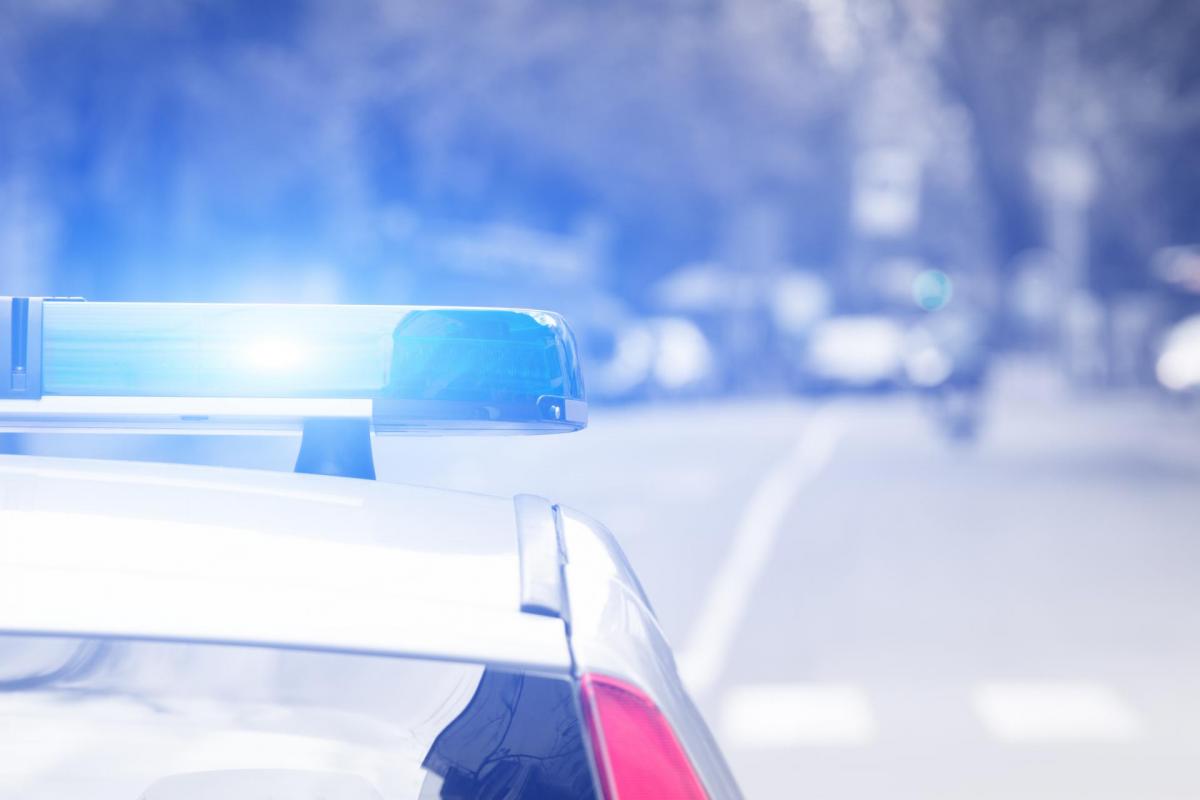 However, a solution exists. All documentation created by police, fire, building, and code, along with the support of frustrated neighbors, can be used by city attorney offices to fix nuisance properties. City attorney offices have an arsenal of remedies, including Health and Safety Receiverships1, Drug Abatement lawsuits2, Red Light Abatement lawsuits3, Nuisance lawsuits4, as well as Vacant Property Ordinances5, and Eminent Domain, to name a few.
However, while city attorneys can deal with nuisance properties, they rarely have the time or resources to proactively initiate code enforcement litigation. City attorneys want to deal with blighted properties they must prioritize. Therefore, what is the answer?
On such answer are Neighborhood Law Programs, like the ones created by Vallejo and Oakland6. These programs allow recent law school graduates to join a city attorney's office at a reduced salary7. These attorneys deal solely with nuisance issues and learn to implement and litigate receivership actions, nuisance lawsuits, and fight blight using civil litigation. It is not uncommon for nuisance abatement actions such as receiverships to come with cost recovery provisions8, which means Neighborhood Law Programs can often pay for themselves, or even become revenue generators for a city.
Moreover, these programs often bring collaboration between the departments. There is rarely controversy between the departments on fixing crime-infested, fire-damaged, and abandoned properties. However, being unable to solve the problem can lead to frustration within the city. That is why a well-run Neighborhood Law Program can help the departments work together to solve the issue. Neighborhood Law Programs are a great way to bring collaboration between the departments and boost the morale of city employees, as well as improve neighborhood safety.
Moderator Ryan Griffith is an attorney and associate receiver at the Bay Area Receivership Group and can be reached at rgriffith@bayarearg.com. Eli Flushman is an associate at Burke, Williams & Sorensen, LLP and can be reached at eflushman@bwslaw.com. Joseph Kreins is a retired police chief from the city of Vallejo and can be reached at piojoe@aol.com. Paige Meyer is the fire chief for the San Ramon Valley Fire Protection District and can be reached at pmeyer@srvfire.ca.gov.
Session information: Wednesday, September 22 | 3:45-5 p.m. | Ballroom B1
Footnotes
[1] California Health and Safety Code § 17980.7;See also https://www.cacities.org/Resources-Documents/Member-Engagement/Professional-Departments/City-Attorneys/Library/2021/21-Spring/5-2021-Spring;-Brady-Griffith-Pope-How-Cities-Can.aspx.
[2] California Health and Safety Code § 11570; see also https://www.cacities.org/uploadedfiles/leagueinternet/cf/cfb7cbac-da01-4c7c-bb0f-3da5fa8e25fd.pdf
[3] California Penal Code § 11225; see also https://www.cacities.org/uploadedfiles/leagueinternet/cf/cfb7cbac-da01-4c7c-bb0f-3da5fa8e25fd.pdf
[4] California Civil Code § 3480
[5] https://www.cityofvallejo.net/city_hall/departments___divisions/police/our_units/code_enforcement/property_registration_program
[6] http://www.ci.vallejo.ca.us/cms/one.aspx?objectId=39379
[7] http://file:///Users/ryangriffith/Downloads/silo.tips_neighborhood-law-program.pdf
[8] California Health and Safety Code § 17980.7(c)(11) & (d)(1); see also City and County of San Francisco v. Jen (2005) 135 Cal. App. 4th 305, 311)