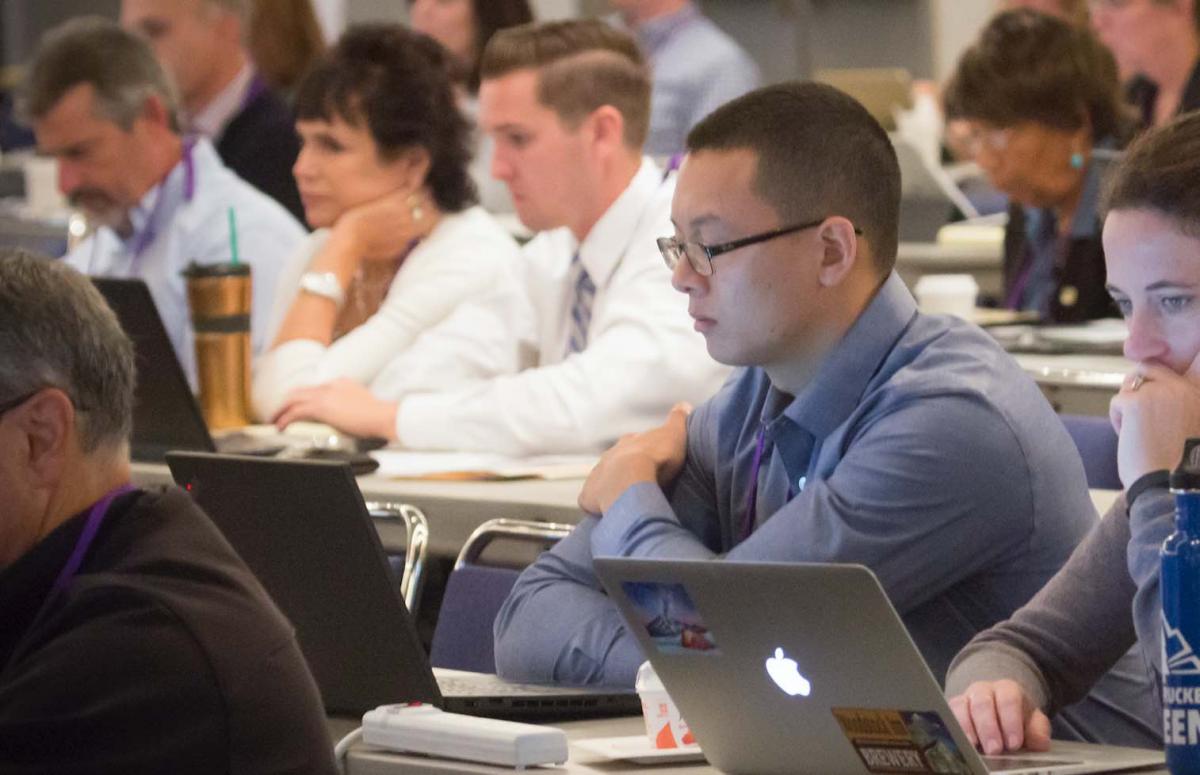 New to City Government? The League Is Here to Help
Jennifer Whiting is director of education and member services for the League and can be reached at jwhiting@cacities.org. To register for League events, visit www.cacities.org/events.
---
All your hard work paid off — the votes are in, and residents have put their faith in you to ensure the current and future success of the city. Congratulations! You've been elected to the city council.
Getting Up to Speed on City Governance
Making the transition from candidate to council member can be jarring. You must quickly become familiar with new rules, schedules and people — and learn to balance the community's needs and desires with the realities of running a government. Instead of speaking as an individual candidate, you must now speak as part of the council.
But you have also become a member of an inclusive and supportive community. The League offers many excellent opportunities to learn about your new role and the issues that you may encounter during your time on the council.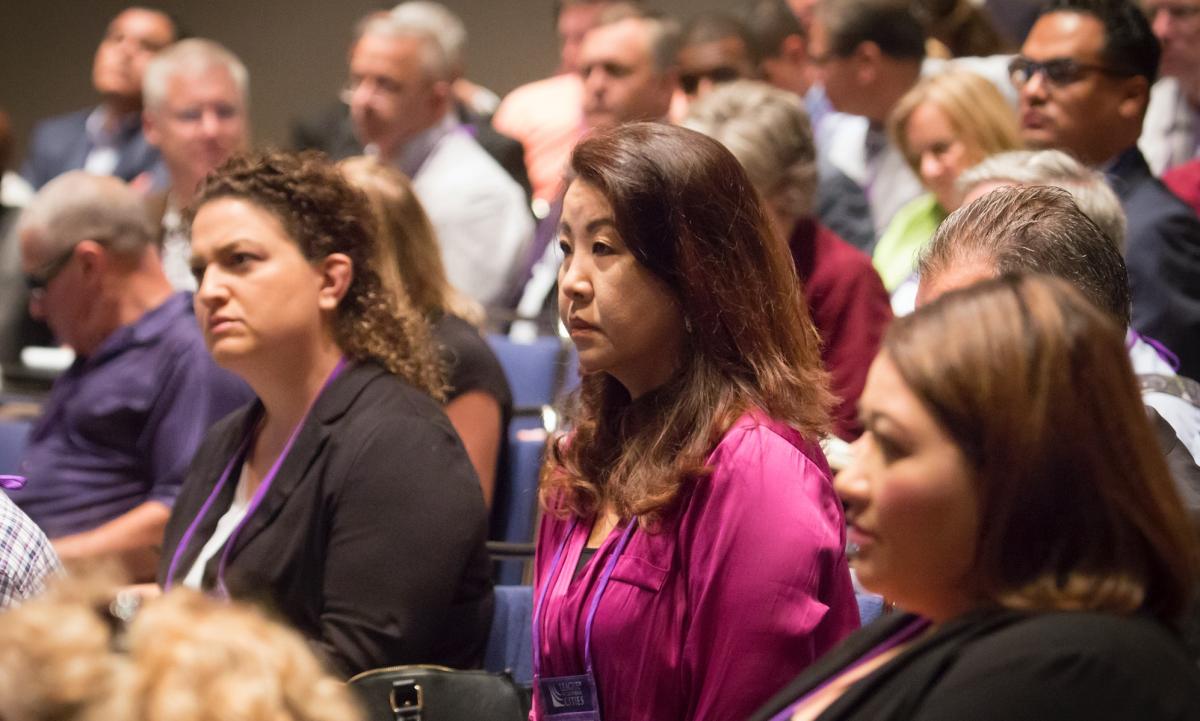 New Mayors and Council Members' Academy
Held in January, the New Mayors and Council Members' Academy provides vitally important training designed for both newly elected officials and veteran council members who want a refresher course on the basic legal and practical framework in which city officials operate.
The academy's programming has been updated for 2019 and includes two state-mandated trainings: Understanding Public Service Ethics Laws (AB 1234) and Sexual Harassment Prevention Training (AB 1661 and 1825). Attendees will also learn about:
Effective advocacy in the state Legislature;
The fiduciary responsibilities of city officials;
Best practices in the use of social media; and
The relationship between city council and city staff.
The League is expanding the New Mayors and Council Members' Academy from one location to two. Traditionally held only in Sacramento, this wildly popular training will also be conducted in Southern California for the first time ever in January 2019. Registration is now open for both sessions, so be sure to act soon!
Mayors and Council Members' Executive Forum and Advanced Leadership Workshops
Two events in late June 2019 offer council members the opportunity for a deeper dive into cutting-edge approaches to the challenges facing cities.
The Mayors and Council Members' Executive Forum is a two-day event with a traditional conference schedule. Through a series of keynotes and break-out session panel discussions, attendees will gain insight into a wide range of topics, such as trends in economic development, labor negotiations, city finance, council-manager relations, election year issues, water innovation and more.
Immediately following the conclusion of the Executive Forum, elected officials and staff can attend one of two Advanced Leadership Workshops. These six-hour workshops provide a more extensive review of a specific topic. In 2018, attendees chose between "City Finances — What You Need to Know" and "Exceptional Council for Exceptional Times: Creating a Governance Culture of Civility and Purpose."
Specific session descriptions and registration for the 2019 Executive Forum and Advanced Leadership Workshops will be available in March.
Mark Your Calendar Now for Legislative Action Day
The League offers a free, one-day Legislative Action Day event in Sacramento on April 24, 2019, for council members interested in state legislation that impacts their cities. This gathering of city officials from throughout California begins with a briefing on current topics and is followed by visits with legislators and representatives from the governor's administration.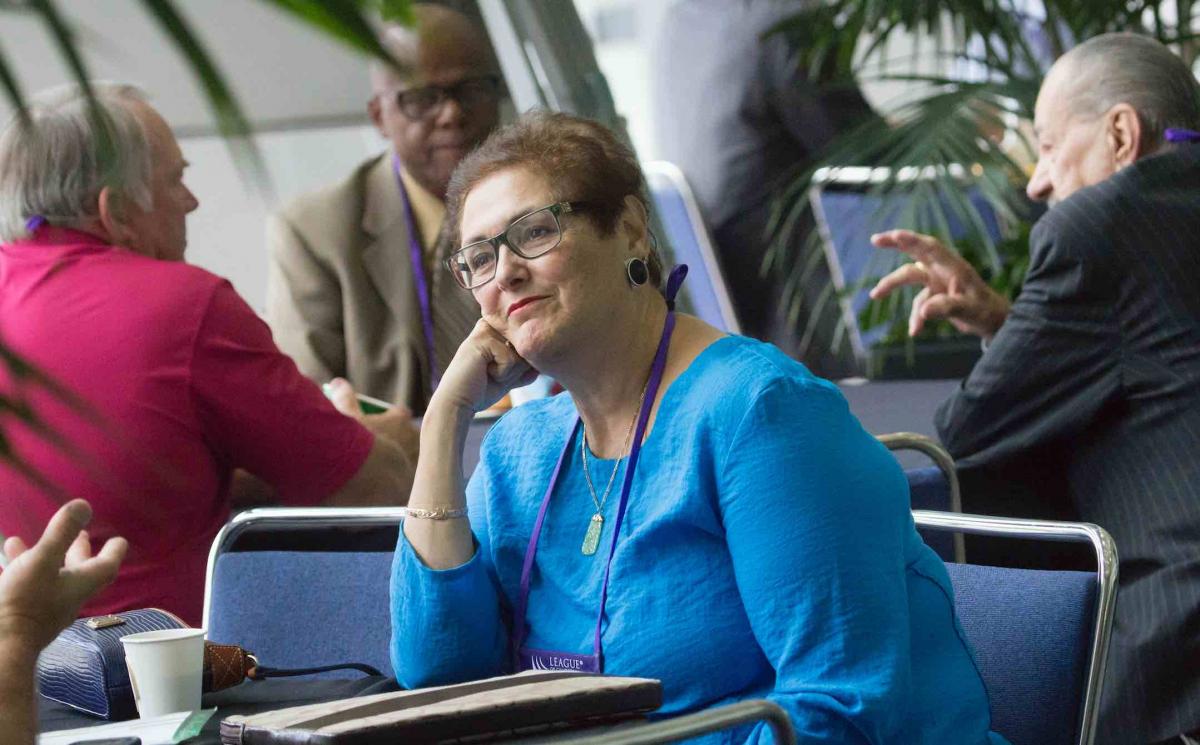 Convenient Webinars Cover Timely Topics
In addition to conducting in-person events, the League hosts more than 20 webinars per year for educational and advocacy purposes. The webinars provide an excellent opportunity for League members to learn from experts without incurring travel costs.
---
Key Information
Registration is now open for the New Mayors and Council Members' Academy. Choose from two locations:
Hyatt Regency Sacramento, Jan. 16–18, 2019; or
Irvine Marriott, Jan. 30–Feb. 1, 2019.
Save the Date
Take note of these upcoming events geared to the needs of elected city officials:
Mayors and Council Members' Executive Forum — Marriott Newport Beach, June 19–20, 2019; and
Advanced Leadership Workshops — Marriott Newport Beach, June 21, 2019.
Register at www.cacities.org/events.
---
Photo Credit: Jeremy Sykes, courtesy of the League of California Cities.