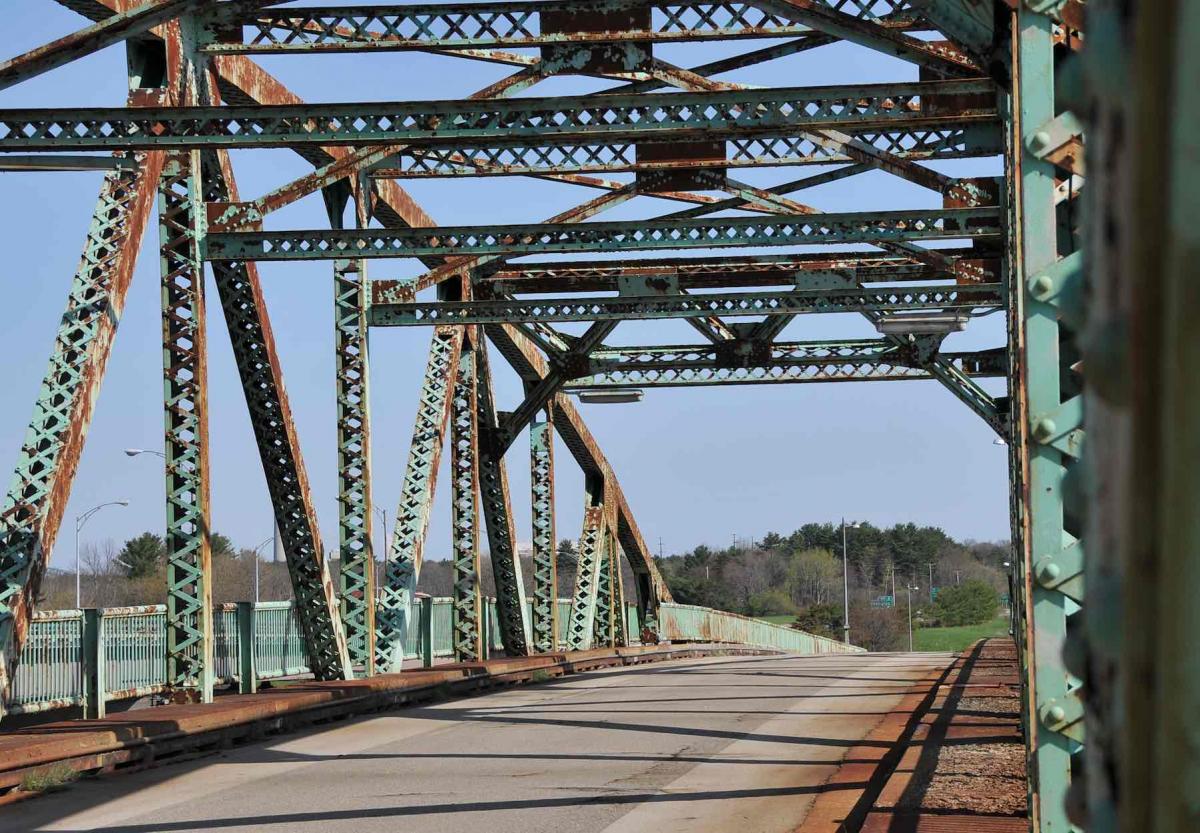 November Ballot Measure Attacks Bridge and Road Safety: Mobilize Now
In 2017, we celebrated the passage of the state's unprecedented $5.4 billion per year transportation funding package — the Road Repair and Accountability Act — that includes $1.5 billion in new funding for cities and counties to invest in streets, roads and bridges. It provides the first significant, stable and ongoing increase in state transportation funding in more than two decades. And it doubled the amount of road maintenance funds available for every city to fix our local streets and roads.
Phenomenal Effort Required to Secure Funding
This achievement was over a decade in the making, with the League and the California State Association of Counties documenting the declining conditions of our roads and bridges through a biennial study of local street and road conditions. We used this study to make the case for more funding to residents and policymakers. Our residents also experienced the decline firsthand, encountering more potholes and cracks every year while incurring an estimated $762 per year in related vehicle repairs.
Ignoring the problem only made things worse because it costs eight times more to rebuild a road than to properly maintain it. In the world of politics where differences of opinion are the norm, we encountered widespread consensus on the desperate condition of our infrastructure — it was deteriorating and getting worse every year.
In addition to providing much-needed funding to address the conditions of our transportation system, the funding package also wisely included a constitutional measure, which became Proposition 69, that would prevent the Legislature from diverting these funds to non-transportation uses. In June 2018, over 80 percent of the voters in the state voted to support this measure.
With the funding package now law, city officials in every region of the state wasted no time and went to work identifying and prioritizing projects for these new resources, which are already flowing into their communities. Currently, resources made available by this package are funding more than 6,500 vitally needed projects that are underway in every community — improving road safety, upgrading bridges and overpasses to make them seismically sound and structurally safe, easing traffic congestion, fixing potholes and improving public transportation. For a list of current projects, visit rebuildingca.ca.gov/map.html.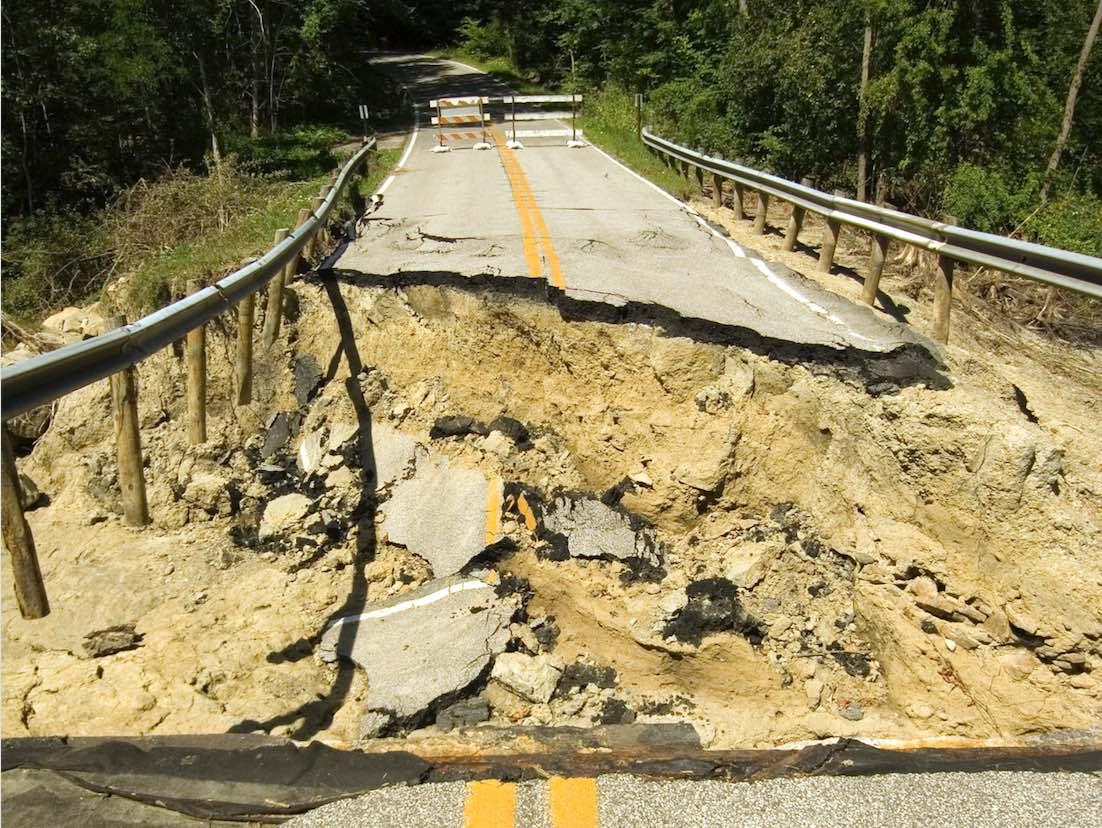 Irresponsible Ballot Measure Threatens to Eliminate Funding for These Projects
These projects are now under attack. While the League will be focused between now and November on generating public support for the housing bond (Prop. 1 and Prop. 2) and water infrastructure investment (Prop. 3) measures on the November ballot, we are also now focused on a serious threat on the ballot that would eliminate funding for these transportation projects. That measure is Prop. 6, and it is nothing more than a baseless attack on bridge and road safety in our communities.
What Happens if Proposition 6 Passes
Prop. 6 would repeal the Road Repair and Accountability Act and eliminate funding for transportation projects like the 6,500 such efforts now underway in your communities. It qualified for the November ballot with funding largely from partisan politicians who have no backup plan to fix our bridges and roads if this dangerous proposition passes. We cannot let that happen.
Our state has more than 1,600 structurally unsafe bridges and overpasses, and thousands of miles of crumbling roads threaten the safety of every driver. Furthermore, according to the National Highway Traffic Safety Administration, more than 3,600 fatalities occurred on California roads in 2016, many of them caused by poor road conditions. Having to eliminate these types of projects if this measure passes will make our roads, bridges and transportation system more dangerous and lead to more traffic accidents and fatalities. It is imperative that we defeat this measure.
What's Being Done to Stop the Attack on Bridge and Road Safety
The League joined forces with the California State Association of Counties, the Alliance for Jobs and the State Building and Construction Trades Council of California to form the No on Prop. 6 campaign committee earlier this year. The sole purpose of the committee is to build voter opposition to this measure.
Other organizations have joined our coalition, including the California Association of Highway Patrolmen, the American Society of Civil Engineers, the California Chamber of Commerce, California Special Districts Association, firefighters, paramedics, local transportation agencies, cities, counties, environmental groups and business and labor organizations throughout the state. Governor Jerry Brown is also actively involved in our campaign to stop the attack on bridge and road safety.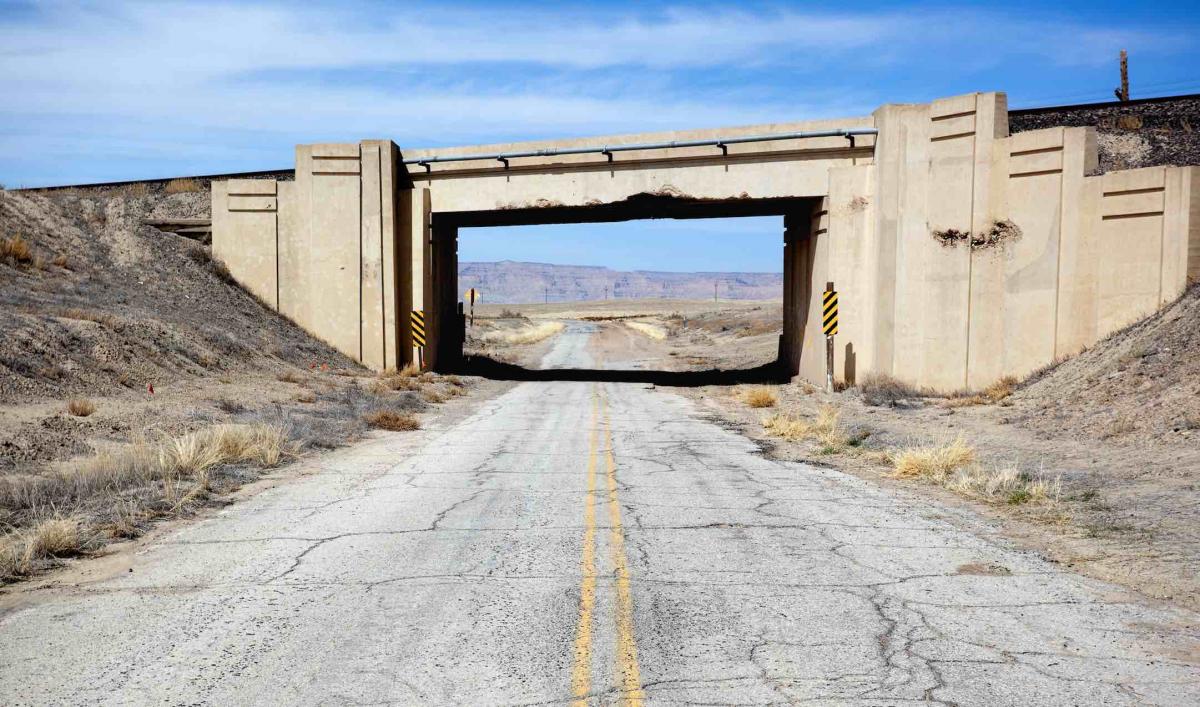 What You Can Do
Besides these organizations coordinating efforts to stop this attack, our success depends on the engagement of every city official — on their own time and without the use of public resources — to educate their residents about what is at stake.
Talk to as many people as you can reach — on your own time and without using public resources. Explain how the measure will set your community back by stopping planned projects to improve safety in your community from moving forward, and urge them to say "No" to this measure.
The League's regional public affairs managers can also help you with talking points and other tips. Their support is key to your success, and they are very involved in this effort.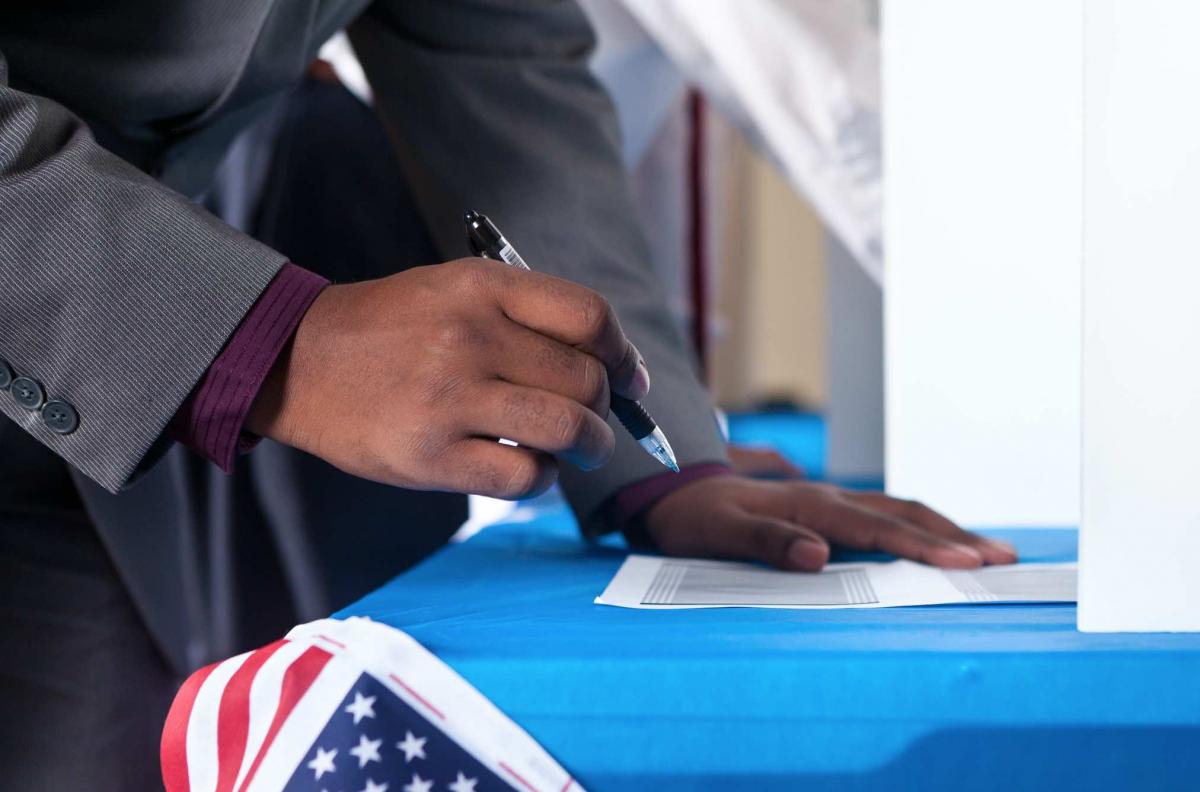 On your own time, find tools and information at www.cacities.org/NoProp6 to help you inform your residents about how to vote against the attack on your community's bridge and road safety.
Thanks so much for your commitment to our common agenda to build better cities and a stronger California. No one can doubt our ability to make a difference when we pull together and focus on the goal line. That is exactly what it will take to defeat Prop. 6, and I am confident that together we can do it.
---
Related Resources
For tips on the types of activities permissible by law, see:
Ballot Measure Activities and Public Resources
To learn more about transportation issues and priorities, see the following articles.
Transportation Funding, Transparency and Accountability - June 2018
Pushing Back on Infrastructure Issues: Key to Our Local and State Economies - May 2018
Local Streets and Roads Remain a League Priority in 2018 - February 2018
Transportation Funding Will Begin Flowing Soon - August 2017
Local Infrastructure Conditions: A Crisis Situation - February 2017
In Desperate Need: California's Crumbling Streets and Roads - February 2017
Grappling With the Challenges of Transportation Infrastructure Financing – February 2015
New Study Reveals Nearly $7.3 Billion Needed Annually to Make Streets and Roads Safe – February 2015
New Report on Roads: Fix Problems Now or Pay More Later - February 2013
The Impact of Our Crumbling Infrastructure on California's Economy – February 2013
Assessment Shows California's Local Streets and Roads at Risk Statewide – February 2010
---
Photo Credit: CDH_Design (Rubble); amygdala_imagery (Bridge); Steve Debenport (Voter).