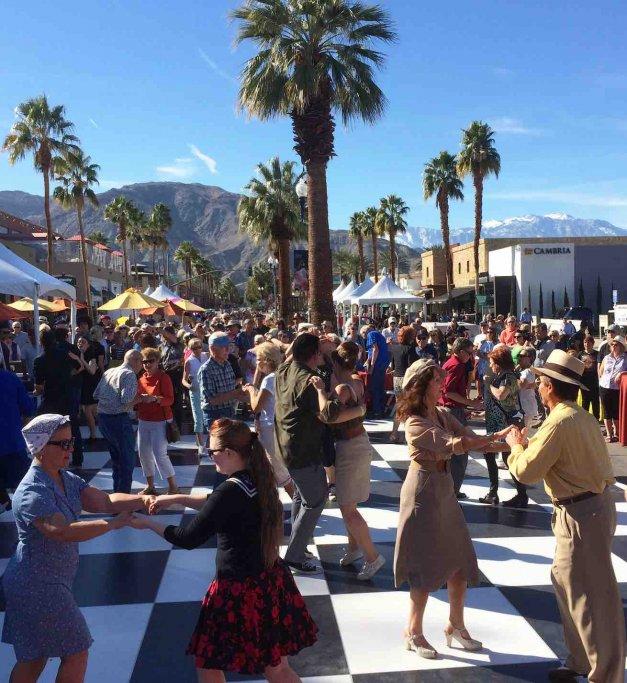 Palm Desert Capitalizes on Arts and Culture
The City of Palm Desert won the Award for Excellence in the Economic Development Through the Arts category of the 2016 Helen Putnam Award for Excellence program. For more about the award program, visit www.helenputnam.org.
---
The City of Palm Desert is located in the heart of the Coachella Valley, a fast-growing Southern California region that includes the cities of Palm Springs, La Quinta and Indio. In addition to Palm Desert's 49,335 year-round residents, about 32,000 seasonal visitors and part-time residents come to bask in the sunshine that the community typically enjoys 350 days of each year. Since incorporating in 1973, the city has become an educational, retail and cultural center for the region.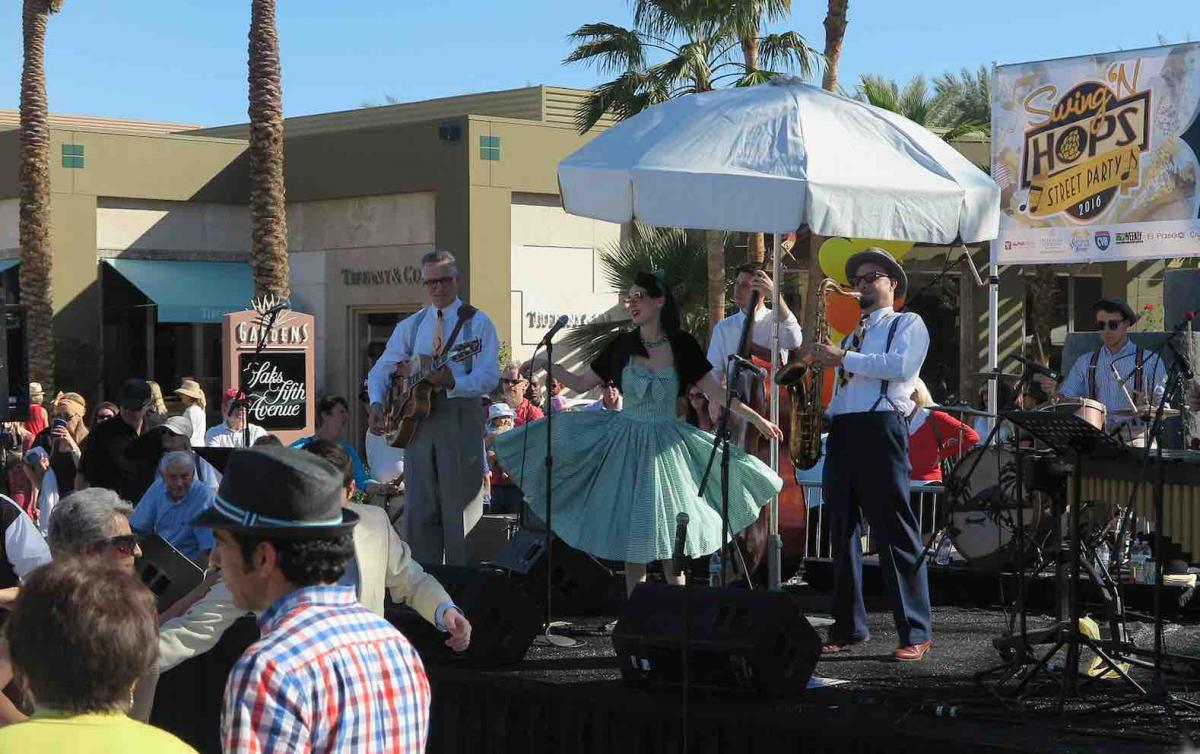 The Arts and Culture: A Key Resource
Like many California cities, Palm Desert faced economic challenges due to the 2008 economic downturn and the state's dissolution of redevelopment in 2012. In response, the Palm Desert City Council made economic development a priority through its 2012 Economic Development Strategic Plan and a 2013 citywide strategic plan titled Envision Palm Desert — Forward Together. Both plans spotlight arts and culture as integral to the city and as strong resources for economic development.
Palm Desert has a wide range of cultural assets and events, and the city identified several that could be augmented to create a monthly event. The overarching goal was to increase economic activity by attracting tourists who would shop, dine and stay in Palm Desert, generating revenue for local businesses and for the city through sales and transient occupancy taxes.
The Evolution of a Collaborative Event
Called First Weekend Palm Desert, the event is held Friday through Sunday on the first weekend of each month from November through May. Launched in 2013–14, First Weekend built on existing art gallery receptions, performing arts events, festivals, concerts, classic car shows and culinary programming occurring on a monthly basis in the city. Some of these regularly scheduled events were already being held on the first weekend of the month, and others were adjusted to coincide with First Weekend.
Since its launch, First Weekend has grown to include unique large-scale events. In addition to providing direct economic benefits, First Weekend and its many free monthly activities have made Palm Desert a more desirable place to live, work and visit.
As part of the 2013–14 fiscal year budget, the city's Economic Development, Marketing and Promotions and Public Art departments, along with a representative from the Palm Springs Art Museum in Palm Desert, worked with a local marketing firm to develop the initial framework, branding and marketing materials for First Weekend. The team identified potential community partners and invited them to cross-promote and share programming.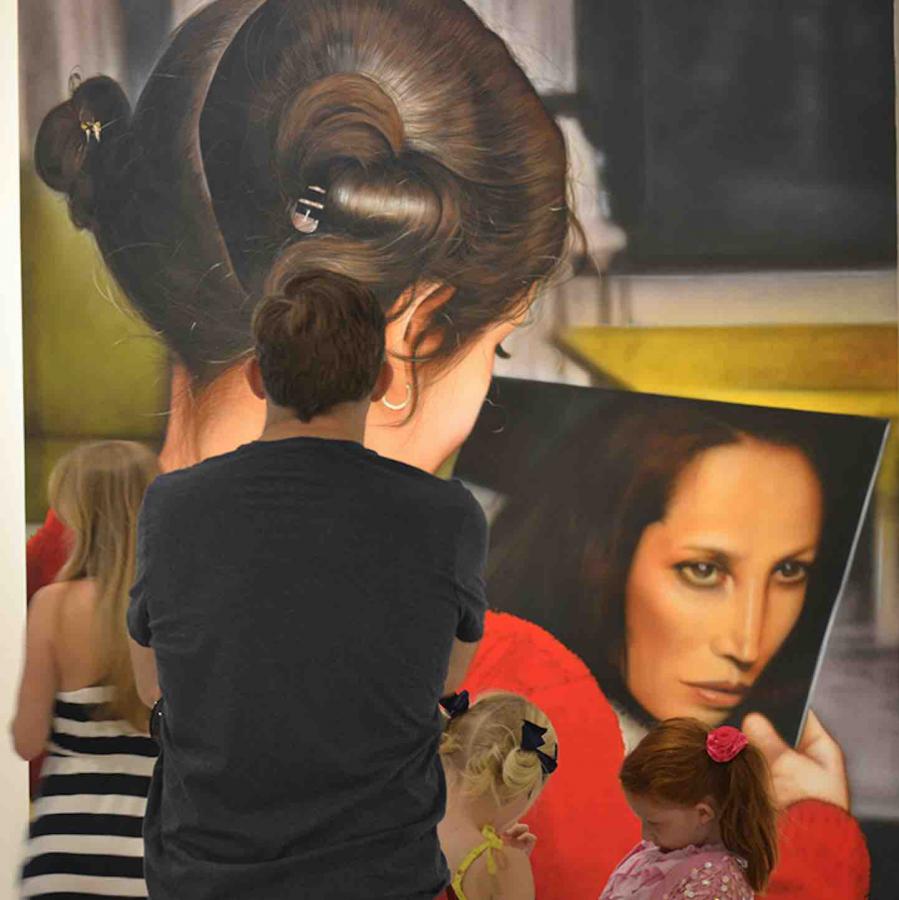 Diverse Programming Attracts Crowds
For the 2015–16 season, the city and its partners developed featured events. These large-scale events conceived and produced specifically for First Weekend have played a key role in its success. The city's partners typically produce the featured events, which serve as the anchor of each First Weekend. These events are spotlighted in each month's marketing and public relations campaigns, increasing visibility and brand recognition for First Weekend.
The 2015–16 season kicked off in November 2015 with STREET, a free party featuring street-inspired art, music, food and fashion. Westfield Palm Desert hosted and produced STREET with sponsorship from the city. Attended by more than 2,000 people, STREET generated increased revenues and partnerships with local arts organizations. It also launched the mall's Westfield Walls mural program, which showcases regionally inspired art by renowned artists. Westfield Palm Desert General Manager Diana Grasso says, "STREET gives us a fun and innovative way to offer added value for our existing customers and provide an engaging introduction to first-time visitors. It's been an exciting success for Westfield and the community."
The city produced the Swing 'N Hops Street Party in February 2016. One block of El Paseo, Palm Desert's shopping thoroughfare, was closed to traffic for a street festival featuring music, swing dancing, food, beverages, art and more. The lively event attracted more than 2,500 people, who shopped and dined on El Paseo and created a spike in sales for many local businesses.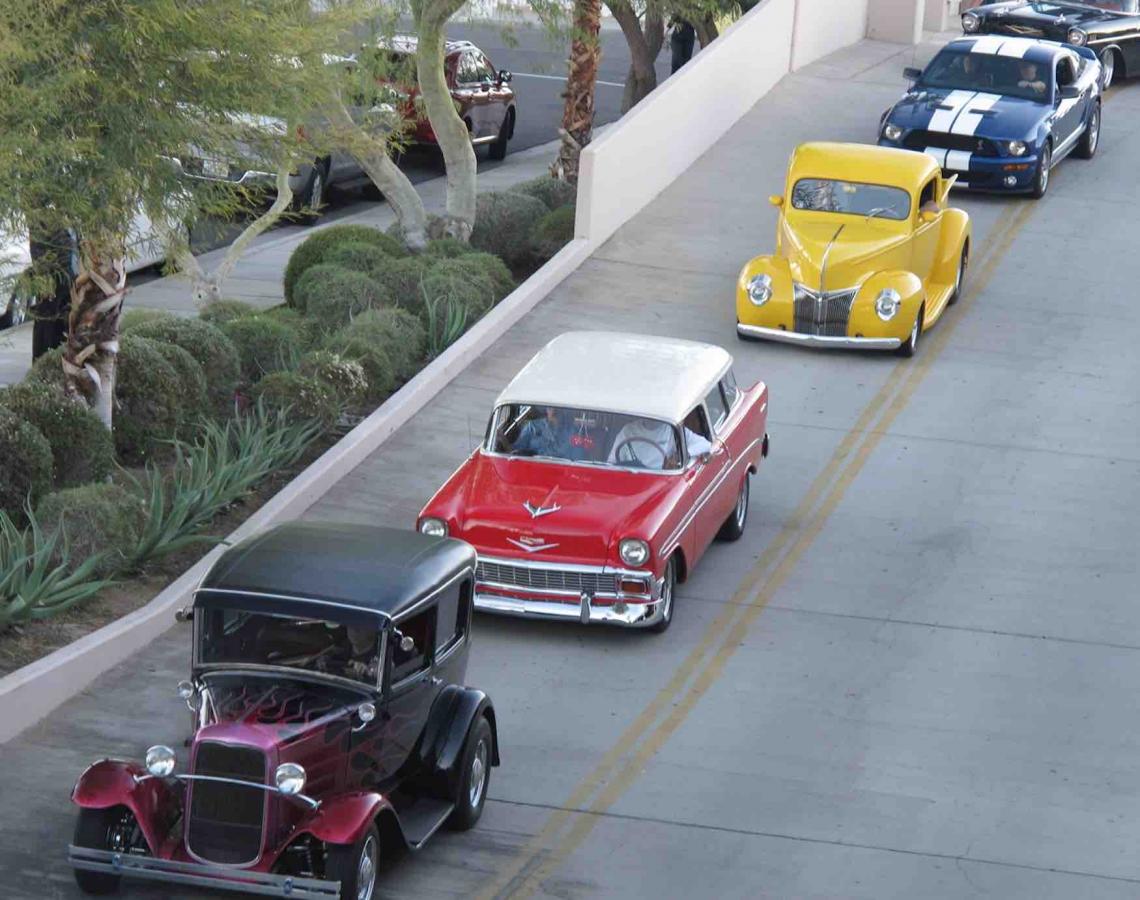 First Weekend Reaches New Audiences
The Palm Springs Art Museum in Palm Desert hosts monthly First Weekend events on Fridays, when it averages a 450 percent increase in visitors compared with other Fridays. Museum Managing Director Arlene Amick says, "This collaboration has offered us a unique opportunity to engage directly with the community through First Weekend programming and reach an entirely new audience."
Other featured events have included the Coachella Valley Wildflower Festival; Galen 5K; Passport to Art, Design and Food; and Brew at the Zoo. More than 20 smaller-scale events each month augment the featured events.
To date, the city has partnered annually with nearly 40 organizations of all sizes, including nonprofit organizations, universities and commercial entities. Palm Desert's partners include Coachella Valley Art Scene, Desert Willow Golf Resort, El Paseo Business District, El Paseo Cruise Night, Living Desert Zoo and Gardens, McCallum Theatre, Palm Springs Art Museum in Palm Desert and more than 25 art galleries and businesses.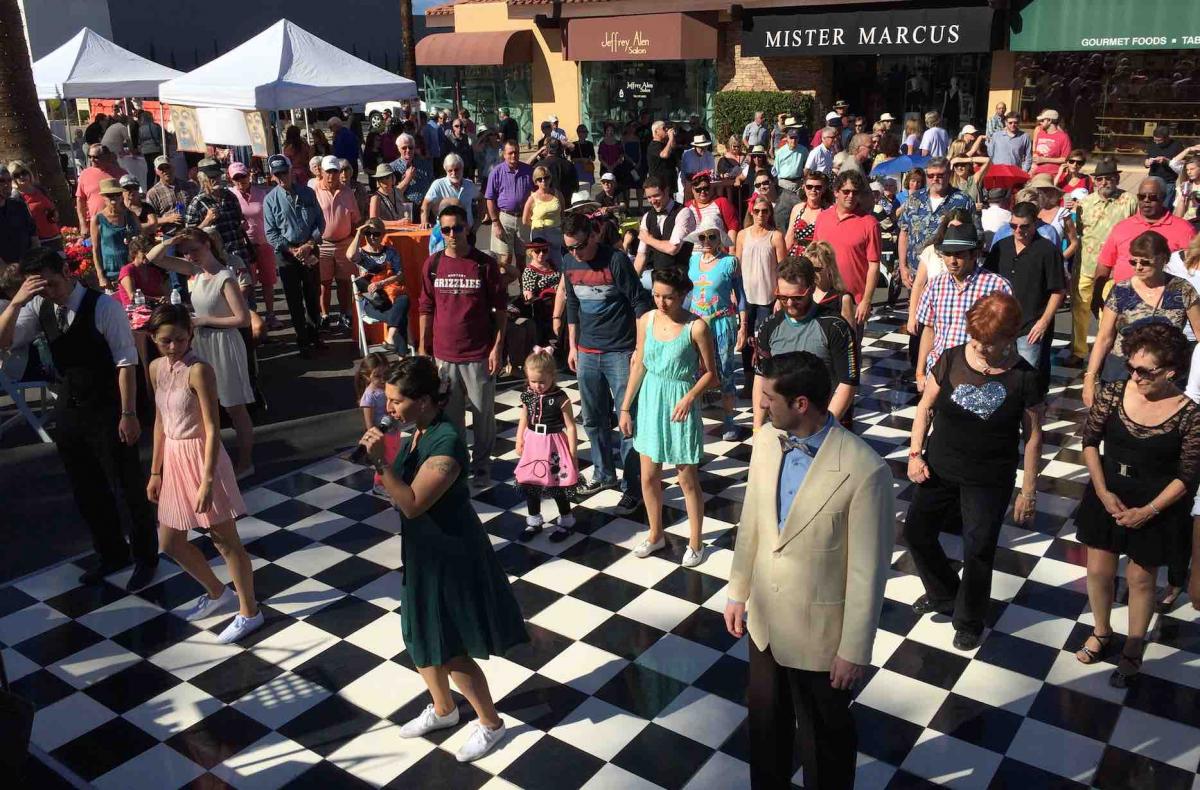 Event Helps Generate Additional Revenue
Palm Desert Mayor Jan Harnik describes First Weekend as a natural fit for Palm Desert. "Our community's abundant arts and cultural offerings were already adding value and beauty to our lives," says Harnik. "Now it is becoming clear that arts and culture can also provide significant economic benefits. First Weekend Palm Desert is a big part of that."
First Weekend Palm Desert has helped increase the city's sales tax and transient occupancy tax (TOT) revenues. In fiscal year 2012–13, sales tax revenue totaled $16.7 million; in FY 2015–16, sales tax revenue increased by 13 percent to $18.9 million. The gains in TOT were even greater — in FY 2012–13, TOT revenue totaled $9.2 million; in FY 2015–16 it increased by 22 percent to $11.3 million.
As First Weekend plans its fifth season for 2017–18, this successful economic development tool has promoted the city's visibility as a cultural center in the Coachella Valley. It has also enhanced a sense of community for people of all ages and interests through innovative cultural programming. The collaborative efforts of the city and its First Weekend partners have distinguished Palm Desert as a monthly destination for arts and culture that draws people from throughout the region and beyond.
Contact: Deborah S. Glickman, management analyst, public art, City of Palm Desert; email: dglickman@cityofpalmdesert.org; phone: (760) 346-0611, ext. 664.
---
Photo credit: Courtesy of the City of Palm Desert and the League of California Cities (all photos)
---
This article appears in the May 2017 issue of Western City
Did you like what you read here? Subscribe to Western City
---