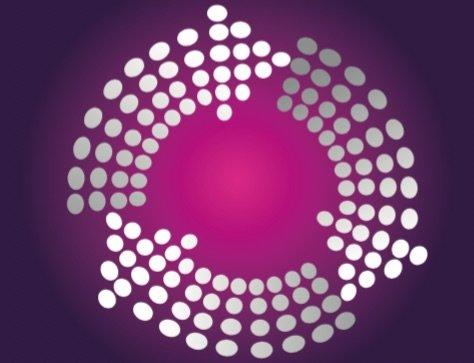 Planning Commission Often Leads to City Council
Cory Golden is a policy analyst for the League and can be reached at cgolden@cacities.org.
---
If you want a sneak preview of a city council's future, a planning commission meeting is a good place to start. It's likely that you'll spot future council members on the dais.
"Serving on the planning commission is definitely a stepping stone to the city council," says Bob Cox, mayor of Cloverdale, who sat on his city's commission from 2007–10. "You learn a lot about how government works without going through the election process. You're doing a lot of the heavy lifting."
The Link Between Serving on the Council and the Planning Commission
In a 2015 survey of the League's Mayors and Council Members' Department, about one-third of 300 respondents indicated they had previously served as planning commissioners. Recent interviews with some of those who took that path found that, to a person, they believed their time on the commission had been a formative experience.
That's not to say it's the easiest route to elected office. Although future commissioners are typically active in their communities and often successful in private business, there's still much to learn — whether it's understanding municipal code, how to work with community groups or the patience required by 45-day public comment periods.
A Steep Learning Curve
"When I was appointed, a giant box of papers arrived, and my daughter said, 'Mom, do you really have to read all of that?'" says Barbara Delgleize. She spent four years as a commissioner before being elected to the Huntington Beach City Council in 2014. That year, a dozen candidates vied for council seats. Three of the four winners had been planning commissioners.
"It's a steep learning curve on the planning commission," says John Sibert, who served on Malibu's commission for five years before being elected to the city council in 2008. "It's different from most other city commissions, because you're actually making decisions and not just recommendations."
Another former commissioner, Janet Abelson, was first elected to the El Cerrito City Council in 1999. She's since served four terms as mayor. Some of the work that she and her colleagues began during her time on the commission, as part of revising the city's General Plan, continues today.
"If you look at El Cerrito before that General Plan and now, you see a huge difference," says Abelson. "That experience is probably a key reason why I've won elections."
That plan yielded efforts like removing grass in the median along San Pablo Avenue in favor of bay-friendly plants, well before the drought, which saved money and excited residents about the possibilities for their city. More recently, the council has tackled building height limits and parking along the same thoroughfare. The city is seeking funding to put its complete streets plan into action there.
Benefits Run in Both Directions
"As a commissioner, you learn that however you might feel about a project, you have to deal with it within the municipal code and zoning," Sibert says. "Variances ought to be rare; that's something you can carry over to the council. I also learned to savor the small victories, because the big ones are few and far between."
Planning commission experience also helps council members pick others for the job. Mayors and council members say they look for someone who can follow the rules, has a track record of community involvement, listens well, can understand the law and is relatively in sync with the council.
When making her first appointment to the planning commission, Delgleize looked for commitment. "It is a commitment — you can't just show up when it's convenient," she says. "I wanted someone who was forthright and honest. I wanted someone who had their own opinions and who was willing to do the homework."
Delgleize chose Patrick Brenden, the CEO of a local business, who had been active on other city committees and with the chamber of commerce. Brenden has since announced that he is planning to run for city council.
---
This article appears in the March 2016 issue of Western City
Did you like what you read here? Subscribe to Western City
---