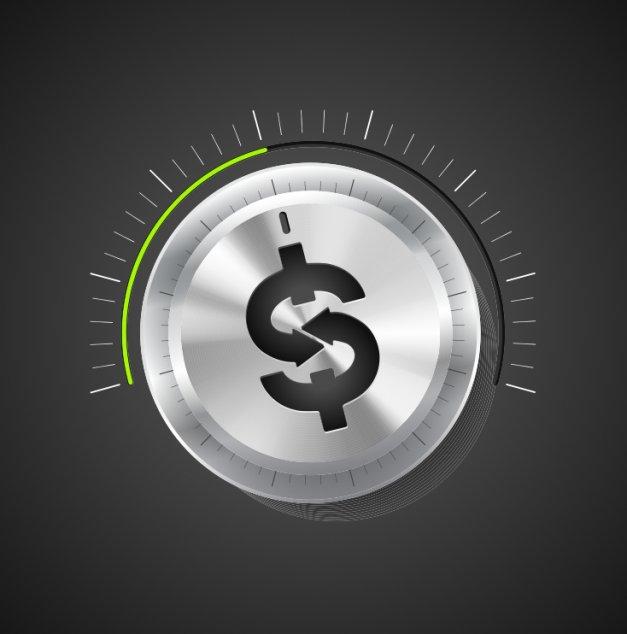 Prospects for Community Economic Development Are Finally Looking Up
Dan Carrigg is legislative director for the League and can be reached at dcarrigg@cacities.org.
---
With an economic crash, double-digit unemployment, widespread foreclosures and the dissolution of redevelopment and enterprise zones in recent years, good news has been hard to come by for city economic development, but now it appears that things are moving in a more positive direction.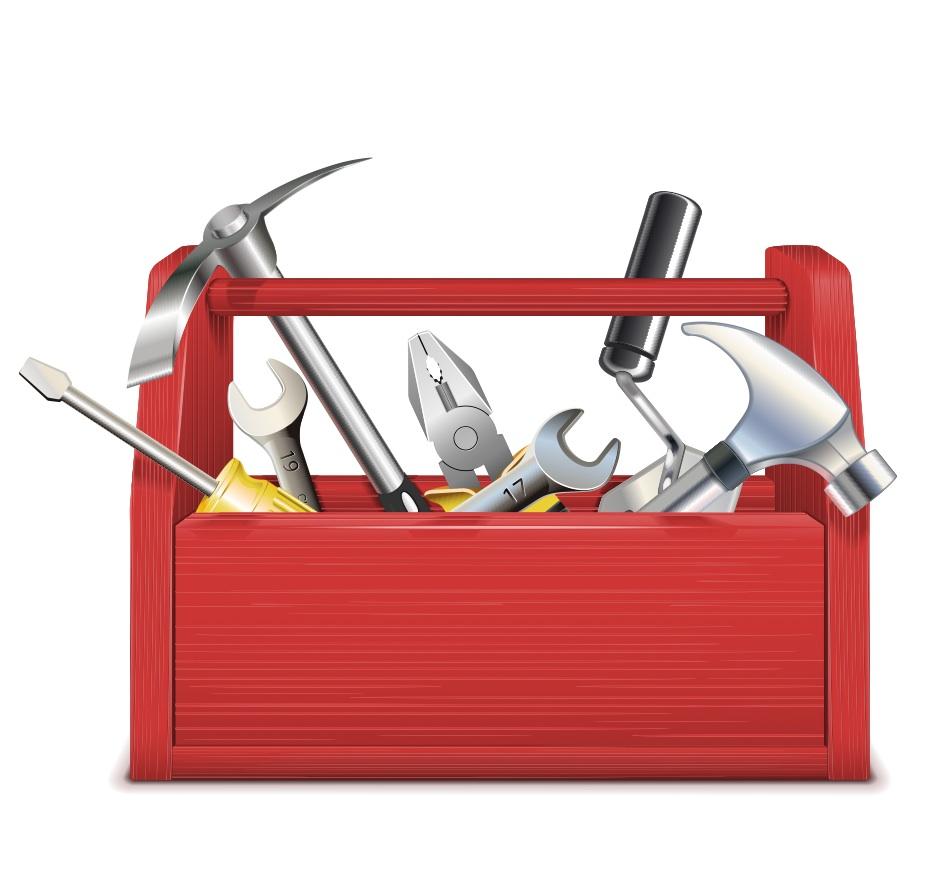 Two New Tools
After several years of trying to enact new tax increment authority for local agencies, the League's lobbying efforts finally paid off in late 2014 when Governor Jerry Brown signed legislation addressing two new economic development tools. These laws took effect in January 2015:
SB 628 (Beall), Chapter 785, Statutes of 2014. This Enhanced Infrastructure Financing District (EIFD) law provides broad authority for local agencies to use tax increment to finance a wide variety of infrastructure, affordable housing and industrial and sustainable development. While not as financially robust as redevelopment, this tool has extensive flexibility. No public vote is required to establish an authority, but a 55 percent vote is required to issue bonds. Some minor but necessary cleanup to this bill is contained in AB 313 (Atkins), now pending in the Legislature.
SB 614 (Wolk), Chapter 784, Statutes of 2014. This law responds to the challenge of financing infrastructure upgrades in poorer areas on city boundaries designated as "disadvantaged unincorporated communities." A tax increment financing plan to upgrade infrastructure can be approved as part of the annexation process by a Local Agency Formation Commission. Once approved, debt can be issued without any additional votes.
Communities will have to determine how to best use these new options.
Pending Legislation on Key Issues
This year, the League continues to support more tools to help cities address economic development, affordable housing and infrastructure issues. Policy-makers are looking at the following issues, and a number of related bills are pending in the Legislature.
Re-establishing a redevelopment tool. AB 2 by Assembly Member Luis Alejo (D-Watsonville) represents the latest effort to restore redevelopment authority to cities. The League has been working with Assembly Member Alejo for the past three years on this effort. Although Gov. Brown vetoed last year's bill, AB 2280, his office indicated an interest in it if it was redrafted into a separate statute outside of former redevelopment law. AB 2 accomplishes that goal, so the objective is to get the bill back to the governor's desk.
Expanding funding for affordable housing. This is a top priority for Assembly Speaker Toni Atkins (D-San Diego), author of AB 1335, which seeks to provide a permanent source of funding for affordable housing. Another bill, AB 35 (Chiu), would boost affordable housing tax credits.
Attracting private sector investment. Ensuring there are sufficient incentives to expand private investment in areas that benefit urban communities is the focus of three bills. AB 185 (E. Garcia and Medina) would establish a California New Markets Tax Credit to help attract private capital and matching federal funds to spur investment in low-income communities. AB 771 (Atkins) would provide state income tax credit of up to 25 percent to rehabilitate historic properties, and AB 428 (Nazarian) offers a 30 percent tax credit for seismic rehabilitation of endangered properties.
Expanding infrastructure investment. The League is engaged in a broad range of efforts to:
Increase transportation funding to address existing deficits;
Seek expanded allocations of cap-and-trade revenues for energy efficiency and sustainability projects contributing to greenhouse gas reduction; and
Improve water supply quality and reliability by accessing recent water bond proceeds.
Your Support Is Needed
While the past few years have been tough for local economic development, things are looking up. The League encourages city officials to support the efforts described here to create or expand tools and resources that benefit cities and improve the local quality of life. To track the pending bills mentioned in this article, visit www.cacities.org/billsearch.
---
Photo credits: Black Jack/Shutterstock.com; Dashadima/Shutterstock.com
---
This article appears in the May 2015 issue of Western City
Did you like what you read here? Subscribe to Western City
---