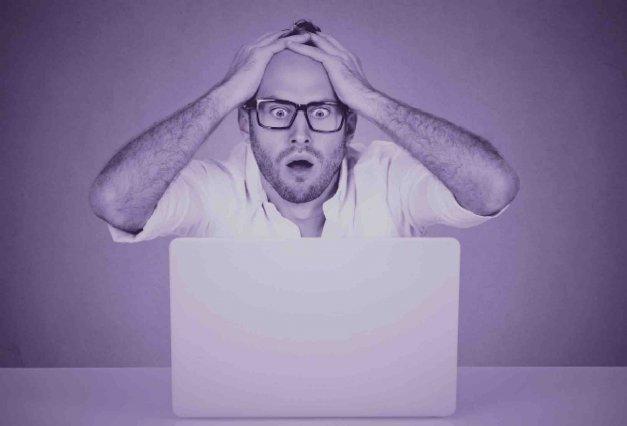 Protecting Your Professional Reputation Online
Ryder Todd Smith is co-founder and president of Tripepi Smith and serves as chair of the planning commission for the City of Tustin. He can be reached at ryder@tripepismith.com.
---
Google your name right now. Do you like what you see? Will others?
The internet has become the dominant place to make a first impression, and those in the public eye have the most at stake when it comes to their online reputations.
Searching online for someone's name as a quick refresher on who they are and where they're from is a common practice. A brief scroll through search results can help avoid the awkward social moment of forgetting personal details, like where someone went to college or the name of a spouse. Similarly, others may search online for information about you to learn the details of your life, and they may not be discerning when it comes to the sources of that information.
Living and Working Under Scrutiny
The nature of our role in local government — whether as senior staff at a city or as elected officials — puts us in the public eye. At some point, we may have to take an action that upsets someone or creates a controversy that results in media coverage. In the private sector, a mistake or poor decision would just quietly disappear into the ether. In the public sector, these situations can quickly become stories about "wasting taxpayers' money" or "government mismanagement." This is part of the burden and responsibility of public service.
Just ask Karen Pinkos, who serves as assistant city manager in El Cerrito. "Twitter is my go-to tool for engagement, and I use it to put a face to the profession of local government. I have also had the experience of not being able to solve a resident's problem with another agency and later taking online heat despite my lack of authority over that agency. Much as I wish cities could wave a wand and solve every resident's concern, we have limits to our jurisdiction," says Pinkos. "Serving the public means you have to smile through situations where our role is misunderstood. But that can manifest in online baggage."
Information abhors a vacuum. The internet puts endless information at our fingertips; you can find nearly anything there. This is mostly the result of user-generated content and easy publishing capabilities that have turned anyone with an internet connection and a keyboard into a reporter of information. As a consequence, information moves quickly to fill voids where news or information has not yet been shared.
Valerie Gaeta Phillips, president of a public-sector recruitment firm, has seen the impact of online reputations in her work. "The internet is a treasure trove of data for both city staff candidates and city council members. Each party Googles the other during the recruitment process," says Phillips. "We review candidates' online profiles and ask pointed questions of them about stories we find online, whether fair or completely misleading. Having an honest and clear explanation for any problematic online stories is a must."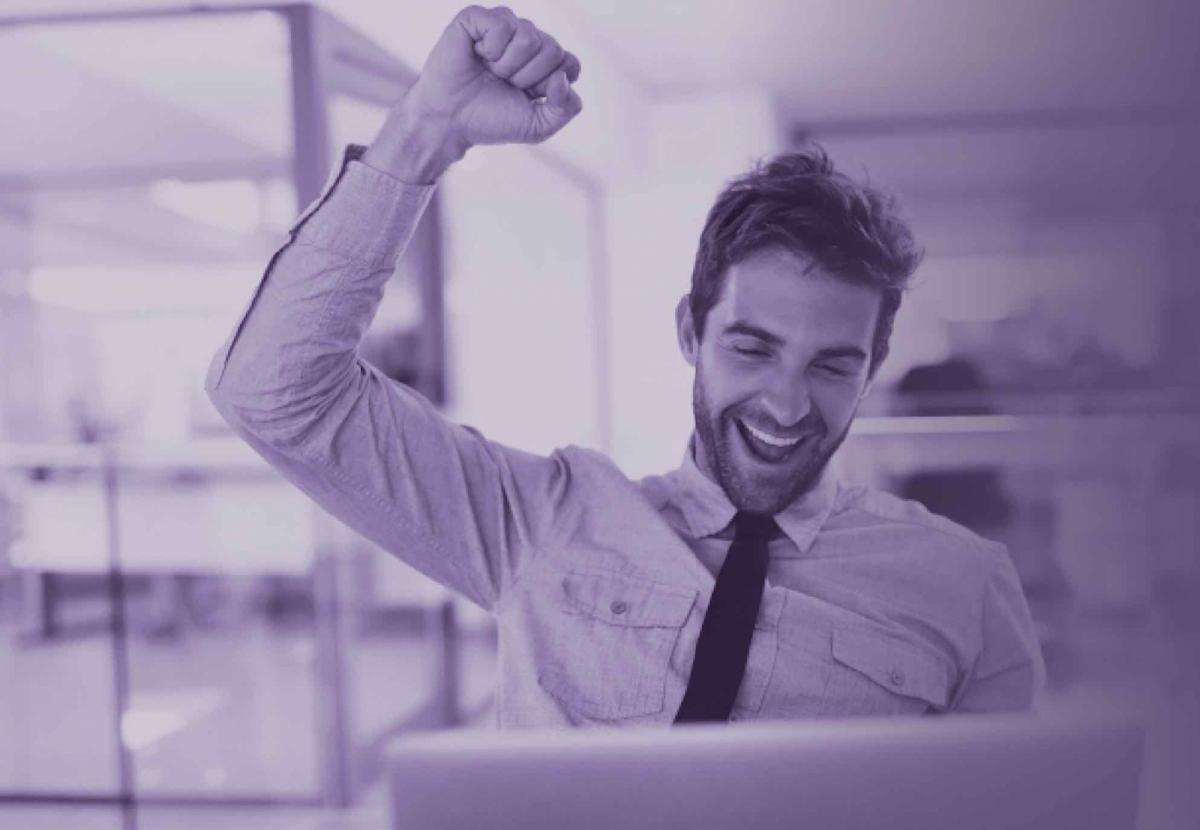 Tools to Help Monitor Your Online Reputation
Public figures need to pay attention to more than just newspaper coverage. Indeed, most of the discussion is happening through your community's blogs, Facebook posts and Twitter missives — outside the boundaries of traditional reporting. Much of this content is being indexed by Google, Bing and other search engines, making it easily discoverable by those who seek to learn more about you.
The first step in addressing your online reputation is the obvious one: Know when your reputation is being affected. Set up a Google Alert or Bing News Alert and configure a profile. If your name is unique, then simply configuring your name will suffice, but if your name is common (Kim Smith or Mike Lee), you will need to configure additional terms related to your title or city. The results of this effort could be a daily email or dashboard of results showing updates when an item that matches your search criteria has been indexed by the search engines.
Top Four Proactive Strategies
Armed with an understanding of where your online reputation stands today, the next step is to work on preparing your reputation for a potential future onslaught. This work, sometimes referred to as online reputation management, can be time-consuming or expensive, but there are some viable solutions. Here are the top four fundamentals to consider when protecting your online reputation.
Build out your social media profiles with details and information that professionally represent you online. LinkedIn profiles are one of the most common results that pop up when searching for the name of a person.
Secure your presence online with a simple website and custom domain name. Use your middle name if you have to lock down something unique. For instance, I own both rydersmith.com and rydertoddsmith.com. Both redirect to my company's website.
Publish something worth repeating that makes you proud. The internet has opened up the world for anyone to be an author, and that includes you. Publish blog posts or op-eds that showcase your expertise or explain an important public policy matter.
Provide quotes to the media about issues they are covering so your name appears in their features. Fostering a relationship with traditional media sources that have an online presence can be a helpful tool in building an online reputation through third-party platforms like newspaper websites. When the media is seeking comment on a general social trend or the city will be making a public presentation about good news, make yourself available and quotable. For example, when the City of Norwalk runs through highlights of progress being made in the city, both the mayor and the city manager have a chance to highlight good news in proximity to their names from a newspaper source (http://wavenewspapers.com/norwalk-team-making-progress-city-officials-say). These stories get priority indexing by Google and other search engines, which means they show up higher in search results about your name.
Of course, the counter to that is true as well. When scandal surrounds a public official and the media swoops in to cover the story (and for many cities this is the only time the media show up), the resulting online stories can be devastating for an online reputation because they remain top search results for years.
Adopt a Maintenance Mindset
Online reputations require care, feeding and attention to detail to maintain. It's in your best interest to be proactive rather than reactive. After a negative story appears on a news network, it is likely beyond your control and will be difficult to displace from search results for your name. But if you have taken steps to "own" at least some of the first page of search results for your name, others will have an uphill battle to insert their own narratives.
---
Learn More About This Topic at the Annual Conference
Want to hear more about this subject? Attend the "Protecting Your Professional Reputation Online" session at the League of California Cities 2017 Annual Conference & Expo. Ryder Todd Smith will moderate a panel of senior city staff and a council member in a discussion about online reputation management and the tools they use to enhance or protect their online personas.
The session will be held Thursday, Sept. 14, from 4:15 to 5:30 p.m. See the conference program for location details.
---
Photo credit: PeopleImages
---
This article appears in the August 2017 issue of Western City
Did you like what you read here? Subscribe to Western City
---