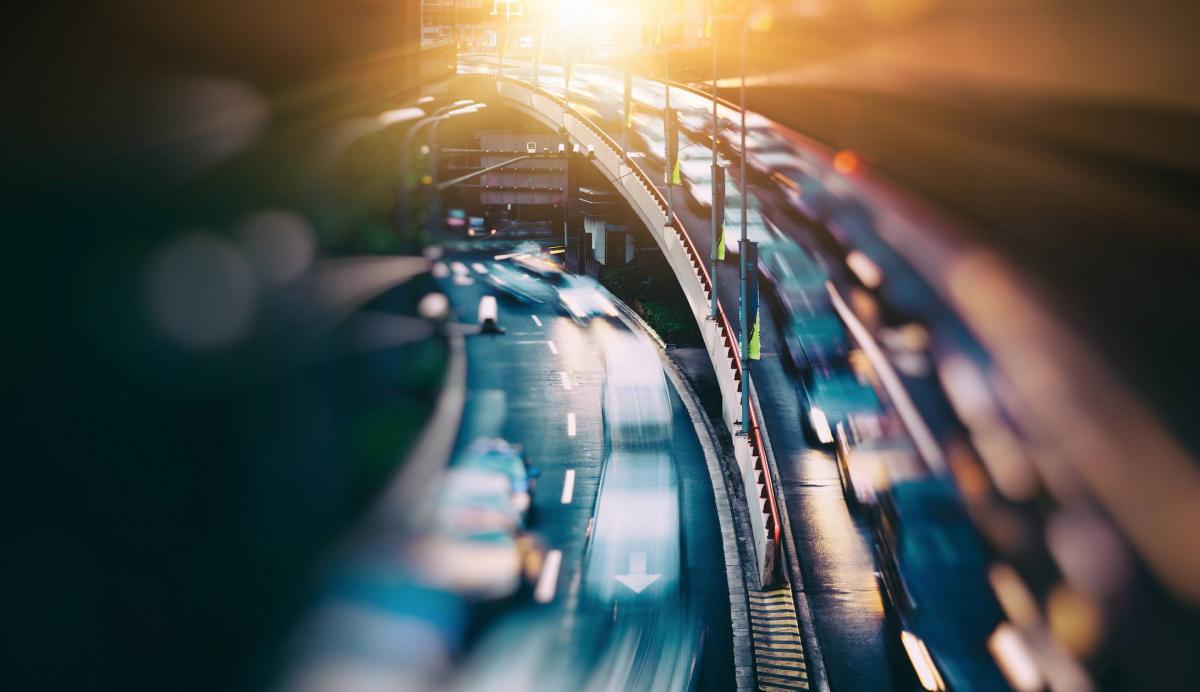 Pushing Back on Infrastructure Issues: Key to Our Local and State Economies
Transportation infrastructure continues to be a priority issue for cities statewide. The economic health and vitality of our cities and regions depend on transportation infrastructure, which facilitates the flow of goods, workers and services. Transportation affects nearly every aspect of daily life. A reliable transportation system is essential for public safety and California's economy. But keeping our streets, roads and bridges safe and functioning optimally requires adequate funding and regular maintenance.
The League has focused on transportation infrastructure needs for over a decade, and this remains a priority for California cities in 2018.
I recently visited Washington, D.C., as part of a California city delegation to advocate for the League's 2018 federal priorities, along with League First Vice President and Grass Valley City Council Member Jan Arbuckle, Immediate Past President and Lodi Mayor pro Tem JoAnne Mounce and Executive Director Carolyn Coleman.
We met with members of the California congressional delegation, including Sen. Dianne Feinstein, Minority Leader Nancy Pelosi, Rep. Nanette Diaz Barragán, Rep. Jimmy Gomez and staff from the offices of Sen. Kamala Harris, Rep. Pete Aguilar and Rep. Jeff Denham. The congressional leaders welcomed hearing directly from city leaders on the importance of addressing the homelessness crisis, housing affordability and the need for greater infrastructure investment in California communities.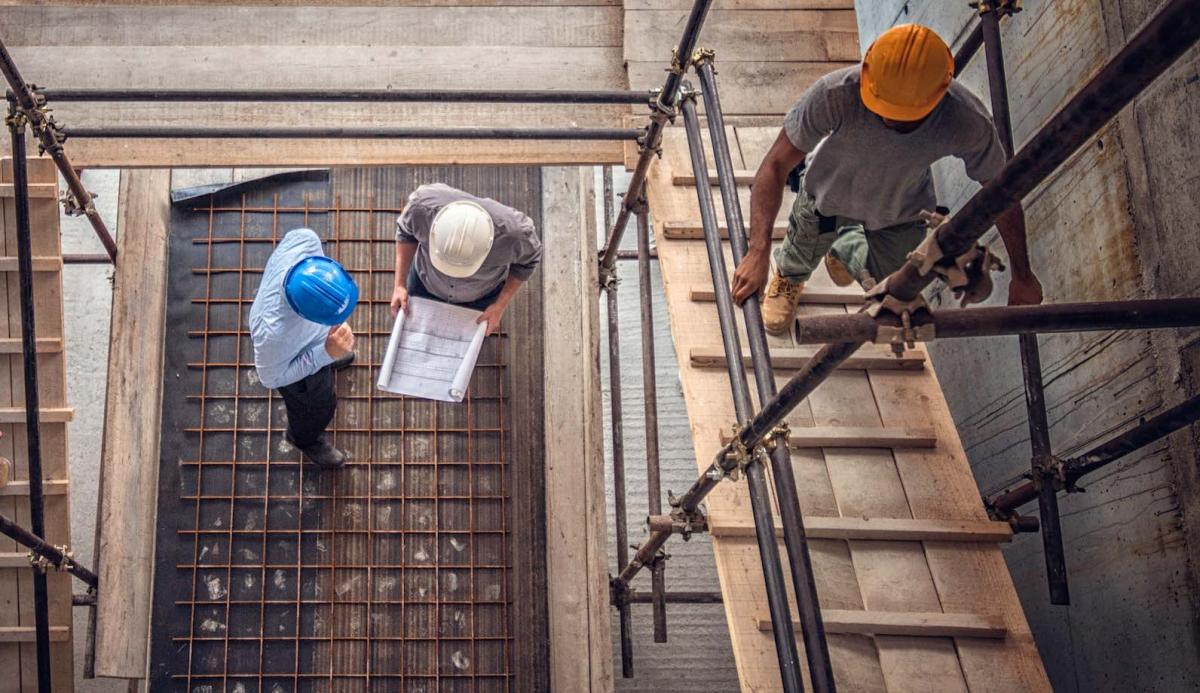 Infrastructure and the Economy: Local Observations
Streets and roads in our cities generally are in bad shape and continue to decline, as a series of biennial statewide surveys has shown (see "Coalition Focuses on Protecting Local Transportation Improvements").
While traveling the state during my year as League president, I've seen firsthand the condition of our infrastructure. In some areas, such as Orange County, local infrastructure appears to be in somewhat better shape than in many of our other regions, but north of Bakersfield, traveling through communities such as Delano, I saw roads desperately in need of repair.
Infrastructure is tied directly to economic activity and economic development. In Northern California, for example, the City of Cloverdale was a thriving community until Highway 101 was rerouted in 1994 to bypass the town. After traffic was diverted and no longer flowed through the city's center, Cloverdale's economy suffered. Businesses closed. Without the tax base provided by employers and employees, it became problematic to fund the local services and amenities that attract new businesses and maintain the city's infrastructure.
The City of Fresno grew from a small, primarily agricultural community and spread out to cover about 112 square miles. Now it is being eyed as the next potential investment center for industries such as banking, insurance and financial services. Land and housing are less expensive here, and Interstate 5 and Highway 99 traverse the city. Fresno is centrally located in the state, and its outlook is good economically. But in Ceres and other small agricultural towns in the Central Valley and elsewhere, the same question arises as it did in Cloverdale: how to pay for services without an adequate tax base.
In my community, the City of South San Francisco, we are fortunate to have a robust economy with a diverse mix of industries. The downside is that housing prices are very high and affordable housing is scarce. The tech and biotech industries pay high wages, but lower-wage workers can't afford housing near their place of employment. This is particularly true in the San Francisco Bay Area and the Silicon Valley region. This means long commutes — often two or three hours in each direction — and increasing levels of traffic congestion with the associated negative impact on air quality and increased wear and tear on our streets and roads. Perhaps worst of all, these long commutes rob families of spending quality time together.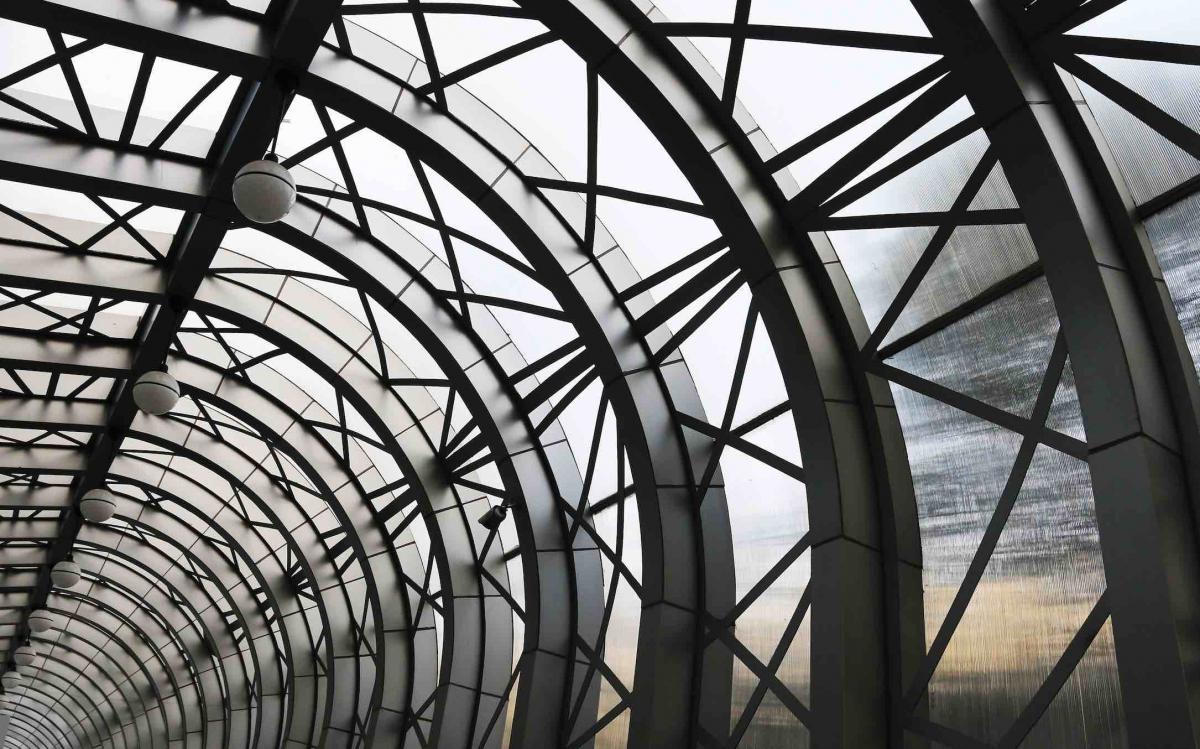 One Size Certainly Does Not Fit All
Local economies and infrastructure needs vary dramatically from city to city and from county to county. In my travels through Alpine County, a less densely populated area in the high country southeast of South Lake Tahoe, I noted that although there are far fewer roads, their condition is critically important because access to the very popular local recreational areas requires the roads to be in good shape.
Given the diversity of California's cities, it should be easy for policymakers to understand that "one size fits all" solutions don't work for us. Many of our state policymakers get this fact — but the federal government seems certain that one size should fit all.
During the League's visits with our congressional representatives in Washington, D.C., a great deal of the discussion centered around the urgent need to adequately fund federal programs like the Community Development Block Grant (CDBG) program that supports transportation and housing in our communities. The Trump administration's budget proposed eliminating the CDBG, HOME, Transportation Investment Generating Economic Recovery (TIGER) and other programs. Congress, however, subsequently rejected the proposed cuts with the passage of the Bipartisan Budget Act of 2018, which provides level or increased spending for the most critical grant programs that cities rely on.
Minority Leader Pelosi and others encouraged each of us, not only as members of the National League of Cities but also as local officials, to reach out continually to all of our state and federal elected officials and let them know how their decisions at the state and federal levels affect our cities. They told us that it is extremely helpful to hear from local officials, especially on common issues that affect a broad range of jurisdictions.
Their encouragement reminded me that this outreach should be an ongoing, sustained effort — as part of our duty as local elected and appointed officials — to make our voices heard. We must speak to specific legislation with a clear message on the impacts, both positive and negative. Even if a representative is outside your district, when an issue that is the subject of legislation affects your community, tell them about it. Explain the challenges facing your city and ask for solutions that take community needs into account.
Take Action: Push Back
We must staunchly defend our cities and communities against one-size-fits-all solutions imposed by other levels of government that lack an understanding of each of our communities' unique needs and challenges. Please join me in putting this item on your to-do list: "Contact legislators every week on key bills and proposals that impact my city and constituents." Together, we can make a difference.
---
Coalition Focuses on Protecting Local Transportation Improvements
The League, California State Association of Counties (CSAC) and the state's regional planning agencies have conducted six biennial assessments of the local road system since 2008, documenting the system's continual decline and underscoring a severe funding shortfall. (See "Local Streets and Roads Remain a League Priority in 2018" at www.westerncity.com for more about this data.)
Thanks to SB 1 (Beall, Chapter 5, Statutes of 2017), cities are now receiving double the amount of transportation dollars from the state to repair and maintain the local transportation system. SB 1 will bring much-needed capital to invest in our streets and roads, and the construction and allied services jobs associated with this effort will have a positive impact on local economies.
While SB 1 represents a significant step in the right direction, additional federal funds are still urgently needed to make up the infrastructure funding shortfall — and now even the SB 1 funding is at risk. The League is part of the Coalition to Protect Local Transportation Improvements, a broad group of cities, counties, labor, business and transportation advocates that formed to meet Gov. Jerry Brown's call to address California's chronic transportation infrastructure funding shortfall. This coalition is working to protect transportation dollars by supporting Proposition 69 (on the June 2018 ballot) and opposing any repeal of SB 1.
More information about the coalition and how to join can be found at fixcaroads.com and on twitter at @FixCARoads.
---
Photo credit: Vm (Construction Workers); Yamtono_Sardi (Windows).