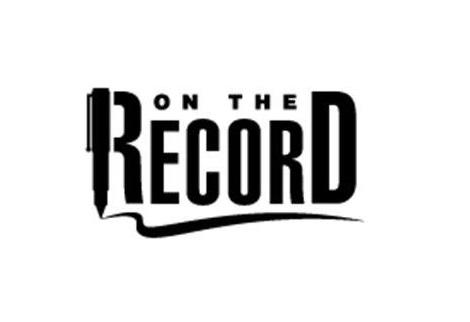 On the Record
What advice would you give a newly elected council member?
Ricky Samayoa
Mayor
Marysville

Be patient. Moving things forward takes vision, commitment and a collective decision.

Maribel Reynosa
Council Member
Dinuba

If you don't know something, don't be afraid to ask. Seek advice from colleagues.

Kenneth Leary
Vice Mayor
American Canyon

It's not about you.

Oralia Rebollo
Council Member
Commerce

Don't second-guess yourself.

Joong Kim
Mayor
Calexico

Forget your personal life — give your time to the community.

Joseph Palla
Council Member
Cloverdale

Make sure to get all the information and do the research required before making a decision.
---
Photo credit: Jude Hudson
---
This article appears in the January 2016 issue of Western City
Did you like what you read here? Subscribe to Western City
---