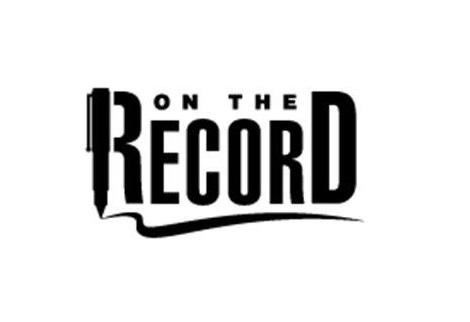 On the Record
How does the League help you serve your community?
---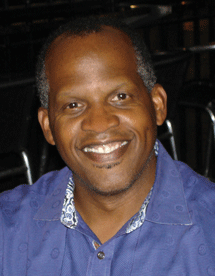 Rich Constantine, Mayor Pro Tem, Morgan Hill
Its educational sessions give me an opportunity to get information from other members, too, and hear their input on common issues. The League is very instrumental in keeping me current.




---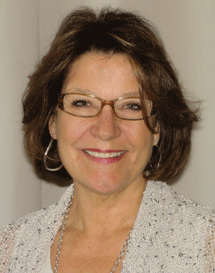 Jan Arbuckle, Council Member, Grass Valley
The League gives us information we need and a way to network with other cities. The collaborative aspect is most effective because we are able to exchange ideas.




---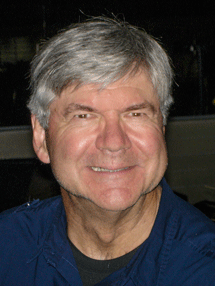 Mike Villalta, Mayor, Los Banos
Our League regional public affairs manager is very helpful and does a great job of informing us about what's happening on policy issues. The League's training sessions are also well prepared.





---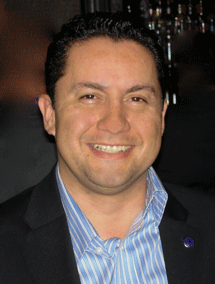 Gustavo Comacho, Mayor, Pico Rivera
The League provides resources and information that we in turn use to make better policy decisions.






---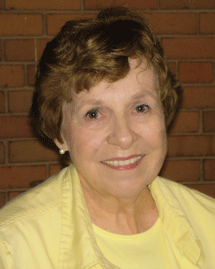 Ella Zanowic, Council Member, Calimesa
The education the League provides is outstanding. It informs us and helps my city plan. And networking with fellow electeds gives me new ideas to take back to my city.




---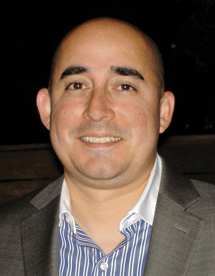 Angel Carrillo, Council Member, Azusa
Meeting colleagues from other cities dealing with similar challenges is great. We learn about how other cities are solving problems, and it helps me be a better policy-maker at the local level.




---
This article appears in the July 2013 issue of Western City
Did you like what you read here? Subscribe to Western City
---