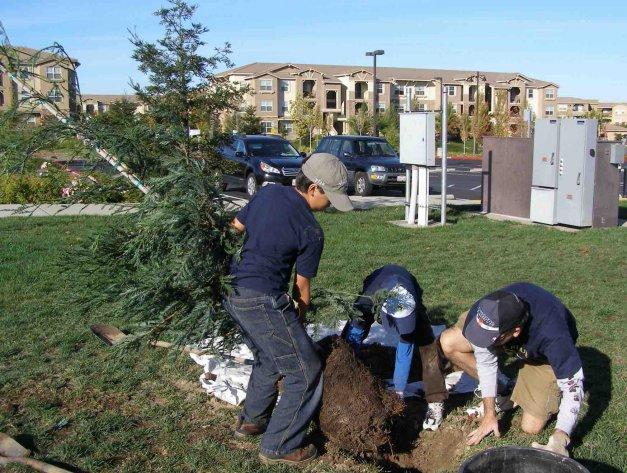 Rocklin Matches Volunteers With Those in Need
The City of Rocklin won the Award for Excellence in the Enhancing Public Trust, Ethics & Community Involvement category of the 2015 Helen Putnam Award for Excellence program. For more about the award program, visit www.helenputnam.org.
---
The City of Rocklin (pop. 59,738), located 22 miles northeast of Sacramento, launched an online volunteer recruitment portal known as Rocklin Cares in May 2013. Rocklin's Director of Public Services Rick Forstall says, "The city's vision was to create a meeting place for volunteers and those in need. Volunteer assignments range from helping a senior citizen and pitching in with a charitable organization to helping the city with its own projects."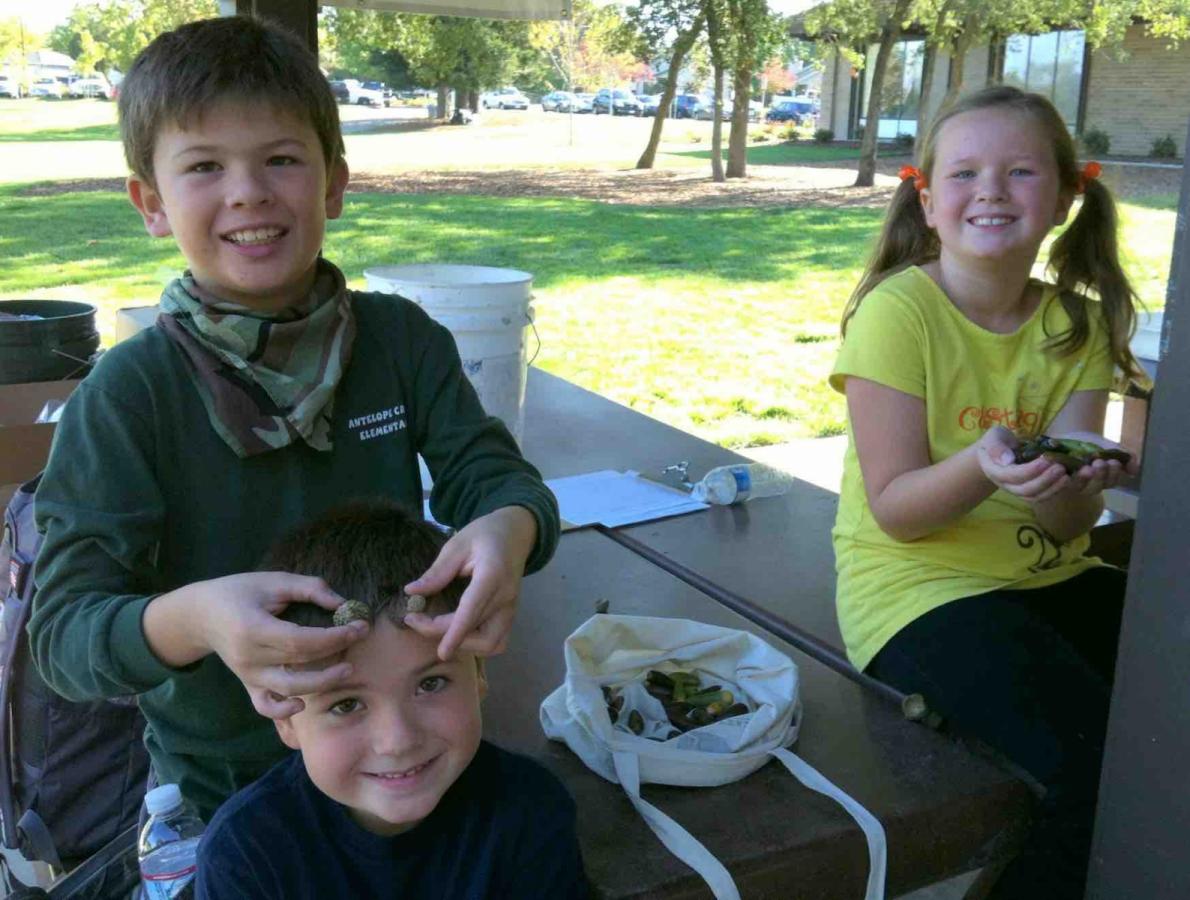 Improving a Cumbersome Process
Before implementing Rocklin Cares, the city held two main volunteer events each year that focused on community beautification. Individuals could sign up for these events through a form on the city website or on group rosters, but the process was inefficient and cumbersome. The tools to manage the events were not specific to the tasks. City employees spent time manually compiling email lists and volunteer rosters and making phone calls to coordinate volunteers — in addition to other event-related tasks.
Rocklin needed a web-based volunteer recruitment tool that would better serve the community and increase efficiency for the city. Approximately 40 percent of the city's volunteer opportunities are for other agencies and community-based organizations, including Seniors First, the Rocklin Animal Shelter, Compassion Planet and Rocklin Residents United for Fido (RRUFF).
As the first step in implementing a centralized online volunteer recruitment tool, staff reviewed seven software solutions based on functionality, ease of use and cost. The City of Rocklin wanted a software program that would expand its access to volunteers for local events, recurring programs and special projects initiated by the community. Staff selected web-based software that enhances efficiency through robust communication and reporting tools, and online day-of-the-event registration and sign-in.
The software also works with Rocklin's community-based organizations by assigning them login privileges to manage their events. This saves city staff time and allows those running the event to better organize their volunteers. Rocklin Cares gives businesses, service organizations and social groups — which are an integral part of Rocklin's community — a way to recruit and manage volunteers.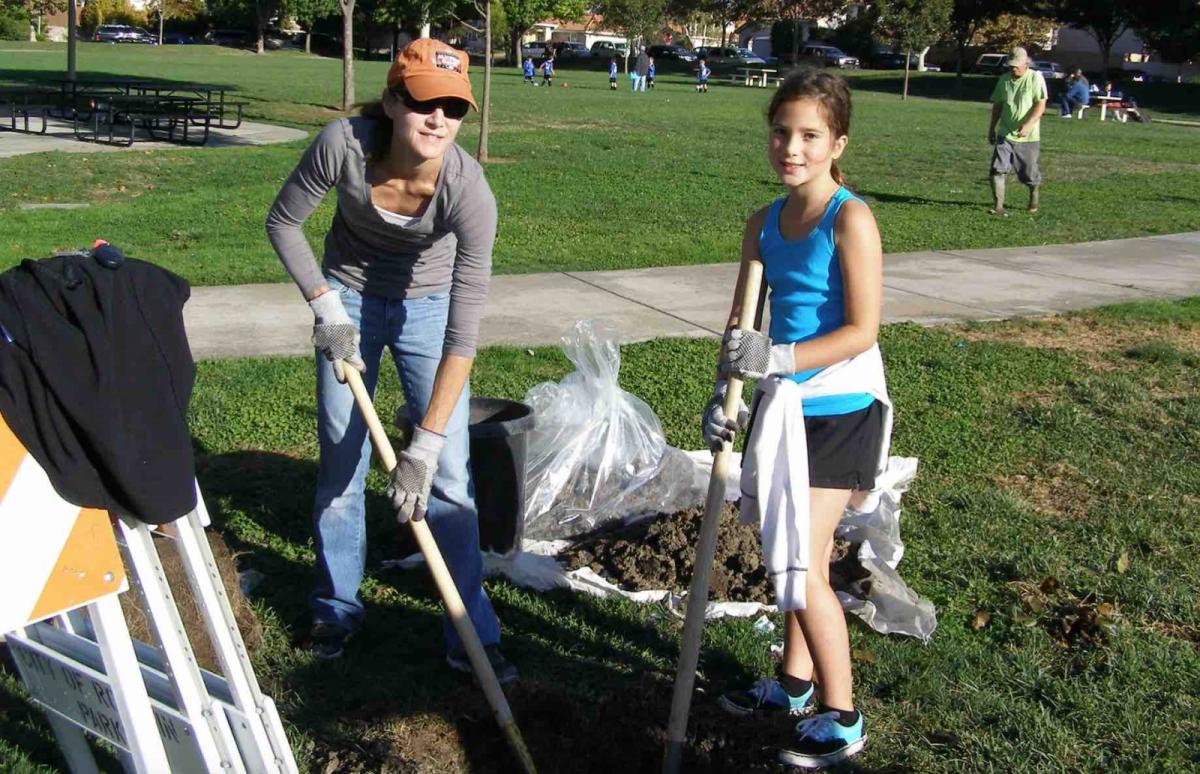 Online Portal Serves Volunteers and the Community
Rocklin community members can also submit their requests to be matched with a volunteer to the Rocklin Cares portal on the city website (at www.rocklin.ca.us/depts/hr/volunteer). Seniors, low-income residents and people with disabilities whose homes need repairs and maintenance can now rely on community support and benefit from volunteer efforts. The City of Rocklin often contributes $50 for materials for projects that are completed for seniors and residents with disabilities. These projects typically include fence and home repairs, yard maintenance and electrical or plumbing repairs.
Volunteer opportunities now reach a wider audience through promotions on the city website, electronic billboards, event outreach booths, high school career centers and yearly city publications. Local nonprofit organizations can expand their search for volunteers by using the City of Rocklin website.
About 90 percent of Rocklin Cares participants are under the age of 18. Many volunteers discover potential career paths by volunteering for organizations or city departments that interest them. "The Rocklin Cares volunteer program gave me the work experience I needed to further my professional career," says Lauren, a former volunteer. "The skills I learned volunteering in public services directly correlate to my current job as a geographic information systems technician."
Measuring the Impact
Providing a centralized volunteer resource portal has increased community engagement and cost savings for the City of Rocklin. From 2013 through 2015, a total of 797 volunteers worked on 227 events and donated 2,326 hours through Rocklin Cares. Reflecting on the progress of the city's volunteer efforts, Director of Public Services Rick Forstall says, "It is so rewarding to see the community embrace the Rocklin Cares program."
Contact: Chris Meyer, recreation business service technician, City of Rocklin; phone: (916) 625-5228; email: chris.meyer@rocklin.ca.us.
---
Photo credit: Courtesy of City of Rocklin
---
This article appears in the April 2016 issue of Western City
Did you like what you read here? Subscribe to Western City
---