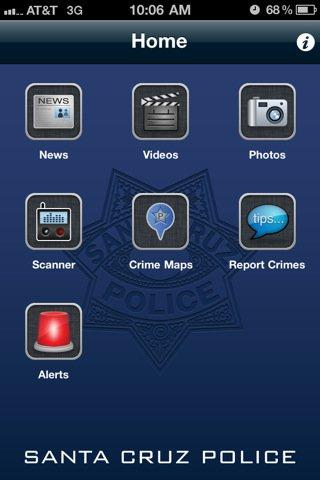 Santa Cruz Police Department Launches Consumer-Focused Phone App
The Santa Cruz Police Department, working with two recent graduates of the University of California, Santa Cruz, has developed what is believed to be the first consumer-focused law enforcement iPhone application in the country. The free mobile application is available via iTunes and the Apple store. The app's development was funded by a federal grant.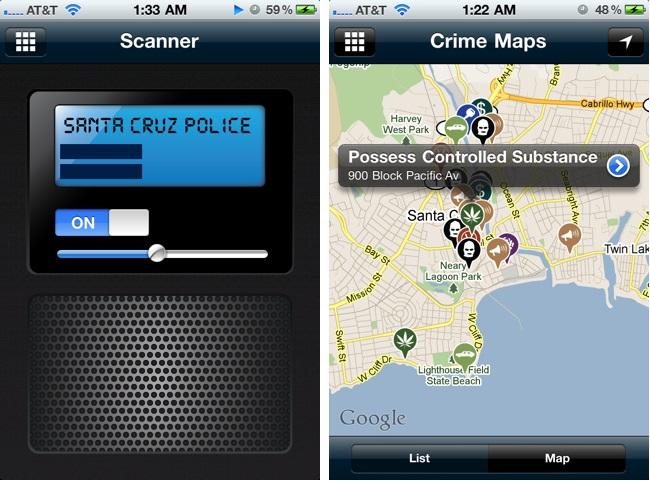 "This mobile application gives our community a remarkable amount of information in the palm of their hand," says Police Chief Kevin Vogel.
The mobile app provides access to the Police Department's scanner feed, online crime maps, videos, photos and a departmental blog. In addition, consumers can submit crime tips from their mobile phone and view alerts.
"We recognize that people are consuming information in new ways," says Chief Vogel, "and law enforcement needs to make its information as transparent and readily accessible as possible to meet the expectations of our communities."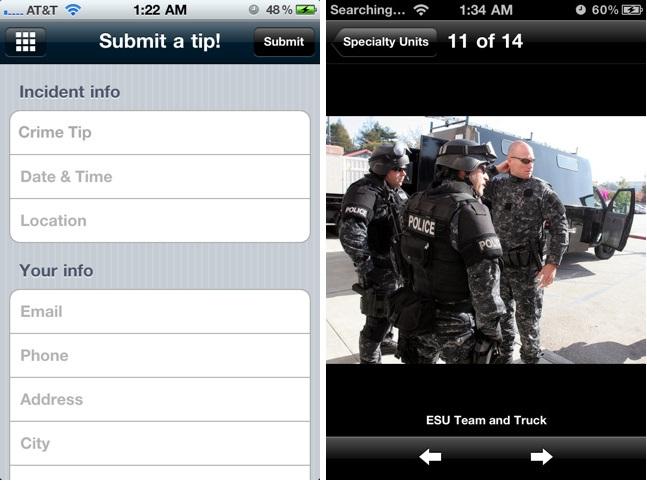 According to recent research from the Pew Internet and American Life Project, nearly half of all adults in the United States get at least some local news and information on their phone. While other smartphone applications have been designed to aid law enforcement officers in the field and a number of municipalities are designing citywide applications, this is believed to be the first consumer-focused law enforcement application.
Work is under way to expand the application for use with other smartphone platforms. In the meantime, the app's features can be viewed through any web-enabled phone via the Police Department's mobile website at http://m.santacruzpolice.com.
For more information, contact Zach Friend, Santa Cruz Police Department; e-mail: zfriend@cityofsantacruz.com.
---
This article appears in the June 2011 issue of Western City
Did you like what you read here? Subscribe to Western City
---