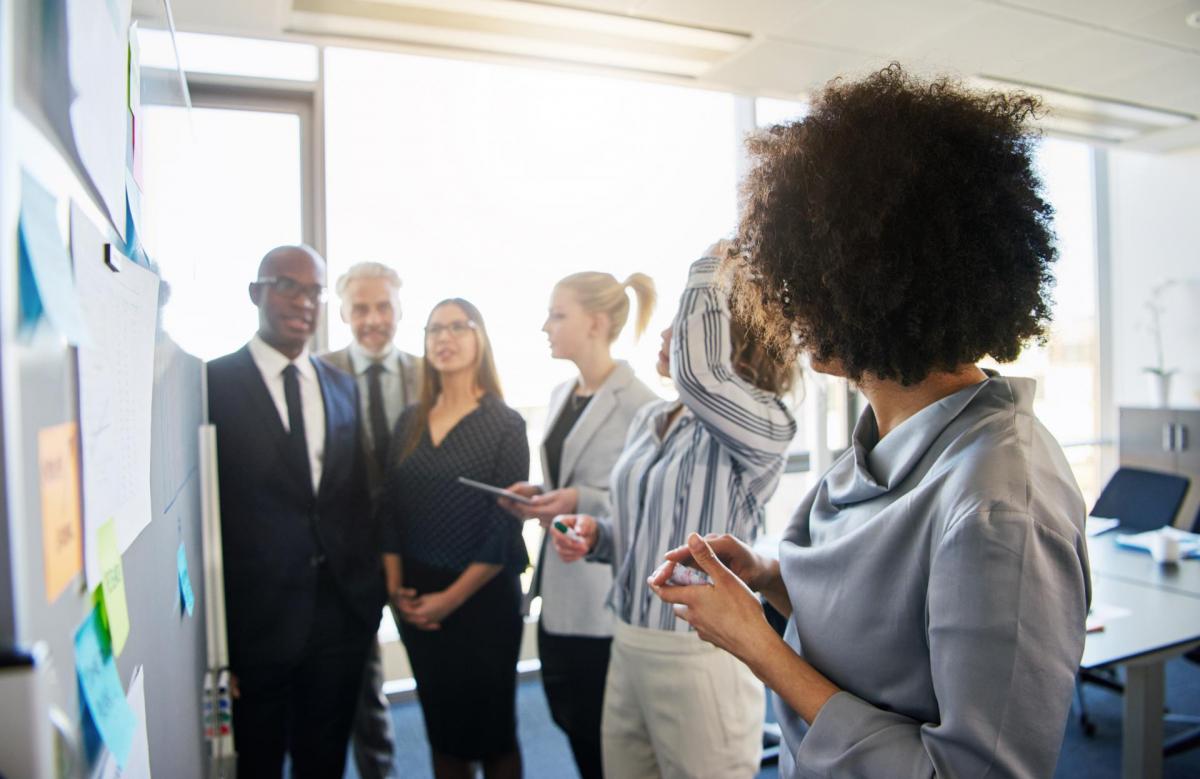 So you have diversity: Now what?
Robert Lennox is the assistant city manager for the city of Carson. Simon Silva is the deputy city attorney for the city of Chula Vista and Glen Googins is the city attorney for the city of Chula Vista. Additional contributions by Elena Gerli, Sunny Soltani, and Miranda Evans. Dedicated to the memory of Simon Silva.
---
In recent years, public agencies have placed an increased emphasis on diversity, equity, and inclusion (DEI) as core values. However, sustaining and encouraging these principles over long periods can be challenging for even the most dedicated public agencies for many reasons, including limited staffing and the need for continued training.
Historically, studies have shown that only a few public agencies actively track their progress toward DEI goals or have formal policies linking DEI to a strategic plan with accountability goals. In organizations without formal policies and accountability goals, diversity initiatives often stall or revert to the status quo due to a lack of personnel and resources to track, champion, and accomplish DEI goals.
Diversity management — the recognition, effective deployment, and synchronization of individual employee values and cultures — is one way that leaders can champion these principles and make meaningful progress on their DEI goals. In the long run, successful diversity management helps managers maximize employees' knowledge and expertise to better achieve organizational objectives.
What those goals look like will vary from city to city, as diversity can stem from a wide range of factors, including gender, ethnicity, personality, cultural beliefs, social and marital status, disability, and sexual orientation.
What does diversity management look like?
Scholars have developed a variety of models to help organizations effectively improve equity and inclusion. Christopher A. Cooper and John D. Gerlach proposed a three-pronged model that prioritizes recruitment and outreach, values cultural differences, and implements pragmatic policies and programs.
Jie Shen and others suggested that line managers should implement programs at the strategic, tactical, and operational levels. The strategic level focuses on organizational culture, vision, mission, values, policies, measurement, and auditing. The tactical level prioritizes staffing, training, appraisal, and remuneration. The operational level prescribes education, networks/community, and flexibility in work-life balance. Focusing on all three levels casts a broad net to help ensure a consistent commitment from the agency.
Both models require a degree of human resource competency in diversity management that leverages staff diversity and enforces a policy of no tolerance for prejudice. Scholars have developed a variety of best practices for the application of these conceptual approaches in workplace settings.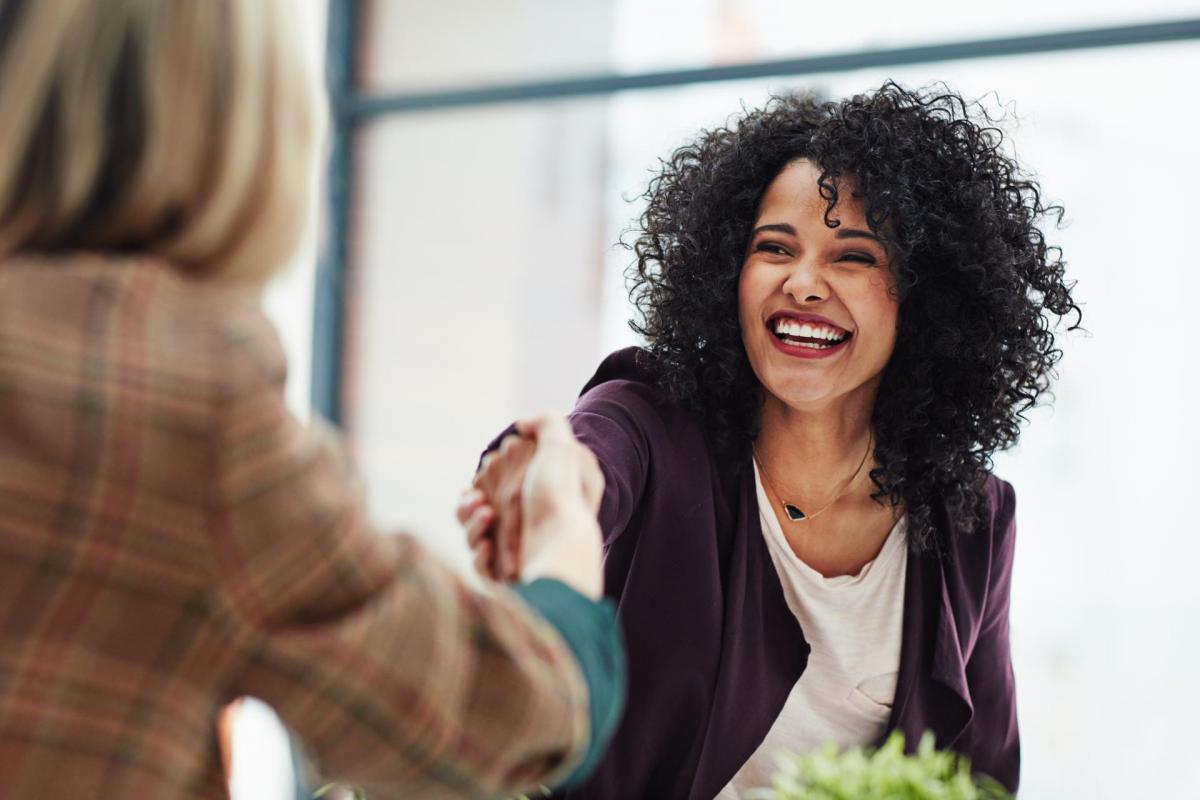 Putting diversity management into action
Of the various best practices suggested by scholars, three present promising opportunities for change in the public sector. Cities do not need to implement all three. Public agencies have different needs and resources and should decide which of these make sense to implement and who best to do so.
One of the first things many leaders think of when crafting a DEI initiative is a strategic plan that incorporates DEI goals, most notably through new recruiting, hiring, and onboarding processes. There are three distinct phases of the hiring and promotion process where cities can employ diversity management practices:
Diversify the talent pool by evaluating talent-sourcing methods. This part of the plan should focus on attracting candidates with underrepresented identities and developing recruitment messaging that effectively attracts candidates from underrepresented identities, as well as isolating and addressing sources of bias when recruiting and screening candidates.
Adopt inclusive hiring practices. This component should focus on examining the value of inclusive decision-making in candidate selection, isolating and addressing sources of bias when interviewing and selecting candidates, and developing inclusive interview assessment and selection practices. Here, DEI consultant Ruchika Tulshyan suggests focusing on culture add rather than a culture fit.
Promote inclusive employee onboarding and career success strategies. This can include constructing inclusive approaches to offers and negotiations, building inclusive onboarding experiences, designing inclusive internal promotional practices, and tracking and monitoring progress on inclusive hiring over time.
Another best practice is to provide recurring educational opportunities for employees about the historical and cultural experiences of the communities they serve and the people with whom they work. With the assistance of professional diversity trainers, human resources managers and department heads can be ideal conduits for delivering these trainings.
Some agencies might want to organize smaller groups who are interested in having courageous conversations about topics that are typically difficult to discuss. The purpose of such conversations should be to create a space where people can break down DEI concepts and fundamentally shift how they operate, rather than create an action plan. These conversations can be especially effective if city leaders are involved.
Finally, management should provide a clear message and example to the workforce that leadership is genuinely committed to pursuing diversity initiatives. Top-level leaders should empower managers to champion these initiatives, which can increase organizational performance and job satisfaction, improve perceptions of trust and fairness, and inclusion, and reduce turnover.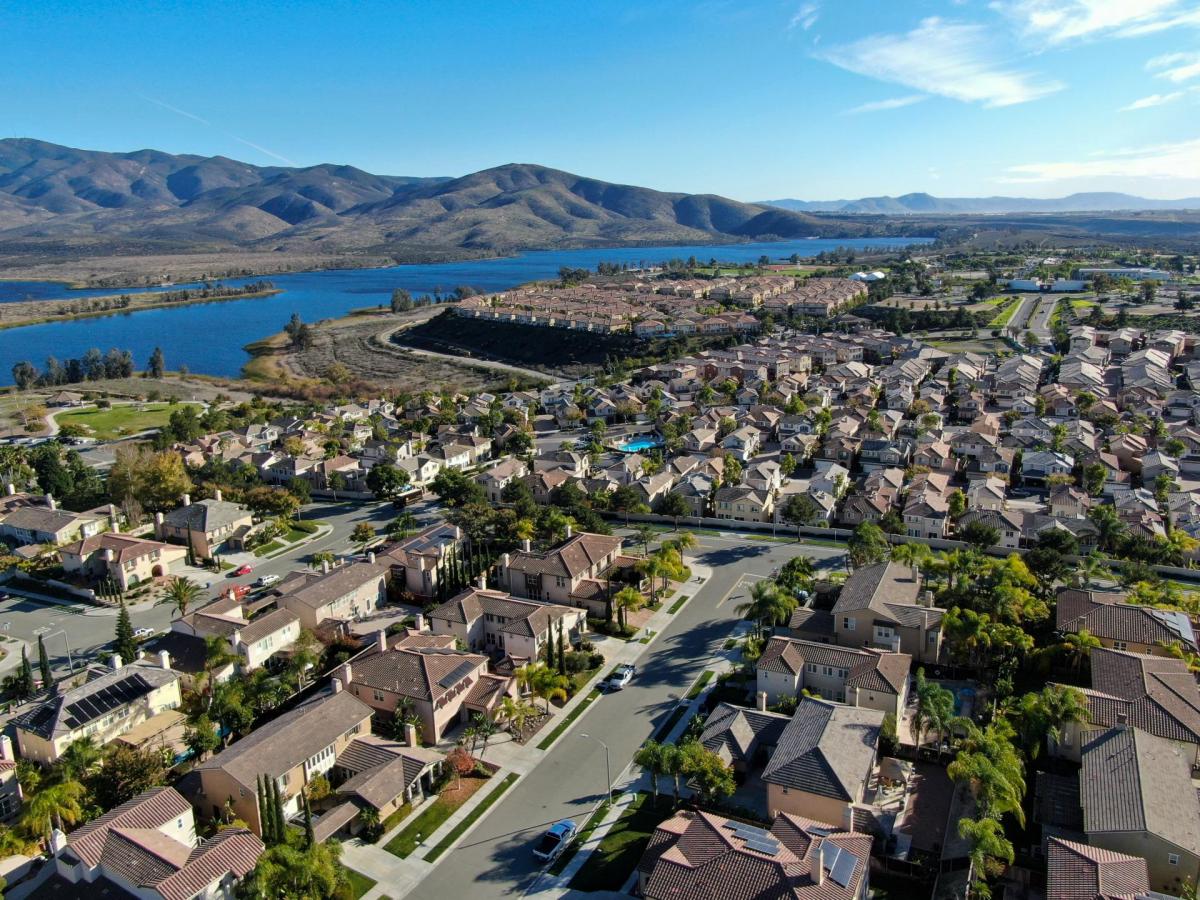 Case study: Chula Vista
One city that has made remarkable progress on its DEI goals is Chula Vista. Located in San Diego County, Chula Vista has a vibrant population of 275,487 residents, the majority of whom identify as people of color. The full-service city operates with a city manager/city council form of government, with four council members elected by districts. The mayor and city attorney are elected citywide.
Chula Vista shows that an effective DEI program starts with creating a culture that values diversity, equity, and inclusion. Key to creating that culture is a demonstrated commitment from city leadership. Chula Vista leaders have shown their commitment in a variety of ways — including by obtaining "Welcoming City" certification, creating a Human Relations Commission, adopting a Digital Equity and Inclusion Plan, and developing a Climate Equity Index.
Specific DEI projects include a partnership with local schools to distribute 2,000 Wi-Fi hotspots to low-income families, the elimination of fines and extended lending terms at libraries, and the installation of a first-of-its-kind fully accessible playground structure.
To coordinate, refine, and institutionalize its DEI efforts, the city is creating a comprehensive action plan that will infuse this lens into city operations. To do this, the city first had to define objectives, both internally and externally. Internally, it committed to an inclusive workforce where all employees feel welcome to improve morale, collaboration, and productivity. Externally, it made a clear commitment to understanding the diverse needs and perspectives of its residents, particularly underserved communities, as well as improving the quality and focus of city services.
To obtain the necessary expertise — and the benefit of an outsider's perspective — the city hired a DEI consultant. At this stage, it is helpful to find a consultant with a good sense of humor as many DEI conversations can be challenging to navigate and a light touch can help.
It is also beneficial to find someone who can offer more than a "one size fits all" solution. To be authentic and ultimately useful, a DEI program should be tailored to its particular circumstances. In a growing city like Chula Vista — with a relatively young, majority Hispanic population and a substantial community of undocumented immigrants — what constitutes an effective outreach program or appropriate DEI policy is very different than in cities with different demographics.
Chula Vista is seeking input from city employees, residents, and other stakeholders to develop its DEI action plan. The action plan seeks to implement DEI throughout all city operations and service areas. These include:
Communications and civic engagement.
Digital equity and inclusion.
Educational support.
Employment practices (both hiring and advancement).
Healthy living.
Housing and land use.
Inclusive economic development.
Internal administration.
Mobility and transportation.
Public safety and code enforcement.
Sustainability and environmental justice.
Effectively implementing a sustainable DEI lens throughout all city operations and service areas is a long-term commitment. Chula Vista's work began in July 2022 and is anticipated to continue through 2024, culminating in a Strategic Action Plan.
Over the past six months, the city has focused its DEI efforts on community outreach and internal assessments. This input will inform a third-party assessment that will set benchmarks for the city's future DEI growth. Following completion of the assessments, a cross-departmental team of staff volunteers will design a Strategic Action Plan roadmap based on consultant recommendations and DEI best practices for each department. Once the Strategic Action Plan is completed, implementation will be monitored to ensure change is systemic and sustainable.
Citywide change happens in each department
Every city department must play a role for DEI initiatives to be successful. For example, in addition to its customary roles, a city attorney's office can conspicuously embrace DEI principles. One way the city attorney's office can model good behavior is by offering employment and internship opportunities to members of underserved communities who might not typically pursue legal careers.
Additionally, human resources and city attorney staff should conduct employee training on discrimination and sexual harassment — now required under SB 1343 — in person and in small groups whenever possible.
City attorney staff should also regularly participate in city-sponsored community forums, especially where issues of social justice are implicated. City attorney presence and sincere engagement at these events can go a long way to improve city/community relationships. Even when the city attorney's office cannot address the issues raised, staff may be able to steer people to legal resources that could be of help.
Ultimately, DEI initiatives are dynamic, citywide efforts. They should be reviewed regularly, and input should be solicited regularly from within the city and the community at large. A commitment to DEI creates a work environment that is welcoming, creates a sense of belonging, and motivates employees to do their best. Successful DEI efforts can have the same effect at the larger community level.