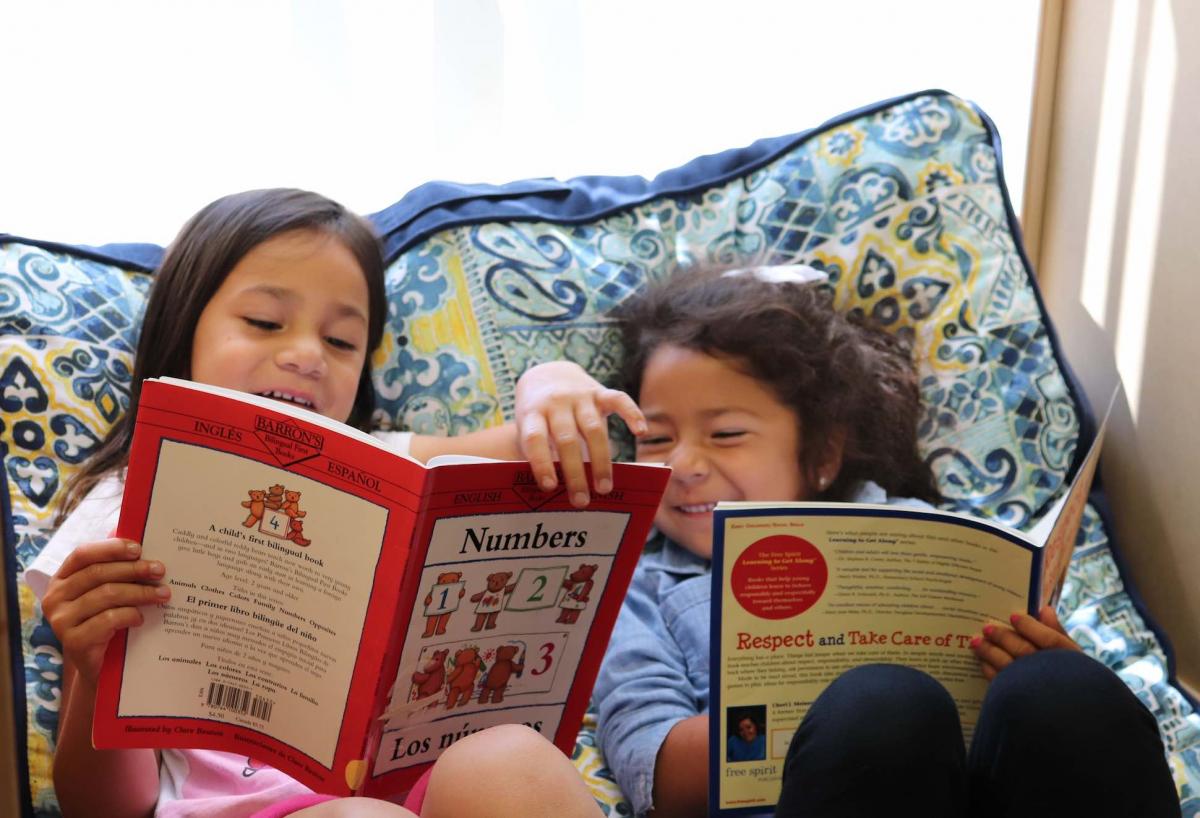 South San Francisco Gives Youngsters' Literacy a Big Lift
The City of South San Francisco won the Award for Excellence in the CCS Partnership Intergovernmental Collaboration Award category of the 2017 Helen Putnam Award for Excellence program. For more about the award program, visit www.helenputnam.org.
---
The City of South San Francisco (pop. 65,451) is known as the Industrial City, a reflection of its steel mill and ship-building past. Today the city is home to over 200 biotech companies. South San Francisco comprises an extensive public parks system, popular library and learning programming and a dynamic, engaged community.
The city is located in affluent San Mateo County, one of the wealthiest areas in the nation, but nearly 50 percent of children living in the county do not read proficiently by the third grade. Education experts agree that third-grade reading proficiency is one of the best indicators of academic achievement in subsequent years. In response, San Mateo County launched a program in 2015 called the Big Lift to address the literacy gap for children.
Three agencies — the Silicon Valley Community Foundation (SVCF), San Mateo County Office of Education and San Mateo County — lead the Big Lift and are partnering with dozens of county leaders and community-based organizations to close the achievement gap and improve third-grade reading proficiency.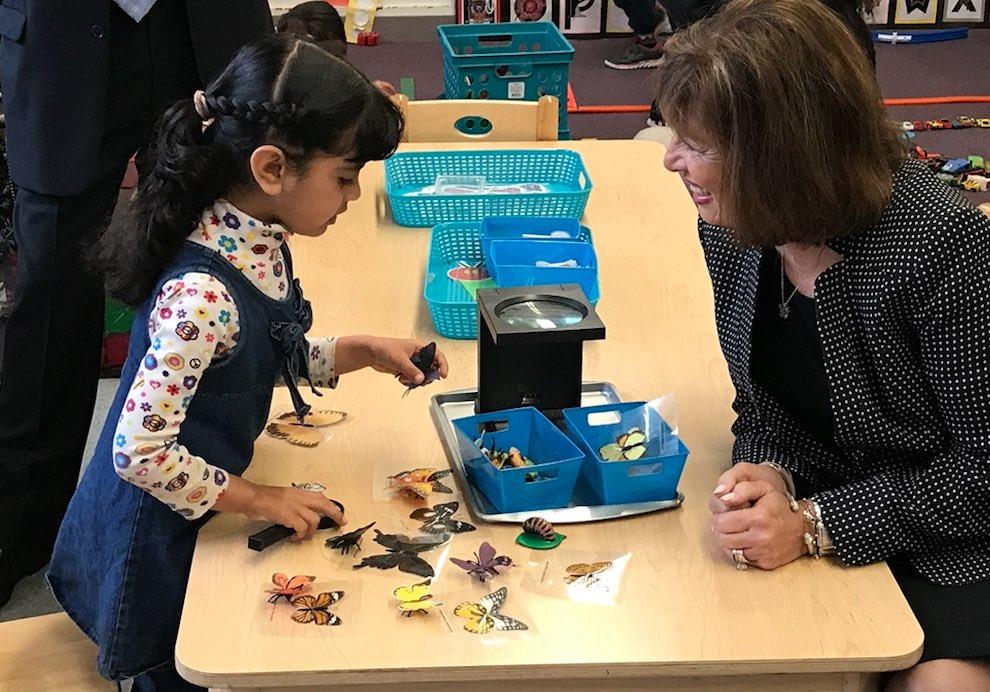 South San Francisco is currently the only city in San Mateo County participating in the Big Lift. The city partners with the South San Francisco Unified School District and the nonprofit agency Peninsula Family Service to administer and implement local Big Lift activities.
Peninsula Family Service Chief Executive Officer Heather Cleary says, "Investing today in the education of our children is critical to ensure they reach their full potential. Thanks to the Big Lift, we're not only addressing the literacy gap, but we're also leveling the field so that economic, cultural or geographic barriers do not prevent the children in our community from achieving success."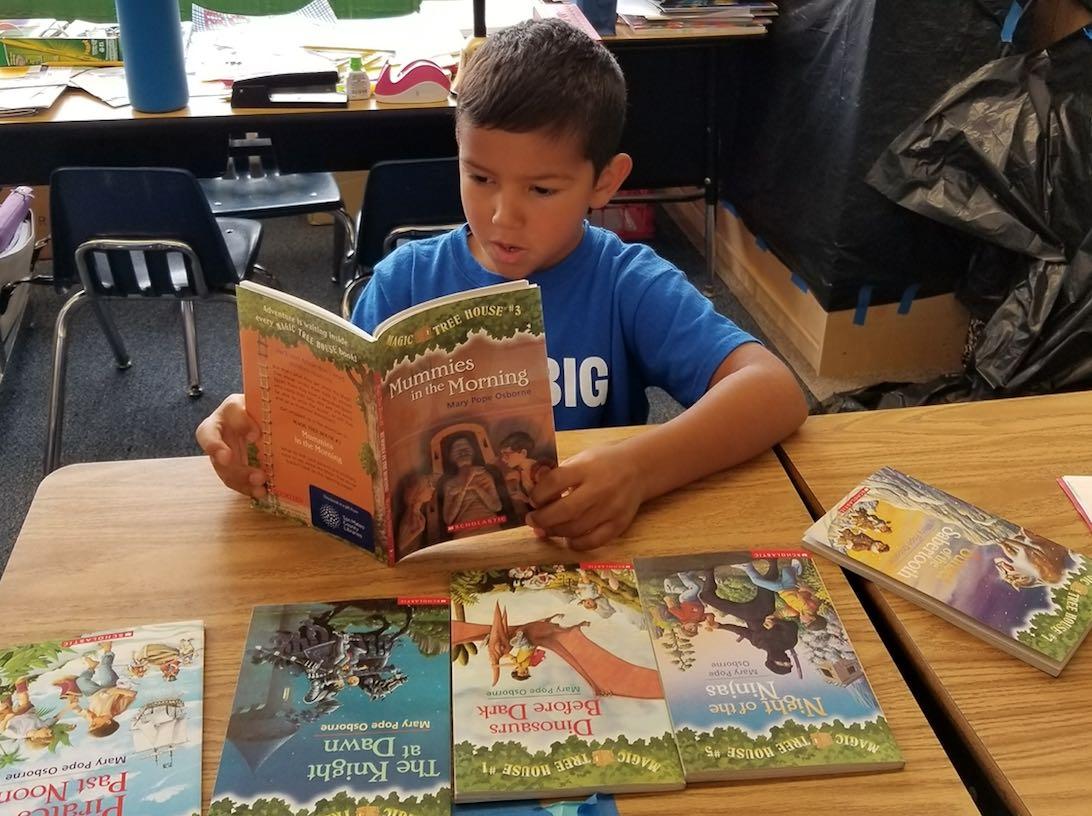 Addressing the Literacy Gap
The Big Lift is a collective impact program with the underlying premise that there is no single solution to complex social problems and no single organization alone can create large-scale, lasting social change. Through the unique opportunity provided by the Big Lift, ambitious communities are working together to improve educational outcomes for children in San Mateo County.
The key components of the Big Lift program include:
Two years of high quality preschool;
An inspiring summer program designed to prevent summer learning loss; and
A family engagement program that supports reading and the importance of regular school attendance.
Funding for the program came via an initial grant from the Corporation for National and Community Service, which provided $7.5 million over three years. Since then, the Big Lift has raised over $30 million from public and private sources to support its ongoing efforts.
South San Francisco Unified School District Board President Rosa Govea Acosta says, "Our school district is fortunate to participate in the Big Lift program, which has been very successful in our community and prepares young children for academic success. I had an opportunity to visit the classroom and witness firsthand the high quality care and instruction given to our children. Our teachers are engaged with their students and the children are eager to learn."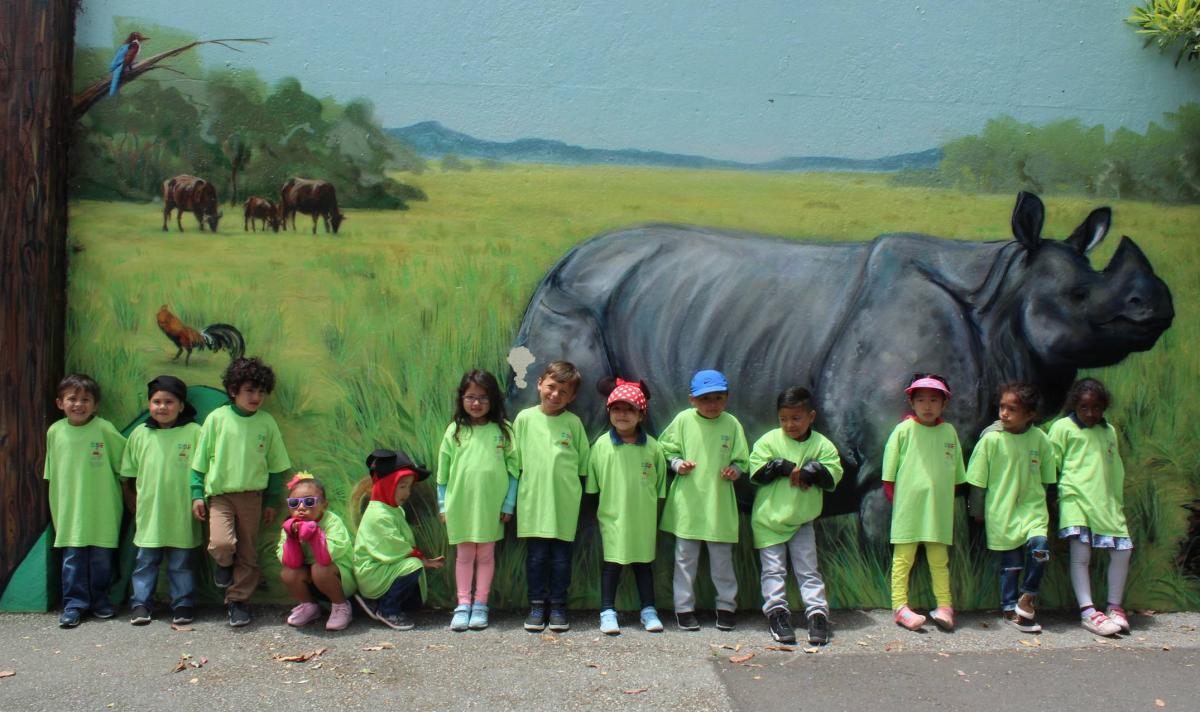 "South San Francisco is pleased to be at the forefront of this countywide initiative to address and improve the third-grade reading proficiency of our young residents," says South San Francisco Mayor Liza Normandy. "The adage that 'reading is fundamental' still holds true. Reading is one of the basic building blocks to systemic academic change in our community. By participating in the Big Lift and collaborating with the county, its Office of Education and the Silicon Valley Community Foundation, we are working to bridge the literacy gap for our children — our city's future leaders. Together, we have what it takes to make this happen."
South San Francisco Unified School District Superintendent Shawnterra Moore adds, "South San Francisco Unified School District is truly honored to be a part of the Big Lift — it supports our district's mission of collaborating with home and community to graduate responsible, productive and environmentally aware residents who have the academic and social skills necessary to contribute to a changing global society. Thanks to the Big Lift funding, we have expanded our child development programs and provide engaging and enriching programs during the summer for our families. It is a blessing that our families and students have access to such high quality early education programs."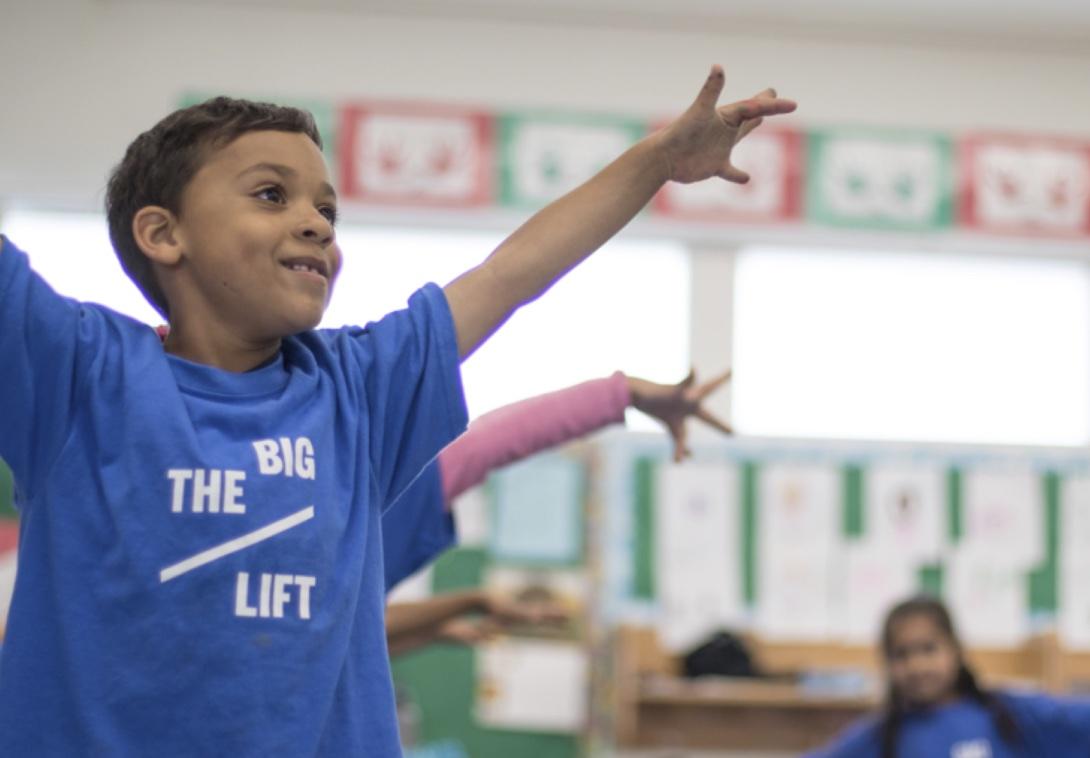 Praise From Parents
Parents whose children are participating in the Big Lift frequently express their gratitude for its programs. One mother says, "We are a family of four living in San Mateo County, and it is expensive. Without the Big Lift, my 4-year-old daughter would not have gone to preschool. We are so blessed to have this opportunity. My husband and I are seriously stressed about how to afford our children's education, keep a roof over our heads and put food on the table. My outgoing, happy daughter absolutely loves going to school, and it just makes my day to hear everything that she learned after my long days at work. Thank you from the bottom of my heart."
Contact: Laura Armanino, recreation & community services supervisor, Recreation Division, Child Care, City of South San Francisco; phone: (650) 875-6951; email: laura.armanino@ssf.net.