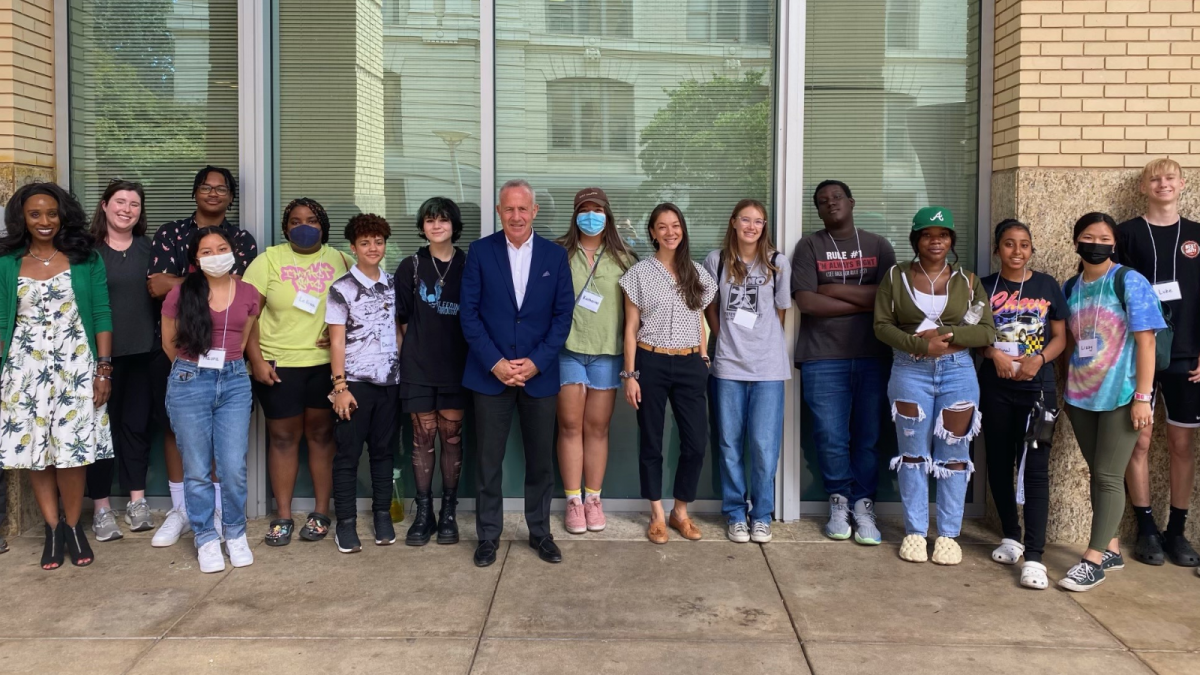 The struggle is real, but so are the options. How cities can attract a strong workforce
Seth Yund is a program manager for the Institute for Local Government. He can be reached at syund@ca-ilg.org.
---
It is no secret that cities are struggling to hire and retain staff. California cities employ about 326,000 employees — a 7% reduction compared to pre-pandemic staffing levels. A study from the Institute for Local Government found that nearly 70% of California's cities, counties, and special districts are struggling with limited hiring pools, record-level resignations, and training the next generation of leaders.
Nationwide, local government employment levels still fall below February 2020 totals. Fifty-nine percent of state and local government employees say they are considering voluntarily changing jobs, retiring, or leaving the workforce entirely.
These workforce trends illuminate the diminishing capacity of city governments. But they also underscore opportunities for norm-breaking programs that attract passionate, well-qualified employees that represent the communities they serve.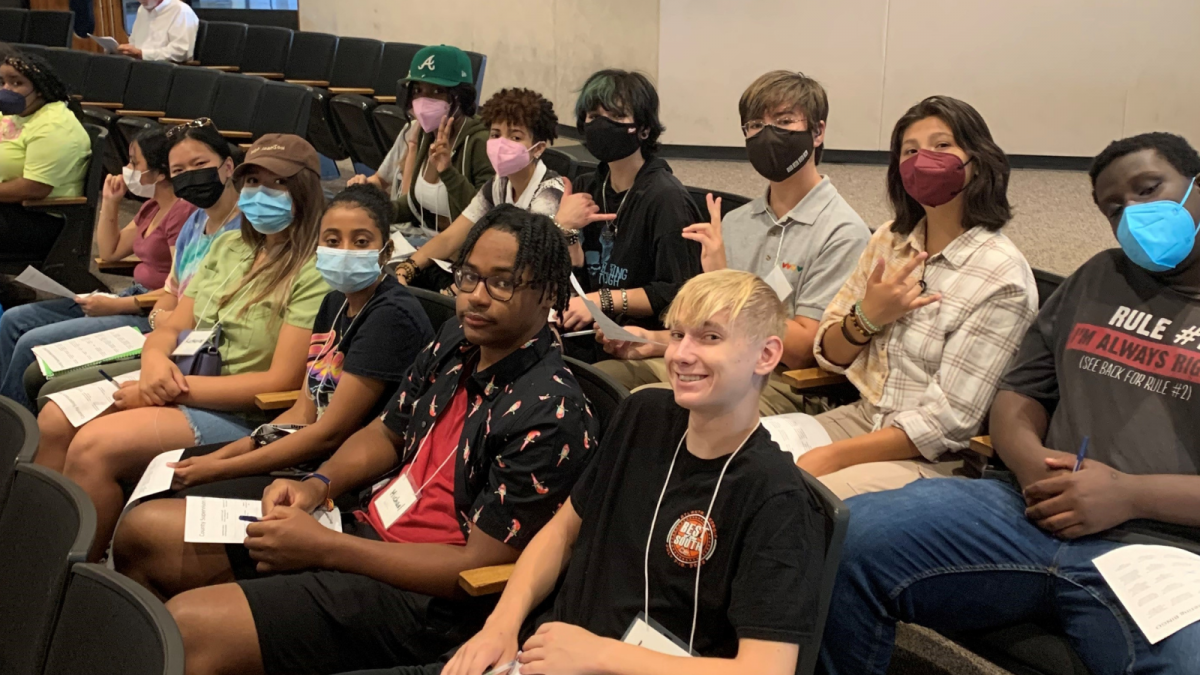 Inspiring and equipping the next generation now
In the U.S., career planning often begins early in a person's academic career. Some schools even begin educating students about career paths before sixth grade. The private sector has developed and supported youth development programs for high school students for a long time.
Many local governments administer, participate in, or support their own youth engagement programs. Youth commissions, internship programs, advisory boards, and other youth empowerment programs can all inspire the next generation to pursue public service as a career by providing opportunities to learn about and shape local government policies.
Working with an outside organization to administer programs can give cities the capacity needed to design inspiring and memorable experiences that result in an interest in public service. The Youth Leadership Institute (YLI) has helped establish and support youth programs across the state for over 25 years. YLI-led programs have helped youth pass over 125 policies that create jobs for youth, establish restorative justice practices for underage drinking, expunge juvenile fees, and other important policies.
"We want youth to do something they are passionate about," said Johhny Mendez, a YLI program manager. "Youth commissions provide a place where youth can learn to see, and advocate for, the needs of the community, and by the time they leave, they recognize their role in the community. This recognition and these skills influence their career and their lives and, in the short-term, it helps build their resume so they can more quickly pursue a public sector career if they choose to do so."
Rohan Dalal, an incoming junior at Crystal Springs Uplands School in Hillsborough, is a prime example of an engaged youth working with a city to empower his peers. Inspired by his time participating in Model U.N. and Model Congress clubs and volunteering for a congressional campaign, Rohan reached out to his city council asking to create a city youth commission. The Hillsborough Town Council passed the proposal in February 2023. Rohan is now working with town leadership to select a steering committee and recruit potential youth commissioners.
Beyond the potential for doing good in the present moment, Rohan recognizes the power this project has to shape the future of others.
"Youth commissions provide young people with a platform to advocate for issues they care about and influence policy decisions," Dalal said. "Through their involvement, young individuals witness firsthand how their voices can be heard, and how they can shape policies and programs that address the needs of their communities. This experience can be empowering and inspiring, motivating young people to pursue careers in the public sector to continue making a tangible impact on society."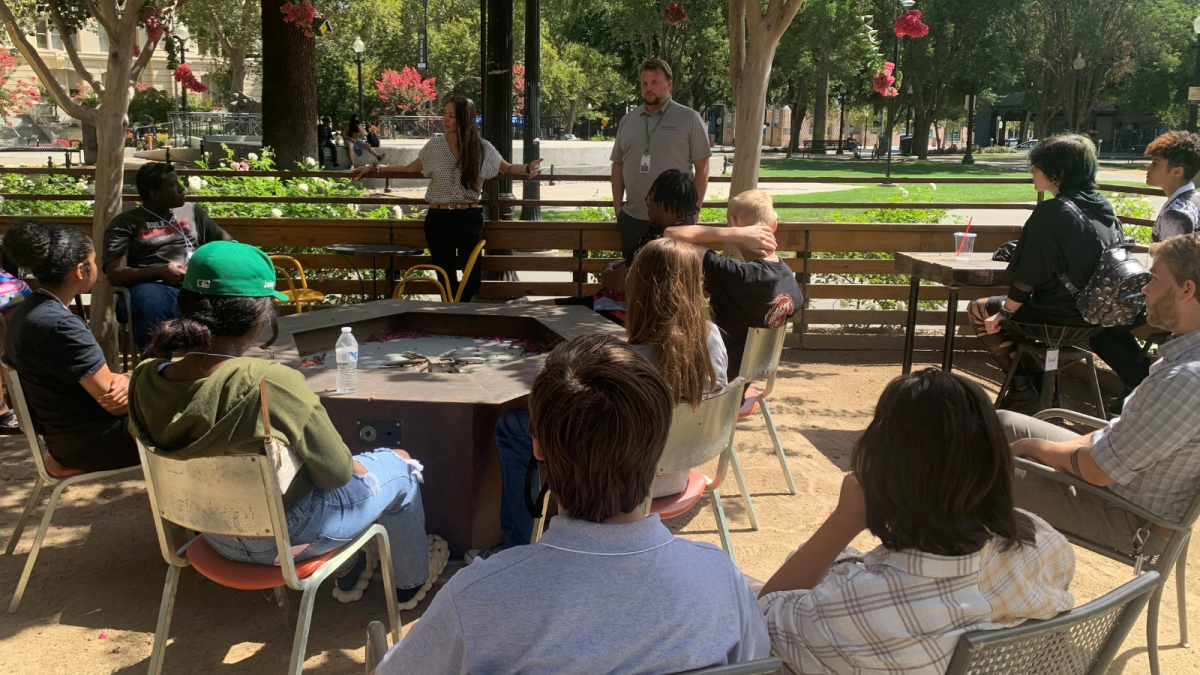 Filling knowledge and skill gaps with apprenticeships
Local governments are increasingly looking at registered apprenticeships as a way to meet their staffing needs, in part because of their cost-effectiveness. Registered apprenticeships provide a high-quality, structured pathway into a career, built on clear standards that lay out the requirements of the job the apprentice is pursuing. Though public sector registered apprenticeships are relatively new, they are growing rapidly thanks to incentives and support provided by the state and federal government.
One key player advancing public sector apprenticeships is California's Apprenticeship and Workforce Innovation Unit, led by State Director of Strategic Partnerships Kelly Mackey. Her team is helping the state pursue Gov. Gavin Newsom's goal of recruiting 500,000 registered apprentices in California by 2029, with an emphasis on expanding state and local public sector apprenticeships.
"Employers, including public sector employers, often need to bridge the gap between education and the practical skills their roles require," says Mackey. "Our public sector registered apprenticeship programs have proven to be a viable solution to address this misalignment. The launch of our innovative and thriving public sector registered apprenticeship programs in roles like IT, cybersecurity, nursing, and financial services, has allowed governmental employers to meet organizational needs and usher in the next generation of eager, diverse, highly skilled workers who provide critical services to the communities they serve."
ILG and others are here to help
The Institute for Local Government (ILG) is scaling up to support local government efforts to address workforce challenges. With funding from a recent grant from the California Workforce Development Board's Workforce Accelerator Fund, ILG will:
Produce a centralized, free digital Resource Hub of workforce development resources that address workforce insights, opportunities, and barriers facing local government employers.
Launch a Public Sector Workforce Needs Assessment to provide local government sector workforce data that informs key strategies for meaningful systems change.
Administer Local Government Workforce Pilot Projects that provide a model for future programs that can increase access to quality local government careers for historically under-represented individuals and communities.
Develop a data-driven Best Practices Digital Toolkit for local government employers seeking to improve hiring and retention outcomes, particularly for diverse and under-represented populations.
ILG also plans to become an apprenticeships intermediary for local governments that can promote scalable and replicable registered apprenticeships for many types of local government jobs. This has the potential to help local governments of all sizes and geographies learn from and support apprenticeship programs and occupational standards.
There are many other ways cities can approach workforce development. Forming partnerships with community organizations and local education offices is an important step to building trust and encouraging interest in youth programs, apprenticeships, and employment opportunities. These organizations can often serve as trusted messengers that can share information, review messaging and materials, and build trust between government agencies and the residents they serve.
Cities can also make careers in city government more visible and accessible, develop new programs to upskill or re-skill incumbent and new workers, and explore refinements to workforce development processes. With a little creativity and a good understanding of the opportunity landscape, cities can start charting a path for workforce development that's best suited to their needs.
Want to learn more? Consider reviewing our article on strategies for cities experiencing workforce challenges, EMPOWER Youth Toolkit, Picture Yourself in Local Government curriculum, engaging Gen Z webinar, and other public engagement resources. You can also find out more through the Innovative Pathways to Public Service workforce initiative or the Public Sector Jobs: Opportunities for Advancing Racial Equity report.