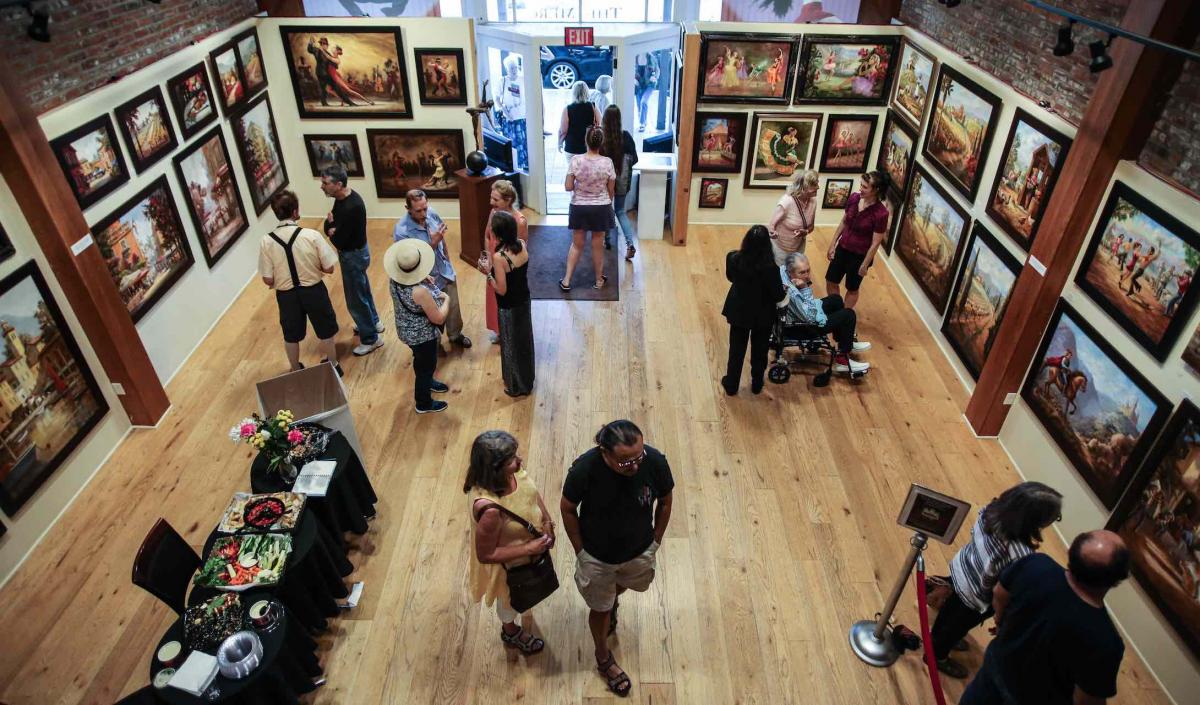 Temecula's Arts and Culture Support a Thriving Economy
The City of Temecula won the Award for Excellence in the Economic Development Through the Arts category of the 2017 Helen Putnam Award for Excellence program. For more about the awards program, visit www.helenputnam.org.
---
Established in 1859 and incorporated in 1989, the City of Temecula (pop. 111, 024) is 40 miles southeast of Irvine and approximately a 60-minute drive from San Diego, Orange County and Palm Springs. The city's Old Town area features wooden boardwalks and rustic Old West-era buildings, antique shops, specialty boutiques, craft breweries, unique restaurants, public art and live music venues.
Designated as the city's Cultural Arts District, Old Town Temecula serves as a hub for the arts, with museums, art galleries, a senior center and a theater. City Council Member Maryann Edwards says, "The arts help define the character of the community and generate a great sense of pride. Temecula celebrates the arts and diverse cultures, which helps make newcomers and visitors feel welcome."
"The City of Temecula integrates arts and culture into community life by providing opportunities to experience the artistic and cultural assets in the Temecula Valley and through collaborative, supportive and creative partnerships," says Mayor Matt Rahn. As part of its commitment to fostering a "cultural economy" with activities centered on the creative, performing and visual arts, the city collaborates with over 40 nonprofit organizations, professional associations, local businesses and school districts.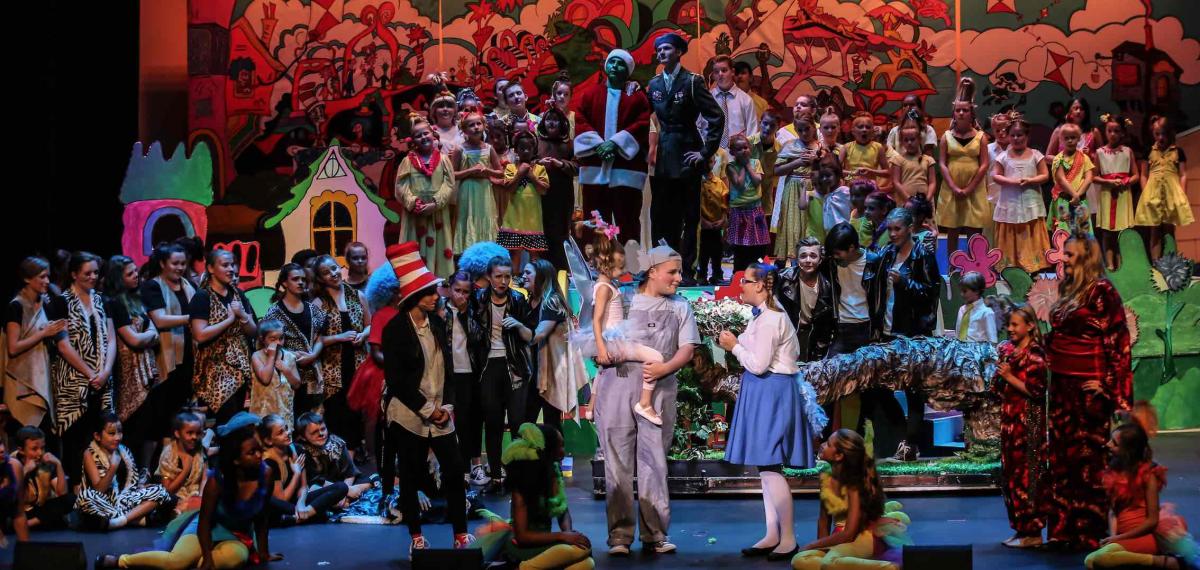 Investing in Arts Infrastructure
The city council's support for Temecula's Cultural Arts District began with the construction of the Temecula Valley Museum in 1999, Pennypickle's Workshop-Temecula Children's Museum in 2004 and the Old Town Temecula Community Theater in 2005.
The development process also incorporates public art. Developers must either donate city-approved public art or pay an in-lieu fee into the Public Art Fund. City Council Member Jeff Comerchero says, "This is part of our commitment to the arts and to offering the highest quality of life for every resident, business and visitor."
Temecula launched its First Fridays "Art Off the Walls" program in October 2014 to promote visual artists, nurture the creative economy, increase cultural tourism and offer a safe, family-friendly space where the community can gather. Art Off the Walls is held in an unfinished space on the ground floor of a building across from City Hall, provided through the generosity of a developer. The city has increased visits and boosted the local economy by providing a free entrepreneurial venue for artists to showcase their ingenuity, build their clientele and sell their wares.
On First Fridays, the Art Crawl begins at The Gallery at The Merc and continues a short stroll away at Art Off the Walls where over 30 artists exhibit in a wide range of styles and mediums. These popular events have grown to include large-scale art installations, cultural heritage events and live entertainment. These free and culturally enriching experiences always include refreshments and live music and are presented by the city's Community Services Department. As a result, visitors stay longer in Old Town and enjoy its various businesses and attractions.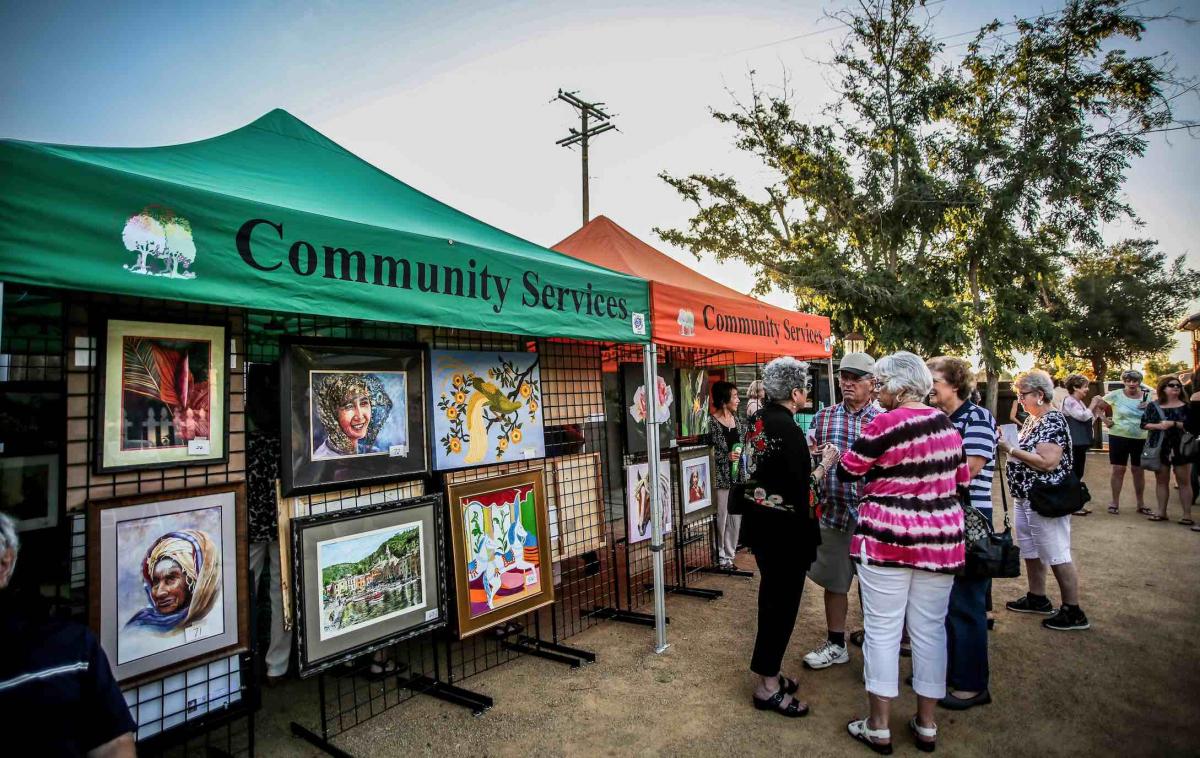 Cultural Equity
Access to free and affordable arts and cultural events Temecula supports a thriving economy, enhances the quality of life, creates a sense of pride and encourages social cohesion. Mayor pro Tem Mike Naggar says, "Building a creative economy requires nurturing the creative community through cross-sector collaborations and public-private partnerships to foster arts education, appreciation, programming and participation for people of all ages and abilities."
The Arts Mean Business
Temecula's partnerships comprise a strong network of economic, educational and cultural growth facilitators. City staff work with Temecula's Chamber of Commerce, the Convention and Visitors Bureau (Visit Temecula Valley) and the county's Office of Economic Development to create business connections and mutually beneficial cooperative advertising opportunities. The city also partners with boutique shops and restaurants to provide hospitality and catering.
"Temecula's Cultural Arts District creates income-generating opportunities for start-up artists at Art Off the Walls every month by increasing participation levels at local arts events and classes and developing new partnerships in our community," says City Council Member James Stewart. Other benefits include increased cultural tourism, new business development and engaged youth.
Temecula's support of the arts has generated significant economic activity. Beginning in 1999, the city invested $3.3 million in the Temecula Valley Museum, $4.8 million in Pennypickle's Workshop-Temecula Children's Museum and $14.6 million in the Old Town Temecula Community Theater. According to the Temecula Valley Convention and Visitors Bureau, travel spending in Temecula Valley increased from $142 million in 2000 to $712 million in 2016. Tourism generated 1,700 jobs in 2000 with earnings of $37 million; in 2016, that number rose to 7,430 jobs with earnings of $232 million.
This upward trend in tourism spending and jobs has been steady with the exception of 2009–12, when the Great Recession slowed economic growth and tourism spending stalled. Since 2012, the local economy has rebounded. Local tax revenue related to tourism and travel in Temecula Valley totaled $1.9 million in 2000; in 2016, local tax revenue had increased to $7.8 million.
"Community engagement in long-range planning and problem-solving builds strong relationships and ultimately benefits the community as a whole. We are all partners in Temecula's success, and the resulting community pride unites us," says Mayor Rahn. The result is the transformation of Old Town Temecula into a thriving Cultural Arts District, attracting new visitors, generating revenue and giving the area new life by attracting developers, merchants, residents and visitors.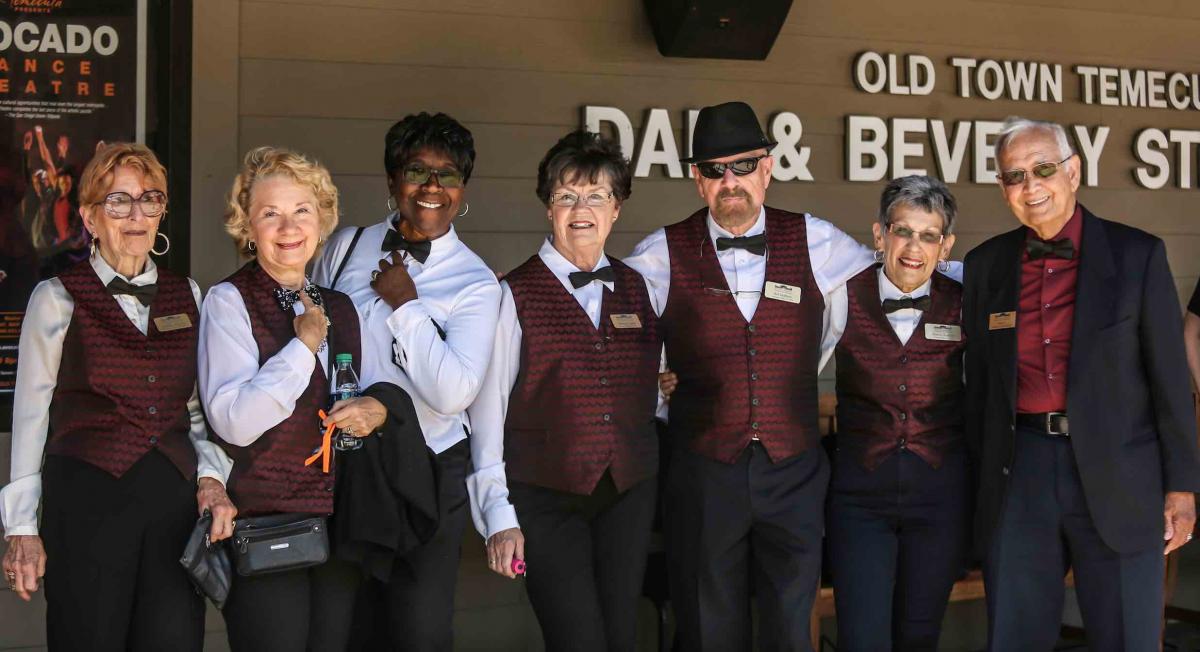 Contact: Bea Barnett, community services superintendent, City of Temecula; phone: (951) 308-6343; email: Beatriz.Barnett@TemeculaCA.gov.
---
Photo credit: Courtesy of the City of Temecula and Shawna Sarnowski Photography.