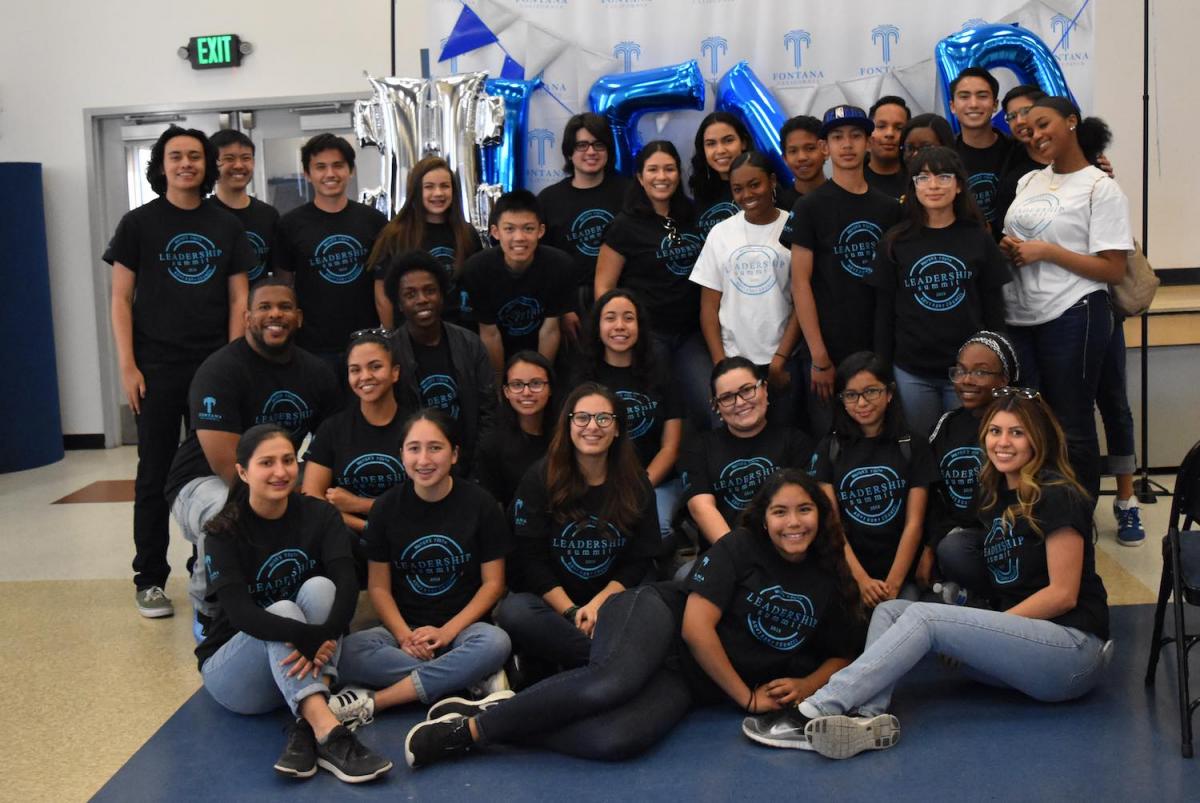 Three Ways to Connect With Your Community's Youth
Hang Tran is a program coordinator for the Institute for Local Government and can be reached at htran@ca-ilg.org.
---
Faced with residents' low interest in civic engagement and the impending "silver tsunami" of retiring city personnel, cities are increasingly looking for ways to connect with youth in their communities. Upcoming elections — coupled with the implementation of SB 113 (Chapter 619, Statutes of 2014), which allows 16- and 17-year-olds to preregister to vote — offer increased opportunities to engage young people in local government and civic life.
Connecting with your community's youth to promote civic education and engagement provides a number of benefits and has the potential to create a generation of active, informed citizens. Learning more about local government functions, roles and responsibilities also builds youth awareness of public sector careers. In addition, youths gain a better understanding of the importance of voting, volunteering and voicing their ideas and concerns when it comes to their community.
Cities throughout California are implementing a range of youth-focused civic engagement and education efforts, both small and large scale, that best meet local needs and align with available resources. The examples presented here illustrate three ways cities can begin working with young people: Youth in Govern-ment Day, Governments Engaging Youth (GEY) programs and youth councils and commissions.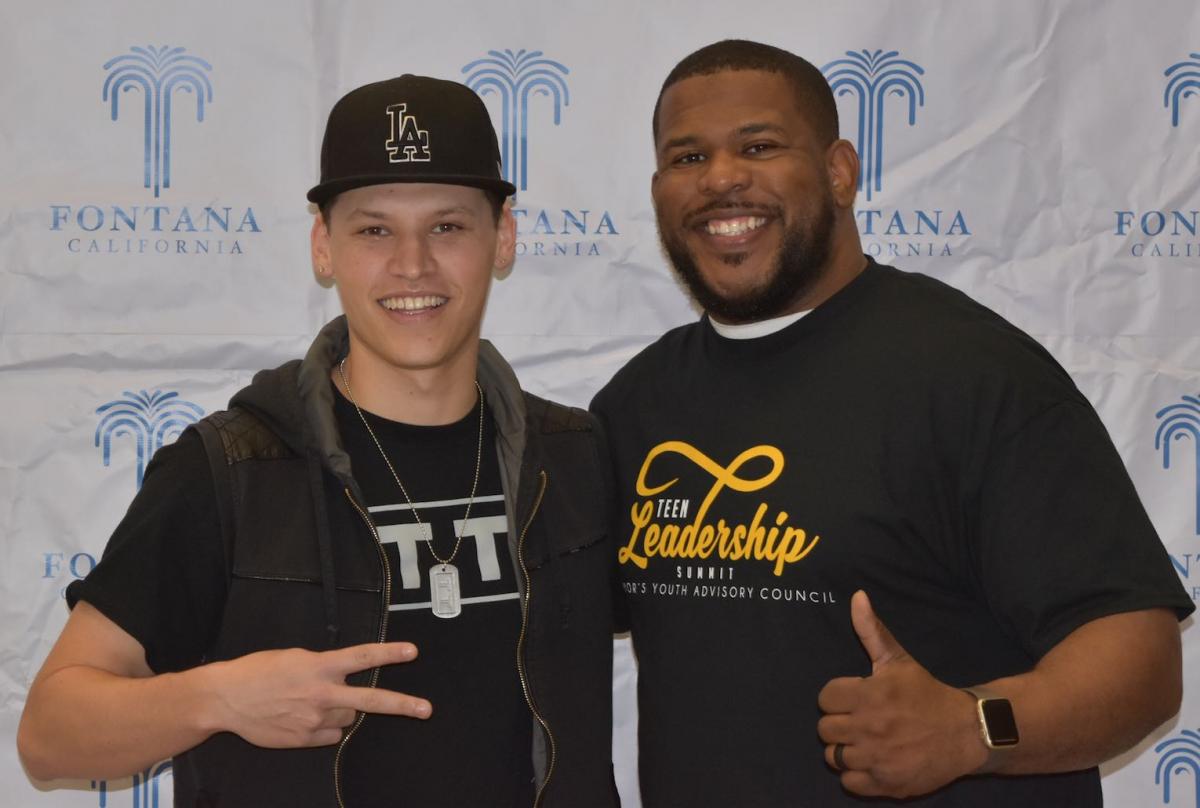 Youth in Government Day
Conducting a Youth in Government Day serves as a great starting point for engaging your community's youth due to its short duration and impactful program. For a typical Youth in Government Day, cities organize students (usually high school level) to participate in a variety of activities over the course of a day. Such activities may include learning how city government works, participating in a mock council meeting, hearing speaker presentations from elected officials and/or staff and touring City Hall and municipal facilities.
In October 2017, the City of Stockton hosted its third annual Youth in Government Day, which attracted about 75 students. The city designed the event to be highly interactive, with a Jeopardy-style game about government, panel discussions and Q&A sessions with city council members and a mock city council meeting. Throughout the day, city staff and leaders stressed the importance of young people becoming change agents in their community to make it a better place.
"My office is working to provide the youth of Stockton more opportunities," says Stockton Mayor Michael Tubbs. "These range from internships to summer youth jobs and, more recently, our Stockton Scholars initiative, which will provide college scholarships to Stockton Unified School District students for four years of trade school, community college or a four-year university. The program will run for 10 years. We are investing in our youth."
Governments Engaging Youth Programs
GEY programs are blending civic engagement and work-based learning to provide youths with opportunities to become civically active and connected to local government careers through internships or job shadowing. These programs typically last two to four weeks during the summer months and include some form of classroom instruction and a work-based learning component. (Some communities are expanding these programs to provide opportunities during the school year.) GEY programs are strengthened by a collaborative effort of the city and school district that leverages expertise and resources to deliver dynamic, effective programming.
The City of Elk Grove, in partnership with Elk Grove Unified School District, has implemented three successful iterations of Summer at City Hall, one type of GEY program. The two-week summer program, administered through the City Manager's Office, provides opportunities for over 20 students to learn about local government. In addition, the participants research important community issues and propose solutions. The program also helps develop skills related to communications, public speaking and leadership.
Though the Summer at City Hall program has been in place only a few years, the city is working to continually expand the program. Elk Grove will implement internships instead of job shadowing in summer 2018, and students will receive summer school credit for participating. The city is also planning to expand the program's duration to run four to six weeks.
"I loved meeting all of the guest speakers, from the mayor to the member of Congress and more. They were passionate and motivating," says Maryyum Riaz, a former Summer at City Hall participant. "I also enjoyed job shadowing in the Police Department, going on a ride-along and learning about law enforcement."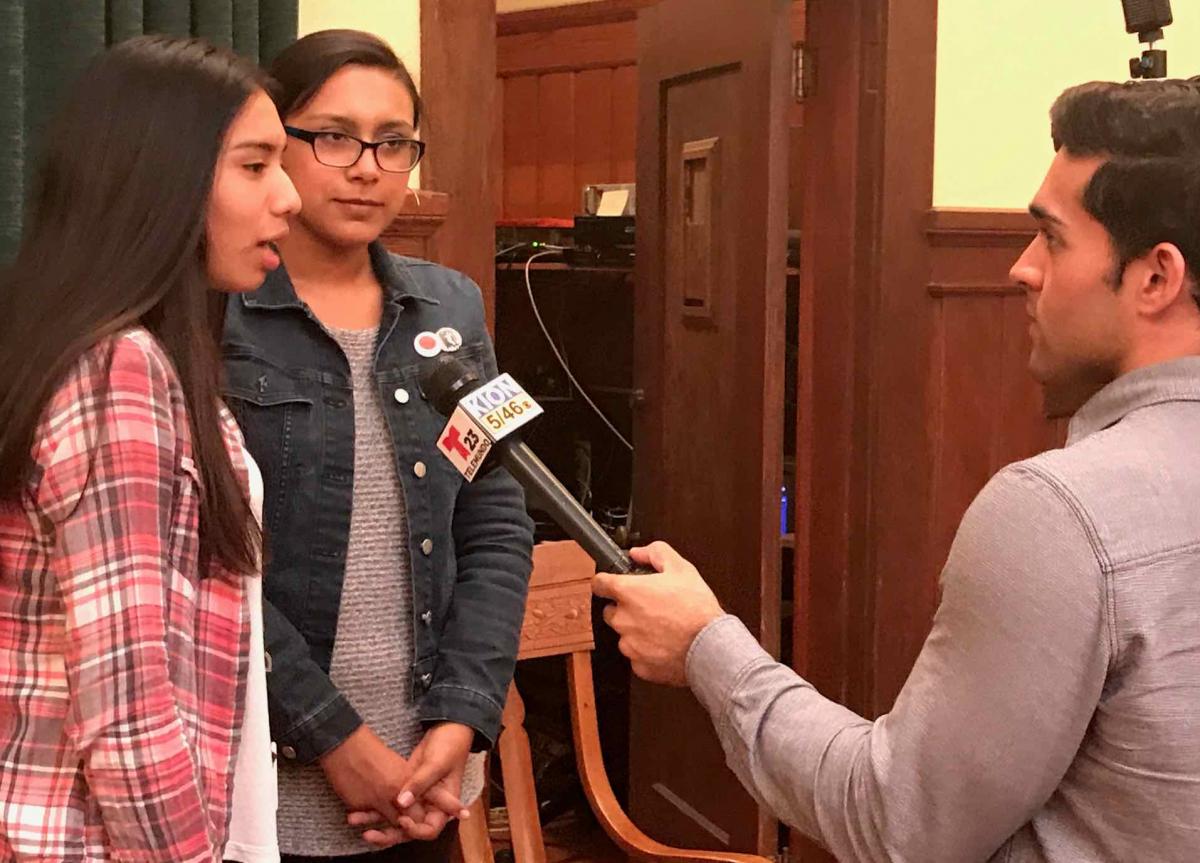 Youth Councils or Commissions
Youth councils or commissions are formal bodies, typically established through the passage of ordinances or resolutions, comprising young people primarily between the ages of 12 and 24. Responsible for advising and informing government councils or boards, youth councils hold monthly meetings with agendas and minutes. In many cases, youth councils also work to organize civic engagement opportunities or initiate educational campaigns to support the needs of local youth.
City of Gonzales Youth Council Champions Policy Change
Thanks to a long-standing practice of empowering and valuing youth voices in the community, the City of Gonzales has implemented a strong youth council. At a community forum event in 2013, two youths approached the city council with the desire to be more directly represented in the decision-making process. In response, Gonzales adopted a resolution to create two youth commissioner seats on the city council. In 2015, the city enhanced its engagement efforts by partnering with the Gonzales Unified School District to pass another resolution that established the Gonzales Youth Council (in addition to the two youth commissioners) and added two nonvoting youth seats on both the council and school board. Support for the effort comes largely through city resources, including a half-cent sales tax, and a few small grants in the council's early stages.
"Gonzales is a young city," says Gonzales City Manager Rene Mendez. "Youths in school make up almost one-third of our population. It's important that we're engaging the residents we serve, especially youth. They are the ones who will be running our cities someday."
The Gonzales Youth Council serves as a liaison between the community's youth, city council and school board. Its key functions include advocating for youth on important community issues by reviewing and researching vital information, making presentations and providing recommendations to the city council and school board. The Gonzales Youth Council is composed of two youth commissioners and about 10 students from grades 7–12. In addition to meeting the first and third Monday of the month in city council chambers, the youth council participates in leadership training by working directly with elected and top city officials and engages in quarterly service projects that benefit the community.
Since its establishment, the Gonzales Youth Council has addressed many key and sometimes controversial topics, including immigration, marijuana and alcohol consumption by minors, that affect the well-being of all youths throughout the city. The council recently celebrated a major milestone with the passage of a "social host ordinance," which imposes penalties for adults responsible for underage alcohol consumption on their property. Over the course of two years, the Gonzales Youth Council advocated for the ordinance by conducting community outreach and education, researching social host laws in other communities, maintaining a dialogue with the city council and eventually helping to craft the ordinance language. The Gonzales City Council passed the ordinance in September 2017.
"Being part of the lawmaking process was enlightening and made us feel welcome," says Cindy Aguilar, a junior at Gonzales High School and a current youth commissioner. "We learned a lot. The best part was meeting with our city attorney to talk about the legal process and having all our questions answered."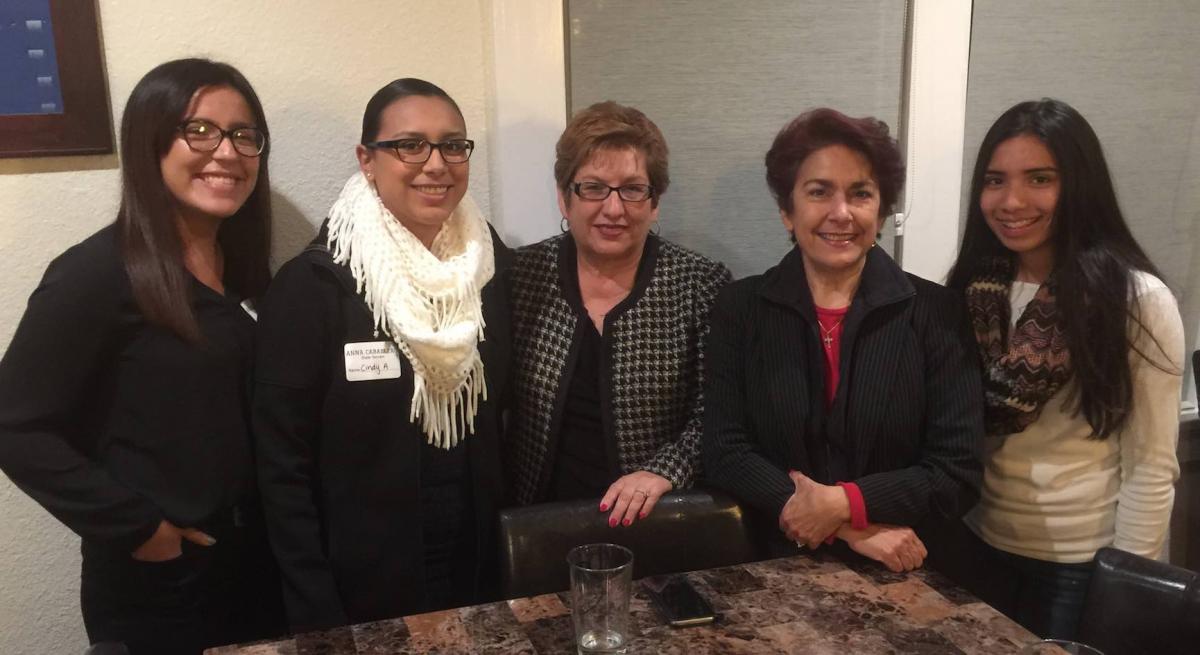 Fontana Mayor's Youth Advisory Council Organizes Youth Leadership Summit
In the City of Fontana, the Mayor's Youth Advisory Council (MYAC) is not only developing the leadership and skills of participating youths, but also focusing on how to provide similar opportunities for all youths throughout the community while promoting parent education. The dedicated group of 30 student members (middle and high school level) promotes opportunities for their peers to learn more about important issues, gain new skills and become more involved in their community.
One of the council's signature events is a large annual Youth Leadership Summit. Over the course of several months, the MYAC brainstorms content and speaker ideas for the summit that will be educational for youths and their parents. In addition to preparing the summit's content and format, the MYAC plays a major role in marketing the event. MYAC members focus on promoting the summit through social media, flyers, canvassing and word of mouth. The free one-day summit provides an opportunity for Fontana youth and parents to learn more about locally relevant topics, network and attend interactive skills workshops. The 2018 Youth Leadership Summit drew more than 400 people and featured workshops on public speaking, culture and diversity, and healthy living. It also included an on-site resource fair with representatives from local colleges and businesses.
"This isn't just another event — it's a partnership among our schools, local agencies and businesses as well as surrounding communities. We are coming together as a team to build our next generation of leaders," says Fontana Mayor Acquanetta Warren.
Fontana youths agree that the summit is an important asset to the community. "This leadership summit was so inspiring and impactful," says Jackie Jimenez, an attendee and junior at Summit High School. "I can't wait to get back to school and begin implementing the things I learned."
Four board members, a chair, co-chair, secretary and historian lead the MYAC, which meets twice monthly. In addition to planning community youth events, participating members develop leadership, organizational and work-based skills. They also hear from different speakers each month to learn more about local government and careers. The city's Community Services Department oversees the MYAC, which is largely supported by city funds.
---
Related Resources
Connecting with your community's youth through civic engagement and education opportunities can have a lasting impact and help address local issues and challenges. The Institute for Local Government offers resources to help cities implement Governments Engaging Youth programs and youth commissions.
---
Photo Credit: Courtesy of the City of Fontana, the City of Gonzales and the Institute for Local Government.